Iced Orange Cookies (a good-for-you sweet treat!)
Sweets (and my love for sampling them) have been the bane of my existence.  I've always hated that I adore them so much.  And I'm insanely jealous of those people who have a natural disdain for sweets.  I wonder why I couldn't just be like them?  Why did I have to inherit my Swedish side of the family's never-ending desire to bake and devour?  Never could I give up sweets entirely, but my new views on eating more healthfully have forced me to manage my cravings to include some wiser choices and smaller portions.    Whenever possible, I now bake with whole grain flour- and I'm always looking for ways to reduce the fat content too.   
My most recent successful healthy baking creation:  Iced Orange Cookies (from KA Flour Whole Grain Baking).
Here's the how to: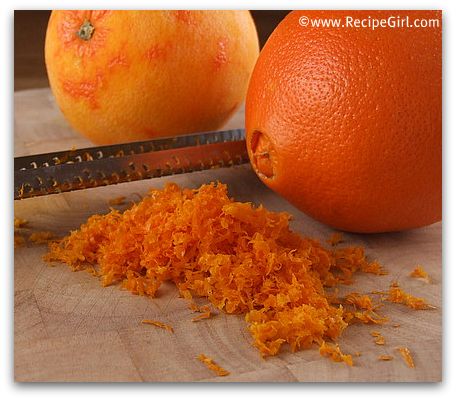 If you're a lover of citrusy desserts, you'll enjoy these cookies.  They have plenty of orange zest and freshly squeezed juice in them.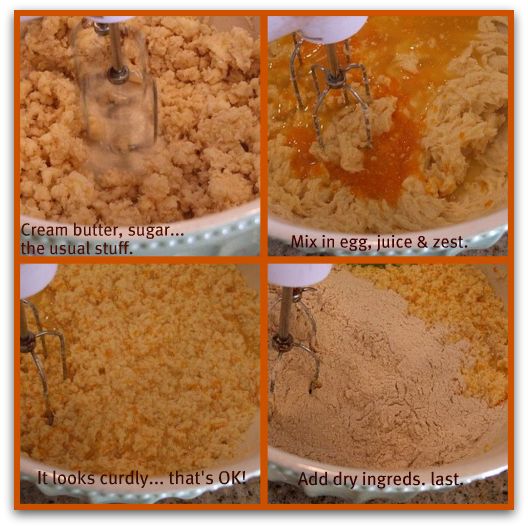 Typical cookie recipe.  Don't get freaked out by the curdly part… it's supposed to do that.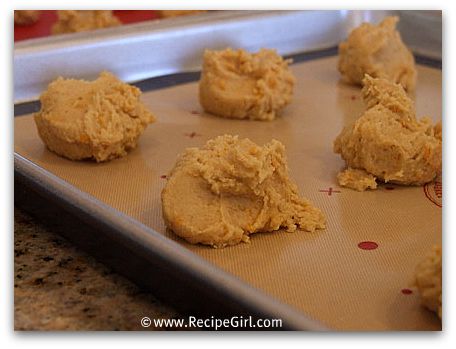 The cookies are simply the 'drop' type.  Rounded teaspoonfuls are just fine.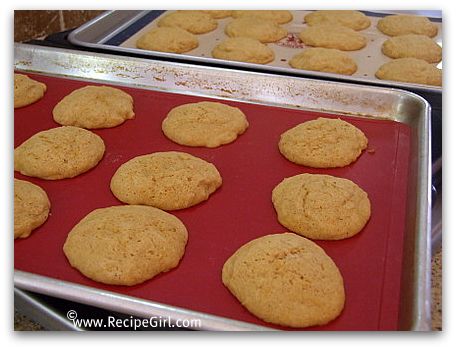 They're actually kind of boring in both appearance and flavor without the icing.  Don't even think about skipping the icing!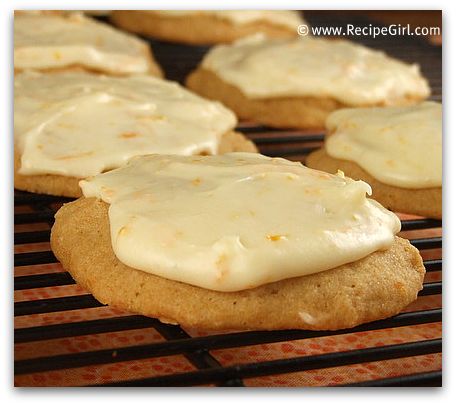 I promised a more exciting cookie with the icing, and look at that!  Transformed from boring to simply luscious, wouldn't you agree?  These cookies are made with all whole wheat flour (no white in sight!)  My feeling is that you can taste the difference when eating one of the plain cookies, but with that icing on there you can't really detect it … it just makes them wonderful.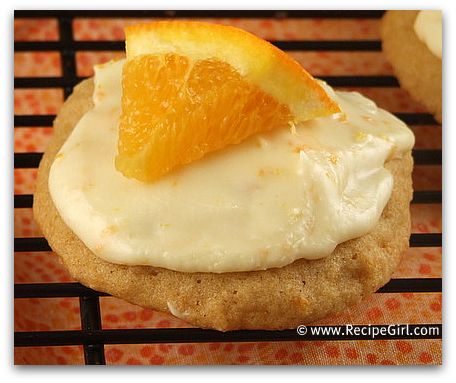 The orange segments are just for garnishing fun, of course.  The boys in my family are 'baked good fanatics'… mostly eating the full-fat unhealthy sorts of treats.  That being said, they both loved these cookies (whole wheat flour and all!)  These also froze well- I stuck them into individual zips for lunches and threw one into the lunchbox each day for a little dessert. 
With these treats, I didn't feel so guilty about eating them.  If you can manage to get 30 cookies out of the batch, each cookie is only 97 calories (and 2.5 Weight Watcher points).  Not too bad… especially if you burn 500 calories putting in 50 minutes on the elliptical machine at the gym!  "Will exercise for cookies"… that should most definitely be my motto.
This recipe can be found HERE.
49 Responses to "Iced Orange Cookies (a good-for-you sweet treat!)"
Leave a Comment