Peanut Butter Cookie Cupcakes (yes, cupcakes)
I've been making a lot of cupcakes this year, and I've ogled at cupcake bakeries in various cities & tried their most exotic flavors.  I've woken up having dreamt of new cupcake recipes, scrambling for a pen and paper to write down my ideas before they're lost.  My obsession with cupcakes of late has now turned to cookie cupcakes.  Yep, it's cookie dough tucked into a cupcake wrapper, but frosted like a cupcake.  Why not? This means, of course, that you get much more bang for your buck… a bunch more cookie all stuffed into a cupcake tin.  This is good stuff:  Peanut Butter Cookie Cupcakes.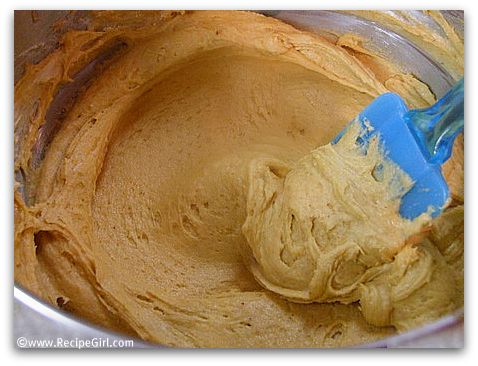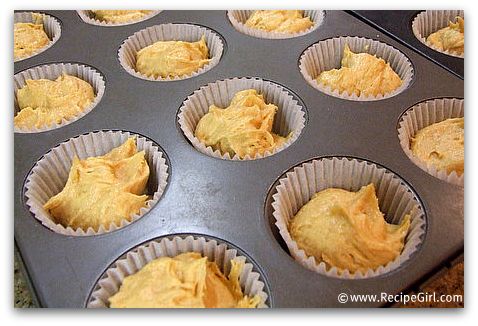 These bake up just like peanut butter cookies. The cracks on the top… those are fine because you're going to top them with peanut butter FROSTING!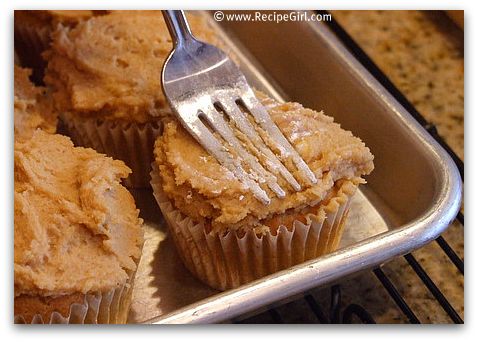 A peanut buttery frosting is smoothed on top of each "cupcake." Then you use a powdered sugared fork to criss cross the top (gotta give it that peanut-butter-cookie look).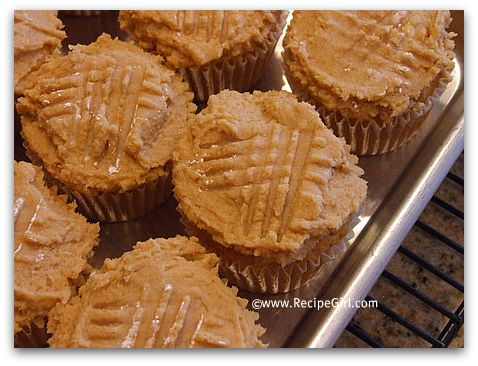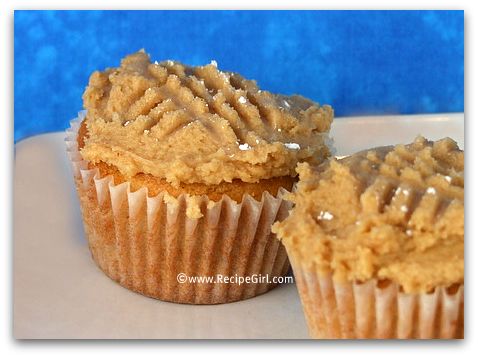 These were delicious, but you pretty much have to be a peanut butter lover to love these. Top them with chocolate frosting instead if you wish to create that fabulous combination 🙂
This recipe can be found here:  Peanut Butter Cookie Cupcakes
40 Responses to "Peanut Butter Cookie Cupcakes (yes, cupcakes)"
Leave a Comment