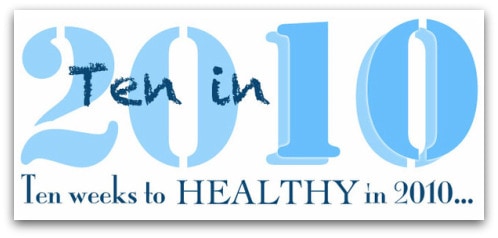 Well, it's been ten weeks since the healthy challenge began. For some reason it feels like we've been at it a loooong time. I started the challenge with a bang- eating right and power workouts. I've since survived a week-long vacation, bouts of being sick, foot injuries and lots of food temptation. That's not to say that I failed at this challenge. Having this challenge as a "mindset" for the last ten weeks has been very helpful. In the past, if I veered off track from a healthy eating plan, I had a tough time getting back into the swing of things. This time around, my commitment to the challenge was never far from my mind. If I had one cookie too many, or if I had several days of inactive behavior, I slipped back into healthy habits more easily. I expect that my commitments will continue to have a positive effect on how I live my life.
My successes:
*I've lost and kept off 8 pounds. Though I had hoped to lose 20, it's not summer quite yet.
*I'm pretty committed to exercising at least 3 times a week.
*I'm more focused on having better sleep habits & drinking more water.
*I got my husband to lose quite a few pounds too.
The bummer:
One of my main goals was to be able to run a 5 or 10K at the end of 10 weeks. During the 10 week challenge, I've run the distance of 5K both on the treadmill & outdoors, but I won't be able to sign up for the race due to a foot injury

I hope to be able to achieve this goal one of these days.
I truly hope that the participants of this challenge were able to get something out of it. Thank you to everyone who posted about their experience & tweeted about it too. It was helpful & motivating to see who was active in the challenge.