Mamacita needs a Margarita (Cake)… & a new apron!
My family and I were browsing in a little beachside shop last summer when my son pulled a tank top off the rack and said, "Mom!  You have to buy this!"  It had a picture of a margarita on the front with the words "Mamacita needs a margarita."
Okay, there are are few things wrong with this scenario.
1.  My son is 8.
2.  Although I like a good glass of wine, I don't like margaritas at all.
3.  Why does my son think I need this Margarita tank top?
Well, as it turns out… my son just thought it was cute (the rhyming words and all).  I didn't buy the shirt.  And for the rest of the summer, you can bet that my new, affectionate nickname in the house was, "Mamacita."
Although I'm not a huge fan of margaritas, I do happen to love Margarita Cake.  I tested this recipe years ago when I was involved in putting together the Junior League of San Diego Cookbook: California Sol Food.  The cake received very high ratings from testers and therefore made it into the cookbook.  And it's a margarita cake recipe that doesn't use a cake mix for a base.  It's a light and lemony cake with a lime-tequila glaze.  It's absolutely delicious & if you don't like tequila, you can definitely leave it out and still have a fantastic dessert.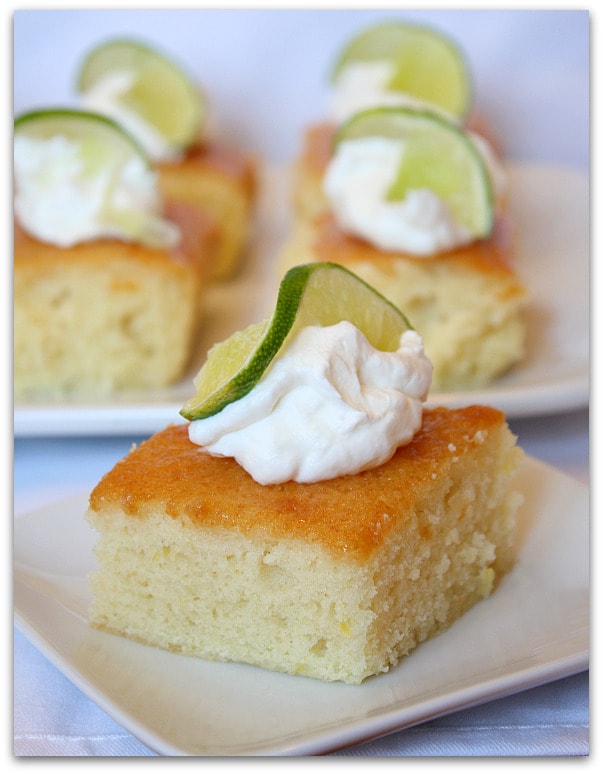 This cake is meant to serve two purposes
1.  It's a great choice to serve on Cinco de Mayo, should you choose to celebrate.
2.  Mamacitas everywhere might like to have this cake for Mother's Day (or they might prefer Margaritas).
Mamas might also like a new apron from Flirty Aprons.  They sent me a "Sassy Black" style apron (pictured below) to check out their goods, and I'm excited to share this as a neat Mother's Day gift idea for the cooking Mama in your life. They're darling, feminine, designer aprons… cute ruffle styling and a bow, with two little pockets on the front.
If you'd like to shop for Mother's Day, use this coupon code to get 20% off of your total purchase:

FA202010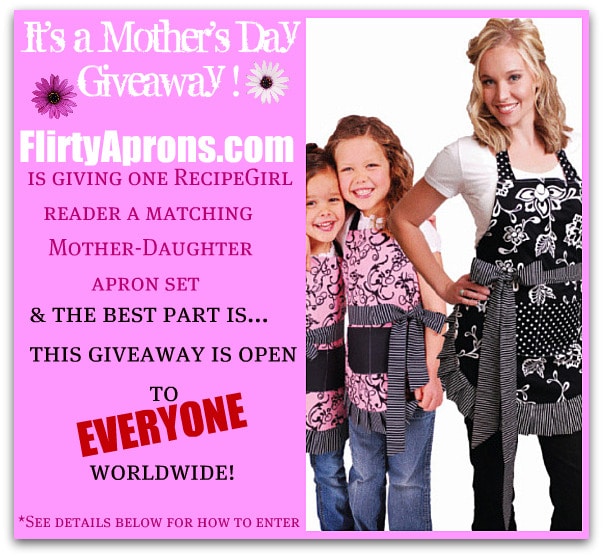 All you have to do to enter is leave a comment below telling me about a special food that your Mom or Grandmother used to make (or still does). If you don't have a good memory, just tell me you'd love to win the apron set 🙂  Please leave just one comment & a valid email address. A winner will be selected randomly via random.org on Sunday, May 2nd at 4pm Pacific time. This giveaway is open to EVERYONE- worldwide!  The winner will be able to pick which apron set they'd like from the FlirtyApron's website.  Good Luck!
This giveaway is now closed. The winner via Random.org….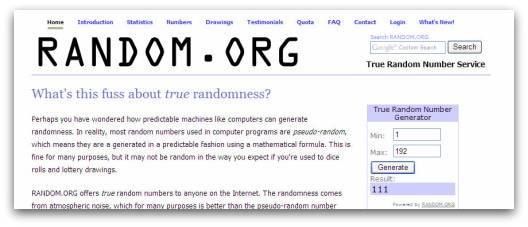 … is commenter #111 "Oregon Judy," who said, "My 2 little granddaughters and I love to cook together. So far our favorite thing to do is a big pot of vegetable soup. Everybody gets to chop, stir and taste-test." Congratulations to Judy… I'll be contacting you for your address!
The recipe for the cake pictured above can be found here: Margarita Cake

196 Responses to "Mamacita needs a Margarita (Cake)… & a new apron!"