An Interview w/ RecipeBoy on his Birthday (& Snickerdoodle Cupcakes)
It's my boy's 9th birthday today, so I thought I'd ask him a few questions…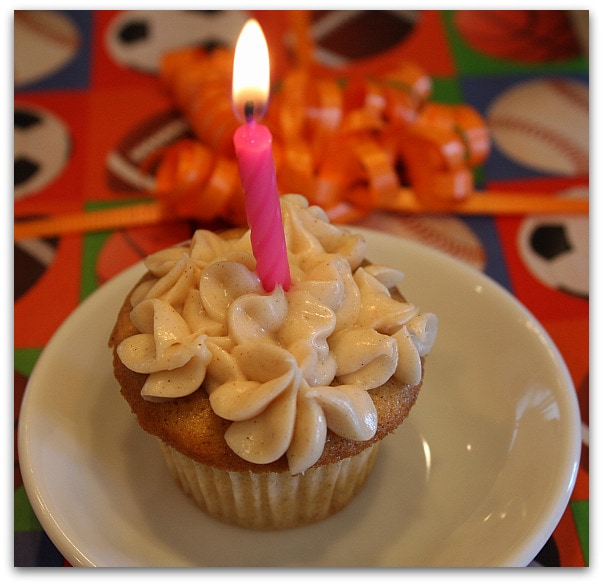 How old are you today?
9
What special cake did you request for your birthday?
Snickerdoodle Cupcakes for my classroom birthday treat, and Chocolate Cake with Caramel Buttercream for my birthday party.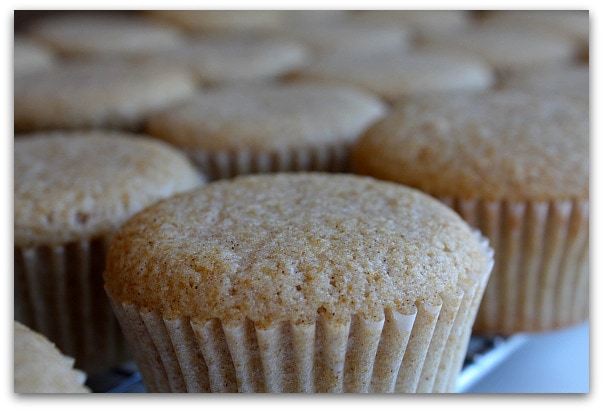 What's the best thing about being 9?
I'm older, and I'm not really young again.
What would you like to be when you grow up?
I'm leaning toward being a scientist (or a pro-sports player).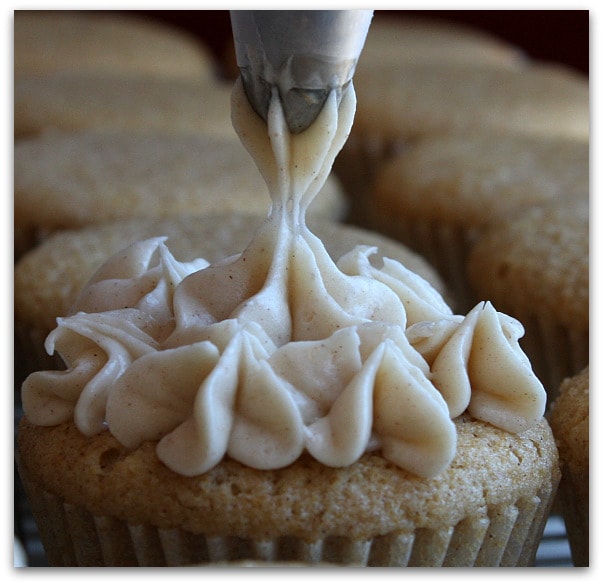 What's your favorite subject in school?
Math and Reading
What do you like to do in your free time?
Play the Wii and the Computer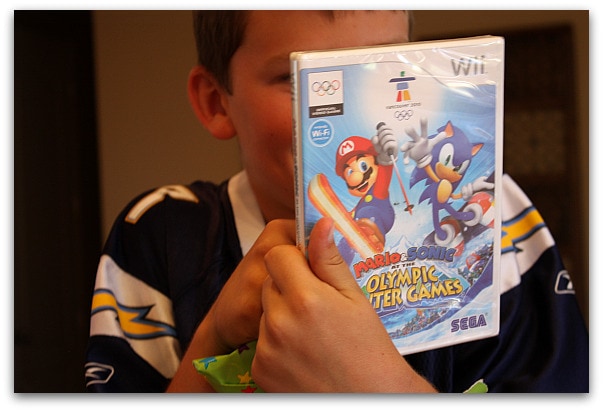 If you were to recommend a book to another 9 year old, what would you recommend?
Harry Potter series, Where the Red Fern Grows, and Hatchet
Favorite place to vacation?
Boston- South Shore
Favorite singer/band?
Elvis… and Train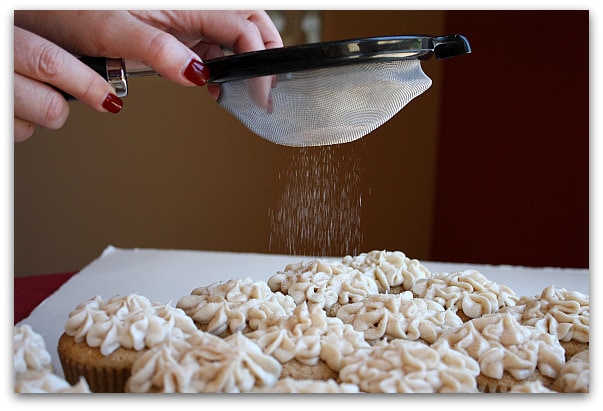 Favorite TV Show?
1 vs. 100 and American Idol
Favorite dinner?
Ravioli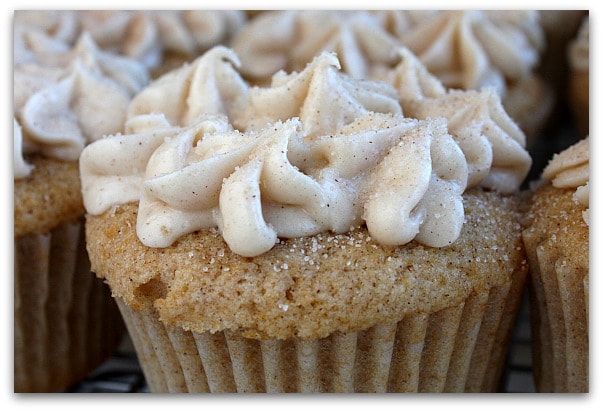 What's the best recipe your Mom has ever made?
Too many to count
Which food bloggers have you met?
Jaden,  Michael and that girl who danced on cruise ships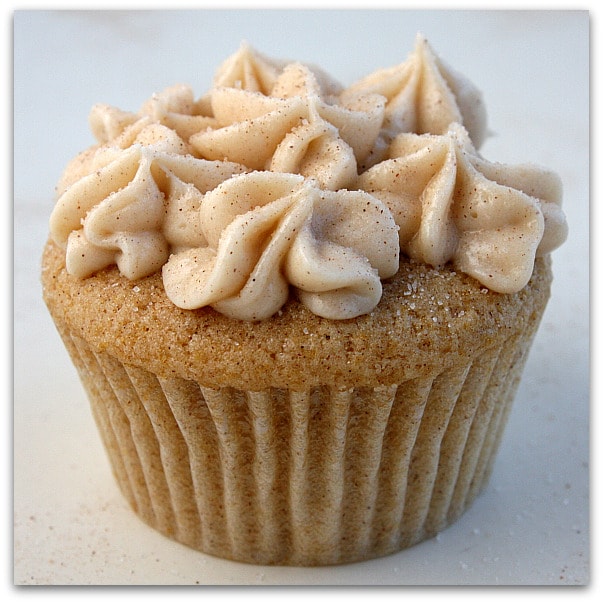 Do you intend to take over RecipeGirl.com someday?
Yes.
That's a good answer, my sweet 9 year old boy 🙂 Hope your birthday wish comes true!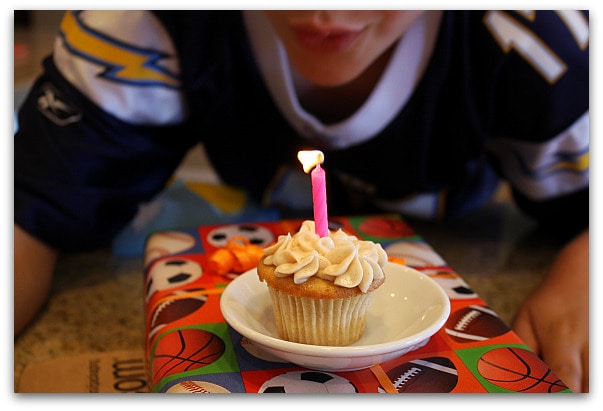 The recipe for Snickerdoodle Cupcakes with Cinnamon- Cream Cheese Icing can be found here: Snickerdoodle Cupcakes
31 Responses to "An Interview w/ RecipeBoy on his Birthday (& Snickerdoodle Cupcakes)"
Leave a Comment