Real Women of Philadelphia with Paula Deen- a sneak peek
Welcome to Savannah… where the hospitality is always warm, and the tea is always sweet!
I survived an entire day of judging the Real Women of Philadelphia Cream Cheese Cook Off yesterday… and by that I mean meeting 16 very excited and enthusiastic finalists, tasting all of their fabulous recipes, and hanging out with Paula Deen, Aunt Peggy, Robin from Kraft Foods, and a whole bunch of other folks who were around the studio to help make this event happen.  Here's a little video where I'm sharing a sneak peek with y'all of the event & my arrival in Savannah.

The live event where the four winners of the Real Women of Philadelphia Cook-Off will be announced is on Wednesday, June 30th (tomorrow)… streaming "LIVE' on my blog at 8pm EST… that's 5pm Pacific for y'all on the west coast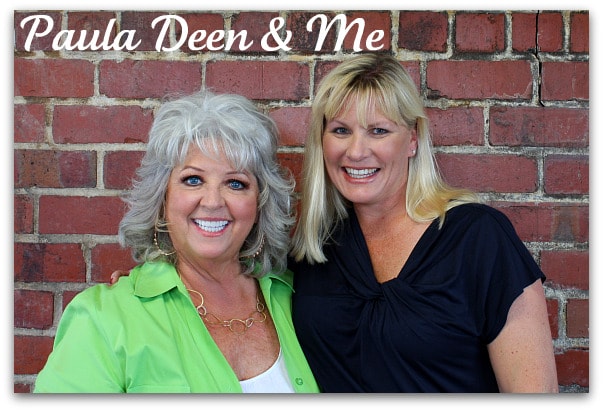 These gals are quite talented & have huge personalities.  And with Paula Deen MC-ing the whole thing, you know it's going to be a fun one too.  Tune in and you'll turn out some happy tears- I can promise you that!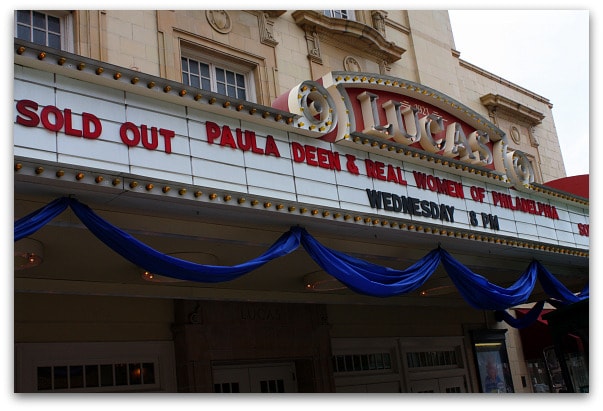 15 Responses to "Real Women of Philadelphia with Paula Deen- a sneak peek"
Leave a Comment