I'm pretty sure I'm the last person alive who has just discovered Sephora, the make-up/beauty "candy" store. Do you know Sephora? Are you a fan? Do you spend your extra-pennies there… often? I'm pretty enamored with the place. This was my first visit  (my birthday gift to myself), and I blame Ree and Amy for my newfound addiction of purchasing fun, new girly, beauty things.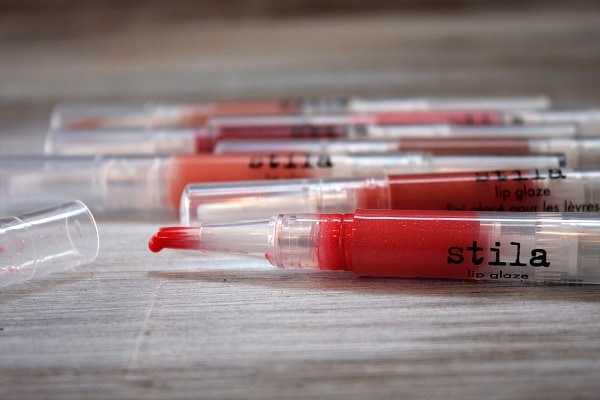 It started with Ree. She wrote about Stila Lip Glaze… and I couldn't get it out of my head. I found a whole pack of them and was lured in by the package deal. They're a pen-like lip gloss where you turn the tube and the color is squeezed into the brush. Love. You can still get this big pack of 8 for $25- they'd make great stocking stuffers for girls.
My Sephora sales-girl had a field day with me. I wanted her to show me the latest and greatest, and she definitely did. This one was another package deal- a set of Rejuvenating Essentials from Amore Pacific. I love the eye cream and the serum and the facial peel. It was a splurge at $65.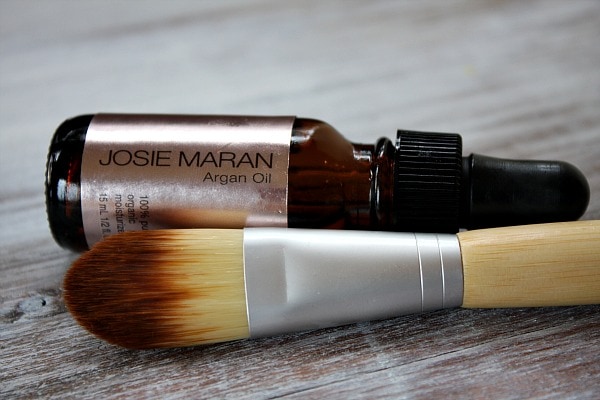 My Sephora salesgal and I had quite the chat.  She explained to me that my skin was very dry and that I wasn't using the right products to keep my skin nice and moisturized.  I listened, and then I bought more stuff.  Argan Oil is a natural, organic oil that supposedly will not make you break-out. She brushed it lightly on my skin (before moisturizer), and my skin drank it up quickly.  I'm still getting used to this stuff.  It does not make your skin oily, but I'm just not used to adding a product like this into my daily skin routine.  I'm giving it a go at $14.
Hallelujah for this product:  Erase paste ($26). Dab it into the dark circles in and around your eyes, and watch those dark circles magically disappear.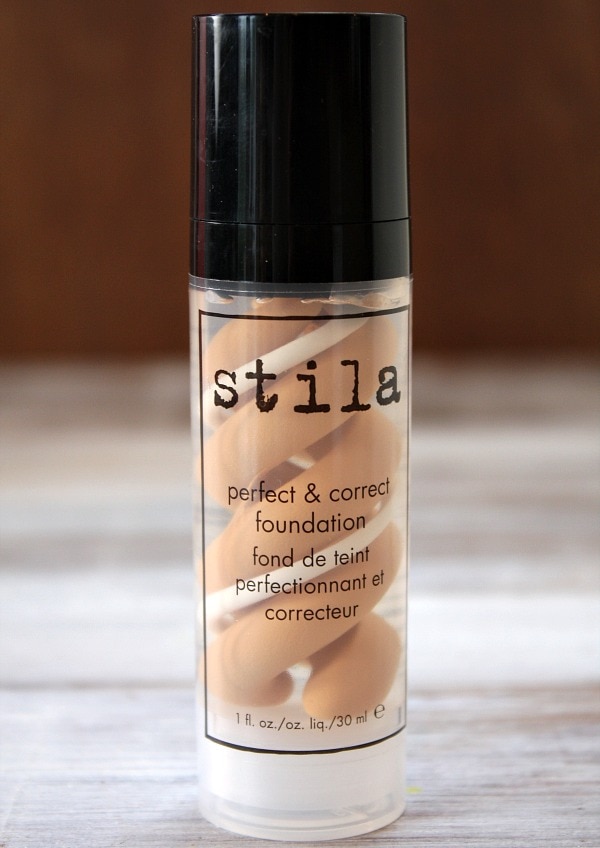 I have been a MAC Studio Fix Pressed Powder ($26.50) Girl for as long as I can remember.  I've never been so into liquid makeup- afraid of the whole "shiny" aspect of it all, I guess.  After trying 142 different kinds of liquid makeup on my skin, my Sephora Gal finally settled on Stila Perfect and Correct Foundation ($44).  It seemed to work well with my dry skin.  So now I use  this, and then gently pat a little of my MAC Powder on my nose so I don't have any shine.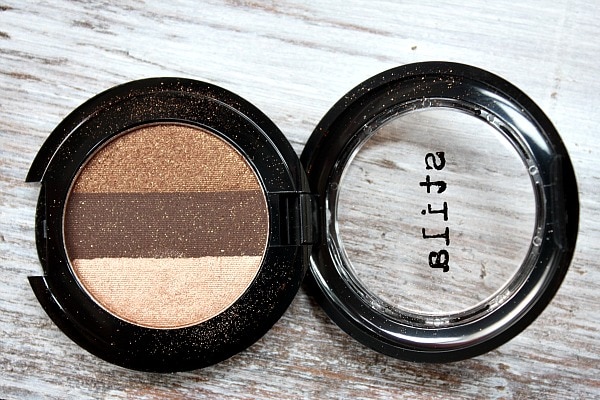 I tend to be a beige and sparkly kind of girl.  This Stila Eye Shadow Trio ($20) is perfect for me.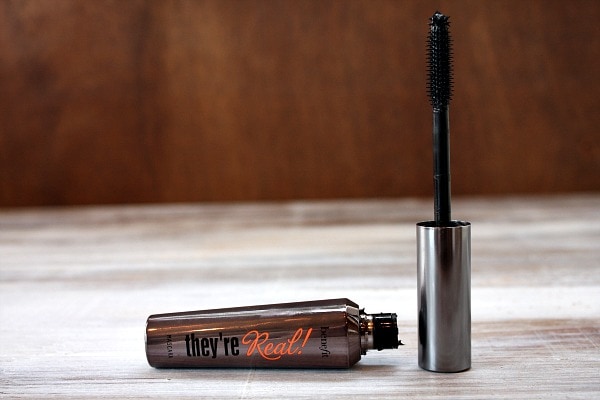 Here's what I blame Amy for.  She wrote about this Benefit They're Real Mascara ($22), and she described it so eloquently and enthusiastically that I simply had to have it.  You know how Kim Kardashian has eyelashes (real or fake?) that look like she used an entire bottle of mascara on them?  This is probably what she uses.  It seriously gives you a great coat of mascara- making your eyelashes stand out much more than normal.  I'm really loving this, though it's not waterproof so I never wear it when it's a hot and sweaty day, or when I think there's a chance that I'll become an emotional wreck.
I can't believe I mentioned KK in a post.  I'm not much of a fan… at all!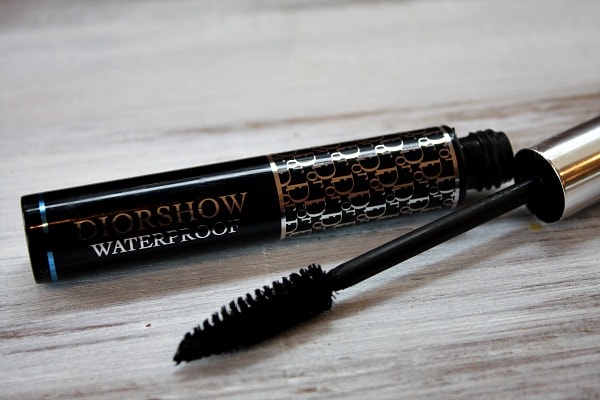 Dior DiorShow Waterproof Mascara ($24.50) is the mascara that I've worn for a very long time.  It stays on your lashes through swims in the ocean and good crying fits.  And it comes in dark brown.  They carry this at Sephora too.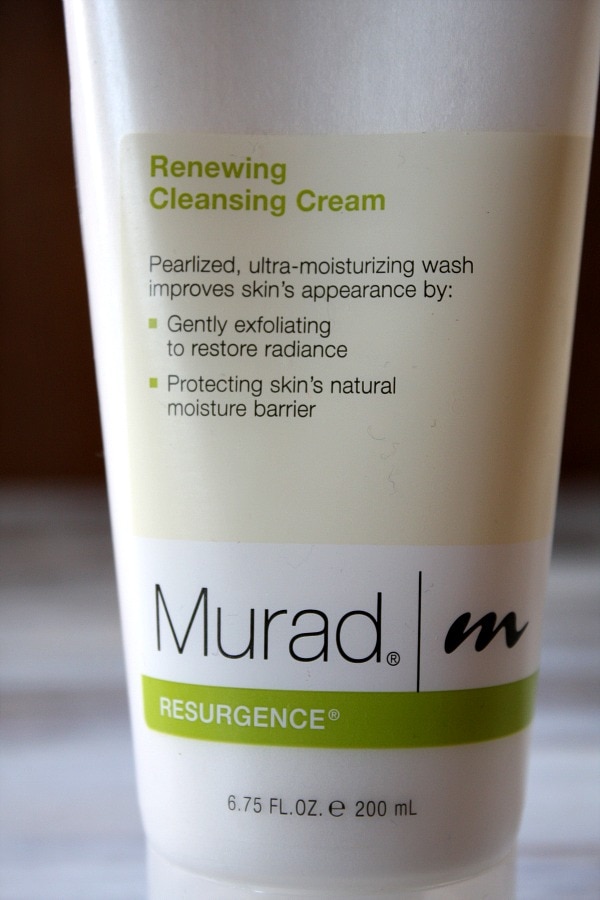 Here's a new cleanser that was recommended to me at Sephora: Murad Resurgence Renewing Cleansing Cream ($35). I use Neutrogena Oil-Free Make-Up Remover ($5.99) for my everyday, easy removal- but this cleanser leaves my skin so nice and smooth and soft after getting rid of all that makeup.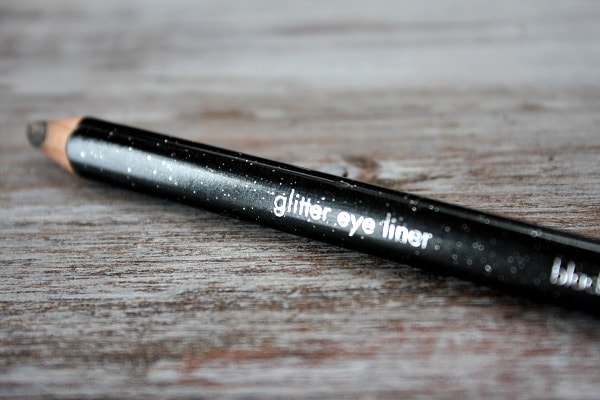 Here's a sparkly goodie that I did not find at Sephora- instead I found this at Nordstrom Rack.  Glitter Eye Liner!  It's not outrageous, but it just adds a tiny hint of girly glitter to your eyes.  Love this too.  Here's Sephora's version- Glitter EyeLiner Pencil ($8)
And guess what?  I'm feeling generous.  I'm giving away a $75 Sephora Beauty Gift Card!… and since it looks like there's free shipping on orders over $50, you'll be able to get some fun things!  This giveaway is now over– the lucky winner is randomly selected commenter #311- The Mrs!  Congrats, and thanks to all for entering!
Disclosure:  There is nothing to disclose!  I love Sephora & this giveaway is provided by ME 🙂
569 Responses to "Sephora Beauty Finds"
Leave a Comment