Holiday Breakfast Recipes to Share with Relatives
Happy holidays! Because you usually have a bunch of extra people-you-love hanging around during the holidays, you've gotta have a lot of food hanging around too. Here are 20 of my favorite Holiday Breakfast Recipes for feeding the crowds some delicious treats during the holiday season

Just click the recipe title to reach the actual, printable recipe.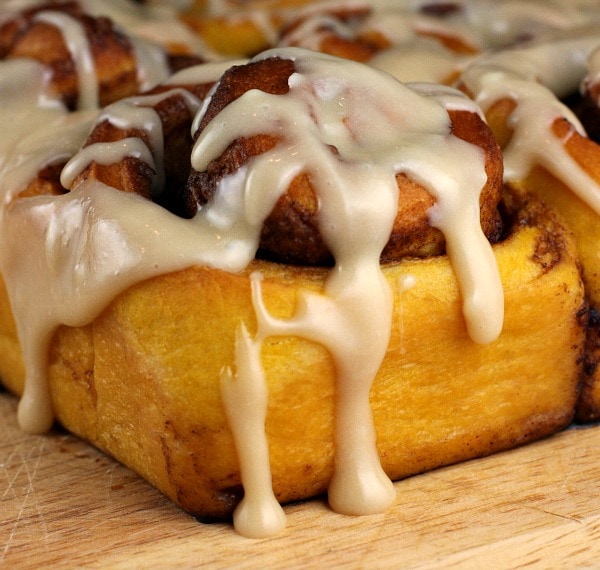 Pumpkin Cinnamon Rolls with Maple Icing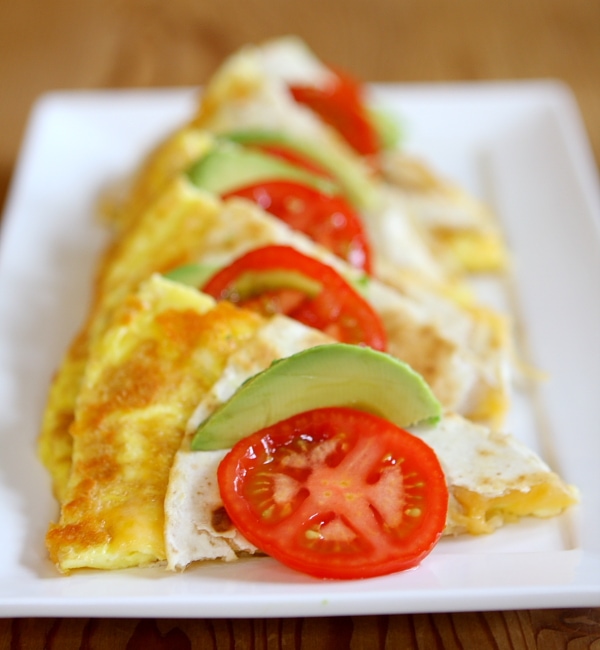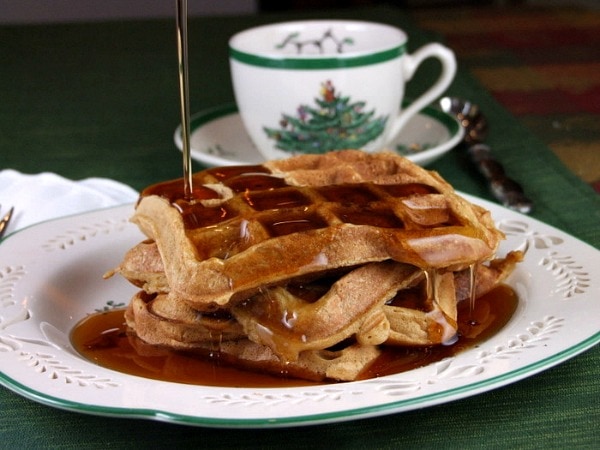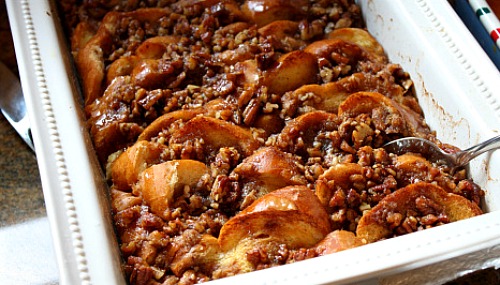 Baked French Toast with Maple and Praline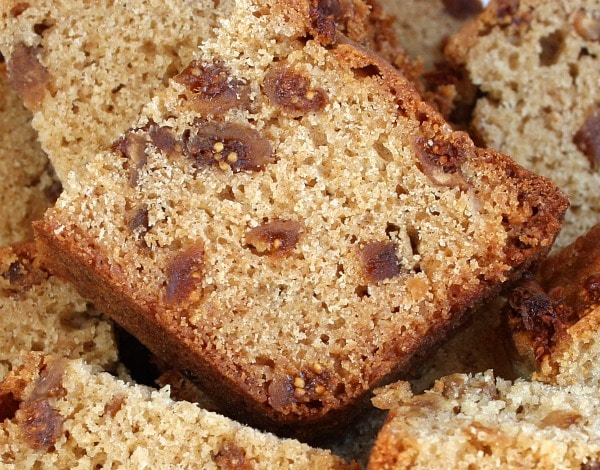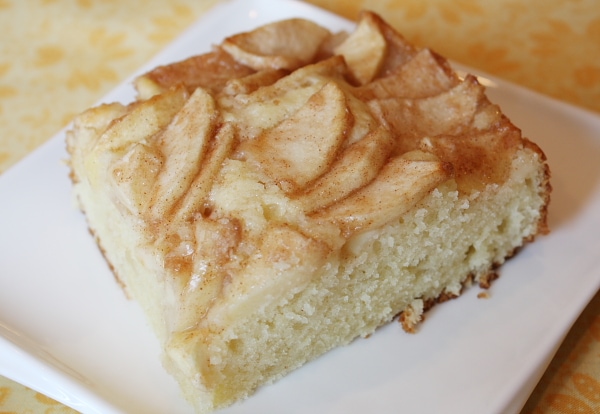 Apple- Topped Cream Cheese Coffee Cake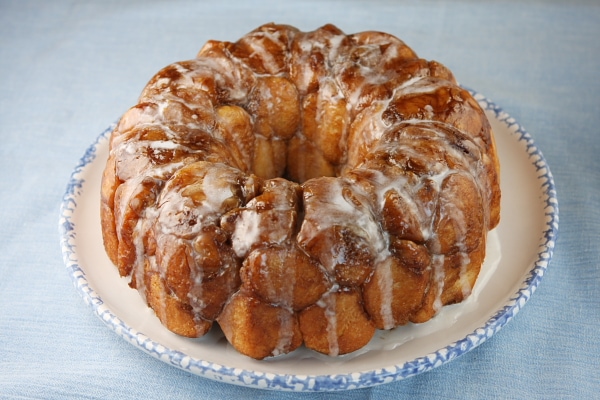 Whole Wheat- Olive Oil Pumpkin Bread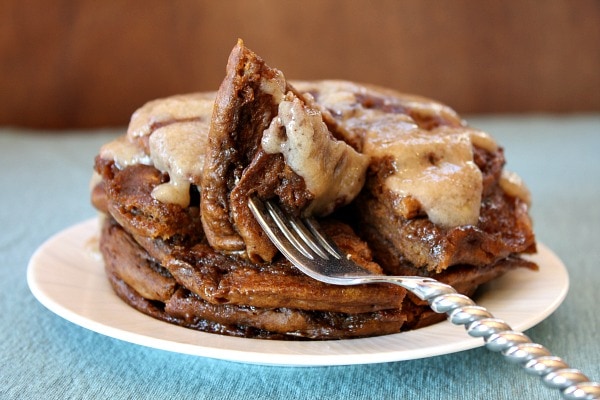 Gingerbread Cinnamon Roll Pancakes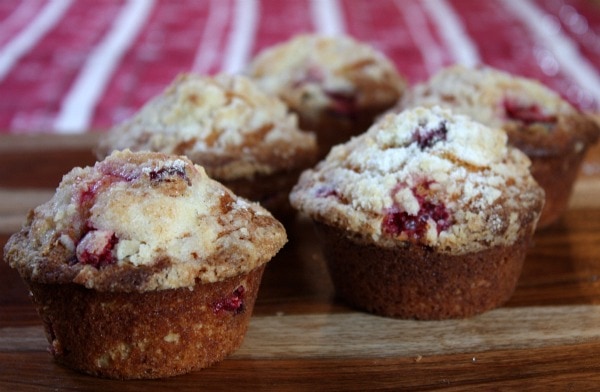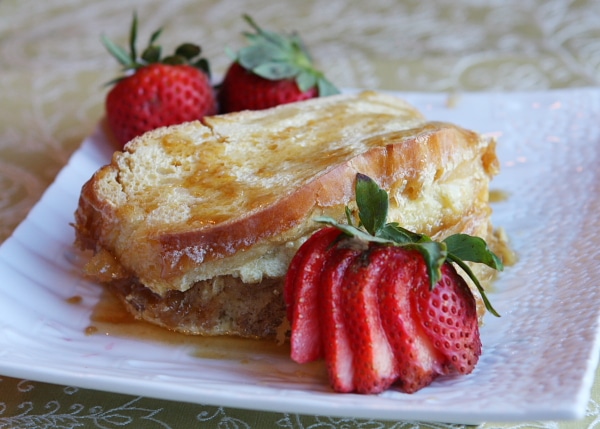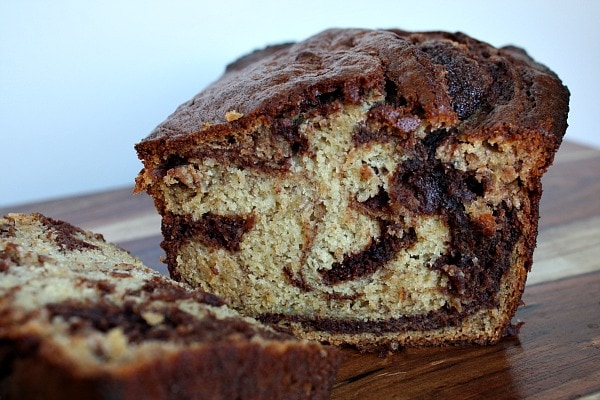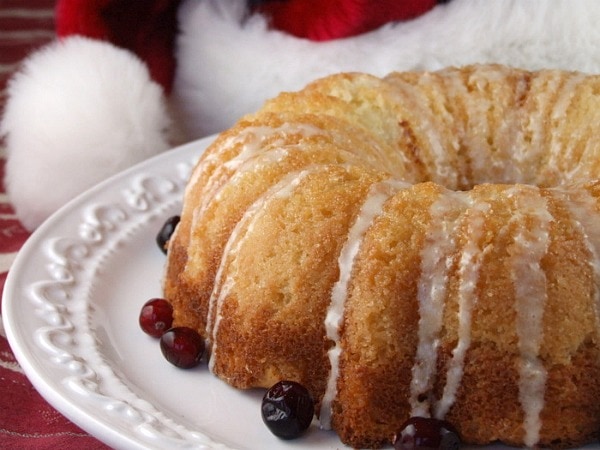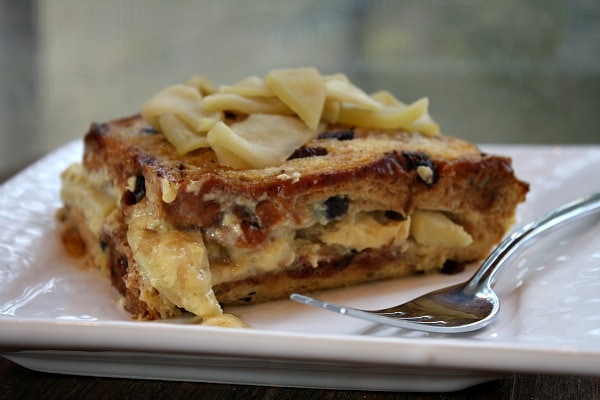 Cinnamon- Raisin Overnight French Toast with Apple Filling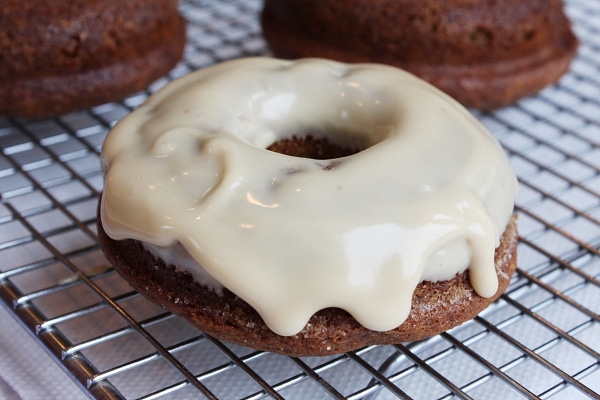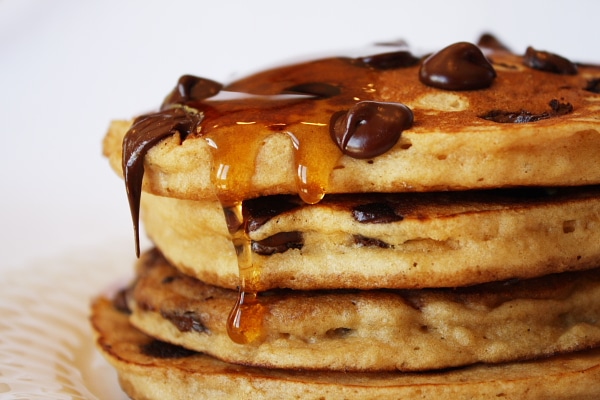 Whole Wheat Chocolate Chip Pancakes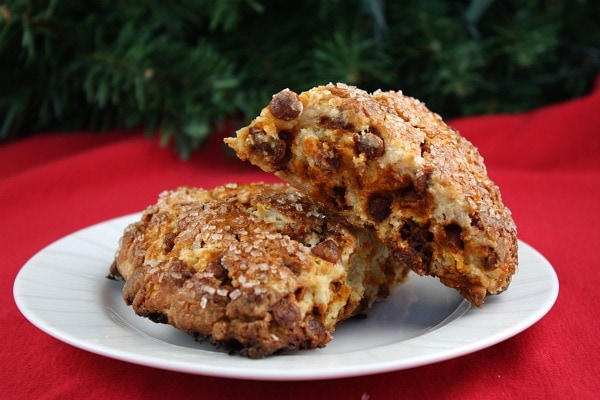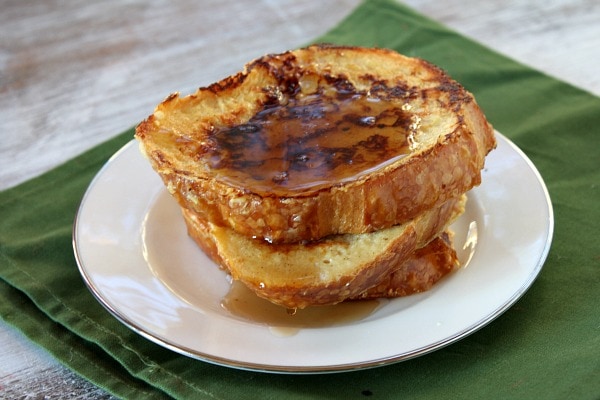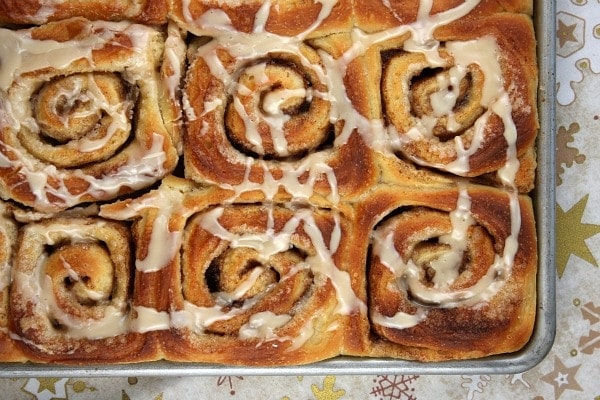 Grandma Billie's Cinnamon Rolls
Happy Holidays to you and those you love. I count my blessings every single day that I have readers like you to keep me doing what I love.

XO
RecipeGirl Lori
12 Responses to "Holiday Breakfast Recipes to Share with Relatives"
Leave a Comment