Snickerdoodles
I'm sharing with you today my very favorite cookie in the entire universe… the cookie I've loved the most since I was just a little girl:  Snickerdoodles.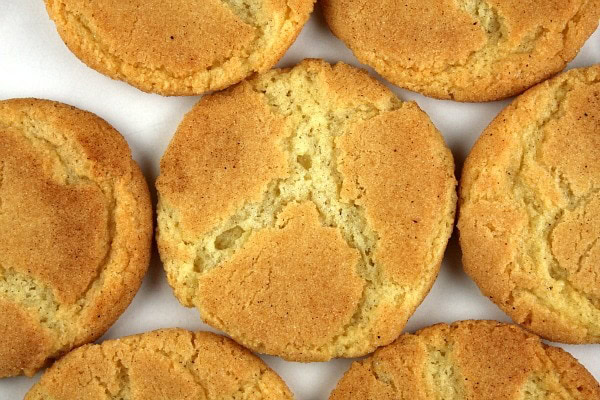 My mother made this recipe often when I was growing up, so I suppose I became enamored with them at a very early age. The draw most certainly must have been the sugar and cinnamon exterior, or the crunch of the cookie, or maybe it was the intrigue of the craggy cracks formed within the cookie…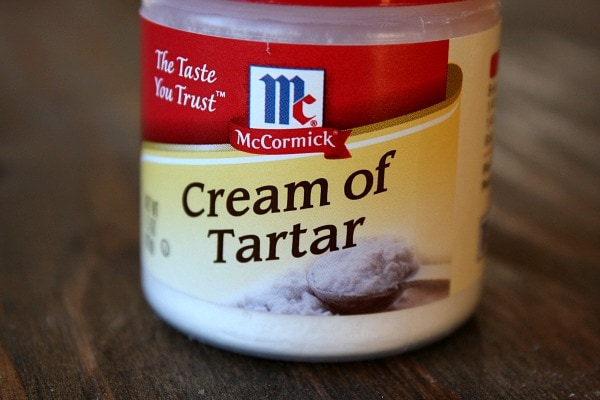 …or maybe it was the tangy flavor of added Cream of Tartar.  I've seen a few recipes for Snickerdoodles floating around that don't have any Cream of Tartar in them.  Just so you know… those aren't snicker doodles!  Traditional Snickerdoodle recipes knix baking powder and use a combination of baking soda and cream of tartar as a leavening agent instead.  But Cream of Tartar does much more than that… it imparts a tangy flavor to the cookie, making it recognizable as "the Snickerdoodle."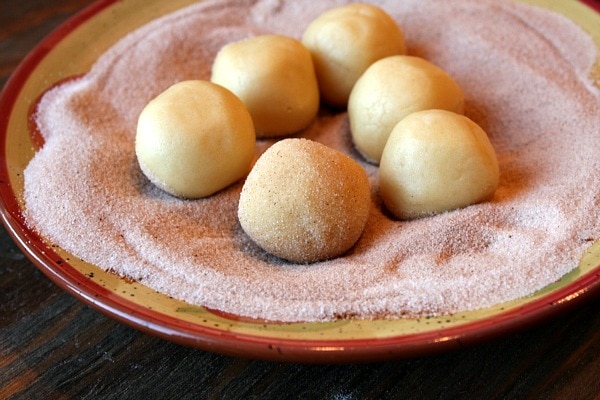 There's are a couple more ingredients that make a Snickerdoodle a Snickerdoodle for me.  The first is shortening.  I'm not one to ever really use shortening in any recipes, let alone cookie recipes.  But for these cookies, they are the key to making them crispy and wonderful.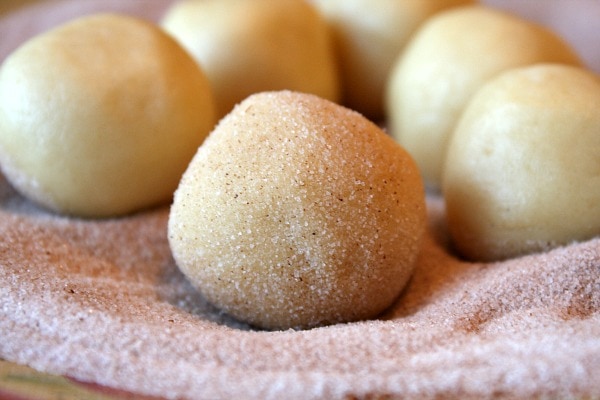 And of course a good roll in sugar and cinnamon is the key to the crunchy, cinnamony sweet exterior.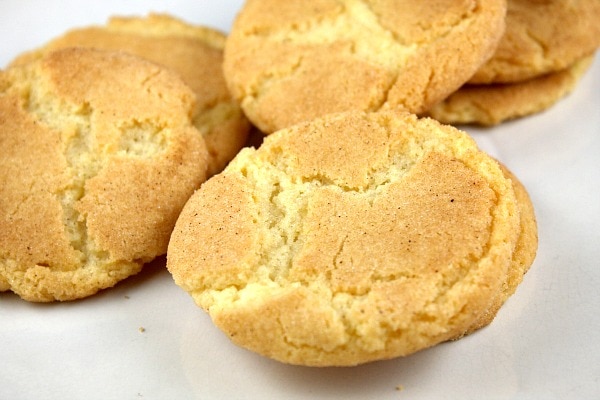 When they're baked, Snickerdoodles crackle apart.  It's their signature look.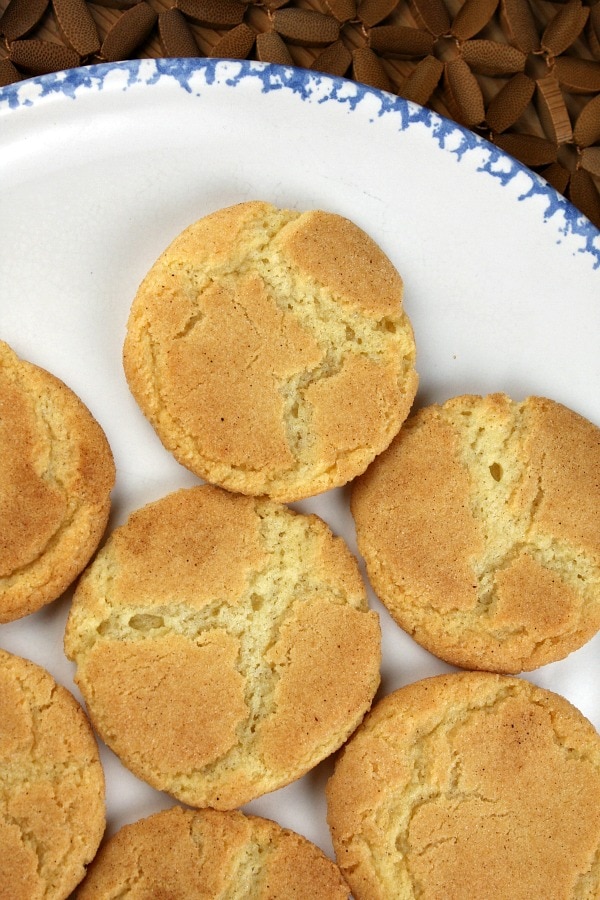 You know how every fingerprint is unique?  Every crackly Snickerdoodle is unique too.  They just sort of crack every which way.  Okay by me.
Gosh I love these guys.  How about you… are you a Snickerdoodle fan or do you have another classic favorite?
Snickerdoodles

Yield: 3 dozen cookies

Prep Time: 20 min + chilling time

Cook Time: 10 min

These bring back childhood memories. I love the flavor that the cream of tartar gives in this cookie recipe.

Ingredients:

1 cup shortening
1 1/2 cups granulated white sugar
2 large eggs
2 3/4 cups all-purpose flour
2 teaspoons cream of tartar
1 teaspoon baking soda
1/4 teaspoon salt

FOR ROLLING:
3/4 cup granulated white sugar
2 teaspoons ground cinnamon

Directions:

1. In a large bowl, use an electric mixer to beat together shortening, sugar and eggs.

2. In a separate bowl, sift dry ingredients together and stir into wet mixture. Chill dough in refrigerator until firm, at least 1 hour.

3. Preheat oven to 375 degrees F.

4. In a small bowl, mix the cinnamon/sugar. Use your hands to roll cookie dough into small balls (about 1 1/2 Tablespoons each). Roll balls in the cinnamon/sugar, and place on ungreased baking sheet- about 2 inches apart

5. Bake 8-10 minutes until cookies are flattened and look crinkly. Let cool on cookie sheets at least 5 minutes, then remove to a wire rack to cool completely.

Tips:
If you're a fan of other Snickerdoodly things, here are some other recipes that might interest you:
Brown Butter Snickerdoodles
Toffee- Chip Snickerdoodles
Maple Snickerdoodles
Snickerdoodle Cupcakes
Superdoodles
Snickerdoodle Blondies