Girl Hunter Book Review and Giveaway
I'm not a hunter, and the closest I've come to cooking anything out in the wild is some little brown trout that my (then 9 yr old) son caught in Montana a couple of summers ago. My husband gutted them with the aide of my chef nephew, and I fried up those trout right there in our little cabin for us to eat.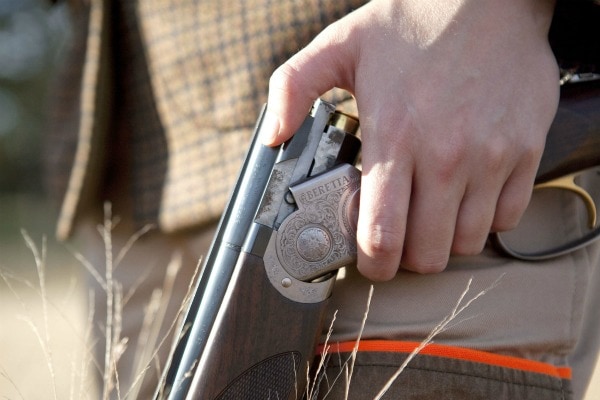 I shot a gun once when I was about 10. My uncle took me down to the river near his house and put a pistol in my hand. "Shoot!" he said. I shot. And I remember that gun kicking back like you wouldn't believe, and it hurt my ears too. I wasn't interested in shooting any more after that. I had the chance to shoot again about a month ago– a shotgun. This time I had an instructor and ear plugs. It was much better, and a whole lot of fun too. (photo by Georgia Pellegrini)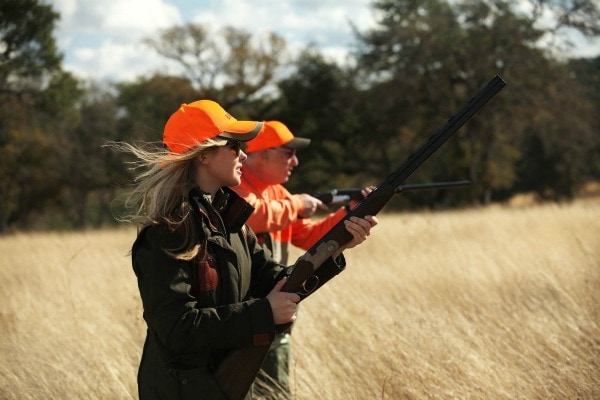 Here's Georgia Pellegrini, the one who introduced me to shooting that gun. She was a classically trained chef in New York City and she decided to leave the city and seek out the origins of the food she was preparing by learning how to hunt. Georgia traveled with veteran hunters who showed her the ropes and taught her to hunt things like quail, venison, javelina, squirrel, turkey, pheasant and elk. (photo by Georgia Pellegrini)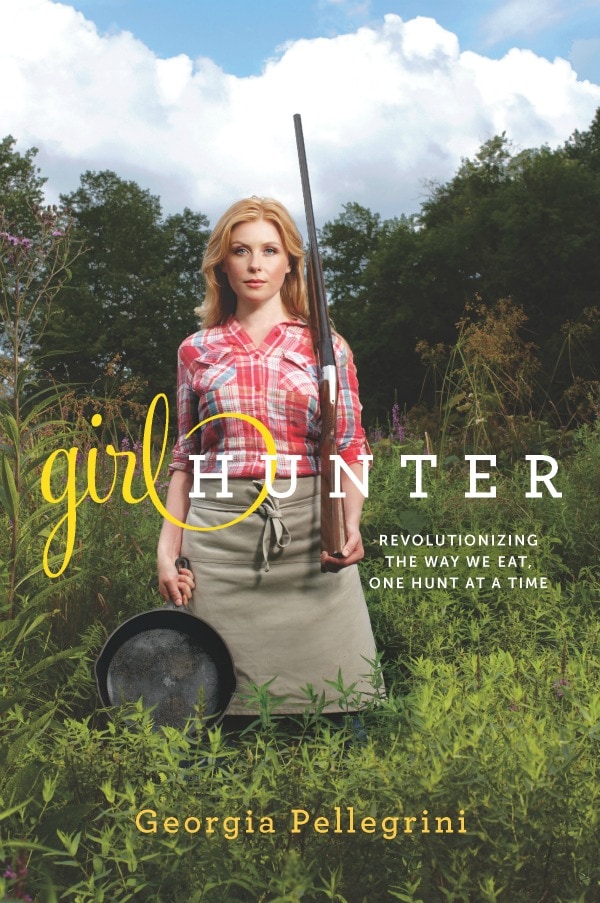 Georgia Pellegrini's experiences with learning to hunt and traveling with a cast of characters are now compiled into a book: Girl Hunter.   As I mentioned before, I'm not a hunter… but I thoroughly enjoyed reading this book.  It really makes you think about where your food comes from.  I admire Georgia for being brave enough to get in there with the guys, shoot the animals, gut/skin the animals, sip brandy by the campfires with a bunch of men, cook it all up, and take the time to learn all about the art of hunting.  She shows us that hunting is not just for boys.  And in her book, it becomes evident that she gained the respect of those who taught her.  In conversations with her recently, I learned that she has truly developed a passion for hunting. Her passion comes through in her writing.  It reads like a great novel that I found hard to put down.  Hunters and non-hunters alike will enjoy this book.
A sampling of the recipes included in the book: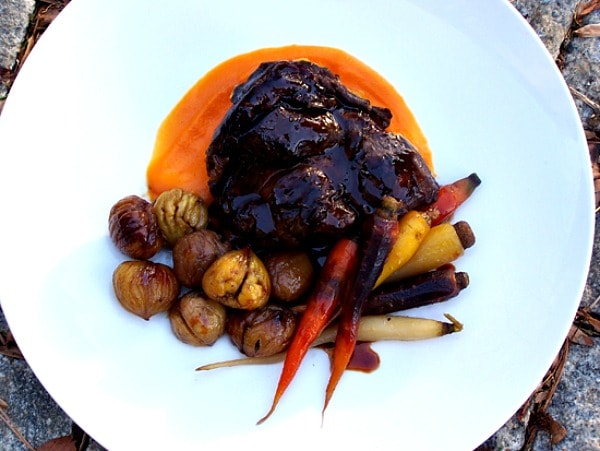 Braised Venison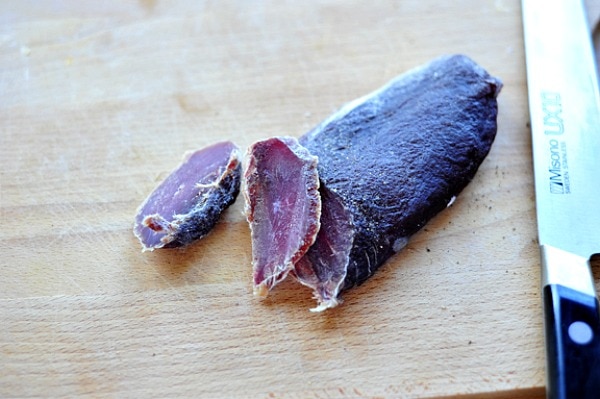 Duck Prosciutto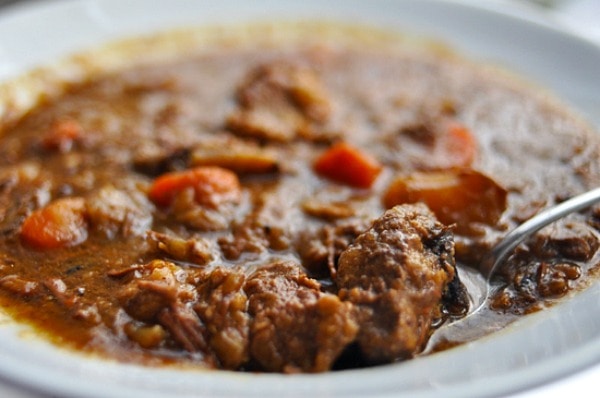 Moroccan Elk Stew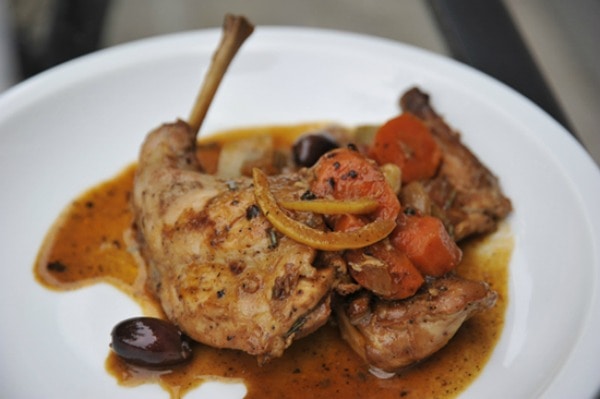 Buttermilk Fried Rabbit
From the book Girl Hunter by Georgia Pellegrini.  Excerpted by arrangement with Da Capo Lifelong, a member of the Perseus Books Group.  Copyright © 2011.
———————————————————————————————————————-
Check out this video book trailer for Girl Hunter:
I'm giving away one copy of GIRL HUNTER by Georgia Pellegrini today! To enter to win a copy, please leave a comment below sharing if you have any experience with hunting or shooting. And if not, tell me if you've eaten any of the animals mentioned above.
This giveaway is open to anyone with a USA or CANADA mailing address. One winner will be chosen at the end of the day on Tuesday, Jan. 17th via random.org and will be contacted via email.
This giveaway is now closed!  The winner (chosen randomly via random.org) is commenter #86 Krystal.  Thanks to all for entering! 
I wrote another post on spending a weekend with Georgia Pellegrini and some other Girl Hunters at Joshua Creek Hunting Ranch– in case you are interested in seeing the photos and learning more about my experience.
179 Responses to "Girl Hunter Book Review and Giveaway"
Leave a Comment