Philadelphia Cream Cheese is not just for bagels anymore! It finds its way into creamy sauces, appetizers, main dishes and a large variety of desserts, and it's pretty much one of those items that you can find in most anyone's refrigerator, including yours- right?!  I love cream cheese and I use it in everything.  The Real Women of Philadelphia Community is encouraging home chefs across the USA to find creative ways to use Philadelphia Cream Cheese in International- inspired dishes.

Kraft has just announced this brand new Delicious Dreams Contest from The Real Women of Philadelphia.   You have the chance to win a delicious culinary dream trip to France, Italy or Greece!  Each week between now and June 24th is devoted to a specific country.  To enter, register to join the Real Women of Philadelphia community (Look for me as a member as RecipeGirl too!), submit your unique recipe and video inspired by France, Italy or Greece using any flavor of Philadelphia Cream Cheese, Cooking Creme or the new Indulgence for a chance to win one of these dream trips!  Your dream trip involves experiencing the gourmet food and culture of the country as well as scenic tours, wine tasting. First up:  France!
To get you inspired, here are a few of my personal international-inspired favorite recipes using Philadelphia Cream Cheese: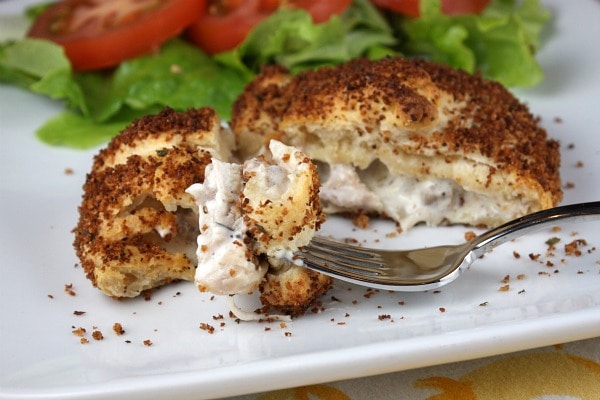 Inspired by France! Croissant Chicken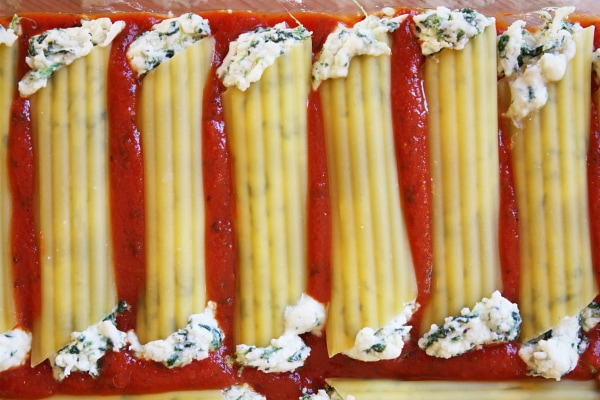 Inspired by Italy!  Spinach and Cheese Stuffed Manicotti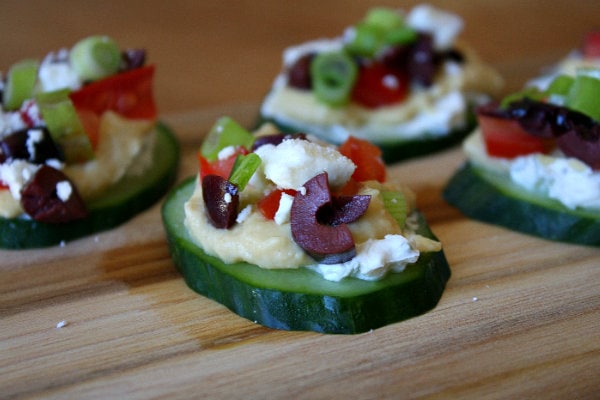 Inspired by Greece!  Greek Salad Cucumber Bites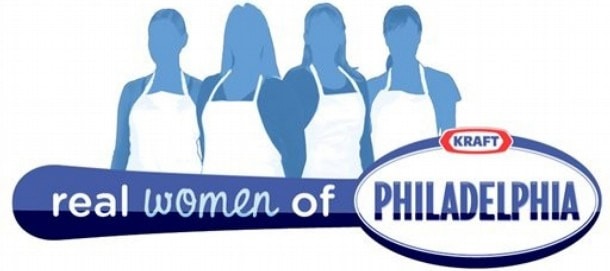 The Delicious Dream Trips contest is part of the Real Women of Philadelphia, which is in its 3rd year of making real women's dreams come true.  A couple of years ago, I traveled to Savannah, Georgia to help judge the kickoff season of RWOP with a Cream Cheese Recipe Contest with Paula Deen.  What a blast it was, and there were so many fabulous women involved who had created some very strong friendships through participating in the community.   The Real Women of Philadelphia community has transitioned into much more than just a contest site.  It's a place where professional, amateur and at-home cooks alike come together to share and discover new recipes and have conversations and create friendships with other women. There are now more than 66,000 registered users in the community and more than two million annual visitors.  Throughout the season, PHILADELPHIA Cream Cheese will be giving away more than $100,000 in prizes, including a kitchen makeover and various other dream prizes.
———————————————————————-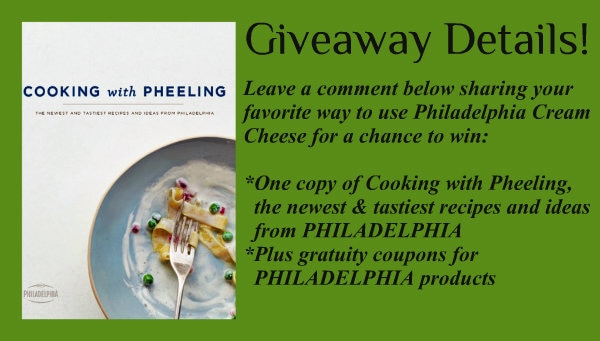 This giveaway is open to anyone with a USA mailing address and commenters must be at least 18 years of age. Comments will close on Sunday, June 10th and one winner will be chosen via random.org and shared here on this post.  This giveaway is now closed!  The randomly selected winner is commenter #23: Mimi.  Congrats!
Disclosure: I have been selected by Kraft Foods to be an ambassador for the Real Women of Philadelphia. While I have been compensated for my time, my opinions are my own, and I have not been paid to post positive comments. Kraft Foods is providing the prizes for this giveaway at no cost to me. This giveaway is not administered or sponsored by Kraft Foods or its affiliates, but solely by Lori Lange and RecipeGirl.com.