Yesterday I shared a recipe for Homemade Nutella, using my new Blendtec blender.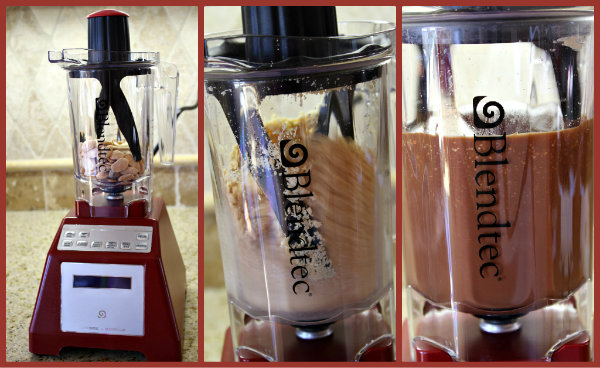 My twister jar ground up those almonds effortlessly in a matter of seconds. This is one powerful machine! This is the first blender we've had that has been worth talking about. When processing, there are no "chunks" left in the blender that the blade can't get to. That's been my pet peeve with other brands of blenders. They can never seem to complete the job without me having to stop and stir and shake the darn blending pitcher to get it to work right. There is no need to do any of that with this machine. My husband has been whipping up healthy (smooth) morning smoothies, while my son is dreaming up milkshake flavors. Me? I think I'd like to make some homemade peanut butter next.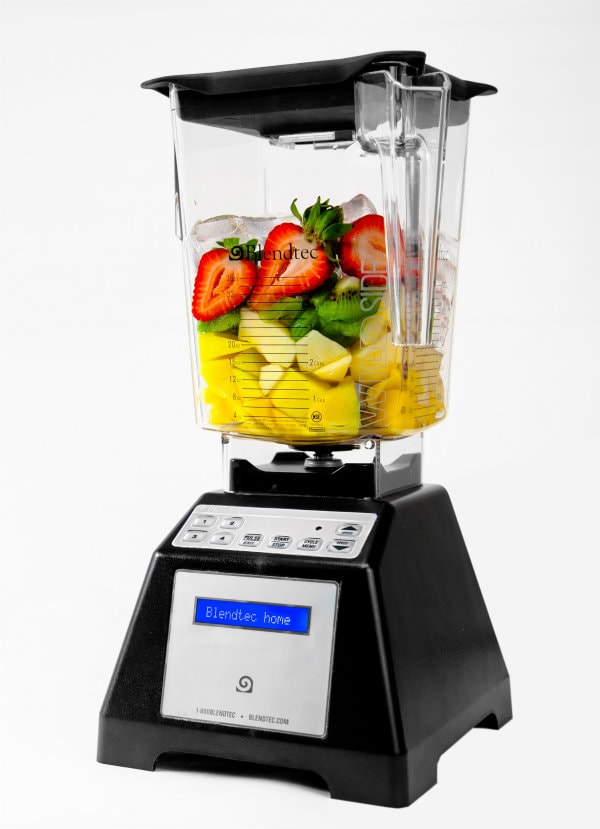 So basically, this bad boy will blend anything. Check out the "Will it Blend?" series on You Tube for some pretty funny experimenting with the Blendtec blenders. They even blend an iPhone 4! Seriously. Crazy stuff.
Giveaway is closed- thanks to all for entering.
Disclosure: This giveaway is sponsored by Blendtec. I received a Blendtec blender to test and review, but all opinions shared are my own. I was not compensated for this post.