My Favorite Things + an iPAD AIR Giveaway!- ENDED
This giveaway has ended.
Hello Dear Readers, and Happy, HAPPY Holidays!  It's another December weekend, and you know what that means- yep, another fun giveaway on RecipeGirl!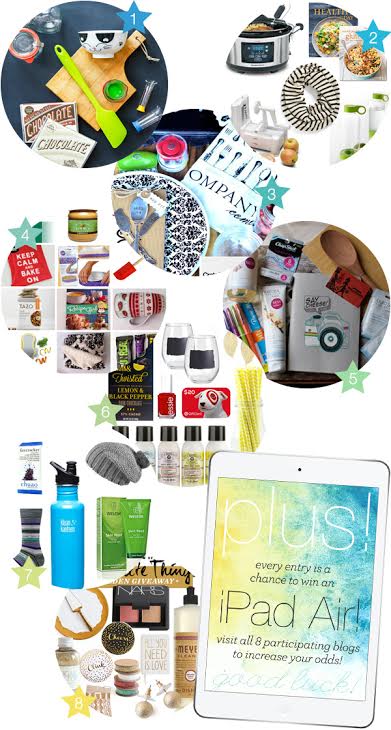 Today, I'm sharing a giveaway of some of my FAVORITE THINGS.  I hope you'll enter for a chance to win that prize package (see below for the juicy details…).   I've teamed up with 7 other bloggers (we're each sharing our own Favorite Things Giveaway), so be sure to hop around to all of those blogs to see what they're offering.  As a BIG, GIANT BONUS to you… every single entry into these Favorite Things Giveaways will be an automatic entry for a chance win an awesome grand prize:  an 16 GB Apple iPad Air. SCROLL ALL THE WAY TO THE END OF THE POST AND USE THE WIDGET TO ENTER.
Here are all of the blogs participating and the links to their giveaways:
1. Love & Olive Oil | 2. Skinnytaste | 3. Reluctant Entertainer | 4. RecipeGirl | 5. A Southern Fairytale | 6. Gimme Some Oven | 7. Mountain Mama Cooks | 8. FoodieCrush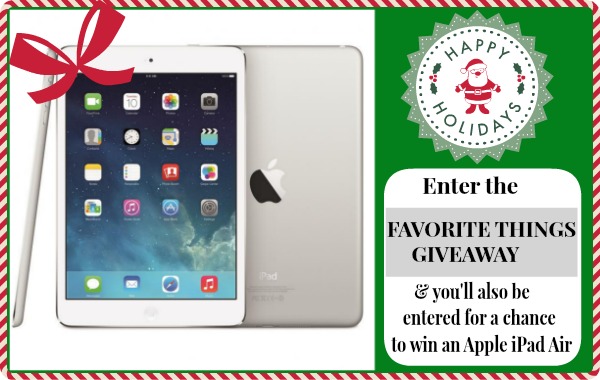 So here are a few of my favorite things- these are the things being offered in the giveaway.  The randomly selected winner will receive all of the items listed below.  EVERYONE who enters will also be entered to win an Apple iPad Air.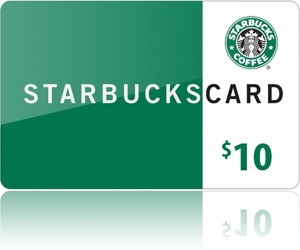 #1:  Starbucks Gift Card:  Because a couple of drinks on the house are always a good thing, right?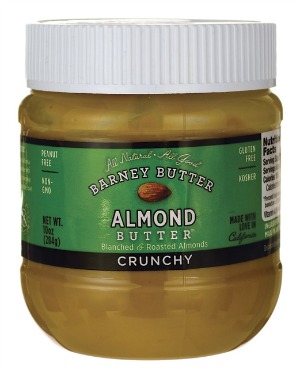 #2:  Crunchy Barney Butter (almond butter):  I don't like all of the natural nut butters out there, but Barney Butter is my absolute favorite.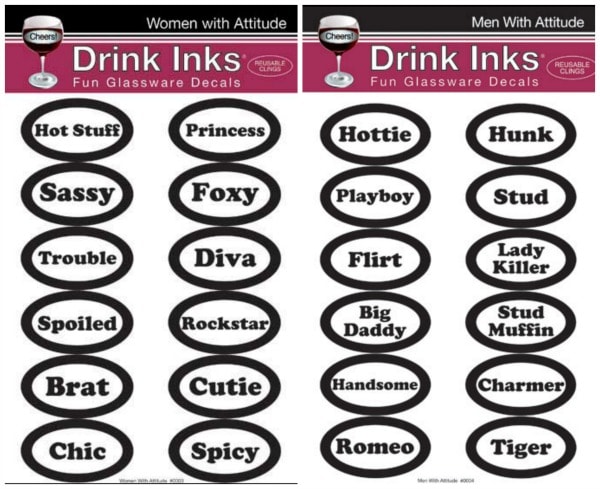 #3:  Drink Inks:  These are fun glassware acrylic, re-usable decals for beverages.  They're really fun for parties- put them out and let your guests choose which one they'd like to put on their glass or wine glass.  They even work on plastic cups.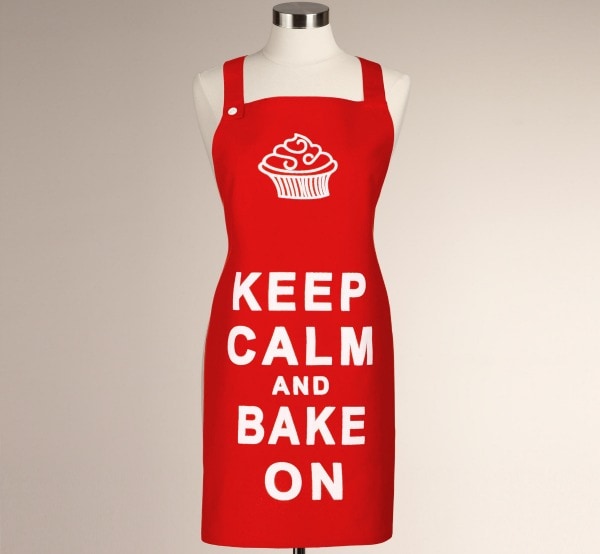 #4:  Keep Calm and Bake On Apron:  Just a cute little mantra for those of us who like to bake 🙂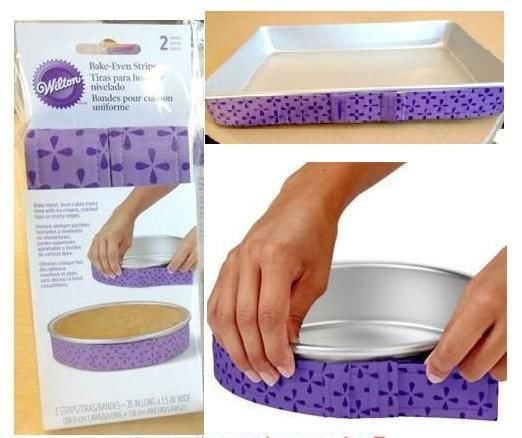 #5:  Wilton Bake Even Cake Strips:  I use these for every cake I bake to get NICE, FLAT, EVEN cake layers.  You'll love them.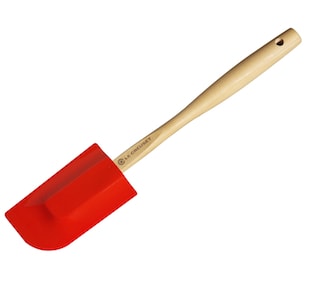 #6:  Rubber Spatula:  I'm obsessed with rubber spatulas- I have zillion of them in all sizes, so that means you're getting one too!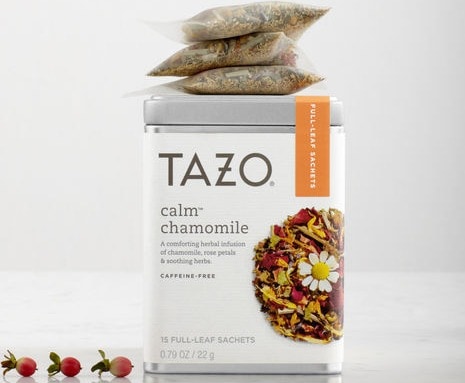 #7:  Tazo Calm Tea: (they sell it at Starbucks) is my favorite tea ever.  I suggest you drink it with a spoonful of sugar and a couple of tablespoons of milk.  YUM.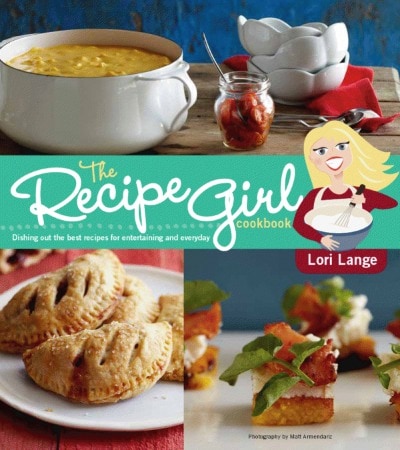 #8:  The Recipe Girl Cookbook (signed):  It's my favorite cookbook- of course!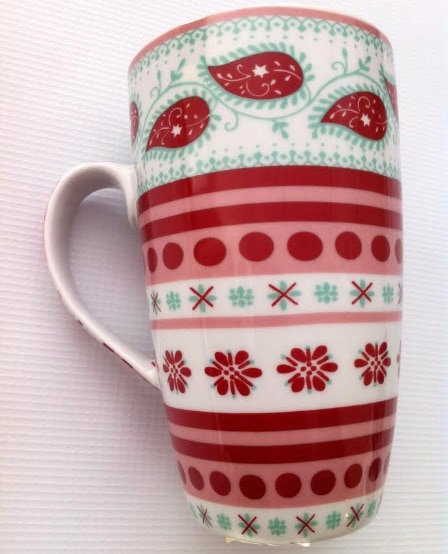 #9:  A cute MUG from World Market:  I love pretty mugs for coffee or tea.  Or hot chocolate!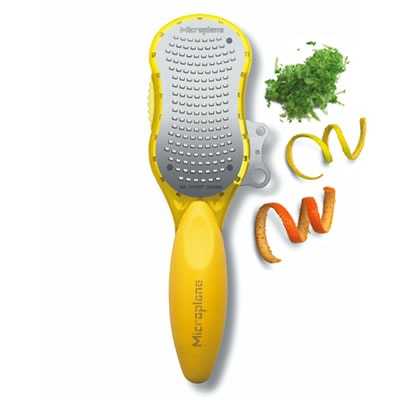 #10:  Microplane:  This is another tool that I use in my kitchen CONSTANTLY… for shredding cheese and zesting fruit.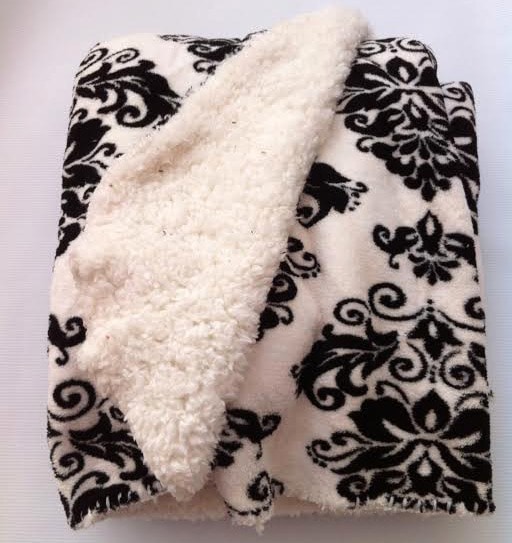 #11:  Fancy BLANKET:  I have a zillion blankets very similar to this one all over my house because I am constantly freezing.  This is to keep you warm this winter!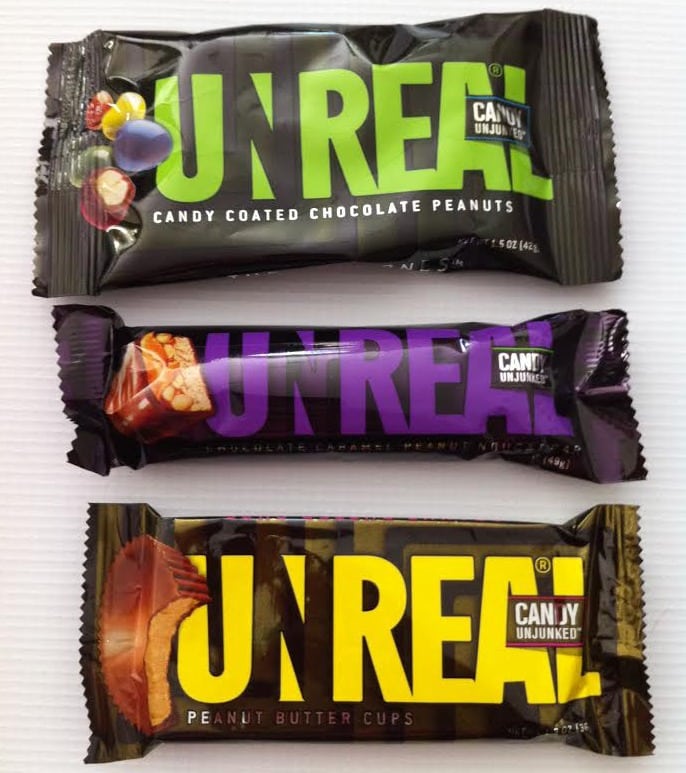 #12:  UNREAL Candy:  My family sampled all of this candy earlier this year and we were super impressed with how good it is.
SO THAT'S IT!  Those are all of my favorite things, and those are the things you'll win if you win my giveaway below.  Yay!  Remember, for every entry you submit to THIS GIVEAWAY and to ALL OF THE OTHER FAVORITE THING GIVEAWAYS mentioned below is an automatic entry to win an Apple iPad Air 16GB.  Use the widget below to enter for chances to win:  GOOD LUCK!
Be sure to visit all of the participating blogs for more fun giveaways and for more entries to win the iPad! >
1. Love & Olive Oil | 2. Skinnytaste | 3. Reluctant Entertainer | 4. RecipeGirl | 5. A Southern Fairytale | 6. Gimme Some Oven | 7. Mountain Mama Cooks | 8. FoodieCrush
Details: One winner will be chosen via random.org to receive the list of My Favorite Things from RecipeGirl ($75+ value). Giveaway is open until December 20, 2013 at 11:59 p.m. PST and is only open to everyone worldwide. Each entry to this giveaway will also be an entry for a chance to win the grand prize: an Apple 16 MB iPad Air. Giveaway is open only to those in the countries listed at http://store.apple.com/us/browse/open/country_selector. Be sure a valid email address is included with your comment. Winner of the Favorite Things giveaway will be chosen randomly. I will email the winner and the winner will have 48 hours to respond. If the winner does not respond, a new winner will be chosen. Once contact is made with the winner, the winner will be announced on this post. Winner of the iPad Air will be chosen and emailed and will have 48 hours to respond to the email. If the winner doesn't respond within 48 hours, a new winner will be chosen. Winner will also be announced on this post.
Disclosure: This favorite things giveaway is sponsored by RecipeGirl (just sharing a few of my favorite things with NO SPONSORS). The Apple iPad giveaway is being sponsored by the 8 bloggers that are sharing their Favorite Things Giveaways. There are a few Amazon affiliate links included within this post.
353 Responses to "My Favorite Things + an iPAD AIR Giveaway!- ENDED"