Just plain good ones: Citrus Margaritas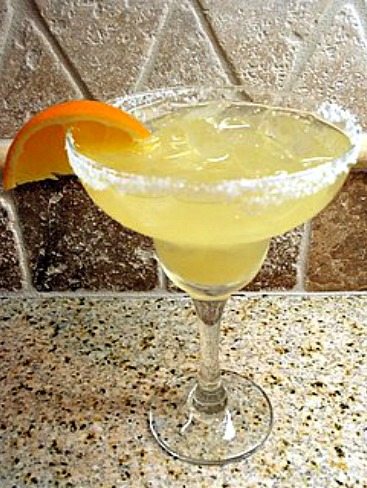 Yield: 8 servings
Prep Time: 10 min
Citrus Margaritas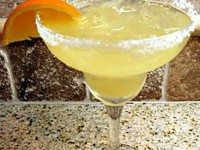 Ingredients:
1 cup orange-flavor liqueur (Cointreau)
1 cup tequila
1/4 cup freshly squeezed orange juice
1/4 cup freshly squeezed lime juice
1/4 cup freshly squeezed grapefruit juice
lime wedges
margarita salt
Directions:
1. Combine the liqueur, tequila, orange juice, lime juice and grapefruit juice in a large pitcher and mix well. Chill, covered, in the refrigerator.
2. For guests who prefer salt, rub the rims of your margarita glasses with lime wedges and dip in margarita salt. Fill glasses with ice. Shake the chilled margarita mixture in a cocktail shaker filled with ice and strain into the prepared glasses. Garnish each serving with orange, lime and/or grapefruit slices.
More margarita recipes you might enjoy:
Avocado Margaritas by Cookin' Canuck
Pineapple Margaritas by RecipeGirl
Strawberry Margaritas by Laylita's Recipes
Watermelon- Mango Margaritas by RecipeGirl
Blood Orange Margaritas by White on Rice Couple
Leave a Comment