Creamy Peanut Butter Frosting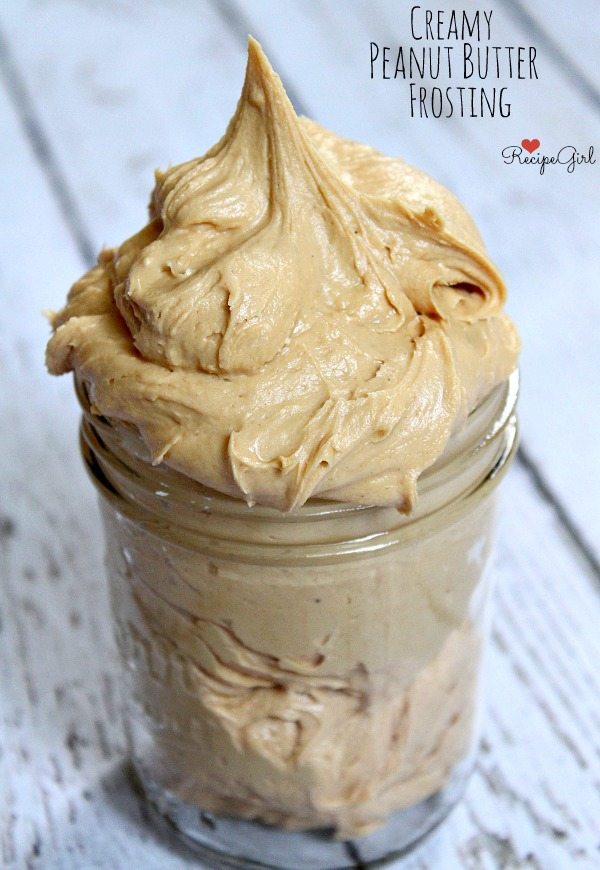 Yield: Enough for one two-layer cake (or 24 cupcakes)
Prep Time: 10 min
Creamy Peanut Butter Frosting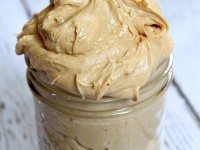 Ingredients:
3/4 cup butter, at room temperature
1 1/2 cups creamy peanut butter (do not use natural)
1/4 cup milk (or a little more, as needed)
3 cups powdered sugar
Directions:
1. In a large bowl, use an electric mixer to combine the butter and peanut butter. Beat until smooth and well-combined. Mix in 1/4 cup milk, then add in the sugar a little at a time until it is all mixed in. Sprinkle in a little more milk, if needed, and continue to beat until the frosting is a good spreading consistency. It should be creamy and delicious!
21 Responses to "Creamy Peanut Butter Frosting"
Leave a Comment