Black & White Pound Cake with Chocolate Ganache Drizzle
Fancy food is not for the casual eater. Too much fanciness can make a non-foodie type feel a little out of place. It's not welcomed by the non-adventurous type. And it's usually not appreciated by one who doesn't really know food. Sometimes simple really is best.
I made this pound cake recently… when I was looking for something simple to have for dessert. We were having a visiting relative for dinner, and he's definitely not the fancy sort, so I settled on: Black and White Pound Cake.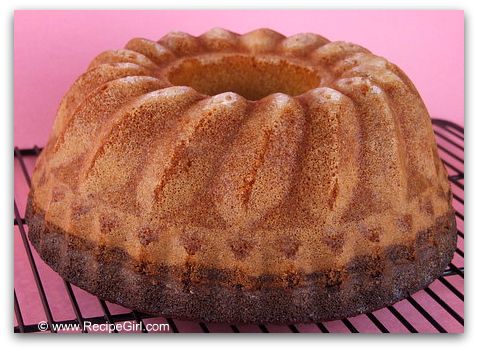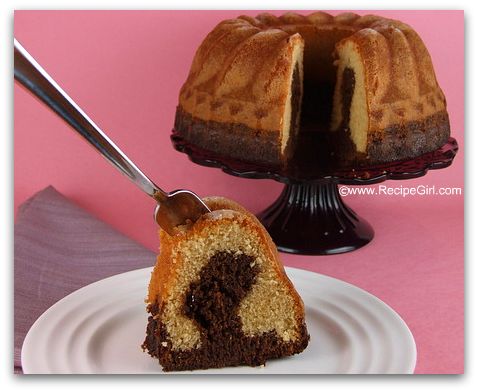 It was a simple, buttery pound cake. One part of the batter was left vanilla, and another part of the batter was flavored with chocolate syrup. It was perfectly simple and delicious as pictured here, but I felt there was something missing. It needed something, well… fancy.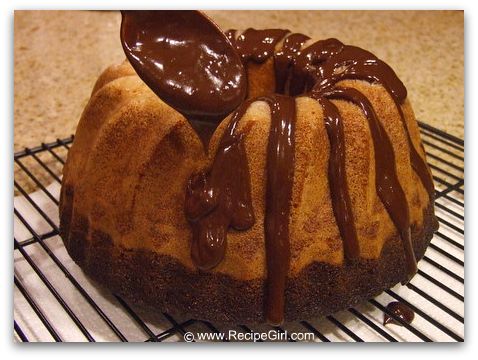 It needed more chocolate!  So I whipped up some ganache and drizzled away…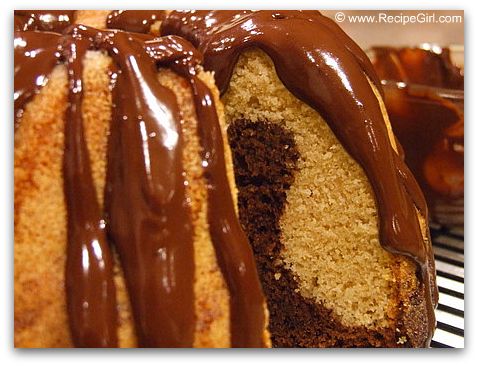 …and made it a little more… fancy. I couldn't help it. It needed it. And the cake grew more delicious exponentially because of it.
Our guest loved it, of course. It was the perfect amount of fancy needed for this simple occasion.  And the added ganache didn't stir up any objection from the rest of the family either.  In my family, the more chocolate there is… the better- fancy or not!
This recipe can be found here: Black and White Pound Cake
47 Responses to "Black & White Pound Cake with Chocolate Ganache Drizzle"
Leave a Comment