Caramel Fig Loaf (Have You Met Lyle?)
Have you had the pleasure of meeting Lyle yet?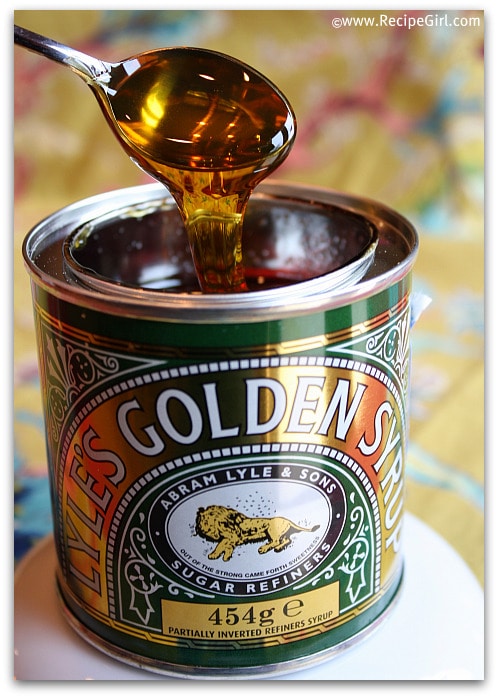 Lyle's Golden Syrup, that is. It's pure heaven. It's not anything like corn syrup, so don't even think of trying to substitute.  It has the texture of very thick honey and the flavor of toasted brown sugar.  I've seen it called for in recipes many times, but since you can't get this stuff at regular grocery stores in the United States (It's a UK product), I didn't really think too much about it…. until I found a Donna Hay recipe for Caramel Fig Loaf. It sounded so good that I simply had to find this little treasure and bake this bread. I found it at a gourmet specialty market (Bristol Farms) but they carry it at World Market too.  Stick your finger in there and take a lick- you'll love it!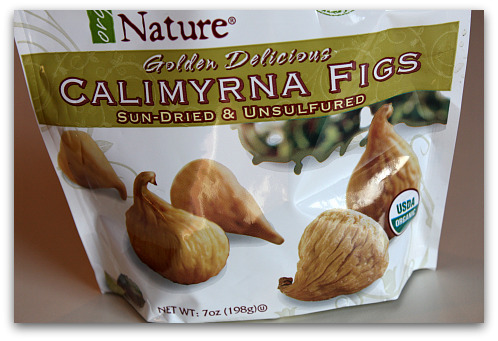 I was never a fig lover until recently. I love, Love, LOVE fresh figs. The dried ones I don't care for as much- something about the texture bugs me. I used these golden figs for the recipe, but you certainly can use Black Mission figs too.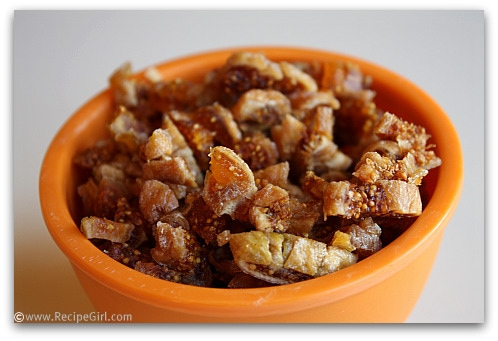 I chopped the figs up very finely since I didn't want big bites of grainy fig in my bread. Little, diced pieces spread out the figgy love.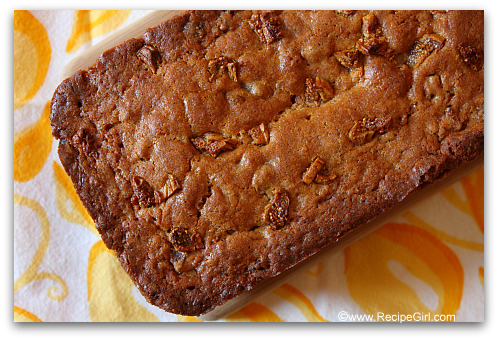 I saved a few pieces to sprinkle on top, only because I'm a little fanatical about how my bread will photograph 🙂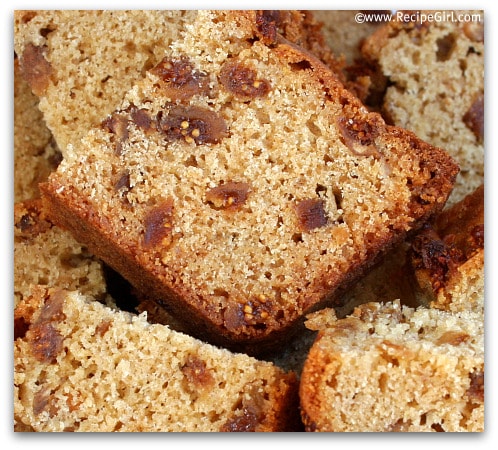 The name "Caramel" Fig Loaf likely came about because the loaf takes on a toasted caramelly flavor when baked. The recipe calls for demerara sugar, a coarser type of brown sugar. It's not okay to sub regular old brown sugar for the demerara, but you can also use turbinado sugar. You should be able to find one of those in your market's baking aisle. The wonderful flavor in the loaf comes from a combination of using the coarse sugar and the delectable Lyle's Golden Syrup. Make this loaf for a special occasion. The Syrup will set you back about $4.99 a can, but since this recipe only uses 1/4 cup of it… you'll have plenty left over for other recipes.
It's important to note that this bread definitely does not fall into the low fat category. It's a treat that we served up Christmas morning, and I scarfed down much of it- along with the Weight Watchers Cinnamon Rolls that I featured on my other blog. My name is Lori, and I'm a carb addict 🙁
This recipe can be found HERE.
28 Responses to "Caramel Fig Loaf (Have You Met Lyle?)"
Leave a Comment