How to Make Classic Beef Empanadas
Our neighborhood's Gourmet Group had another one of our dinner parties last weekend. The theme:  Gourmet Argentine Asado, which is an outdoor beef barbecue. All of the food at the party was excellent (be sure to see my next post for all of the details), but today I'll share with you what I contributed: Beef Empanadas. An empanada is a Spanish and Portuguese stuffed bread or pastry. The name comes from the verb empanar, meaning to wrap or coat in bread. Empanada is made by folding a dough or bread patty around the stuffing. In Argentina, empanadas are often served at parties as a starter or main course.
Here's a pictoral How-To:
First make the filling…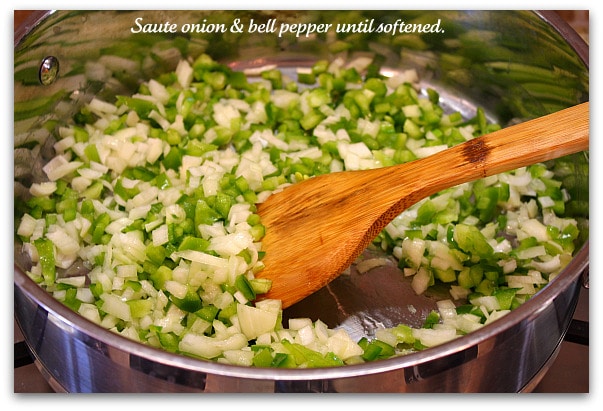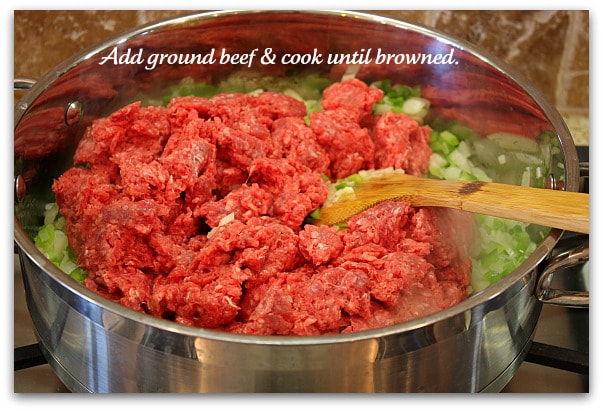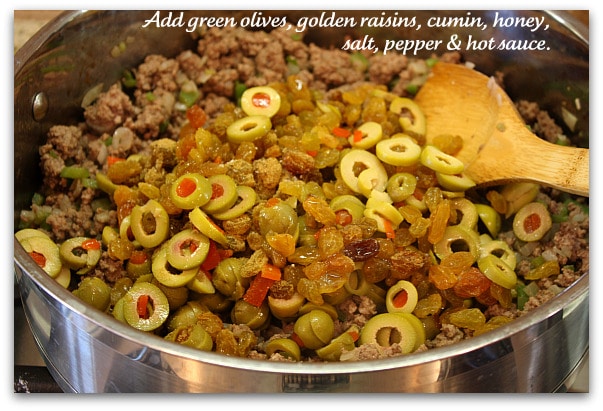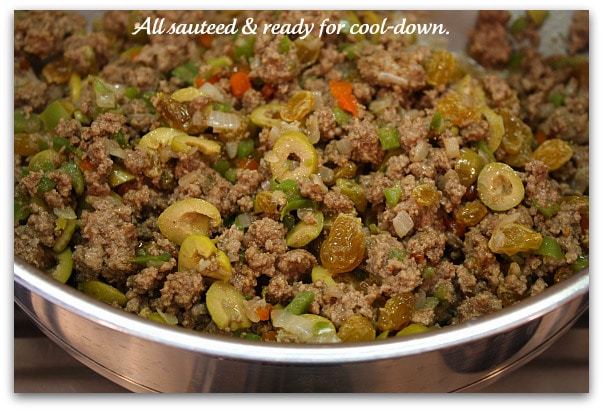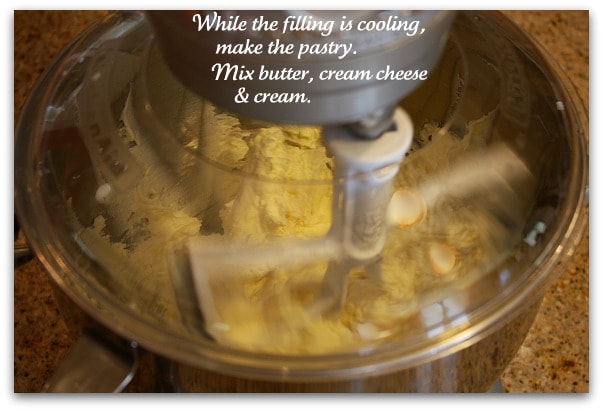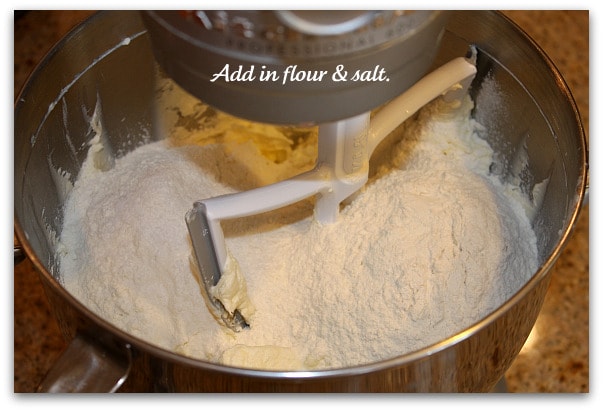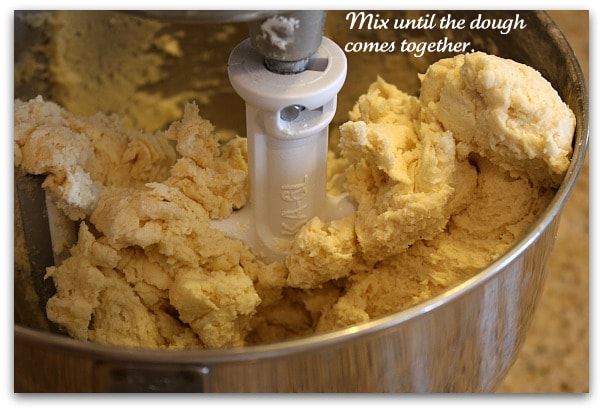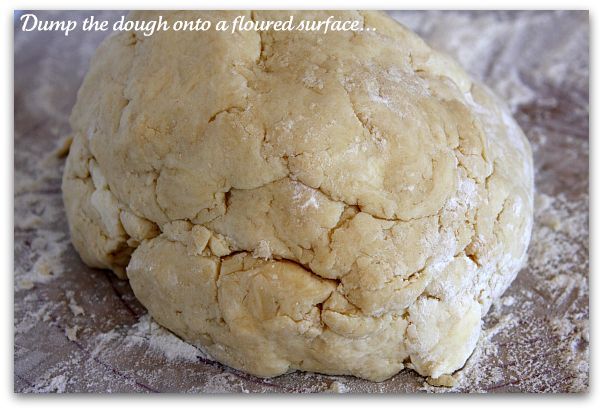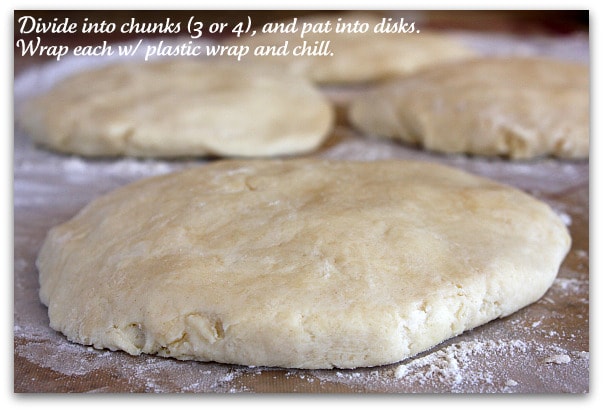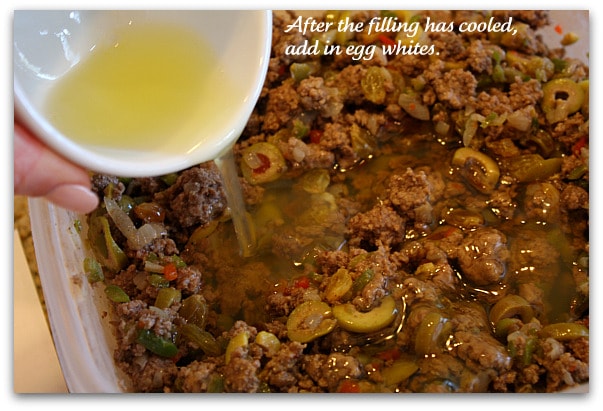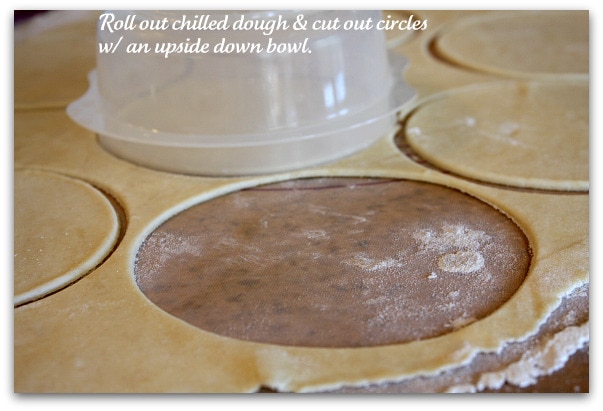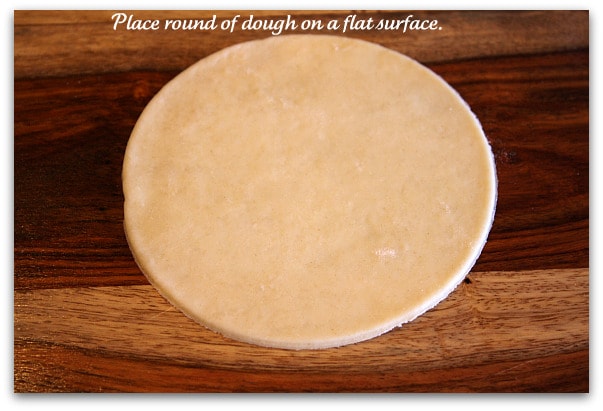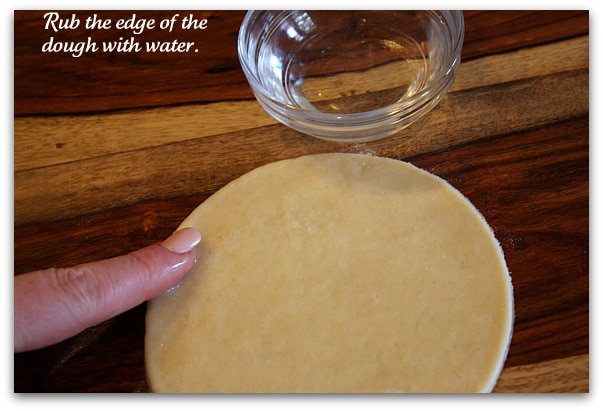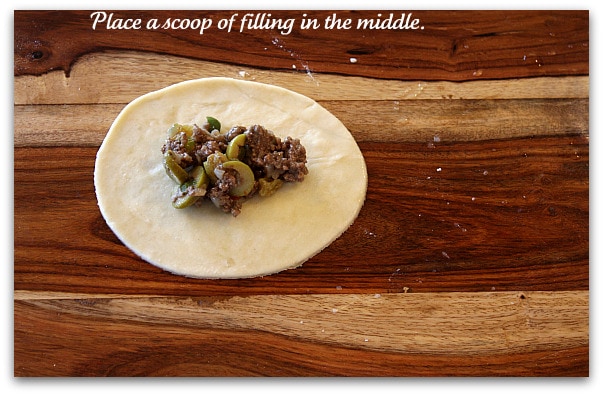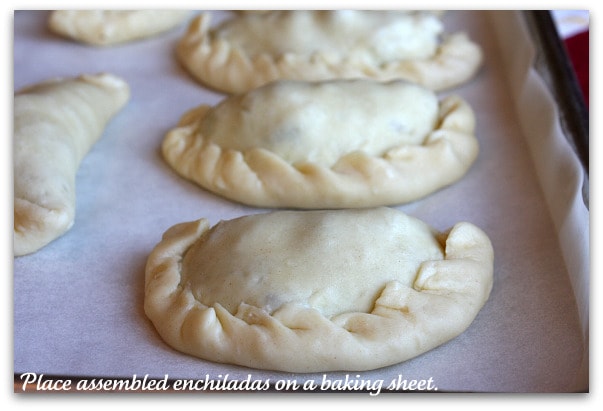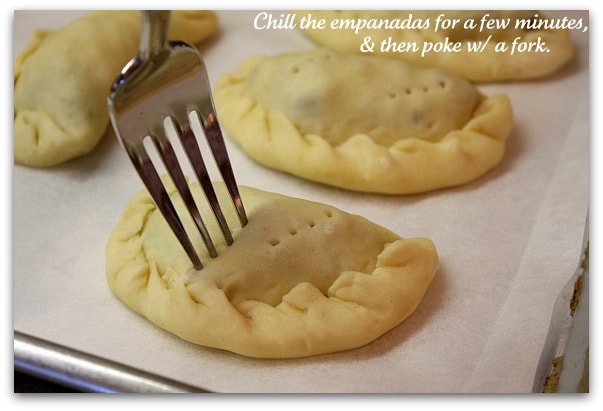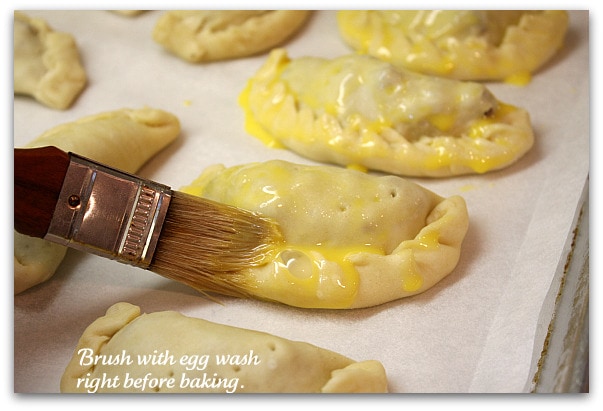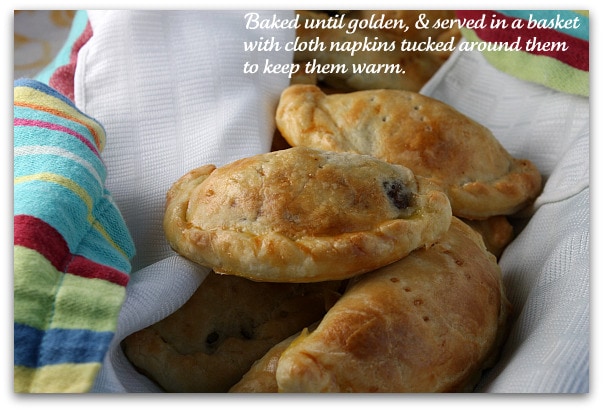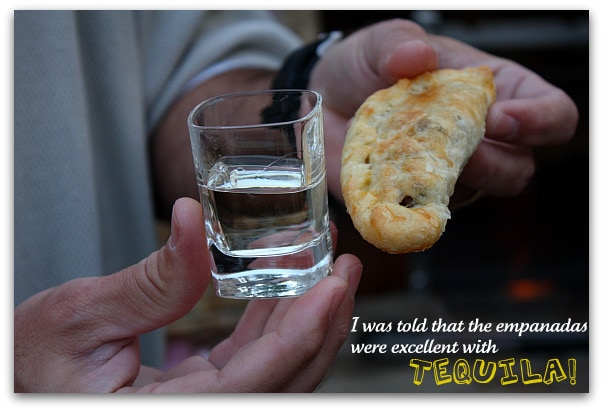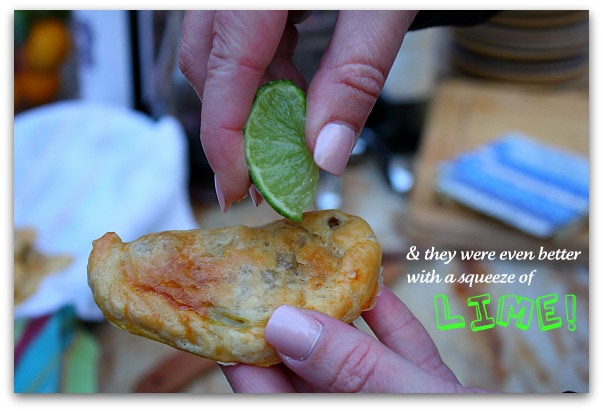 When I arrived at the party with my basket of empanadas, our Peruvian hostess exclaimed, "We must have them with lime! It is traditional!" (Picture that with a very heavy accent… my Peruvian friend is adorable). So we sliced up some lime and everyone got busy nibbling and squeezing lime onto each bite (in between doing shots of some very good tequila).  They were so delicious.
To be noted… don't be afraid of adding green olives and golden raisins.. Traditional Argentine empanadas have both in the filling. The flavors they impart are important to the whole. There's a sweet element (from the raisins & the honey), a little bit of spice (from the hot sauce and cumin) and the briny olives bring the flavors all together.
My next post (Monday) will include all of the details of our Argentine Dinner Party Menu.
This recipe can be found here: Beef Empanadas.
35 Responses to "How to Make Classic Beef Empanadas"
Leave a Comment