I'm sure you remember exactly what you were doing on this fateful day.  I was having a happy, early morning before I went off to work as a 2nd grade teacher.  My baby boy was 3 months old, and I was up early on the West Coast… feeding him and watching TV.  I watched as the newscasters aired footage of the fire in the first tower.  They knew that a plane had hit, but at first they thought it was an accident… that maybe a small plane had hit the tower.  No one could have imagined what was going to happen shortly thereafter.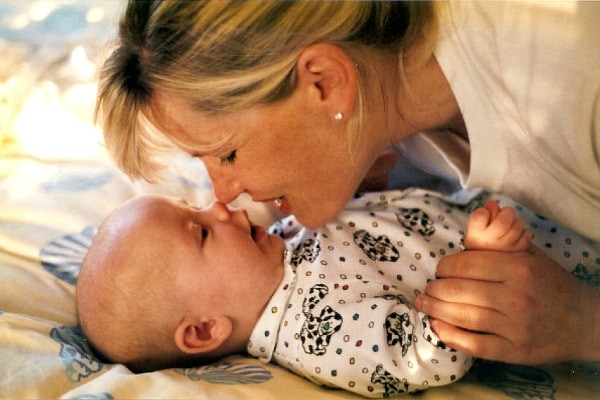 It became apparent that something was wrong.  I woke up my husband just before the 2nd plane hit.  And then the world began to fall apart.  It was all so emotional and shocking and strange and terrifying.  Things like this were not supposed to happen in our United States.  This wasn't happening.  But it was.  It's an event in our history that no one will ever forget, and it has affected all of us in different ways.  Here's how it has affected me…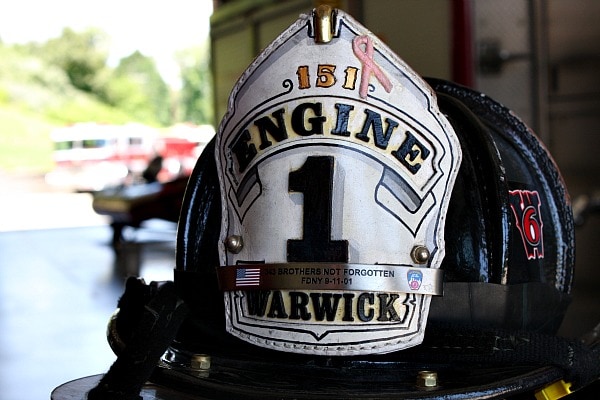 Our family is forever indebted to the work of firefighters (and other first responders).  We respect them and their heroism, and we show our gratitude to them every chance we get.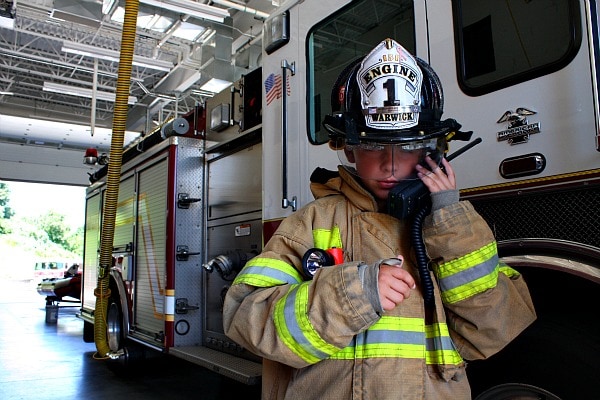 I sometimes find myself obsessed with imagining what happened to the people on those planes… how they must have felt and what they were thinking in those last moments.  I'm so sad for the families, and I can't fly on an airplane today without thinking about 9/11.
For the people who were killed on the ground, and for those who were stuck on top floors of the World Trade Center… I can't imagine the fear and helplessness they experienced.  It's really unimaginable.  It has sure made me realize that you can never really be certain of tomorrow.
I feel sad for the families who lost their loved ones in this tragedy.  It's tough to watch the interviews on TV, but I think that watching is important to somehow help understand what people are going through.
I can't sing the National Anthem now without getting teary.  That's part-feeling sad about the events of 9/11, and it's part-feeling so proud of a country that is united and strong.
After 9/11, I remember feeling quite scared that I was bringing my son into this world of uncertainty.  I thought, "What have I done?"  Now I  have more hope that he'll be living in a world that can be protected from such evils.  I know that the dangers are going to be there- and he does too- but the United States is much more aware and hopefully we can stop something like this from happening again, at least on such a large scale.
The toughest thing about that day… that week… was that I had to go to work as a 2nd grade teacher and try to explain to my 7 year old students what happened.  I had to keep it together emotionally as best I could and try to reassure them that everything was okay… when it really wasn't.
Where were you that fateful day?  And how has 9/11 affected/changed you?
16 Responses to "Remembering 9/11"
Leave a Comment