25 Things I Plan to Do This Summer
Just a couple of weeks left, and then it's officially "summer." Here are 25 things I intend to do this summer. I figure if I make a list, it's more likely to happen, right?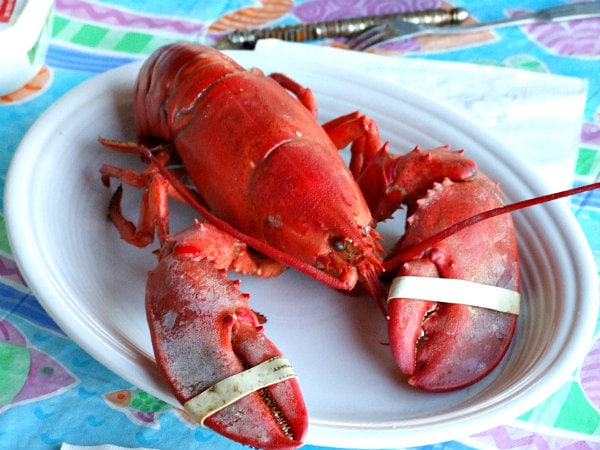 1. Eat lobster.
2. Read, read, read.
3. Exercise, even on vacation.
4. Sleep more.
5. Stress less.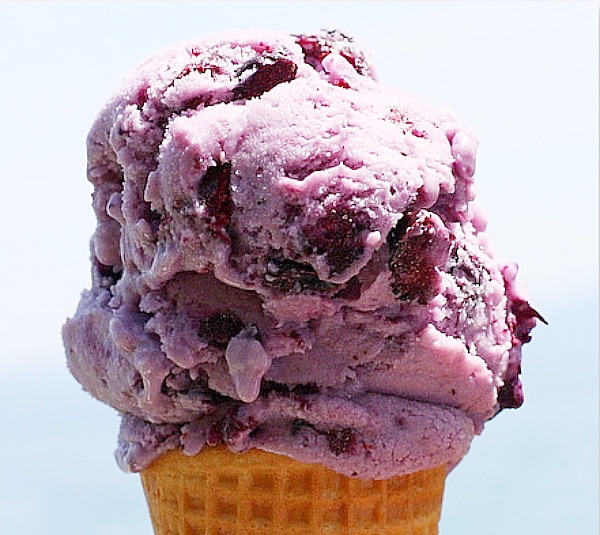 6. Go to as many different ice cream shops as possible, in as many cities as I can visit.
7. Write postcards.
8. Learn how to use my new camera (Canon 7D).
9. Hold hands with my husband more.
10. Search for sea glass.
11. Write some new, diet-friendly summer recipes.
12. Relax.
13. Make and eat popsicles.
14. Get a massage.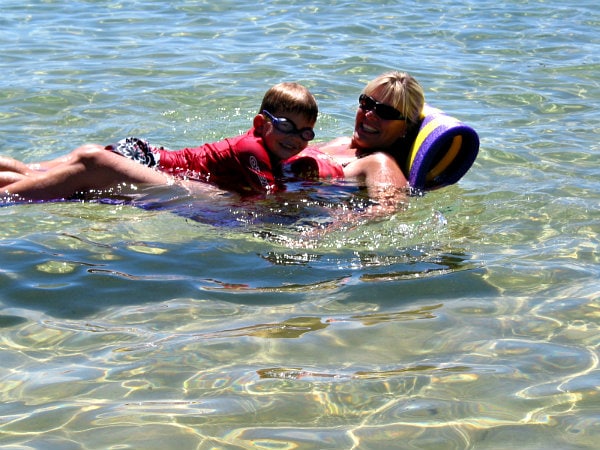 15. Swim… in oceans and lakes… with my son.
16. Search for the best cupcake bakery in the USA, tasting along the way.
17. Eat salads for lunch.
18. Grill clams and top them with herb butter.
19. Re-design and re-launch my Culinary Covers blog.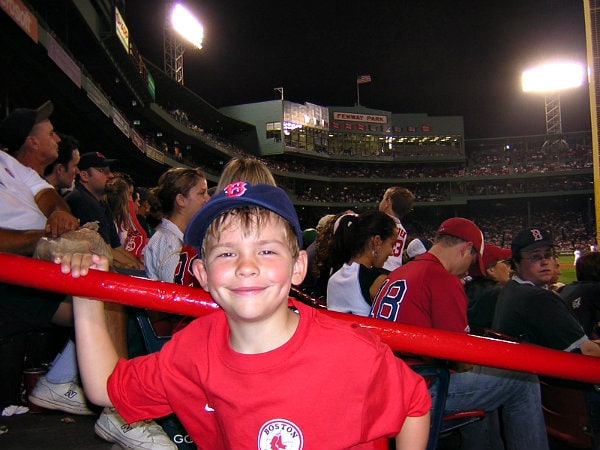 20. Go to a Red Sox game.
21. Call 5 friends that I haven't talked to in like forever.
22. Avoid fried food like the plague.
23. Learn to make braided challah bread.
24. Make Tequila Sangria.
25. Watch the entire 1st season of the Brady Bunch with my 11 year old.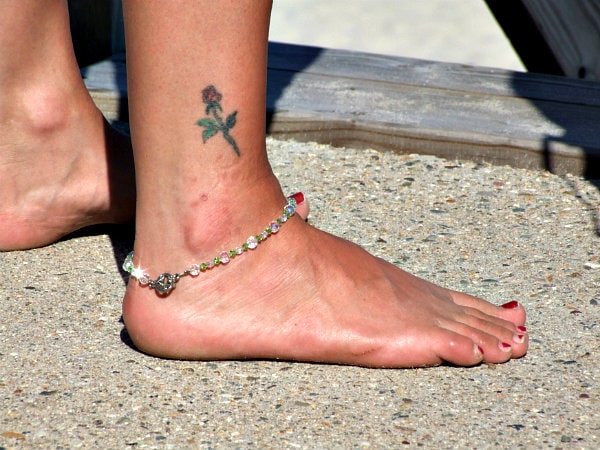 26. (Bonus) Get a tattoo. (ha ha ha haaaaahahahaha…. just kidding, Mom!)
Happy Summer! What are your plans?!
21 Responses to "25 Things I Plan to Do This Summer"
Leave a Comment