Sometimes I've just got more than a few things to share.  Like now.  Here ya go:

1.  I'm super excited to announce the launch of The Red Faced Runner's website!  I'm collaborating on this site with a few other bloggers to provide inspiration and tips on running, other exercise, diet, fitness fashion, workout song recommendations, etc… basically- you name it, and we're going to cover it.  Also, we're encouraging you to make a commitment to run a 5K or longer on the weekend of September 8th (or any time!)  Visit the site for inspiration and support.  Everyone is welcome!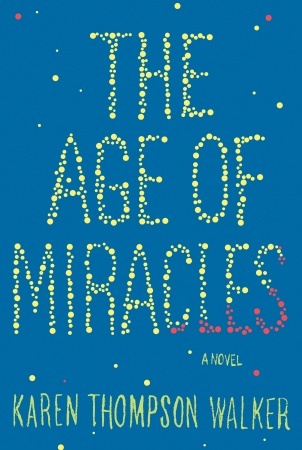 2.  BOOK recommendation:  Here's the book I'm currently absorbed in, and I can't put it down: The Age of Miracles. In this novel, a natural phenomenon is happening- the earth's rotation is gradually slowing, and it begins affecting life on earth as we know it- length of days, animals, tides, people, relationships. It's a scary concept, and I find that it's pretty compelling and makes me want to keep reading to see what happens.
3.  If you get your nails or toes done and you sometimes have a tough time understanding the gals at your salon, this comedy sketch video will completely crack you up.  Click to watch.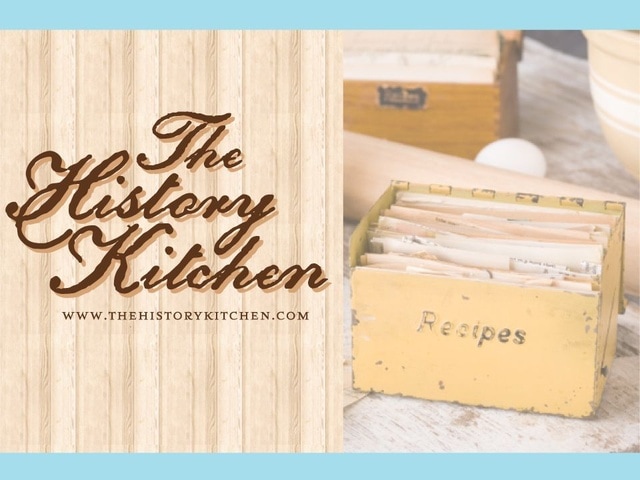 4.  Tori Avey of The Shiksa in the Kitchen has just launched an interesting new blog called, The History Kitchen. She's sharing historical dishes, vintage recipes, and culinary heritage behind recipes. So far, Tori has covered things like the history of ice cream and pie in America, and what Emily Dickinson and Benjamin Franklin liked to eat. It's a fascinating, unique concept, and I can't wait to see what else Tori comes up with!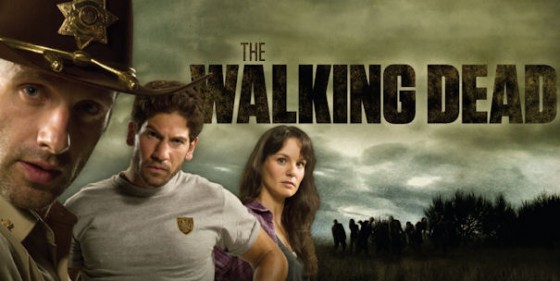 5.  The new season of The Walking Dead will premiere in the fall, and AMC has just aired a teaser for the upcoming season.  This show is about walking, living zombies- a totally crazy notion for a show, but I'm completely obsessed with it.  My husband and I sat and watched the first couple of episodes last spring and were totally hooked on its' suspenseful nature.  We had to plow through the first couple of seasons, and now I can hardly wait for the new season to begin!  Catch the first two seasons on Hulu or Netflix if you're interested in checking it out.
7 Responses to "5 Things"
Leave a Comment