Stuff I've Gotta Share and You've Gotta See
Here's another one of my posts >> Stuff I've Gotta Share and You've Gotta See!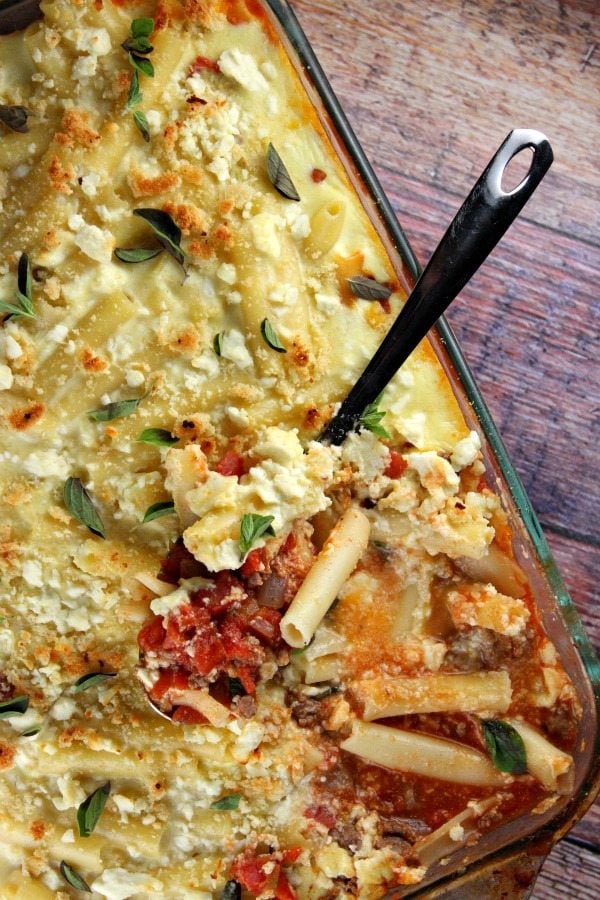 On Parade Magazine's blog this week, I shared this fabulous recipe > > GREEK BAKED ZITI.  The recipe comes from David Joachim's book, Cooking Light Global Kitchen- The World's Most Delicious Food Made Easy.  There are SO many recipes that I want to make from this book.  I have a several pages bookmarked.  My family enjoyed this recipe, and they're going to be in for a treat when I make them some really different international dishes!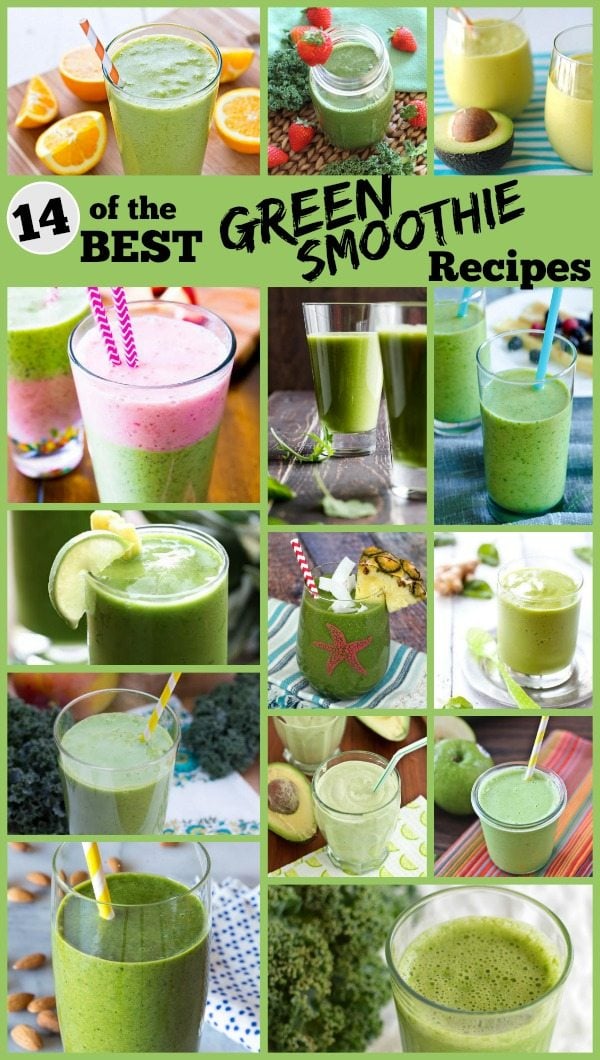 Here's another fun post I shared on Parade's blog:  14 BEST GREEN SMOOTHIE RECIPES.  I might have mentioned before that I'm totally into drinking green smoothies for breakfast these days.  Now I can drink a different kind of green smoothie every single day for two weeks!  Seriously, these are the best recipes I've found- try them!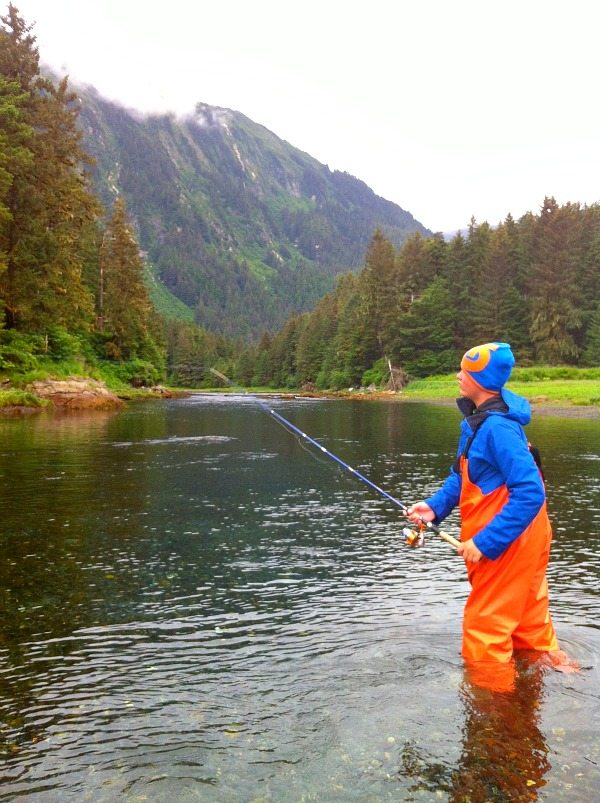 I've told you enough about our trip to Alaska this summer, but sometimes it's fun to see it through a kid's eyes too.  My son (RecipeBoy) wrote about the trip here > COPPER RIVER SALMON- CORDOVA, ALASKA.  He loves visitors to his blog, and he especially loves to receive comments on his posts, if you should be so kind!  🙂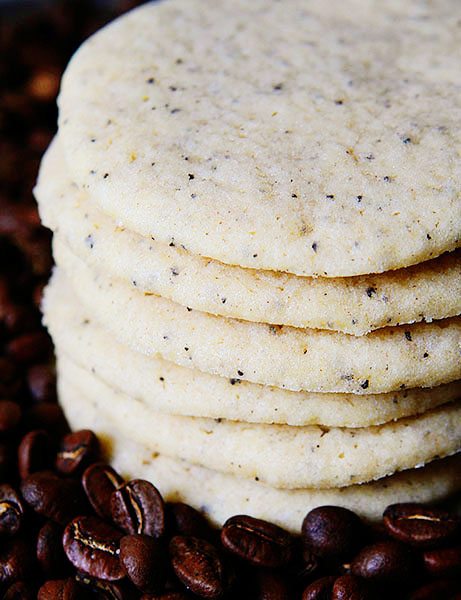 Hey, Coffee Lovers!  I know that's most of you out there.  I'm actually NOT a coffee lover myself (can't handle the caffeine), but I found a cookie that looks amazing for coffee people >> COFFEE SUGAR COOKIES from the  i am Baker blog.  Aren't they such a great idea??
This super cutie cake caught my eye last week:  POLKA DOT CAKE.  I am tooooottttaalllly going to try it sometime this fall.  This tutorial shows you step-by-step how to make it, and it doesn't look that hard at all.

I'm sneaking this in too >> THE CHUBBY CHALLENGE.  If you have a few pounds to lose from having an indulgent summer… and you need motivation and support… and you love competition… you can join me in this 8 week weight loss challenge that begins on Tuesday!  Go to www.jointhechubbychallenge.blogspot.com for more information.  There are a few spots left!  I intend to win, of course!!
I was browsing some older posts on RecipeGirl.com the other day and came across this one >> LABOR DAY BARBECUE RECIPES.  There are some good ideas in that post for the upcoming holiday weekend, including this totally yummy Baked Brie with Blueberry Sauce.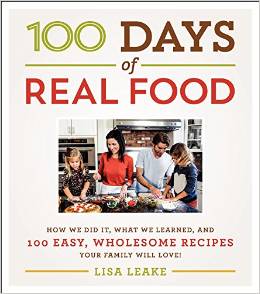 This highly anticipated book is being released on Tuesday:  100 DAYS OF REAL FOOD- How We Did It, What We Learned, and 100 Wholesome Recipes Your Family Will Love by Lisa Leake.  I absolutely cannot wait to get my hands on this book.  It's such a great concept, and I'm all for reading about how it worked out.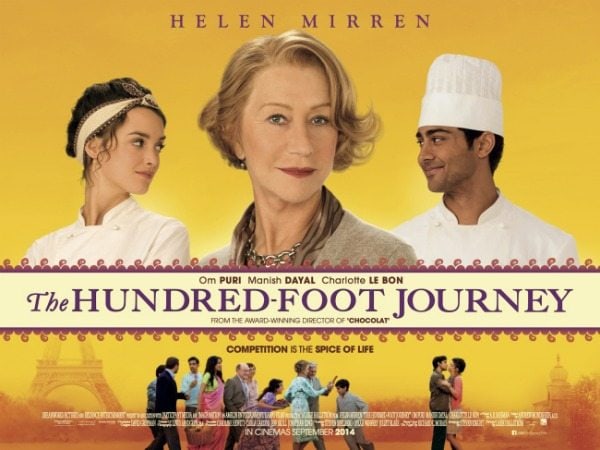 If you're a foodie, then I think you'll love this movie as much as I did >> The Hundred Foot Journey.  It's about an Indian family who moves to France and opens an Indian restaurant in the French countryside… directly across from a Michelin star French restaurant.  It's really a lovely movie.
And finally… this video is just plain FUN.  If you're a fan of AC/DC, you'll get it even more.  It's a Finnish bluegrass band playing their version of AC/DC's Thunderstruck.  Such talent, and fun to watch.
Disclosure:  There are Amazon affiliate links included within this post.
8 Responses to "Stuff I've Gotta Share and You've Gotta See"
Leave a Comment