Heath bars? Did someone say Heath Bars? Heath bars and every kind of chocolate toffee copycat are among my all-time candy favorites. There's nothing better than that layer of buttery, crunchy caramel edged with chocolate. Oh, drooooool. I should have made some chocolate butter toffee, but instead I made these:
Cream Cheese Swirl Brownies with Heath Bars and Pecans
I'm not big on adding nuts to things… and you can certainly leave out the pecans if you wish… but when you toast the pecans they take on magical toasty flavors that work wonderfully with brownies, so you might consider adding them.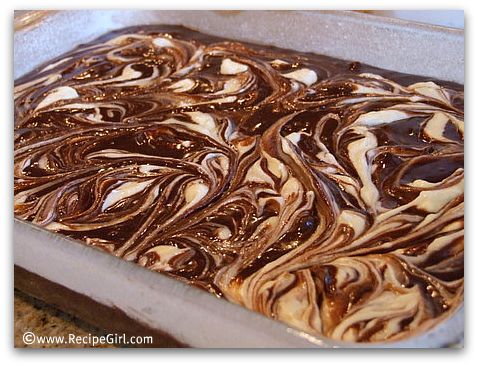 Cheesecake is another of my favorites. I wanted cheesecake in lieu of wedding cake, but was swayed by several 'traditionalists' who lured me into ordering spice cake instead. I should have listened to my gut and banished the cheesecake nay sayers from my wedding, don't you think?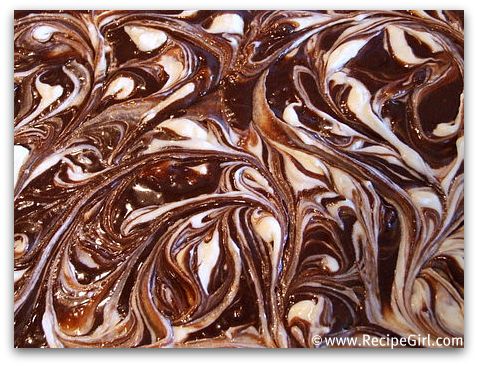 A cheesecake layer is swirled into the brownies, and a little bit of the Heath Bars and toasted pecans are in there too.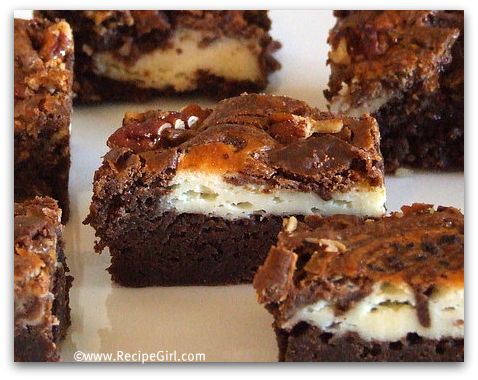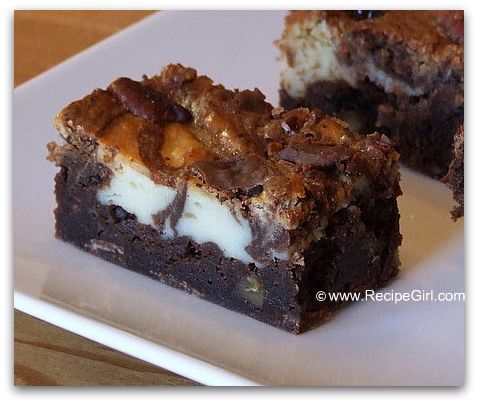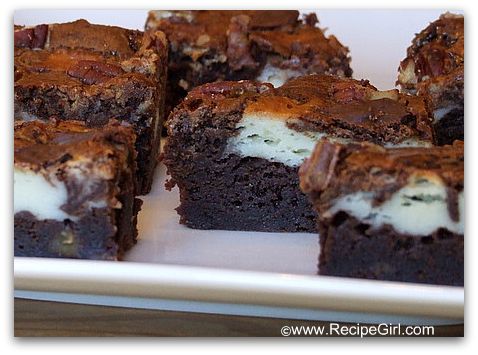 Having run three miles this morning, I feel ok about discussing this dessert. Easter pretty much killed my diet (for a mere moment) but I'm back on track and working out like a mad woman. These brownies… well, I'm not gonna lie… they'll kill your diet too. That cream cheese layer will tempt you and the Heath Bars will do you in. These are moist and fudgy brownies.  It's a brownie recipe repeater for sure in our house.
This recipe can be found here:  Cream Cheese Swirl Brownies with Heath Bars and Pecans
Note:  If you don't have access to Heath Bars, you can certainly use toffee bits or any other type of chocolate toffee that you can find.