Easter Dessert Recipe: Lemon Truffle Cake
Here's the perfect dessert for Easter: Lemon Truffle Cake. It's a four-layer white cake with a creamy lemon filling. The "lemon truffle" consists of lemon curd with white chocolate and cream cheese mixed in. It's pretty much to-die-for.
Here's a photo how-to: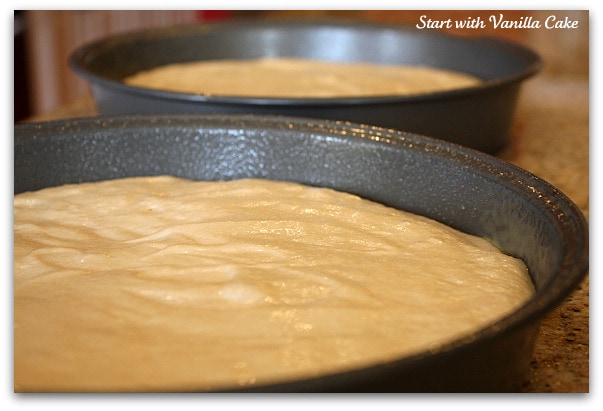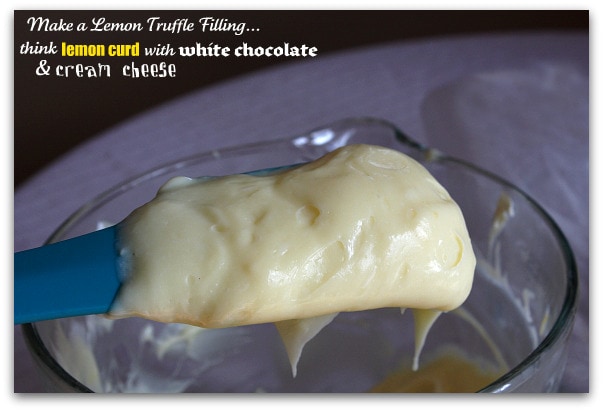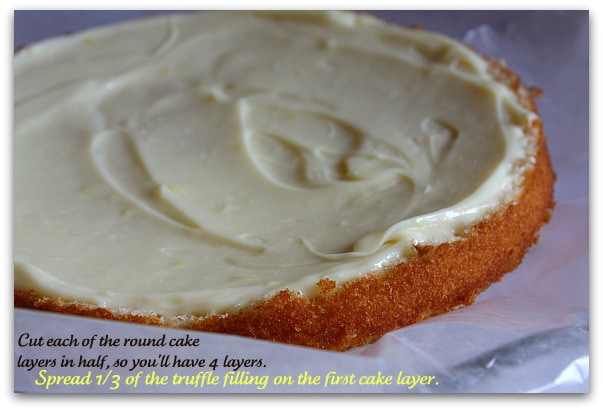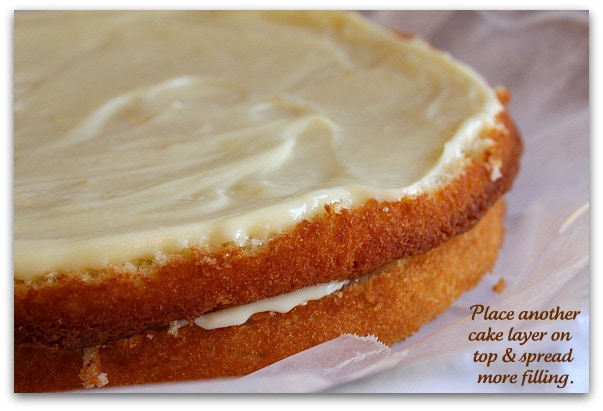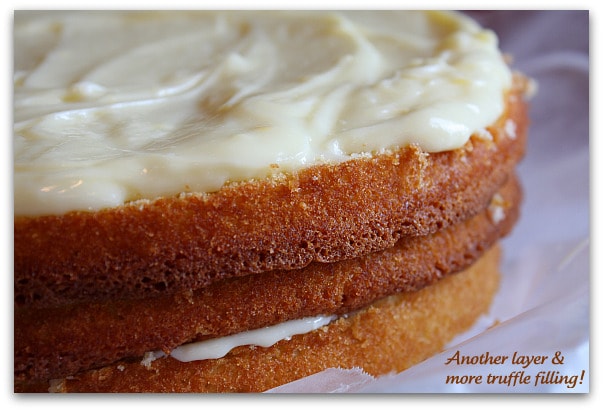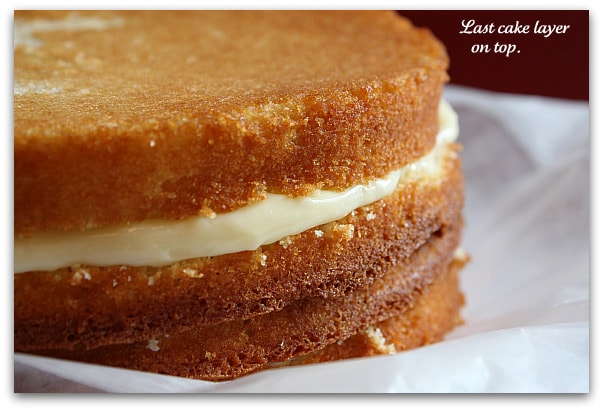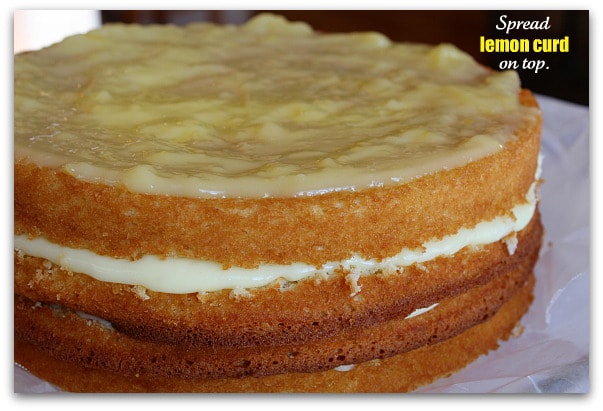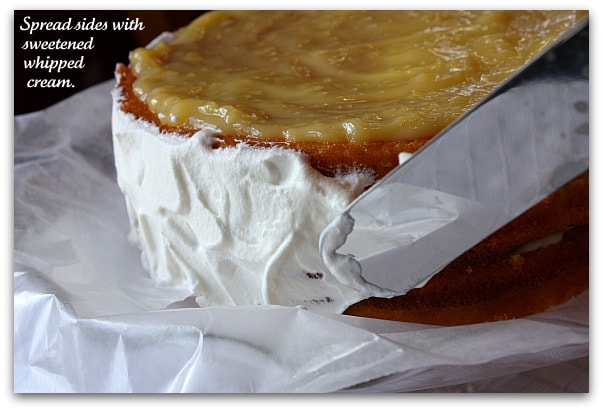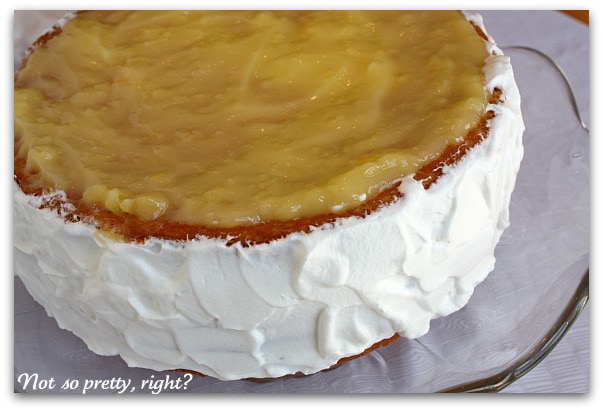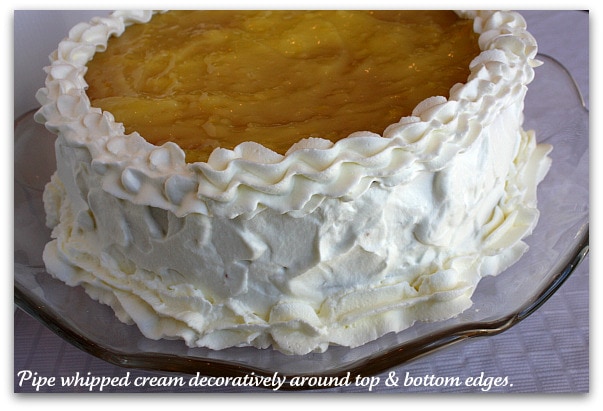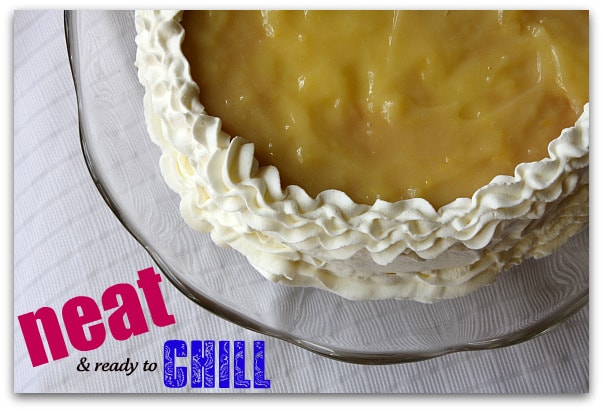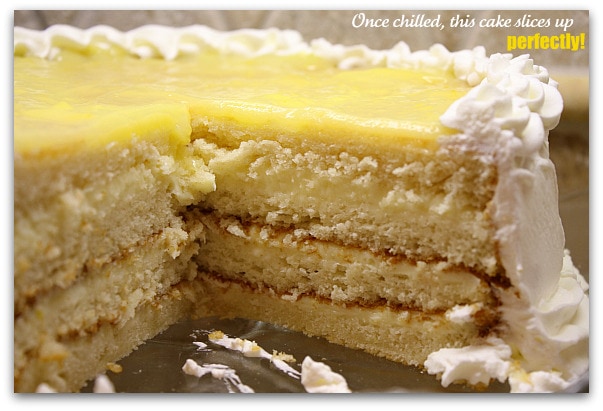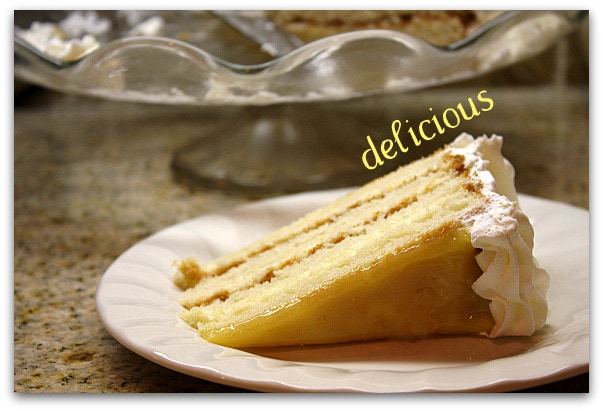 I recently tested this recipe by serving it to friends at a pre-Easter dinner party. It's safe to say that we all absolutely loved it… kids too. The cake is very tender and those layers of lemon truffle filling are incredible. I dare you to hold-back from eating the truffle filling by the spoonful.  If you're making this cake ahead of time, I'd put together the layers & spread the lemon curd on top… then wait until a few hours before serving to ice on the whipped cream. We had leftovers for a few days after the party, and the leftovers were just as delicious as the day it was served.
This recipe can be found here: Lemon Truffle Cake.
View my entire Easter dinner menu here: Easter Menu
33 Responses to "Easter Dessert Recipe: Lemon Truffle Cake"
Leave a Comment