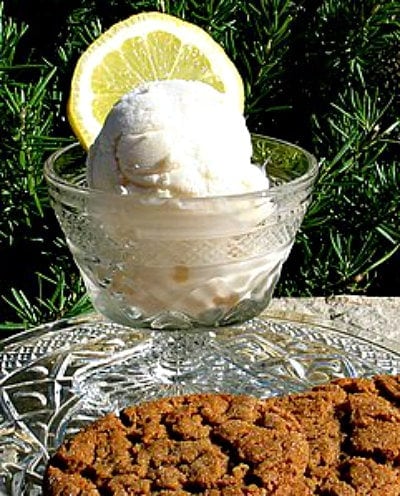 Easy Lemon Ice Cream
Yield:
1 quart ice cream (Eight 1/2 cup servings)
Prep Time: 10 min + freeze time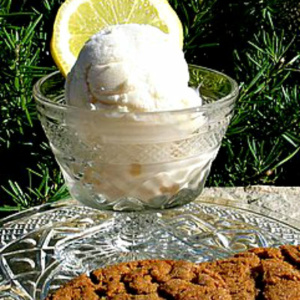 Ingredients:

4 cups vanilla ice cream, softened
1 Tablespoon grated fresh lemon rind
1/3 cup freshly squeezed lemon juice

Instructions:

1. Combine ice cream, rind and juice and mix well. Cover and freeze until firm.

2. Scoop out into serving dishes.

Tips:

*To lighten up this recipe, use low fat or nonfat vanilla ice cream.
*Serve with a side of cookies! Gingersnaps work well with the lemon flavor.