I'm excited to introduce to you RecipeGirl's new entertaining expert:  Sandy Coughlin of the blog, Reluctant Entertainer.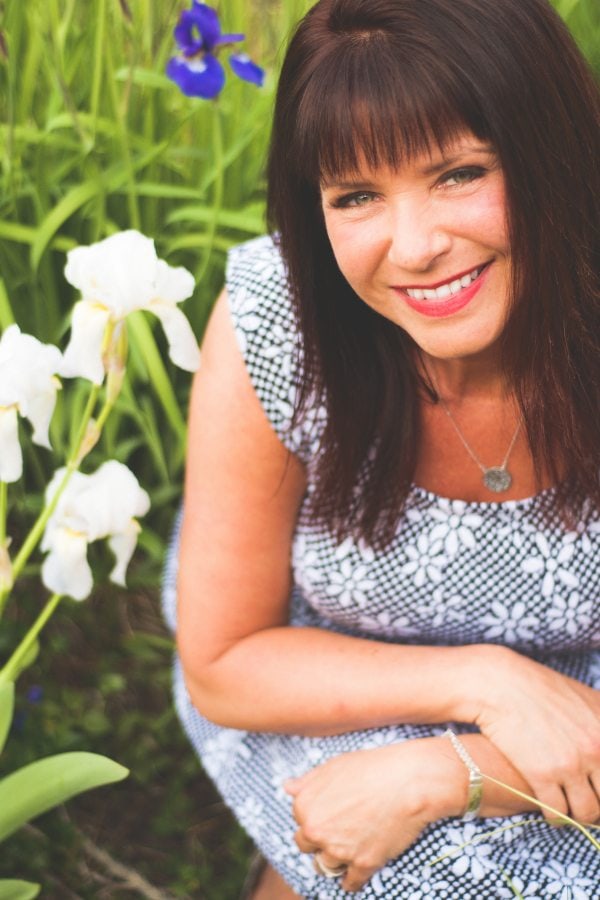 She is queen of supreme knowledge about everything related to entertaining and hospitality.  And she is now going to be the first-ever contributor to RecipeGirl.com, dishing out themed menus and tips for easy entertaining!
Sandy's website has always been my go-to place for finding table decor ideas and easy recipes for entertaining.  Be sure to check out her site and follow her there.  But she'll be sharing a fabulous menu once a month here on RecipeGirl too!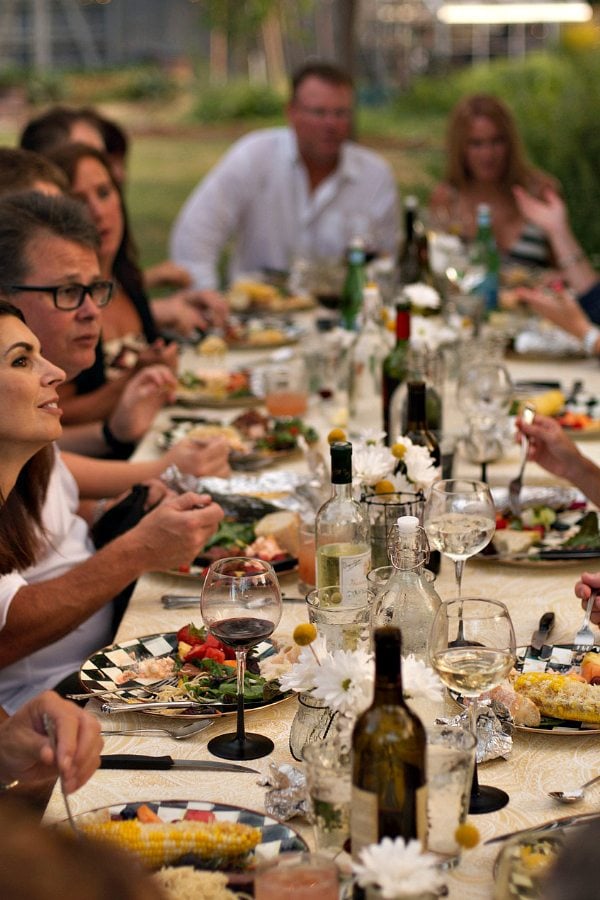 Sandy is the only person I know who can whip up a stress-free dinner party for friends in nothing flat.  She always seems to come up with the cutest seasonal ideas and themes, and her recipe choices are easy enough for a host to manage while simultaneously  entertaining friends.  Here are a few tablescape  ideas that Sandy has featured on her blog: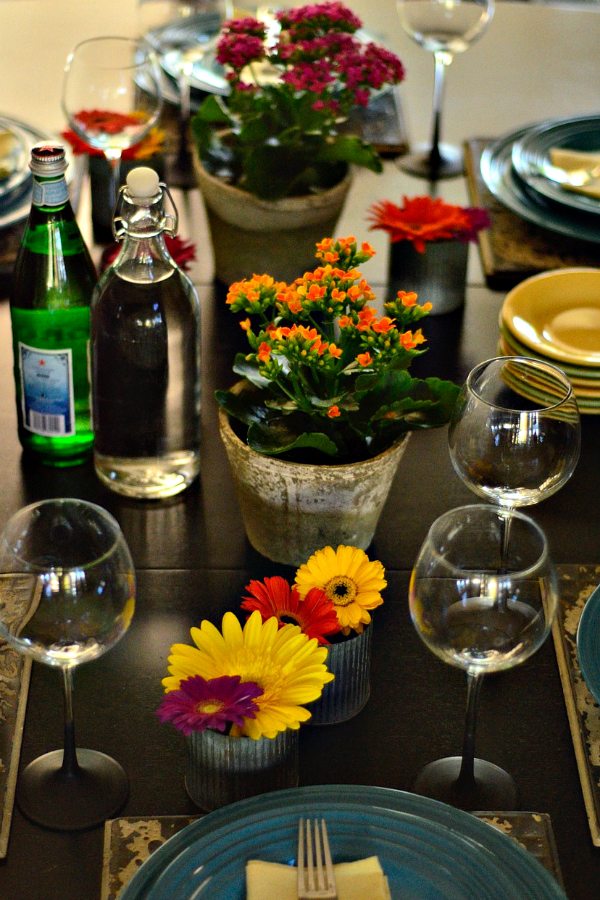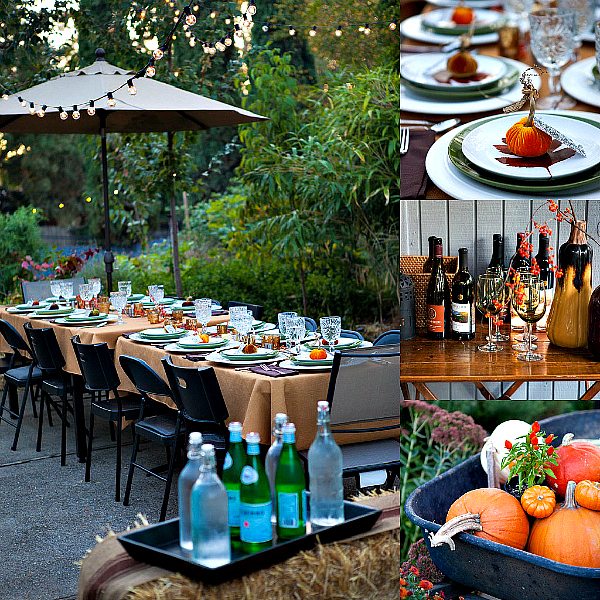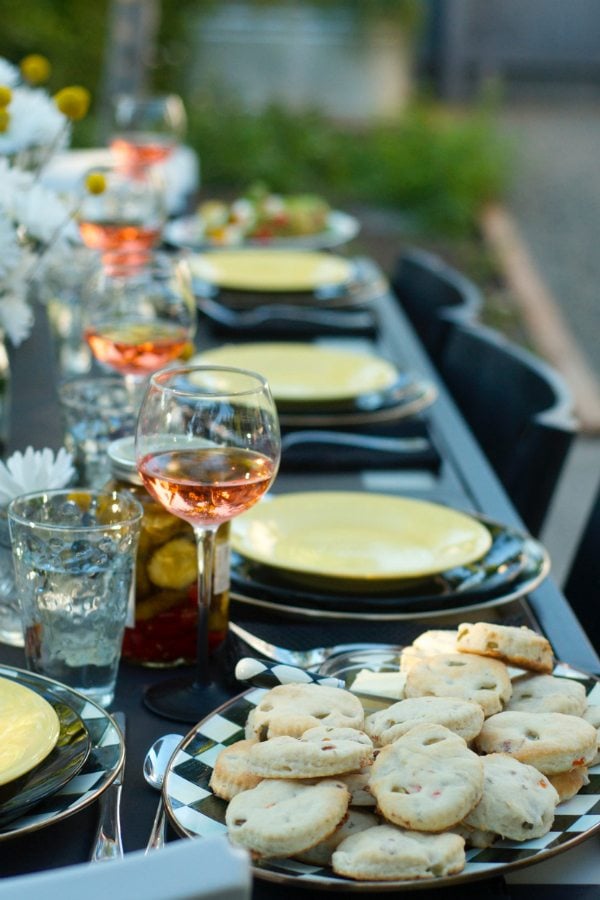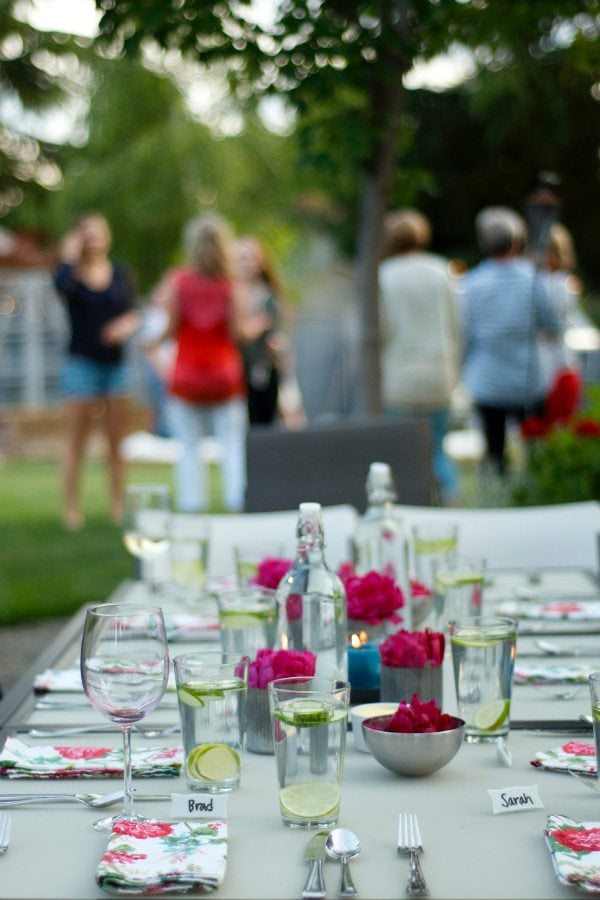 She also features ideas for easy, beautiful table decor.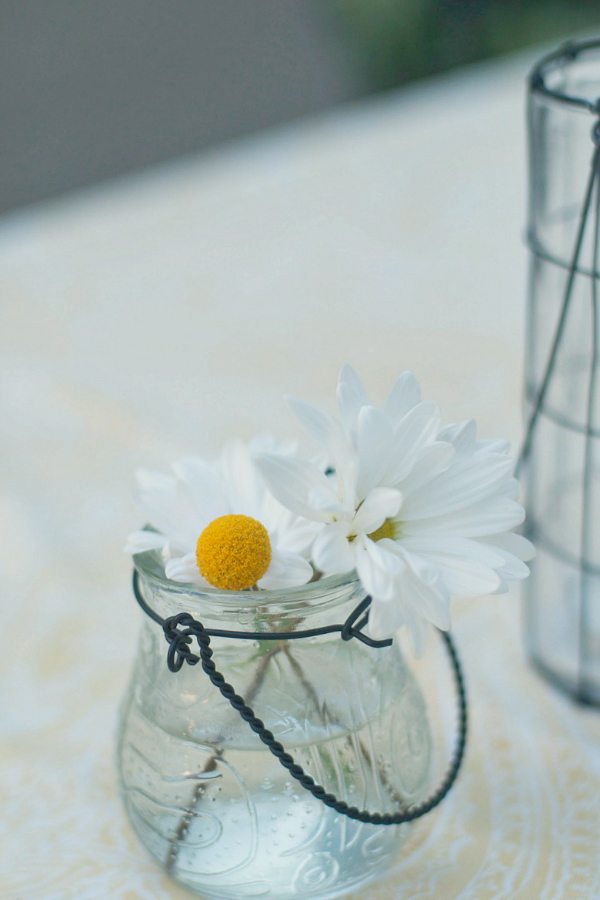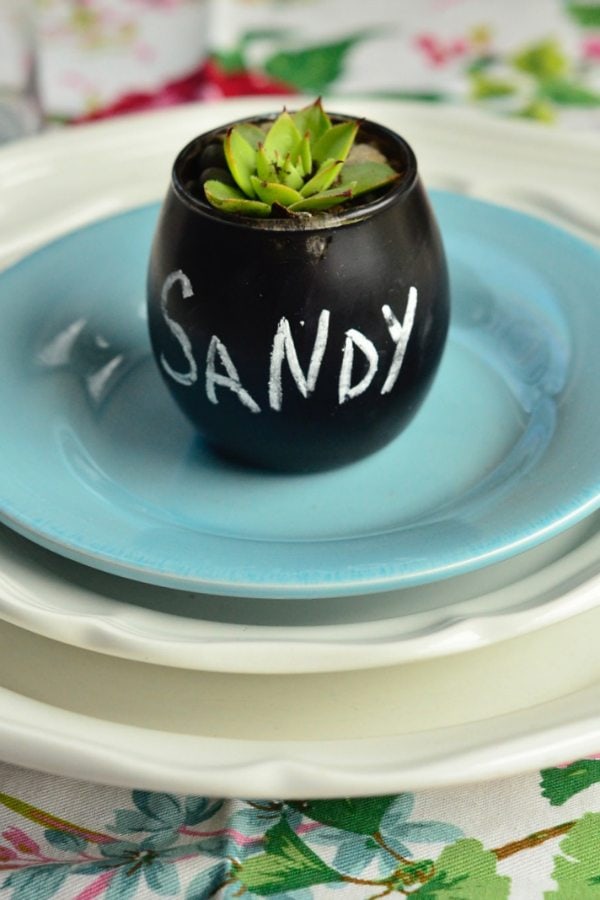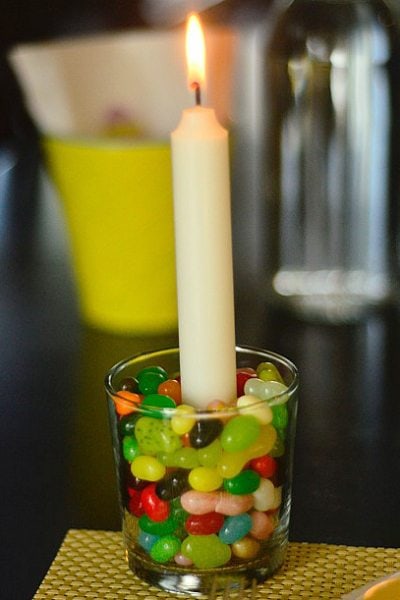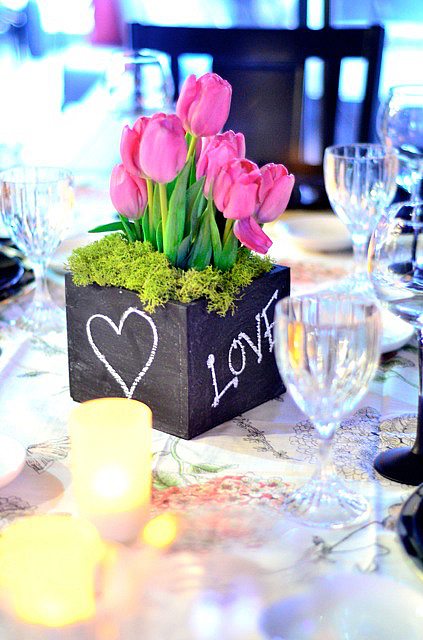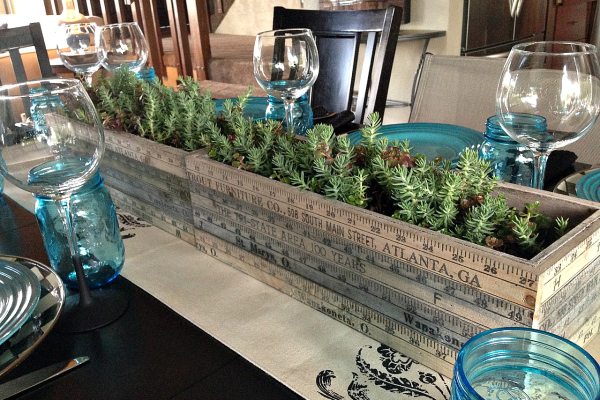 And like I said before, I love her easy recipe ideas!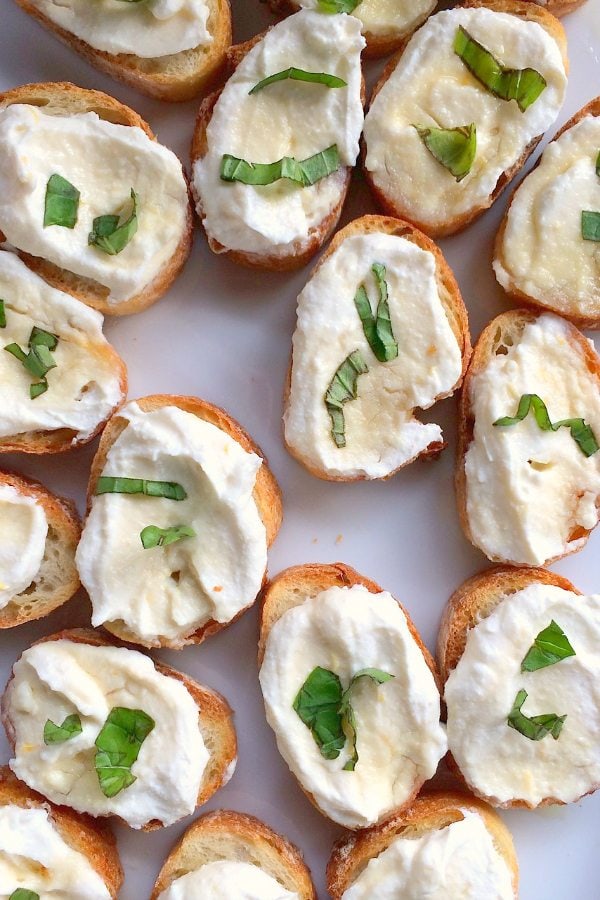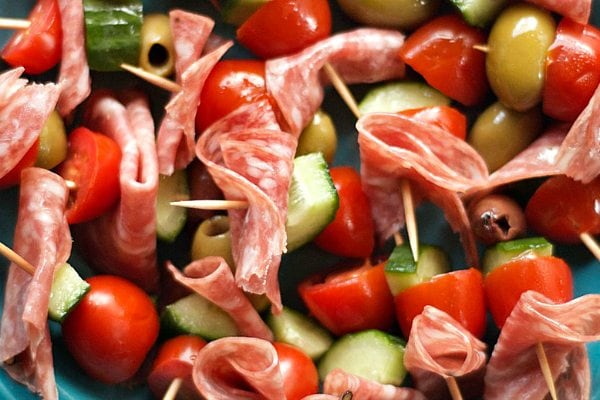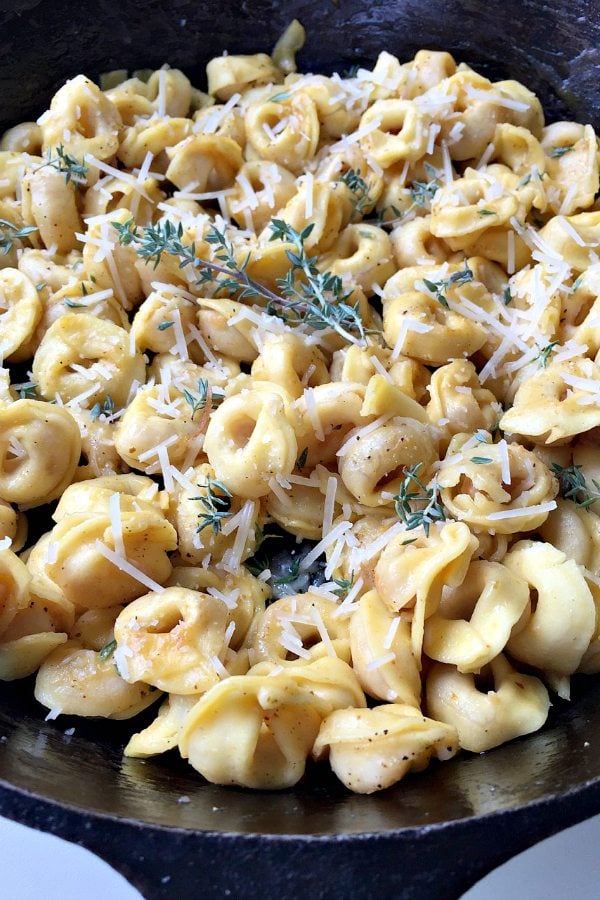 You can look forward to reading Sandy's first entertaining post on RecipeGirl tomorrow!  She will be sharing a seasonal themed-menu.  I'm so happy to be able to share Sandy's expertise with you!