We acquired some new toys recently… a foosball table, a ping pong table and a dart board.  And this means that our place has become the new "hang-out" for the boys in the neighborhood (and also the men who want to come over in the evening, smoke cigars & play boy games).  What does this have to do with kumquats?  Well, nothing at all, really.  But we did host a manly sort of Happy Hour last week, where we broke in all of the new toys and shared appetizers with friends.  One of my friends brought me the most beautiful basket of kumquats from her yard.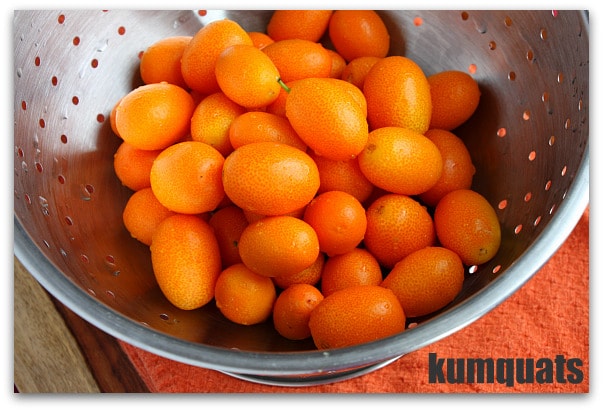 I'd seen these little fruits before, but Lord knows I had never cooked with them (or even tasted them) before.  Oh, how I love a challenge!
If you're as unfamiliar with kumquats as I was, here's a little information about them from Wiki: Kumquats are often eaten raw. As the rind is sweet and the juicy center is sour and salty, the raw fruit is usually consumed either whole—to savour the contrast—or only the rind is eaten. Culinary uses include: candying, preserves, marmalade, and jelly. Kumquats have begun to appear as a martini garnish, in lieu of the classic olive. They can also be sliced and added to salads. A liqueur can be made by macerating kumquats in vodka or other clear spirit.
I decided to make them into Kumquat Marmalade.
Here's the pictoral how-to: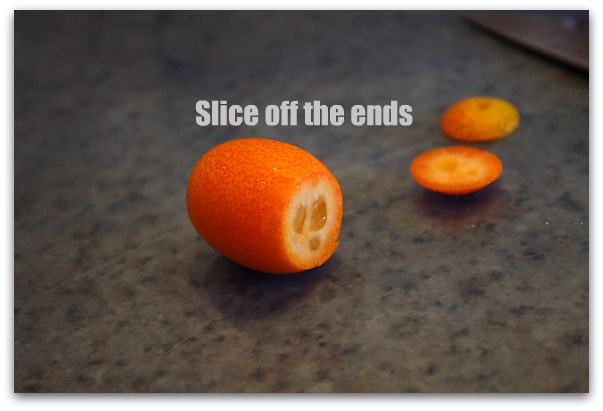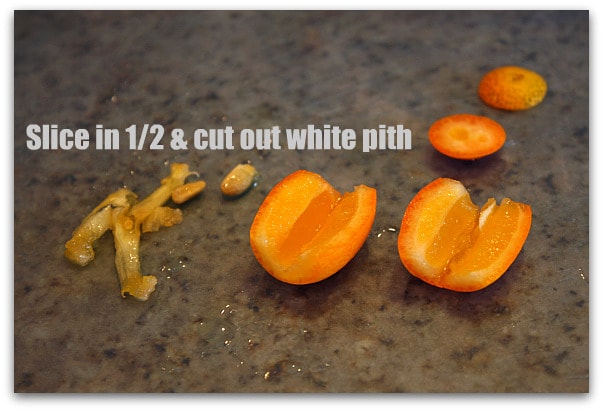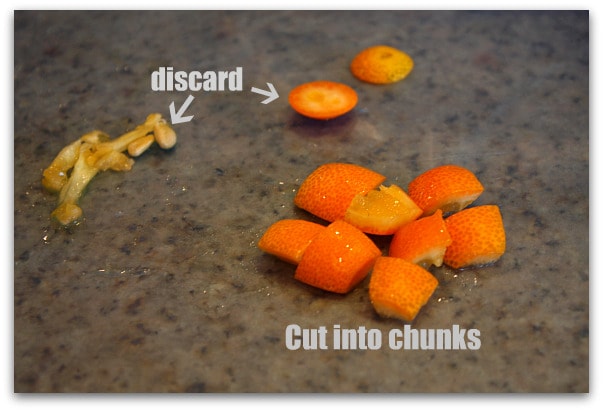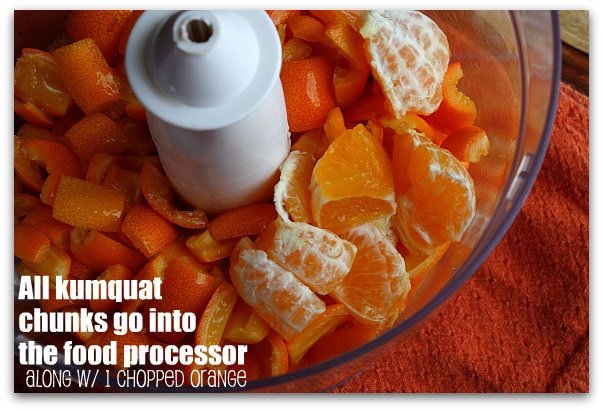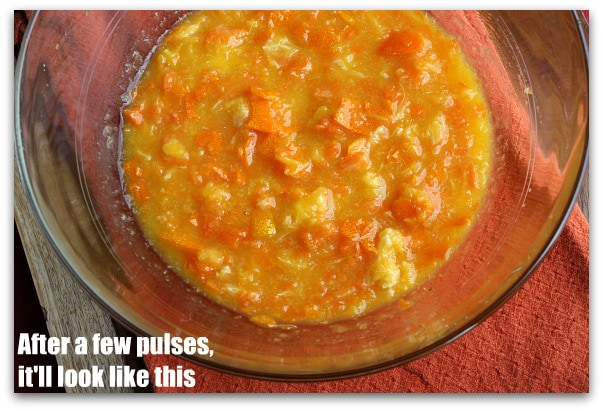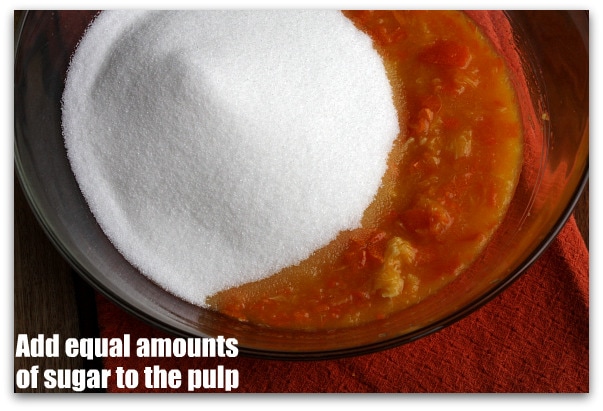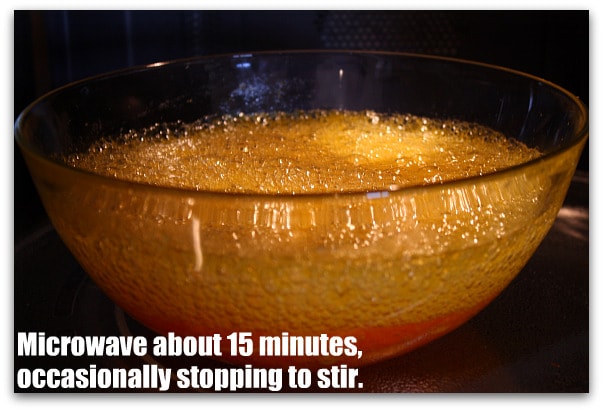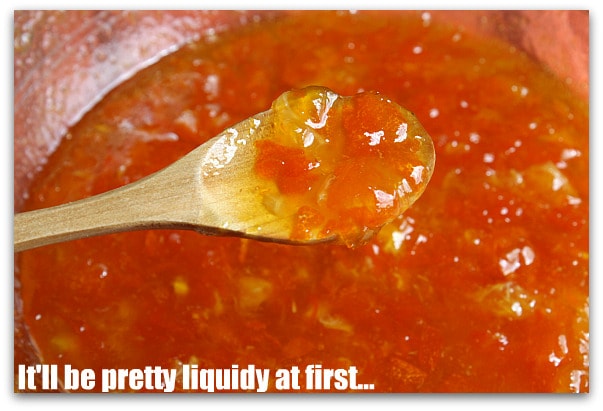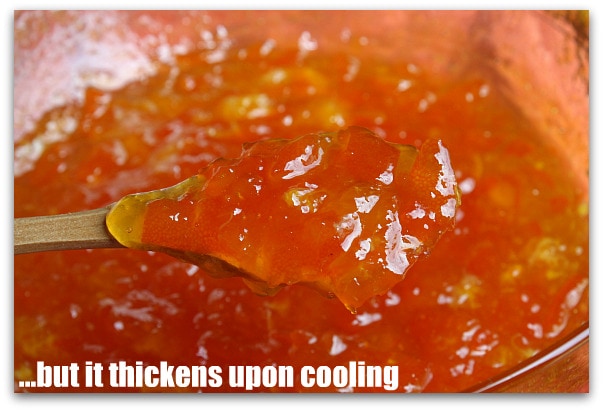 All finished… now what to serve it with? I thought I might make English Muffins… I'd always wanted to do that, but it seemed like too much work. I decided on English Muffin Bread- Whole Wheat, Orange-Pecan English Muffin Bread to be exact. It turned out to be a really good choice. One loaf to eat now, and one loaf to freeze and eat next week.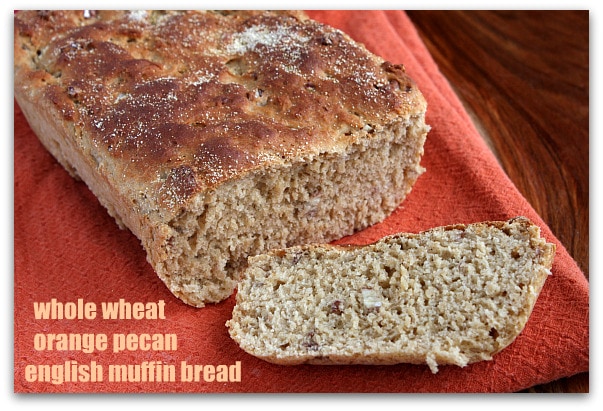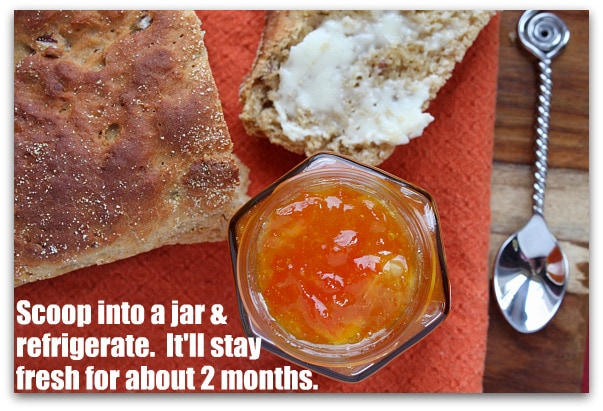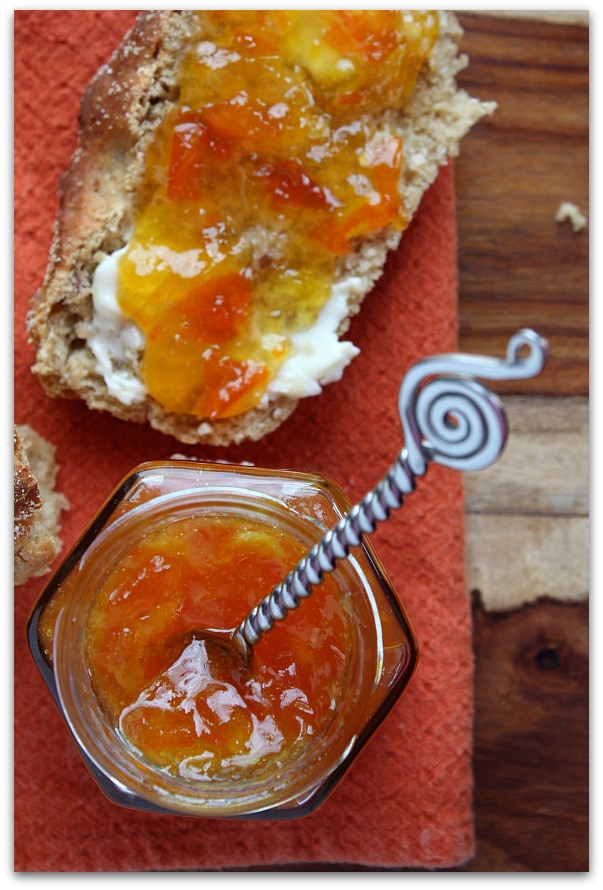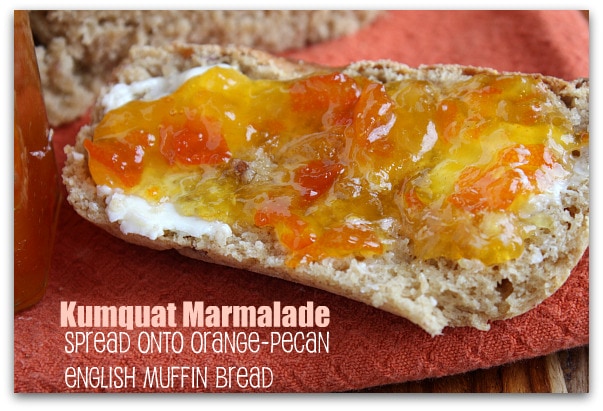 My surprise gift of Kumquats has turned into a wonderful breakfast treat that keeps on giving. The recipe makes nearly 2 cups of marmalade, so we've been sampling it on this bread, toast, bagels, etc. for a couple of weeks now. Delicious 🙂
Complete instructions for the marmalade recipe can be found here:
Kumquat Marmalade
The bread recipe can be found here:
Whole Wheat Orange- Pecan English Muffin Bread