It's a holiday weekend here in the good old USA, and I'm sharing my favorite Labor Day Barbecue Recipes. They're the perfect recipes for an end-of-summer hurrah!
You don't have to make them all, but there are certainly some good recipes to choose from for your holiday party. Here you go!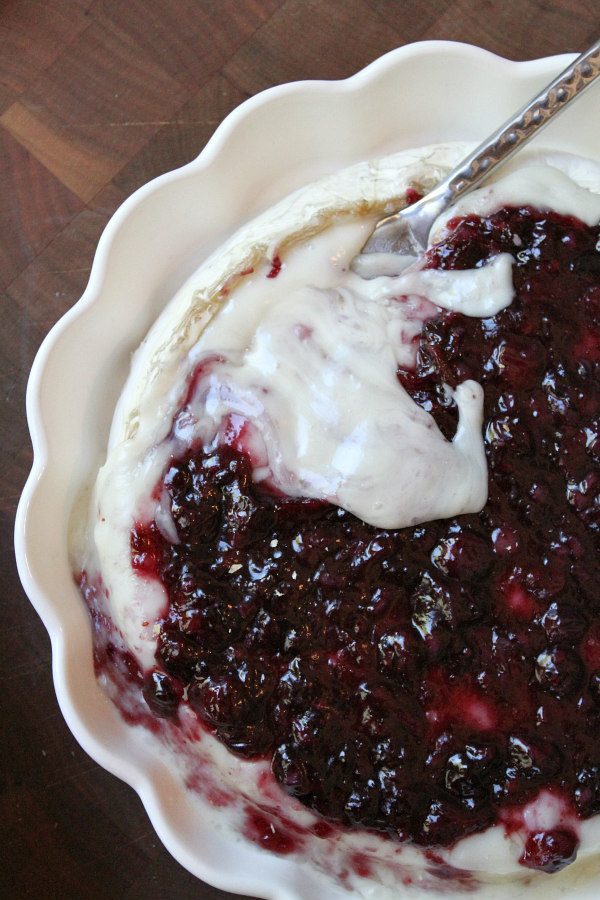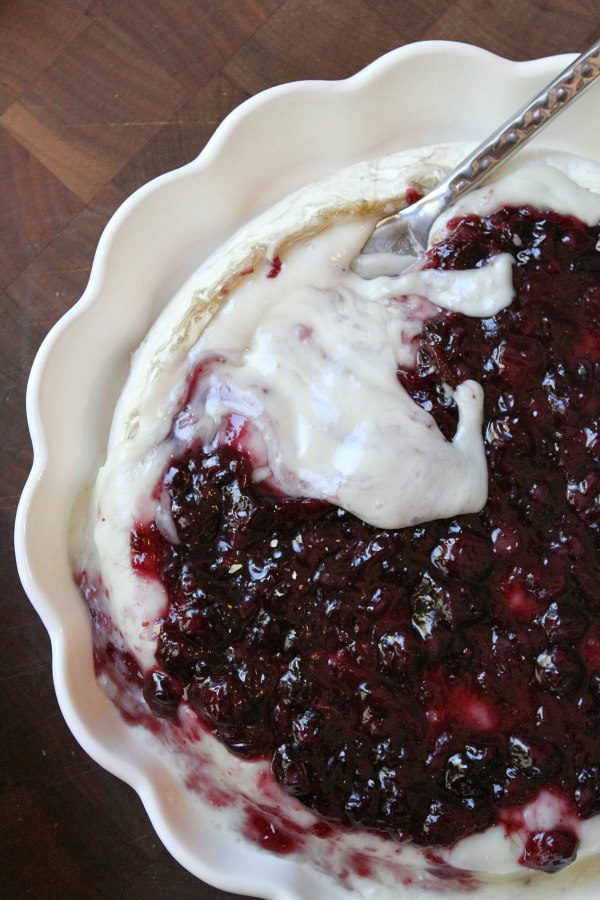 Baked Brie with Blueberry Sauce: This is a pretty and delicious appetizer that is perfect for summer parties!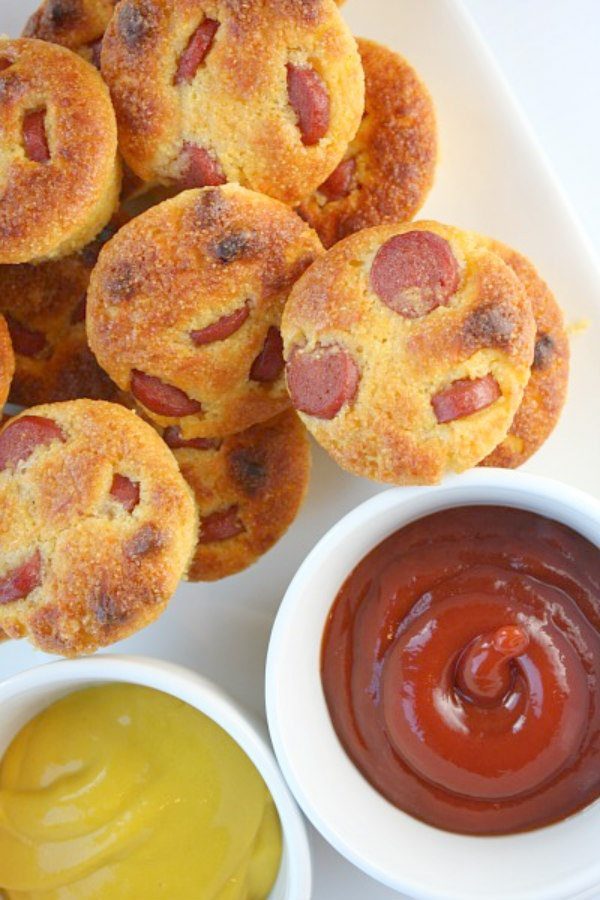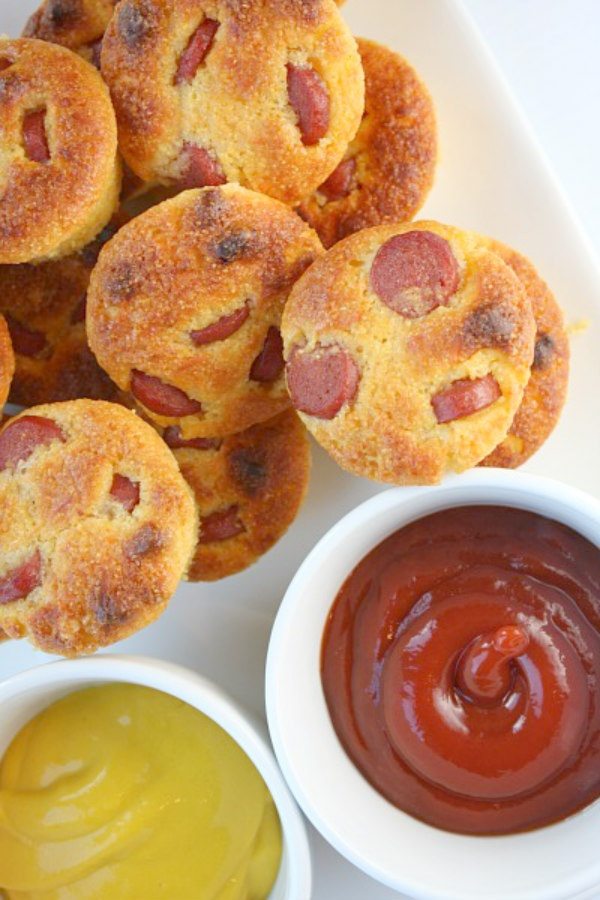 Corn Dog Muffins are a kid favorite, but the Dad's tend to steal them too!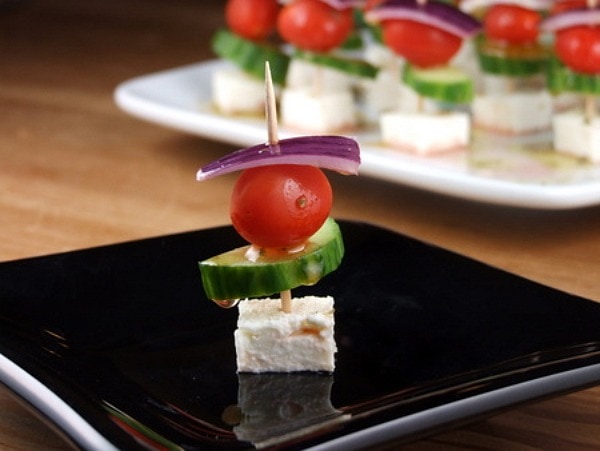 Easy Greek Appetizer Skewers are a low carb appetizer favorite. If, by chance, you have a zillion cherry tomatoes growing in your yard- and a cucumber too- then these are perfectly easy to make.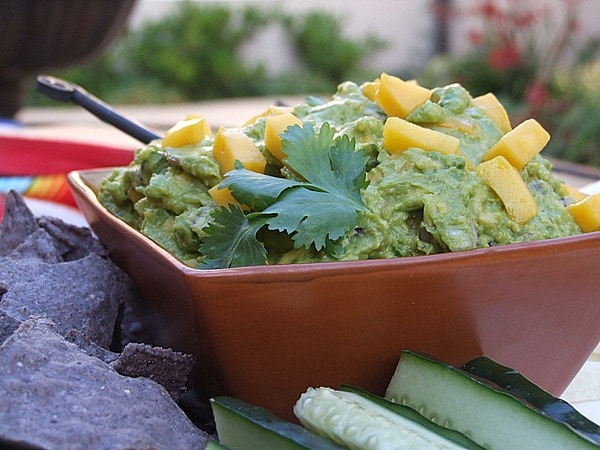 Mango Guacamole: This is a delicious and fresh appetizer recipe. If you've not yet paired mangoes with avocados, then you've been missing out!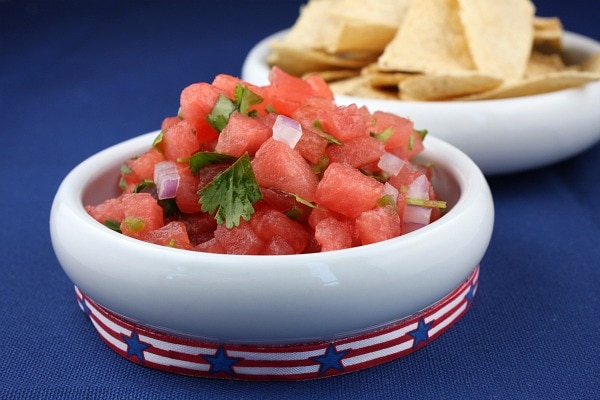 Watermelon Salsa is a summertime favorite too- because salsa is not just for tomatoes!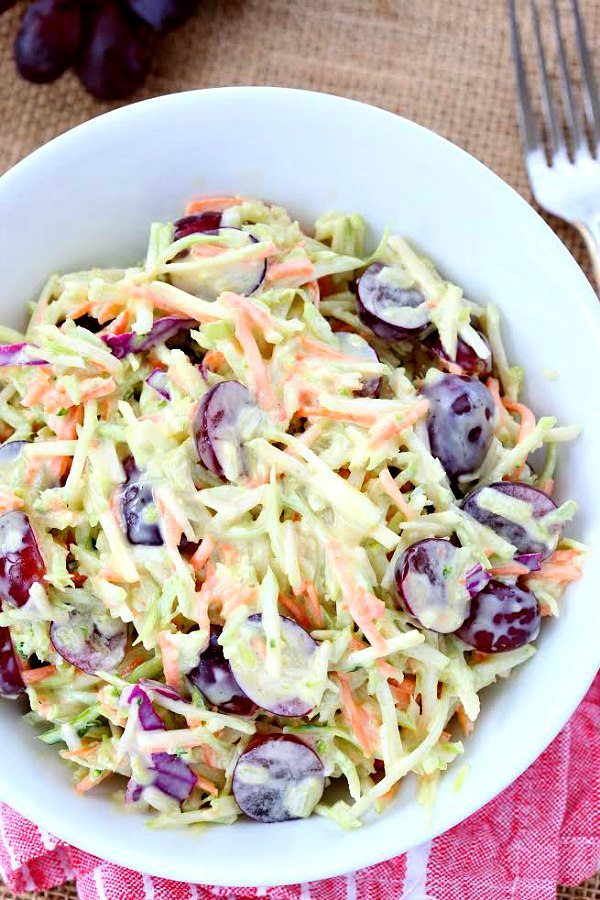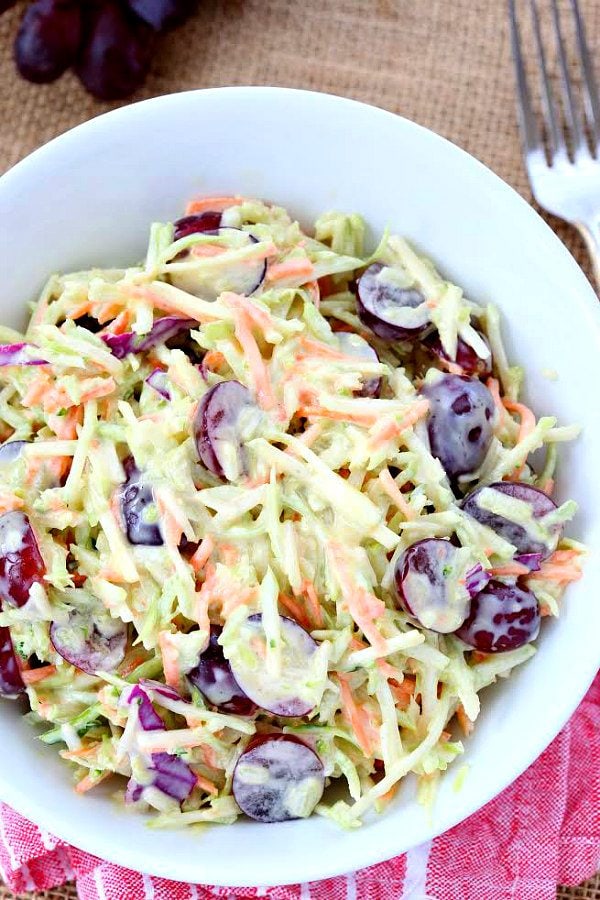 Blue Cheese Cole Slaw is one of my favorite salads ever… because I'm a big-time blue cheese lover!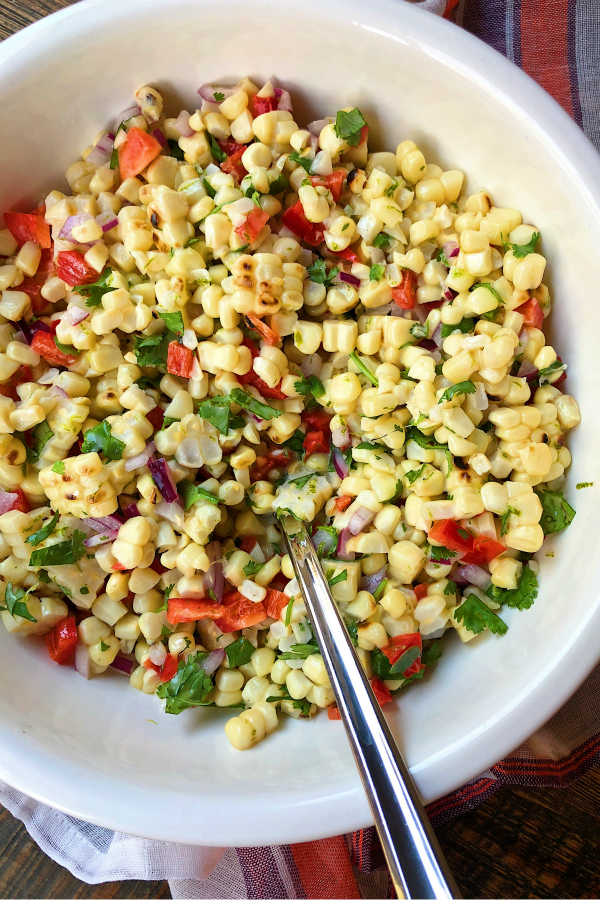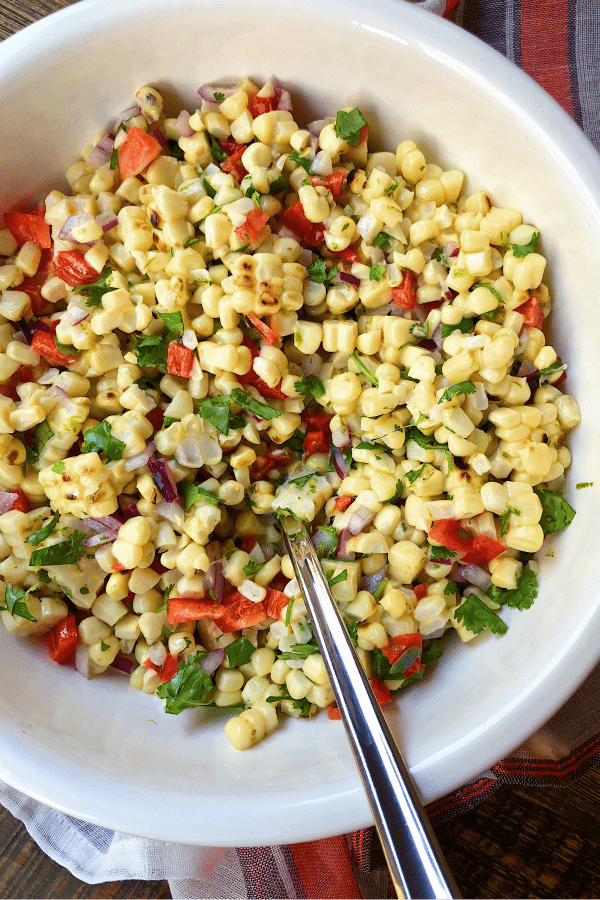 Grilled Corn Salad: Because grilled corn ROCKS!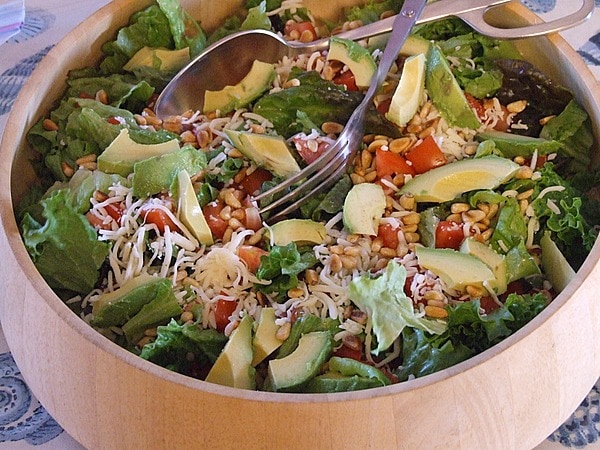 Avocado- Pine Nut Salad: This has always been my favorite salad salad recipe EVER. I bring it to every party, and it's always a huge hit.)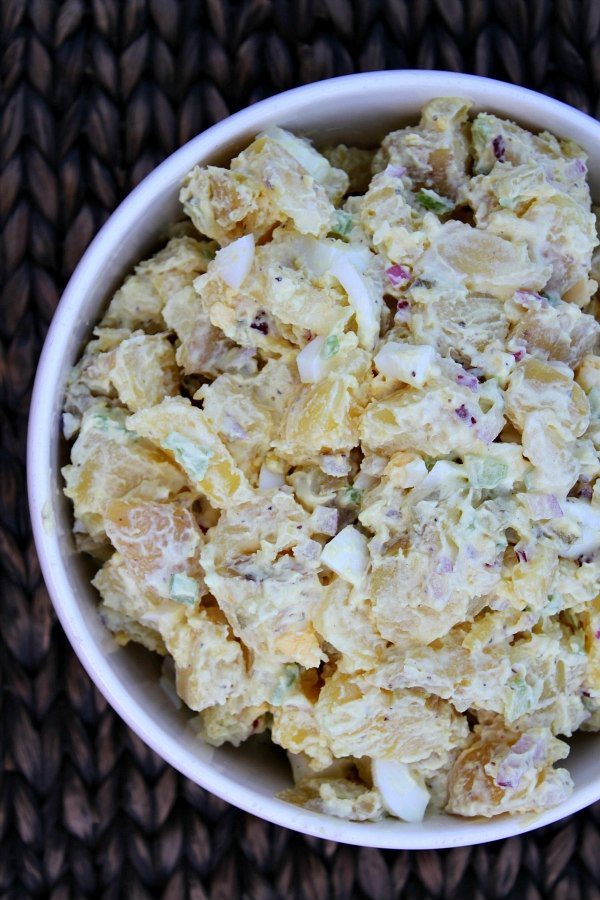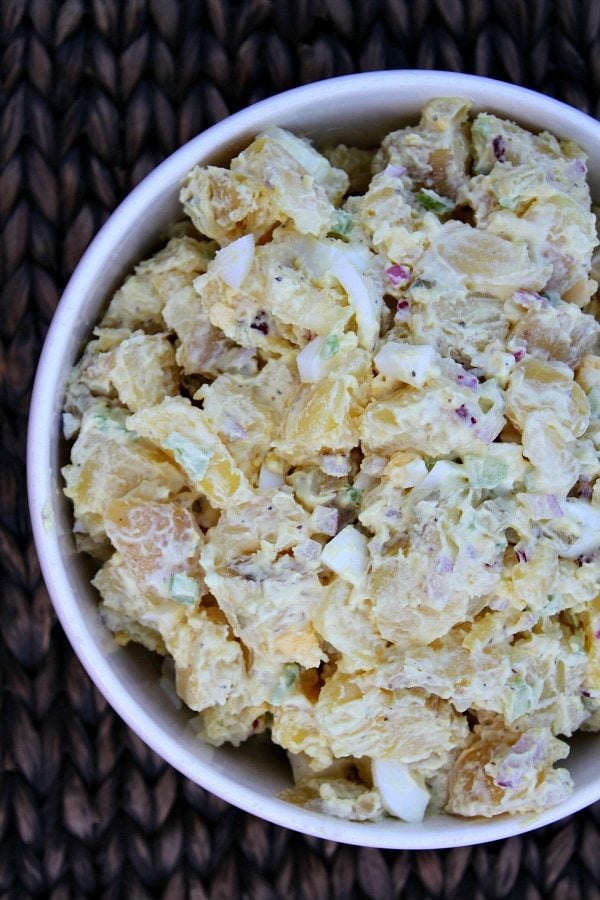 All American Potato Salad is just your good, classic potato salad.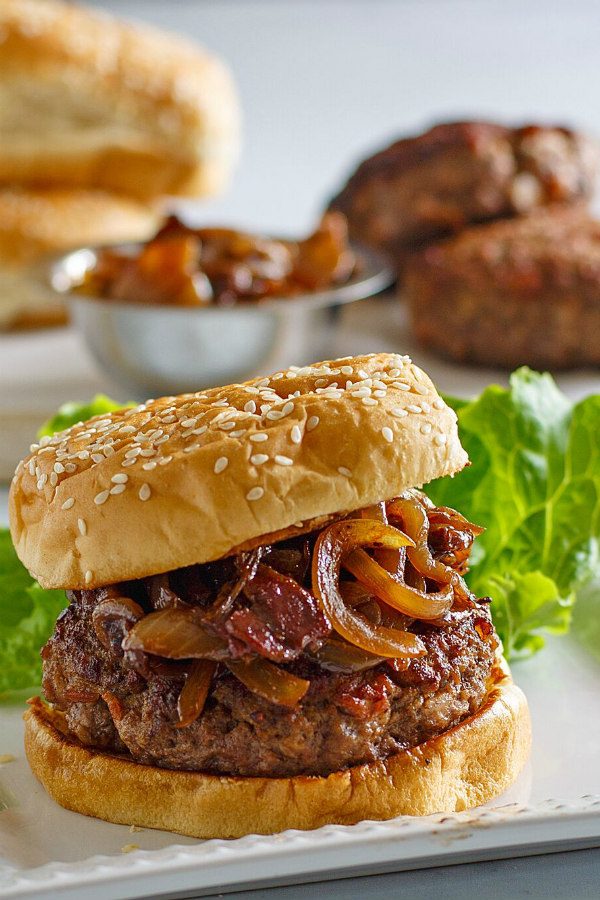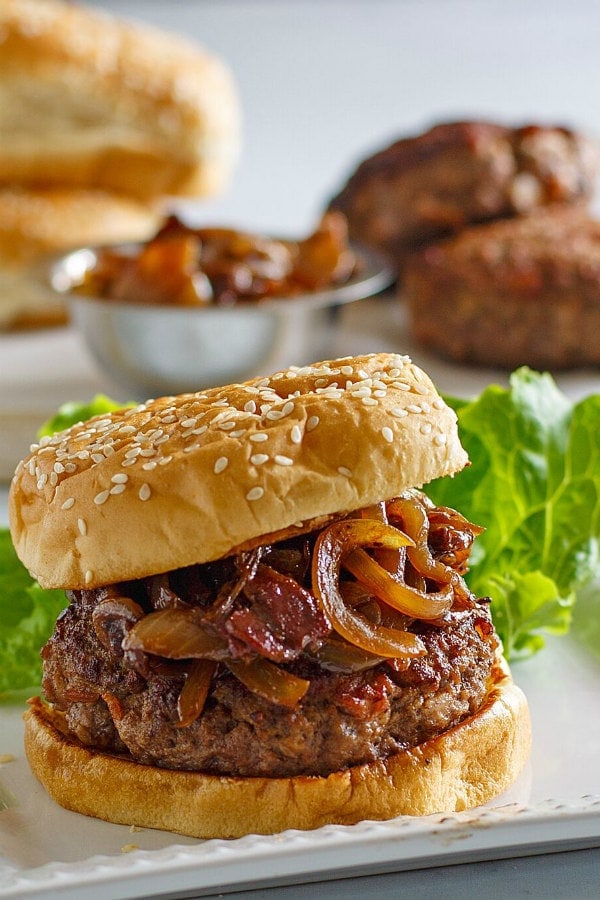 Bacon Burgers with Bacon- Balsamic Onions: (I LOOOOOOOOVE these burgers!)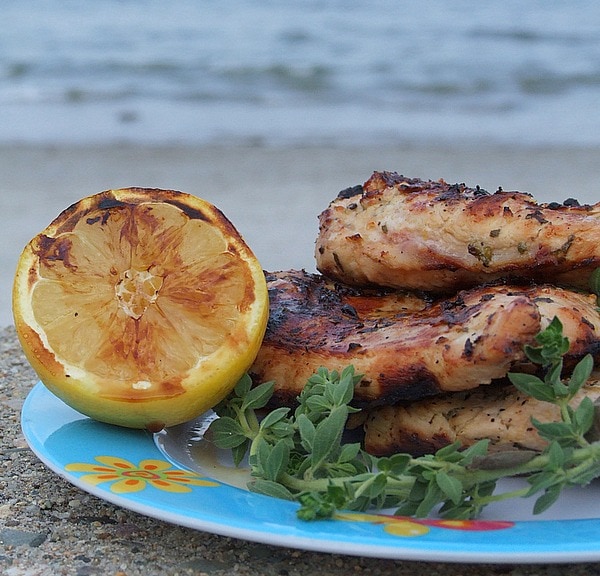 Grilled Chicken with Lemon and Oregano is just simply perfect for summer grilling, and it's simply delicious too.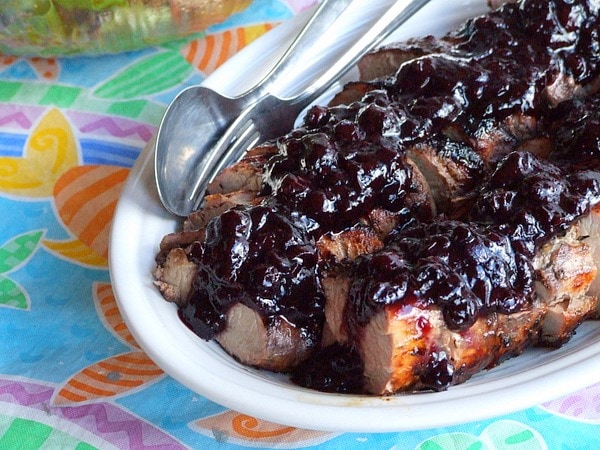 Pork Tenderloin with Blueberry Barbecue Sauce (more blueberries, I know… but I love this fruit in the summertime! And it's great with pork!)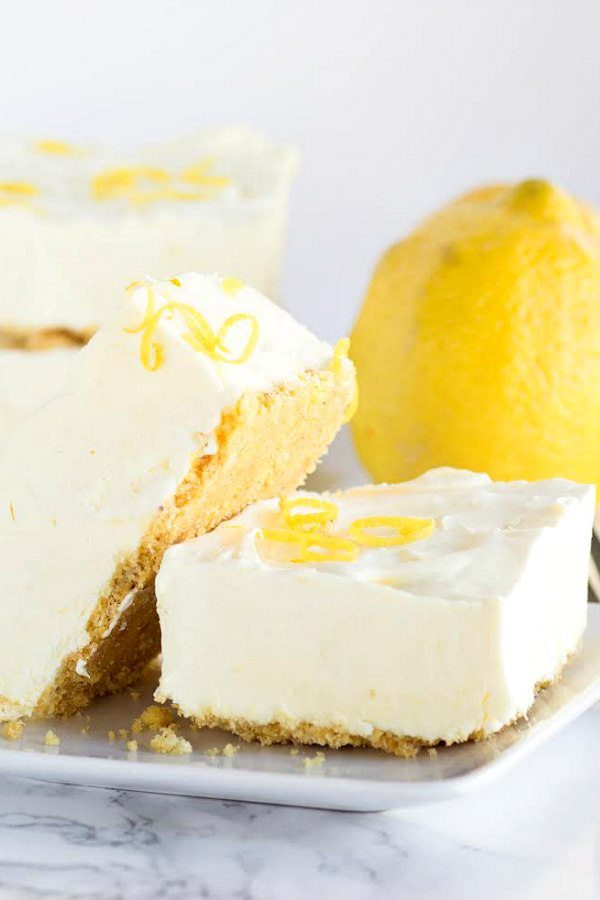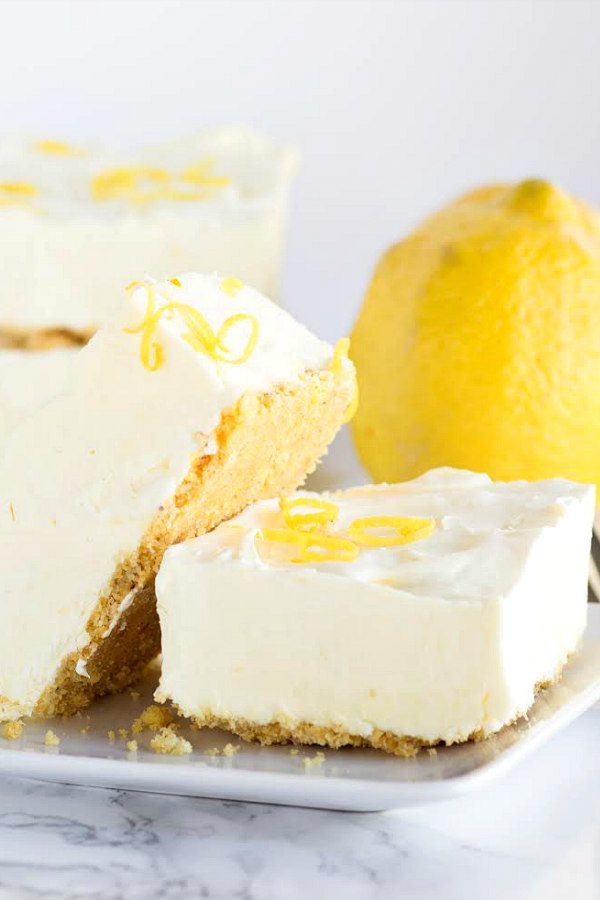 Frozen Lemon Cheesecake Squares are a summer favorite too!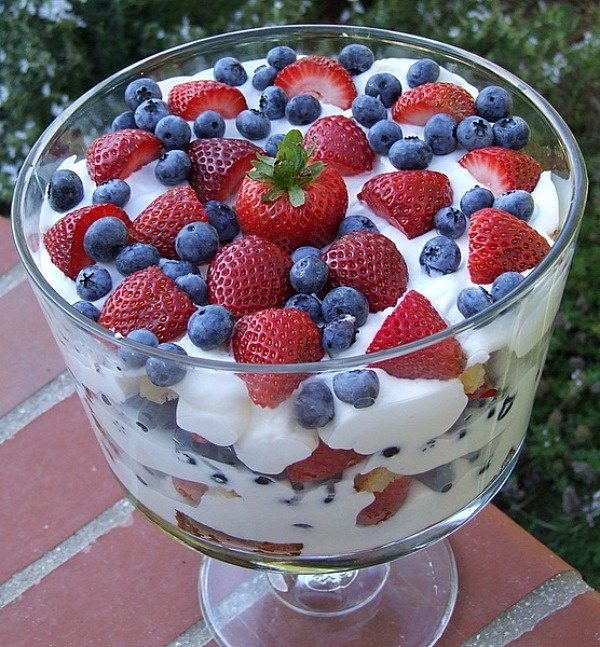 Layered Berry Trifle is kind of like the best summer dessert ever since it utilizes all of those wonderful, sweet, fresh berries!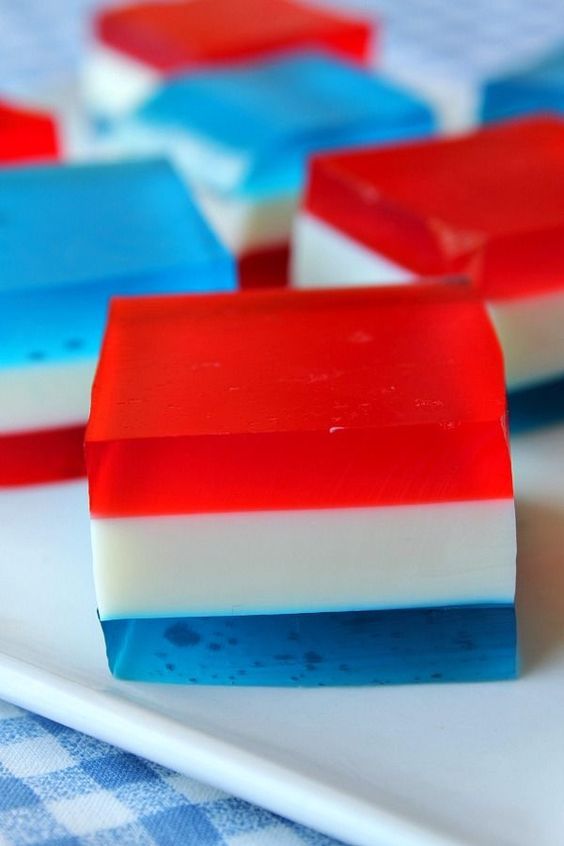 Red, White and Blue Finger Jello is fun for a holiday BBQ. Not only does it look cool, it happens to taste good too!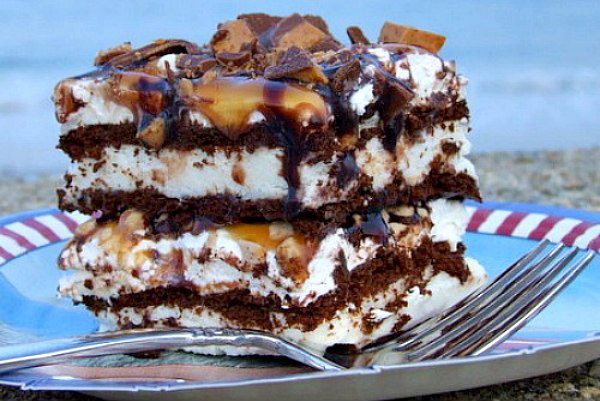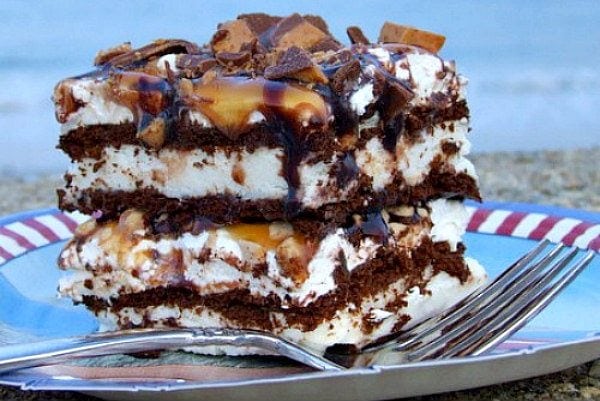 Frozen Caramel- Toffee Ice Cream Sandwich Dessert: There isn't anything NOT to love about this dessert… and it feeds a hungry crowd!
These are all great Labor Day Barbecue Recipes! It's all good stuff. I promise. Have a happy, safe, long, holiday weekend if you're hanging out in the USA. If not, well then… you've got some good recipes to try for a BBQ!