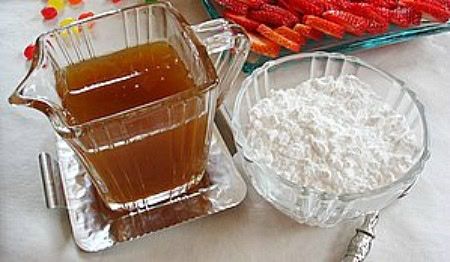 Maple- Ginger Syrup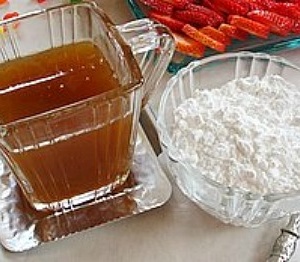 A little gourmet twist added to your brunch
Yield:
2 cups
Prep Time: 10 min
Cook Time: 15 min
Ingredients:
2 cups good maple syrup
One 1-inch piece of peeled fresh ginger
2 tablespoons freshly squeezed lemon juice
2 teaspoons honey
Directions:
1. In a medium saucepan, combine all ingredients and simmer over low heat for 15 minutes.
2. Discard the ginger piece, and serve hot with fresh pancakes.
Tips:
*If you are preparing this recipe as GLUTEN-FREE, just be sure to use a brand of maple syrup that is known to be GF.