Well friends, I've been holding out on you… but I return today from a month-long vacation in New England. That explains my MIA status in visiting not a single blog in the last 30 days. We stayed in a beach house north of Cape Cod where we enjoyed the sun and sand, visiting relatives, evening cocktails, and loads of local seafood. A great, great vacation! Here are some New England Recipes highlights from the trip: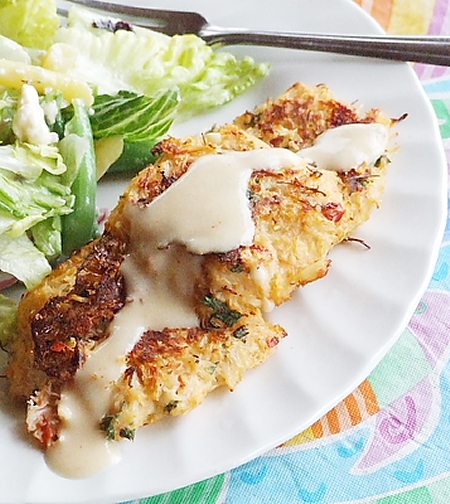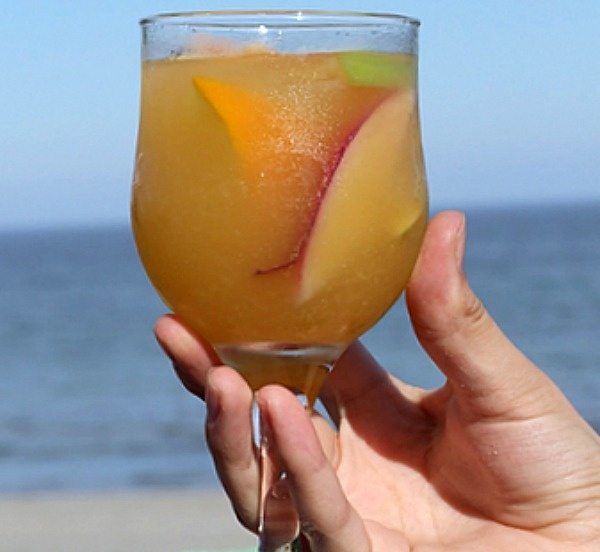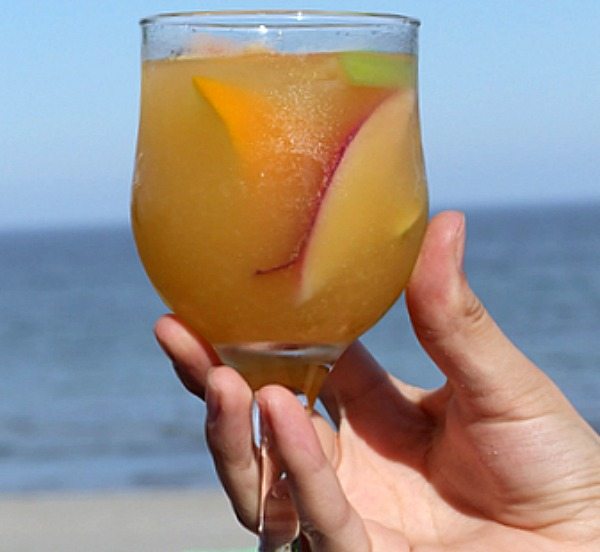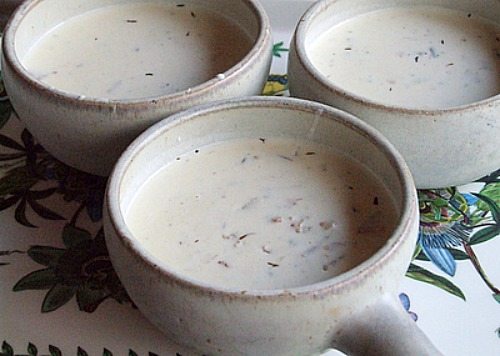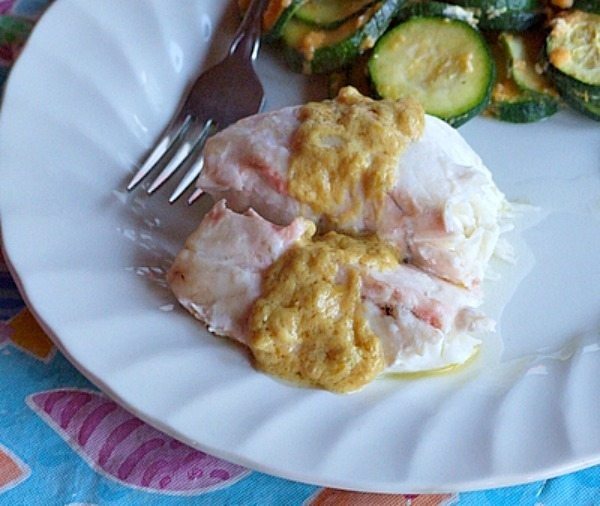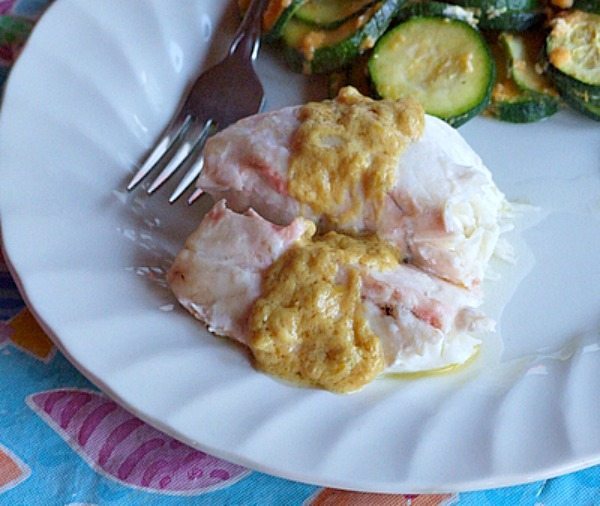 Grilled Striped Bass with Garlic- Mustard Sauce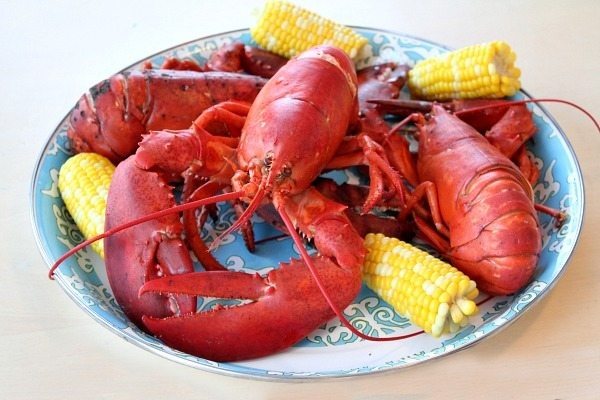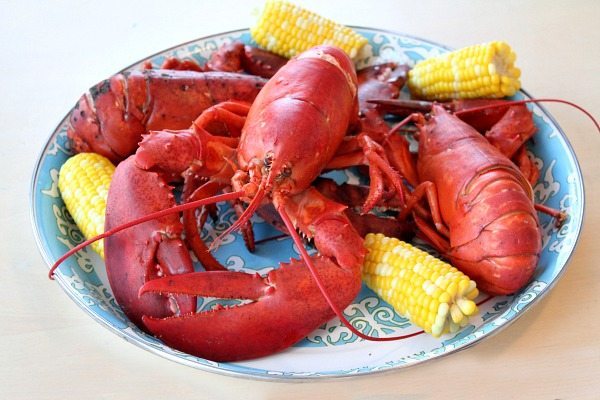 And plenty of lobstah! Just steamed with butter. And a few lobster rolls too. Oh yeah.
That's just the beginning. I'll have many more fun beach & seafood recipes from my trip to share in the coming weeks.
I look forward to seeing what you have all been up to creating in your kitchens in my absence!
Recipes can be located by clicking on recipe titles above.
If you're a fan of New England, you might also enjoy these posts: