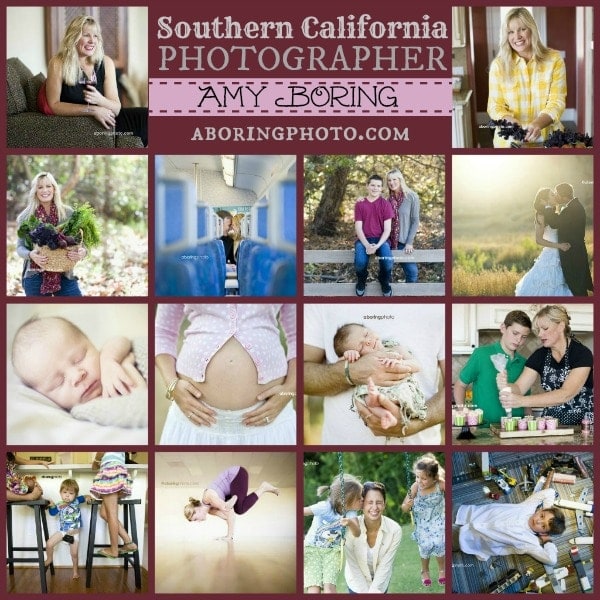 Have you ever hired a professional photographer?  For your wedding… for your babies… family photos?  Would you fall off your chair if I tell you that I haven't?!  A family friend shot our wedding, and we've always just taken our own photos of kids, family, etc.  Isn't that bizarre?  I guess I've not been willing to bite the bullet and pay to hire anyone all of these years.  It was time though.  Our family needed some photos and so did RecipeGirl… so we investigated who was the best around and hired a fabulous San Diego Photographer– Amy Boring of A Boring Photo.  Thought I'd share some of the images she took of us, just in case you might be looking for a Southern California photographer too!
I gave Amy the task of capturing my relationship with my son Brooks (RecipeBoy).  We drove down a country road and she pointed to a spot in the middle of trees, overgrown grasses and leaves. I'd have never stopped there in a million years to take pictures.  But she knew it would be perfect for a photo shoot.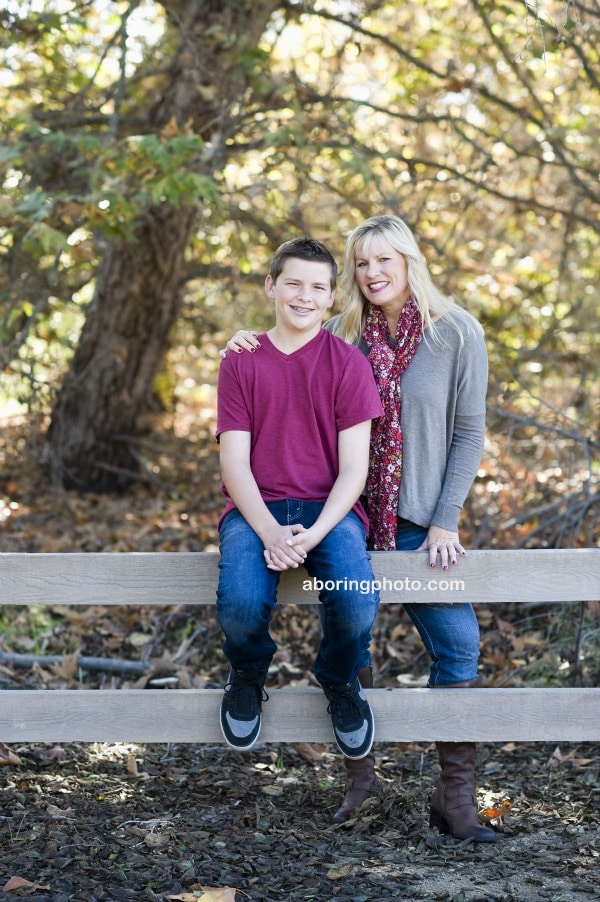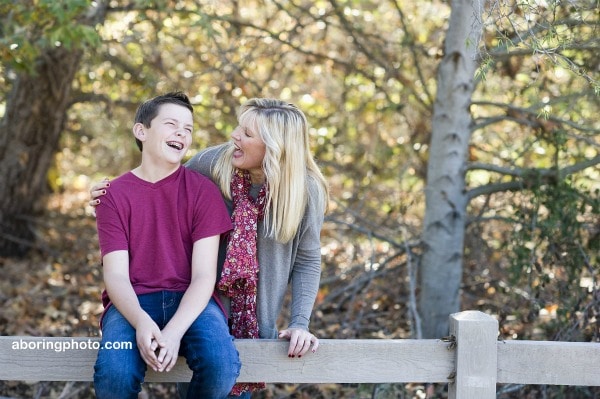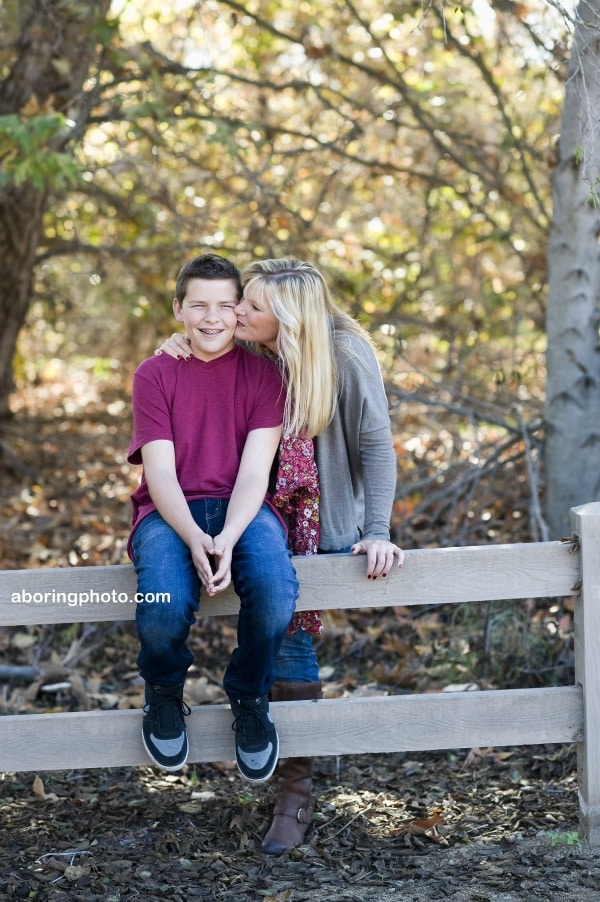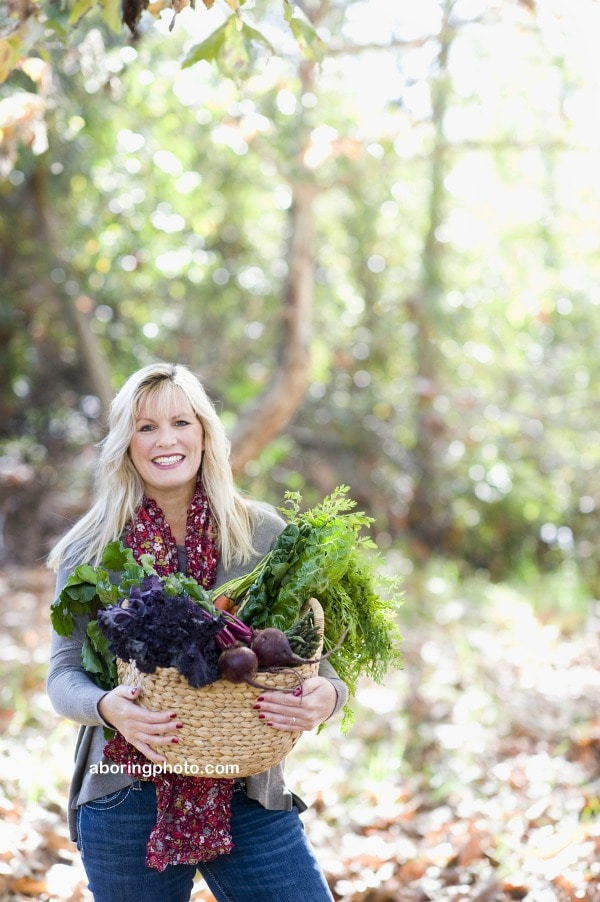 Since we're often in the kitchen together, I wanted some collaboration photos too.  Here we're collaborating on cupcake decorating!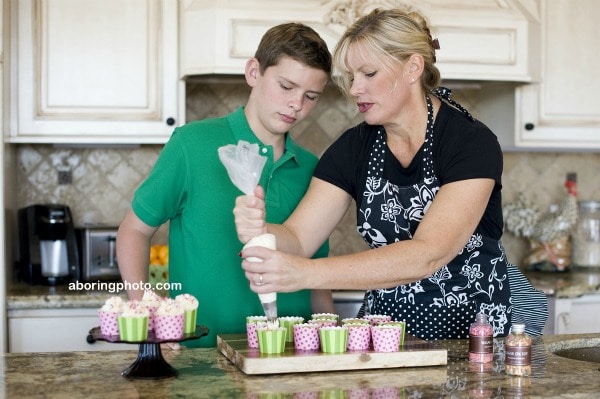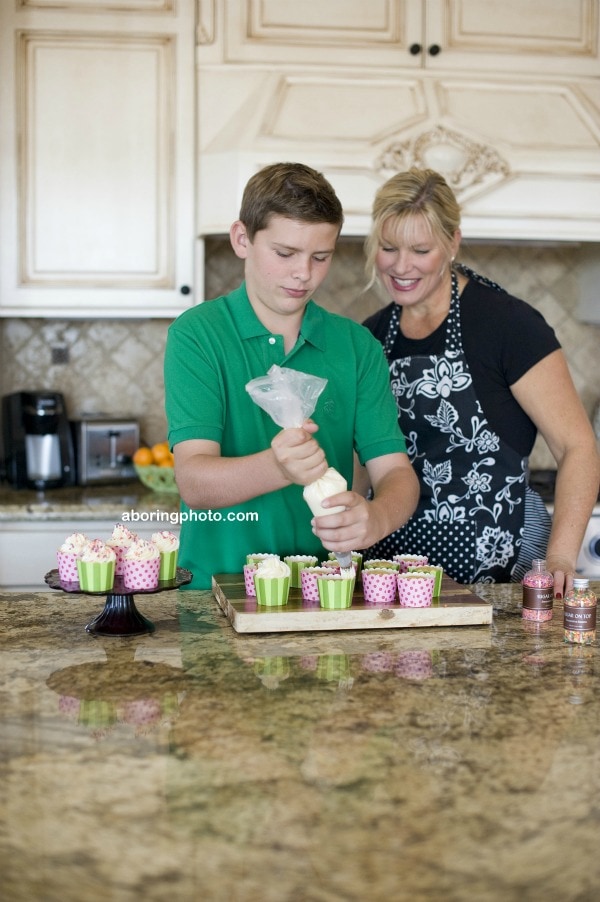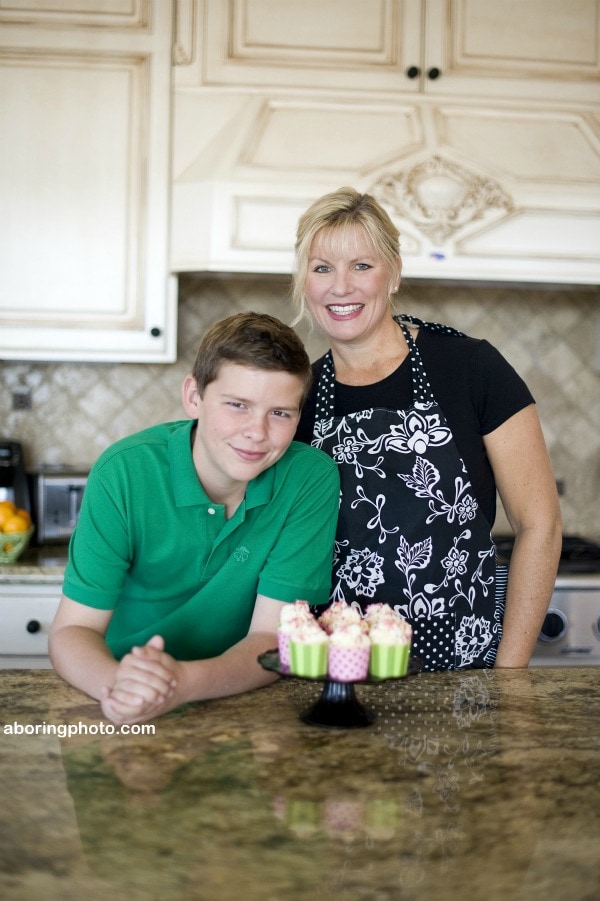 And one for RecipeGirl in the kitchen too.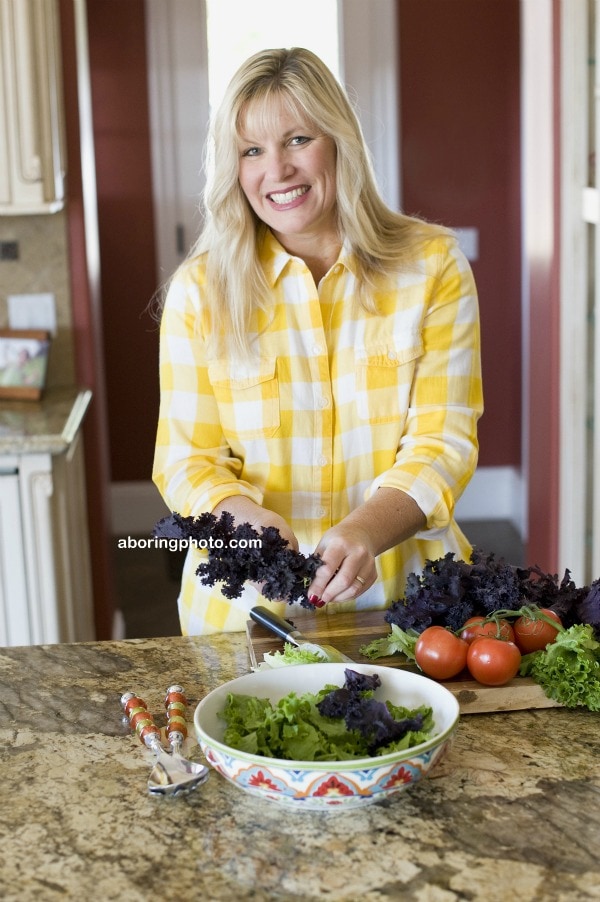 Fancy, entertaining-addicted, wine-loving RecipeGirl came last.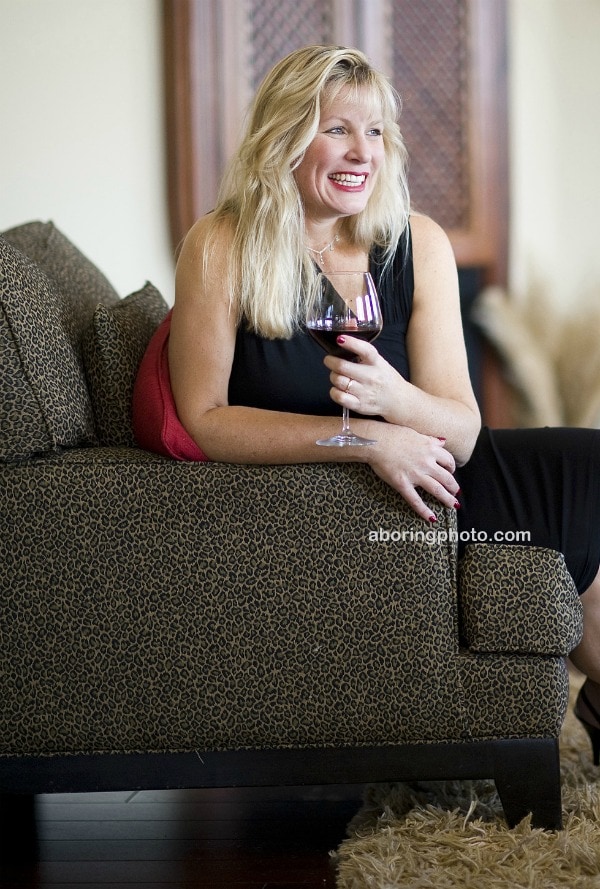 And here are some of Amy's favorite shots from other clients who have hired her:
An engagement photo on a train.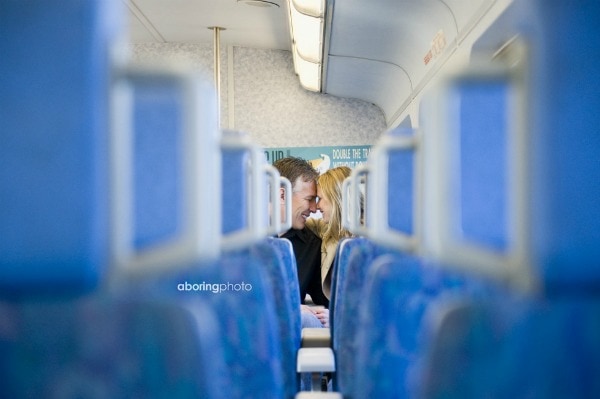 An after-wedding special moment captured: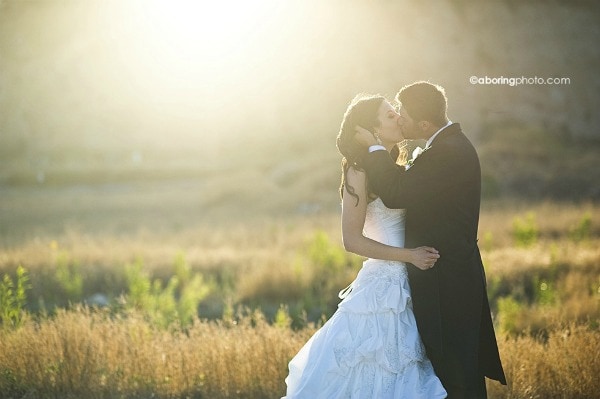 Baby cuteness!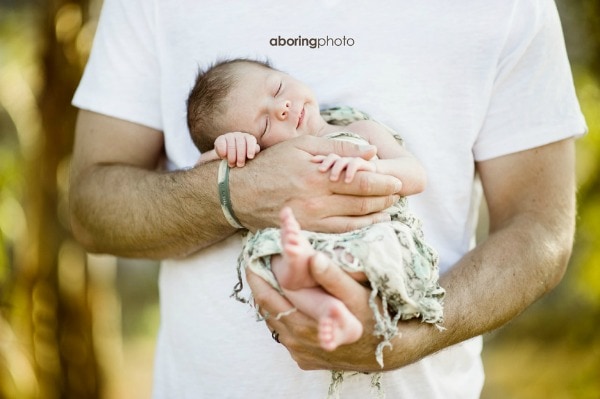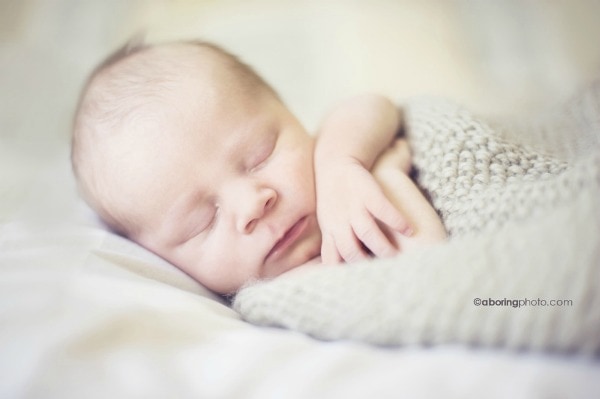 Sweet family photo: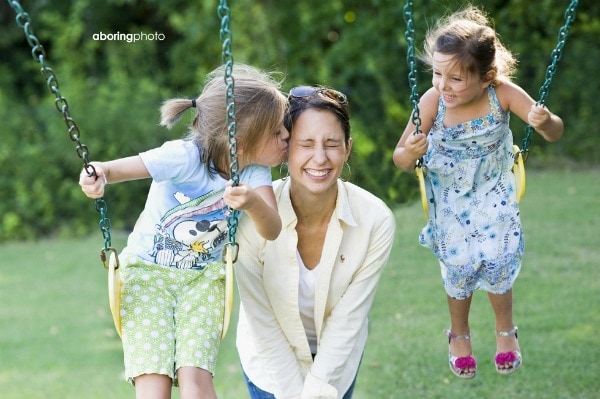 And an amazing fitness shot too:
Since I had a heck of a time figuring out who to hire for a Southern California photography shoot, I wanted to share my experience and photos with you.  I'd recommend A Boring Photo without hesitation. She was professional, timely and had a knack for finding good places to take just the right photos we were looking for.  I paid for my shoot- this is not an advertisement.  I'm sharing because I had a good experience with Amy and I'm happy to pass along her contact information.
Amy Boring
A Boring Photo
www.ABoringPhoto.com (more slideshows available here)