Here's some more of that Stuff I've Gotta Share and You've Gotta See…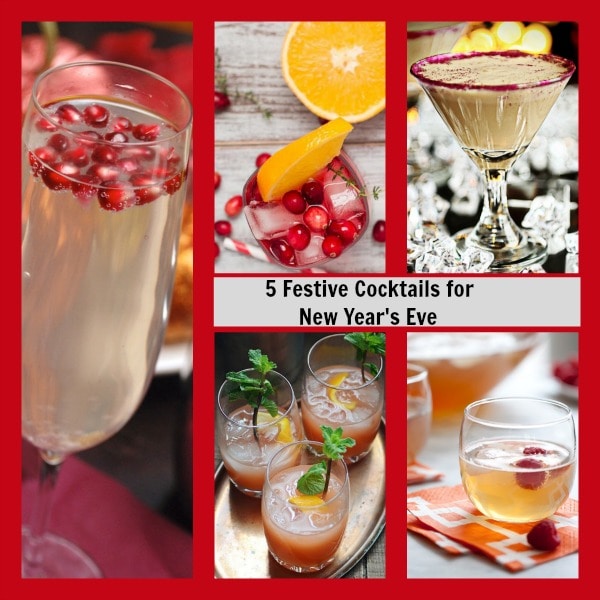 On Parade Magazine's blog this week, I shared 5 FESTIVE COCKTAILS FOR NEW YEAR'S EVE.  I had such a hard time deciding on these because there are so many delicious-looking cocktails out there!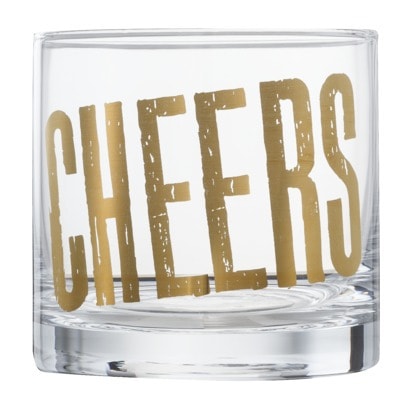 I couldn't resist buying these cute CHEERS glasses!!!!  I found them at Target.  I guess we should use them on New Year's Eve, huh?
My nephew Jordan is the executive chef at Idaho Rocky Mountain Ranch, and we are very lucky to have him visiting for Christmas!  He has been cooking us a lot of fabulous things while he's been here, but Christmas Eve was the best:  this is Prosciutto- Wrapped Monkfish served over Potato Risotto with Mushroom- Tomato Ragu.  I don't have the recipe because, of course, he just put it together in his head and did his thing… but it was definitely AMAZING.  I haven't been to Idaho Rocky Mountain Ranch yet, but it looks like the perfect place to take your family on vacation.  Oh, and the Monkfish (also known as Poor Man's Lobster) came from our favorite overnight seafood delivery resource:  Anderson Seafoods.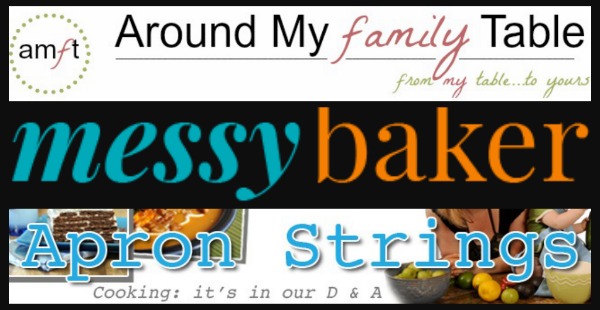 Here are 3 fabulous food blogs you should be reading:
Around My Family Table

:  Wendy is a native Texan but she blogs from Arizona now.  Most of the recipes on her blog will be gluten free, dairy free, and egg free due to her allergies starting in Jan 2013; however, you will find archives of her traditional recipes too.  Her latest post:  

BBQ- Bacon Meatball Skewers

The Messy Baker

:  Jennie blogs from Baltimore, Maryland.  I love the personality of this girl (she'll make you laugh).  Jennie bakes, but she also shares dinners, cocktails and all kinds of other things too.  Her latest post:  

Cookies and Cream Fudge

Apron Strings

: Donna and Anne are a reunited birth mother & daughter who write this blog.  They share recipes, memories, and stories of their reconnecting through their shared love of food and cooking.  Their latest post:  

Chartreuse of Vegetables- a Vintage Show-Stopper for Holiday Tables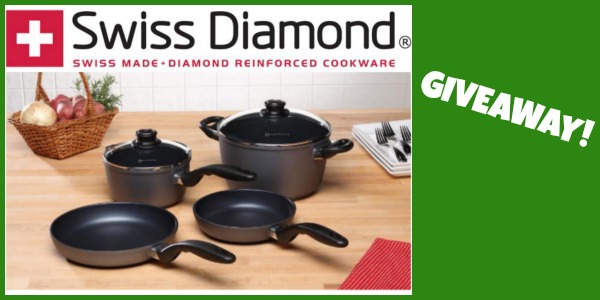 I hosted giveaways every weekend in December, and this is the final one… it ends at the end of the day today!
Enter for a chance to win here > SWISS DIAMOND COOKWARE SET GIVEAWAY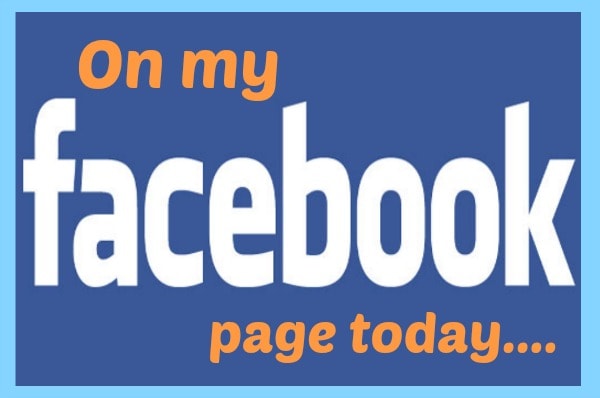 Saturdays are always THEME DAY on my RecipeGirl Facebook page.  Today I'm sharing festive New Year's Eve drinks all day on my page (every hour)- you'll find drinks with and without alcohol.  Check it out and make sure you're following my page so you can see my regular updates!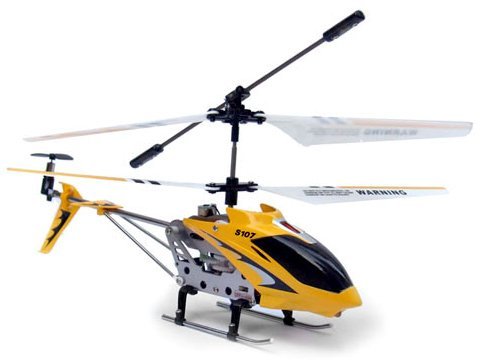 This MINI REMOTE CONTROL HELICOPTER was the major hit of Christmas.  My sister bought it for my 12-year old son, and it is seriously the coolest thing ever.  You can fly it safely in the house, it lands safely sometimes, it crashes too and then it just keeps on going.  My nephews (in their 30's) immediately went on Amazon and ordered their own, and I will be buying a couple to keep in our house so we can give them as gifts for birthday parties around here.  Bargain at $22.95.  You can't beat that price.  My son loves it!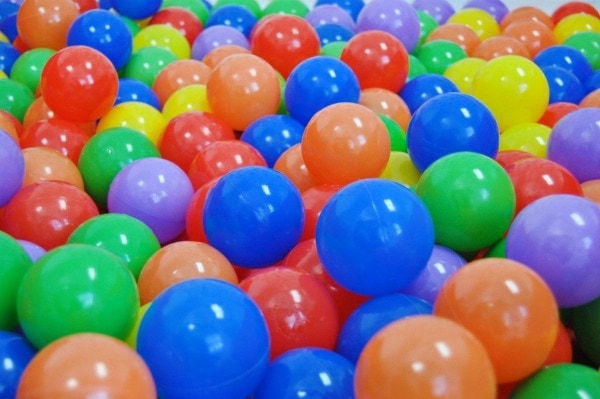 These plastic balls were another big hit of Christmas.  My nephew has little one who just turned one.  He bought a SMALL BLOW-UP SWIMMING POOL and a SET OF PLASTIC BALLS, and it is the best plaything ever for a one year old!  His daughter sits inside of it and is surrounding by color and fun.  It's like being at McDonalds without all of the germs!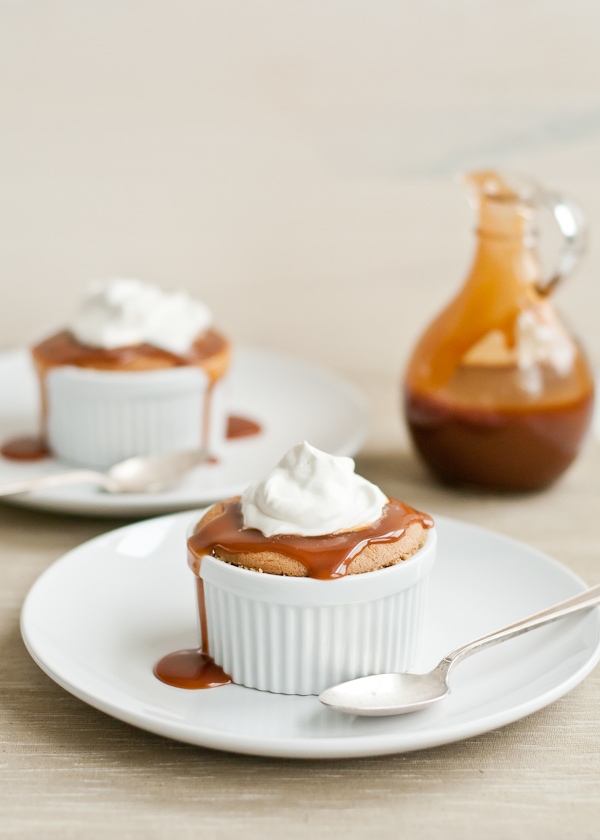 Here's the latest recipe shared from Lindsey of Cafe Johnsonia on my Culinary Covers blog:  IRISH COFFEE CUPS.  They look delicious, don't they?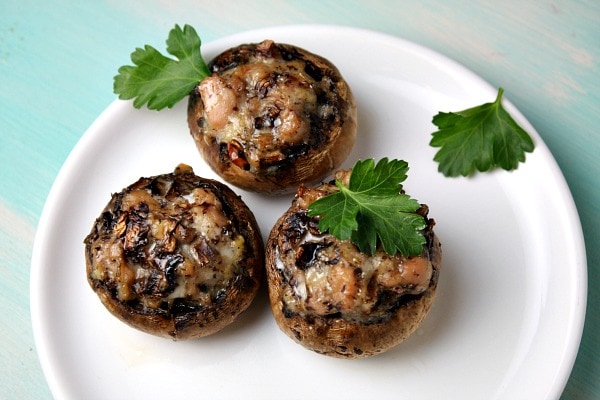 We had a Tapa's Night in my house the day after Christmas with all of my visiting relatives.  Here's one of the recipes that we made- an old favorite that my Mom gave me year's ago:  EASY STUFFED MUSHROOMS.  It's seriously such an easy, impressive recipe.  Everyone always loves these.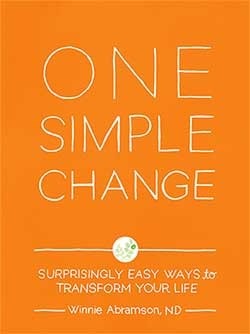 Here's the first book I am so excited to read in the New Year:  One Simple Change: Surprisingly Easy Ways to Transform Your Life by Winnie Abramson.  From Amazon: In this wellness guide, Healthy Green Kitchen blogger Winnie Abramson compiles 50 small changes that readers can easily make to improve their everyday well-being. Abramson—who has a doctorate in naturopathic medicine—throws fad diets out the door in favor of age-old culinary wisdom, green living tips, cutting-edge nutrition information, and 15 simple and easy recipes. Readers can work through the tips week by week or dip in and out of the book at will. Packaged in a handsome paperback, this game-changing guide will be treasured by anyone hoping to look and feel healthier, younger, and happier.
Until next week, my friends, have a wonderful weekend!