Here's more weekly gossip… stuff I've gotta share and you've gotta see: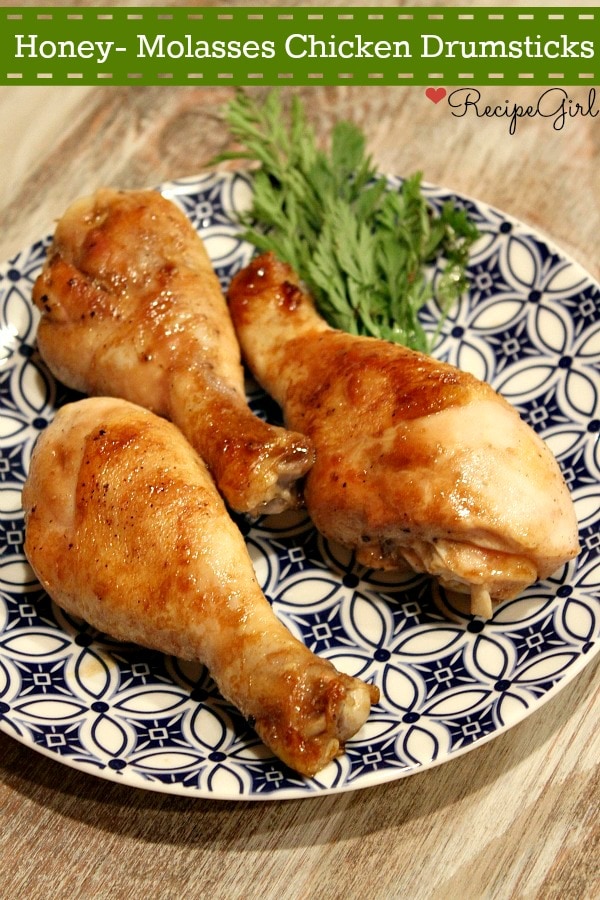 First up:  my feature this week on Parade Magazine's food blog:  These Honey-Molasses Chicken Drumsticks + 9 additional delicious recipes for chicken drumsticks.  Drumsticks are hip.  They're cool.  They're food that kids will eat (since most kids like to pick up food and eat it with their hands anyways!)  There are some great ideas for dinner over on that post.


Kinda sorta BIG NEWS!!  >>>>>  I'm going to be a guest on QVC next week sharing The Recipe Girl Cookbook!!!!!!!!!!!!!!!!!!!!!!!!!!!!!!!!!!!!!!!!!!!!!!!!!!!!!!!!!!!!!!!!!!!!!!!!!!!!!!!!!!!!!!!!!!!!!!!!!!!!!!!!
That's just a little bit exciting and scary and fabulous all at the same time!  I'm traveling to their headquarters in Pennsylvania next week to appear on "In the Kitchen With David," where we'll be talking about my cookbook, ogling over the recipes that are on display, and selling The Recipe Girl Cookbook to QVC customers!  Will you watch and cheer me on?!?  >>> Wednesday, May 22nd, 8PM EST (That's the 5 o'clock hour for you West coasters).  Wish me luck 🙂

New Book Out from the amazing CakeSpy! > The Secret Lives of Baked Goods- Sweet Stories and Recipes for America's Favorite Desserts by Jessie Oleson Moore.  This is a fun book unveiling the stories behind 40 of America's most popular and nostalgic desserts- things such as Animal Crackers, Gingerbread Men, Tunnel of Fudge Cake, Baked Alaska, Whoopie Pies and New York Cheesecake (recipes included).  So it's good bedside reading, and then you get to get up in the morning and bake stuff too!
And finally, here is the novel my sister Susie (the most avid reader of all time) is recommending- a favorite that she has read recently: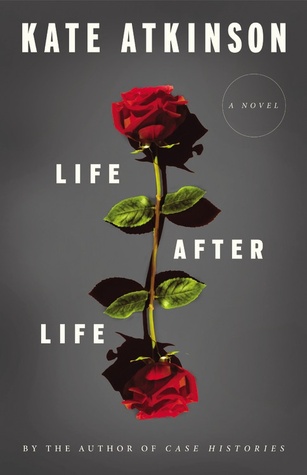 "Life After Life" by Kate Atkinson. It just came out last month. It's the story of a woman who on the night she's born, dies, but then is born again under nearly the same circumstances, but this time lives. Over the course of her life she dies many times, and the clock always turns back to the day of her birth. Each new life, slight changes happen and her life is extended. She's never really aware this is happening, but she does often have a sense of deja' vu. Her life begins in 1910, and continues on well beyond WWII, with the parts centering around that era being especially good.
You can totally trust Susie- she reads a TON of books, and I'm always asking her for recommendations!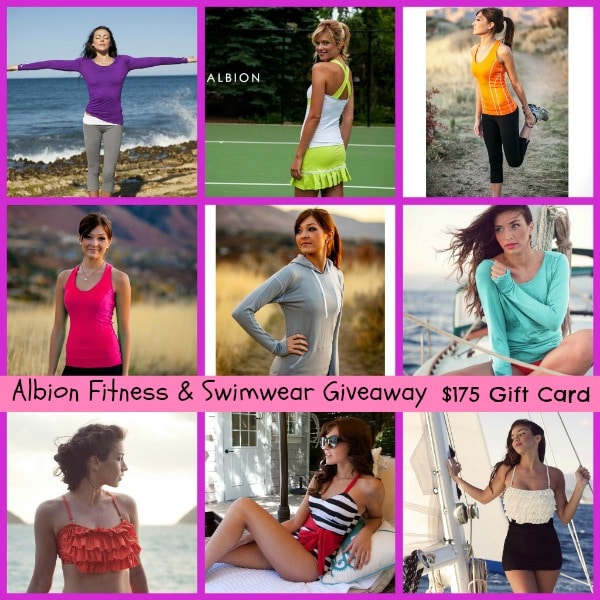 Finally: Be sure to enter my giveaway for a $175 Gift Card to AlbionFit.com (women's fitness and swimwear)!
Have a great rest of the week!
Disclosure: Yeah, there's a few Amazon affiliate links included within this post.