Here's another edition of Stuff I've Gotta Share and You've Gotta See…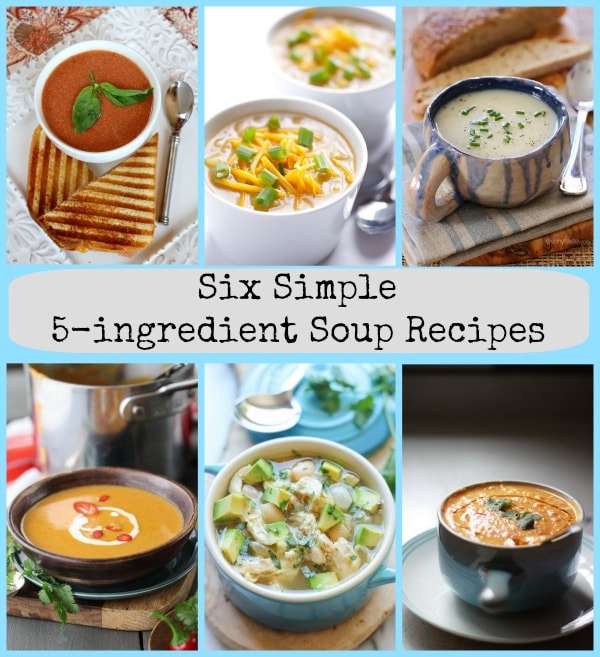 Here's the post I wrote for Parade Magazine this week:  SIX SIMPLE 5-INGREDIENT SOUP RECIPES
Here's a very short video showing you HOW TO OPEN A BOTTLE OF WINE WITHOUT A CORKSCREW!!!! >> GENIUS
And of course, here is my weekly feature… sharing 3 blogs that I read VERY OFTEN- you should be reading them too! >
BELL'ALIMENTO

:  Paula blogs from North Carolina.  Her blog has totally blown-up in popularity in the last few years.  Paula's love is for Italian food, but she shares all kinds of other recipes on her blog too, where you'll see amazing photography!  Her latest post:  

Panettone French Toast

.

THE SLOW ROASTED ITALIAN

:  Donna & Chad blog from Arizona.  Donna is a spicy Italian, but their blog is focused on featuring all kinds of recipes -including quick & easy, family-friendly, copycat restaurant recipes and cocktails!  Their latest post:  

Jalapeno Popper Cheesy Pretzel Bombs

.

WANNA BE A COUNTRY CLEAVER

:  Megan blogs from Seattle.  She focuses on country comfort, convenient cooking and baking from scratch.  She is seriously creative with her recipes, and she features DIY posts on Tuesdays.  Her latest post:  

How to Make Balsamic Glaze

.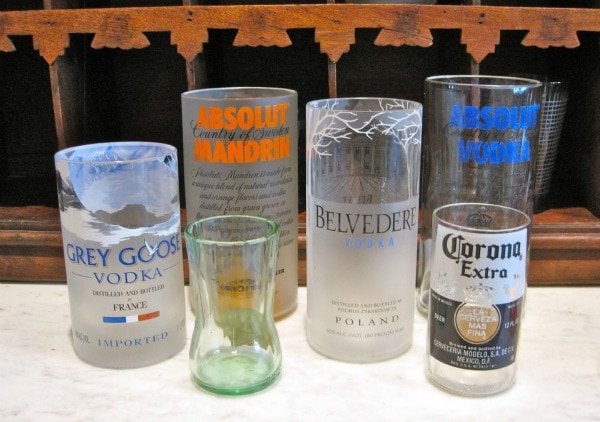 I absolutely LOVE this idea, and I can't wait to get my HUSBAND to try this:  HOW TO TURN YOUR BEER BOTTLES (or liquor bottles) INTO GLASS CUPS.  I'll let you know if we try it and it works the way it is supposed to!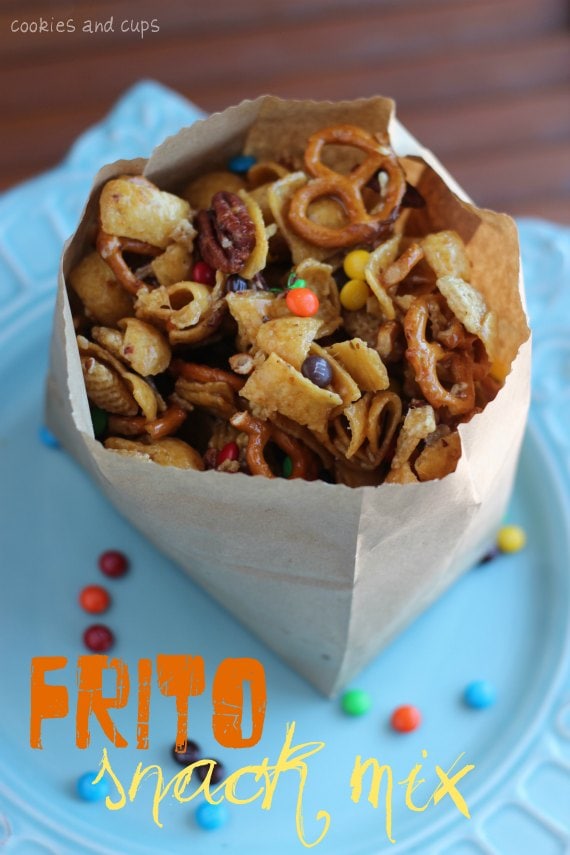 Here's a recipe that Shelly from Cookies and Cups made for me a while back:  HOMEMADE FRITO SNACK MIX.  It's sooooo good, and it would make an amazing snack to serve up for Super Bowl Sunday.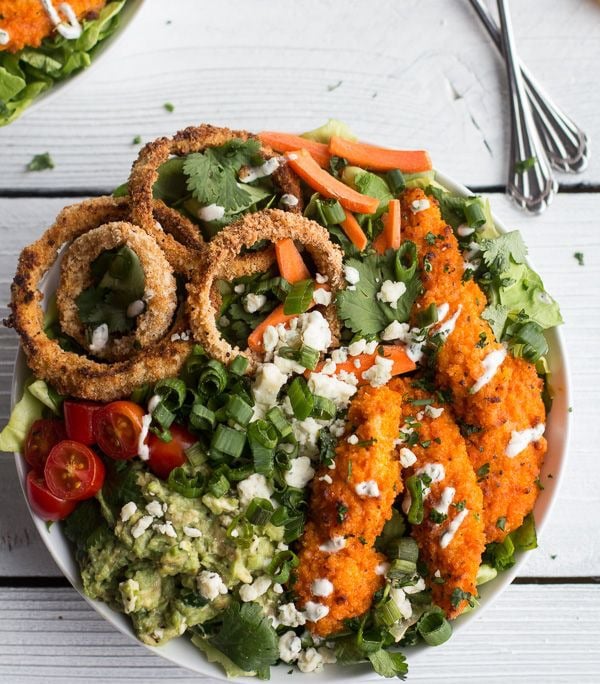 I am going to be forever craving this BUFFALO CHICKEN, BLUE CHEESE, GUACAMOLE & CRUNCHY BAKED ONION RING SALAD from Tieghan of the awesome blog Half Baked Harvest.  I've totally gotta make this!!!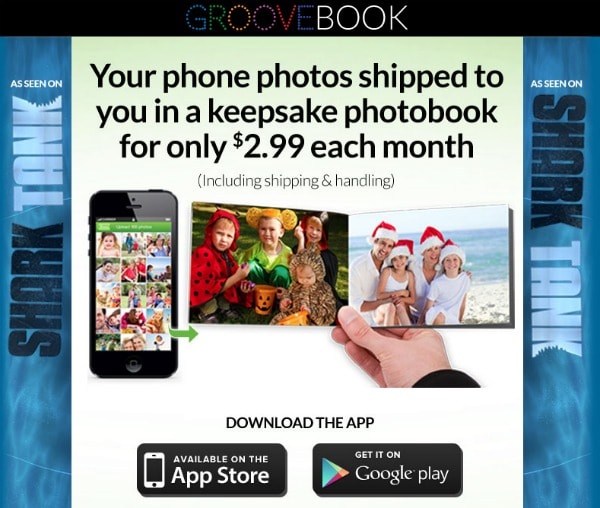 My family watches Shark Tank– like every-single-episode- together.  We love seeing inventions that people bring forth to present to the "Sharks" to see if they are interested in investing in the product.  Here is one that we saw the other night that the Sharks loved:  GROOVEBOOK.  A $2.99/month subscription service will get you one 100-page (picture) book per month (including shipping/handling)… of pictures that you have taken on your phone.  I love this idea!  Photos on my phone never get printed, and this is dirt cheap.  I'm going to subscribe and try out this service!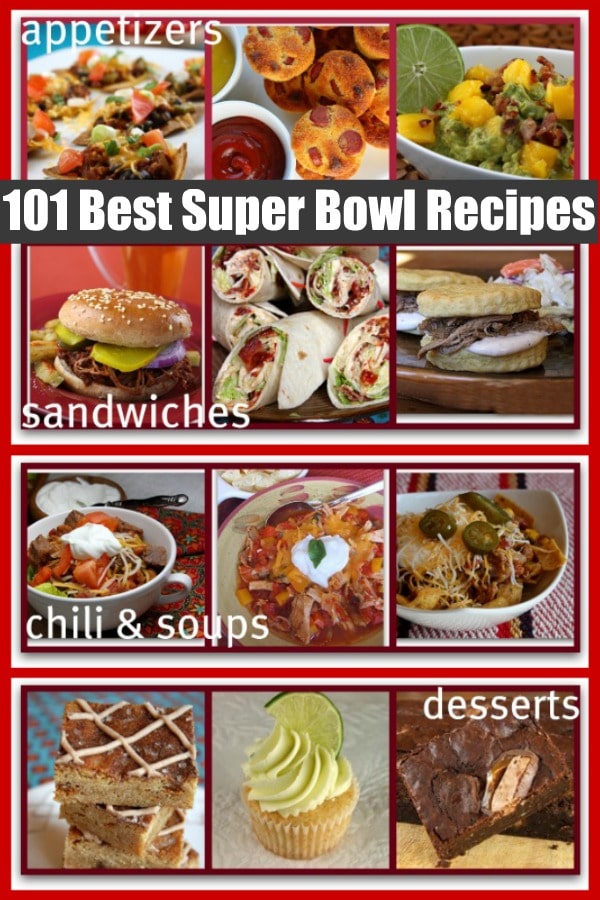 Here's a post that I published a while back that you might find useful:  101 BEST SUPER BOWL RECIPES.  I've rounded up some great recipes from the best blogs.  So have a Super Bowl party!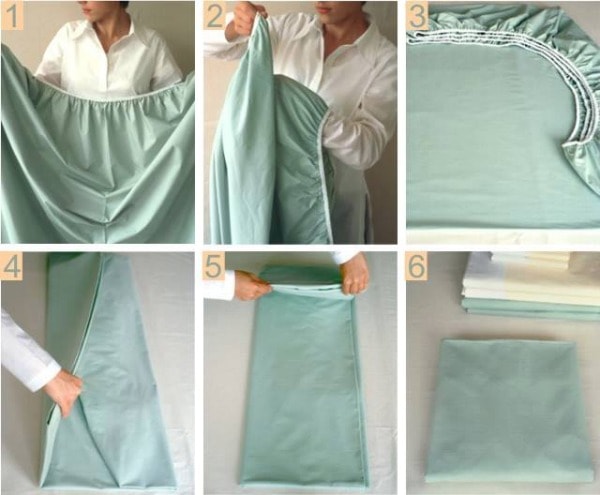 I pretty much just bunch my fitted sheets into a ball and shove them in the linen closet, but here's a great picture tutorial on HOW TO FOLD A FITTED SHEET.  I wonder if I'll have the patience to actually do this??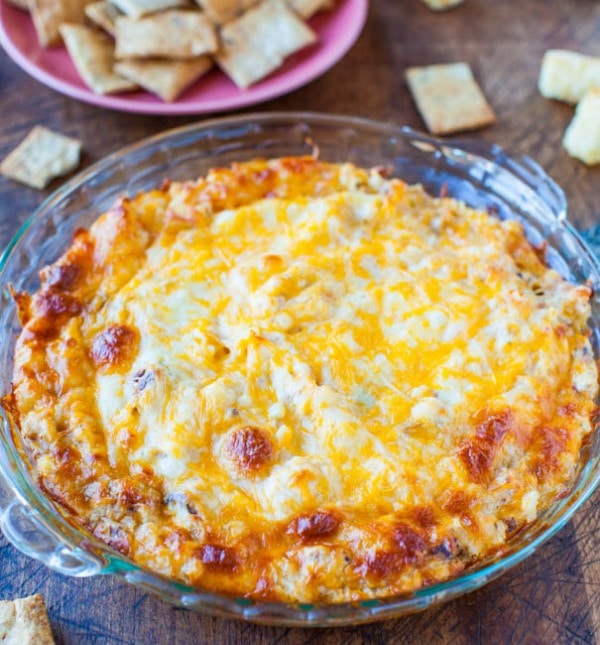 Here's a recipe that I'm DEFINITELY making for Super Bowl Sunday:  LOADED BAKED TATER TOT DIP from Averie at the blog Averie Cooks.  Her photography is so good that I fall in love with everything on her blog, but this recipe in particular is calling to me.  It's saying, "perfectly decadent football food!"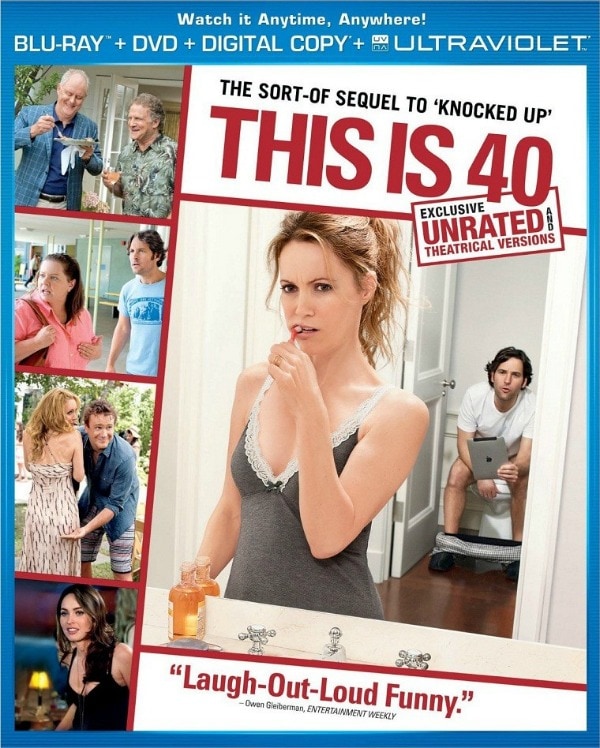 And finally… I can't stop watching this movie:  THIS IS 40.  I laugh out loud every-single-time I watch it.  Let's just say that I can totally relate to a lot of it, and I just find it hysterical.  My kind of humor!
Until next week, my friends… enjoy your days to the fullest!