Here's another edition of Stuff I've Gotta Share and You've Gotta See! >>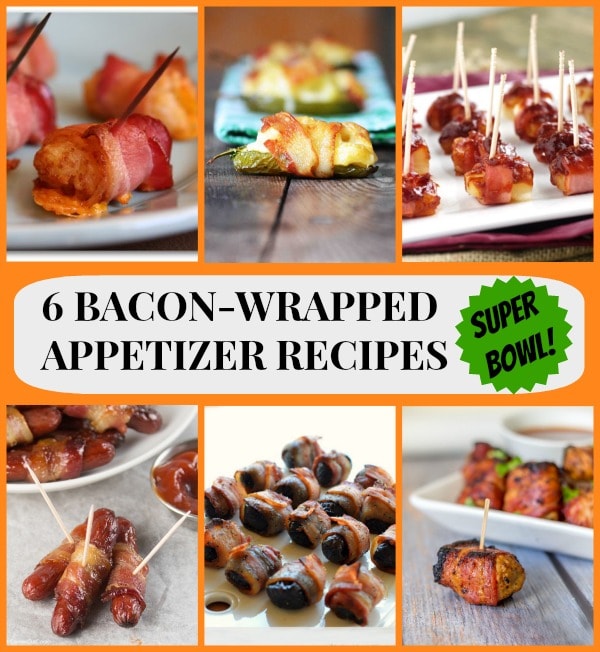 Here's one post I shared on Parade Magazine recently:  6 BACON- WRAPPED APPETIZER RECIPES... for Super Bowl Sunday!  There are some good ones in here, so be sure to check them out!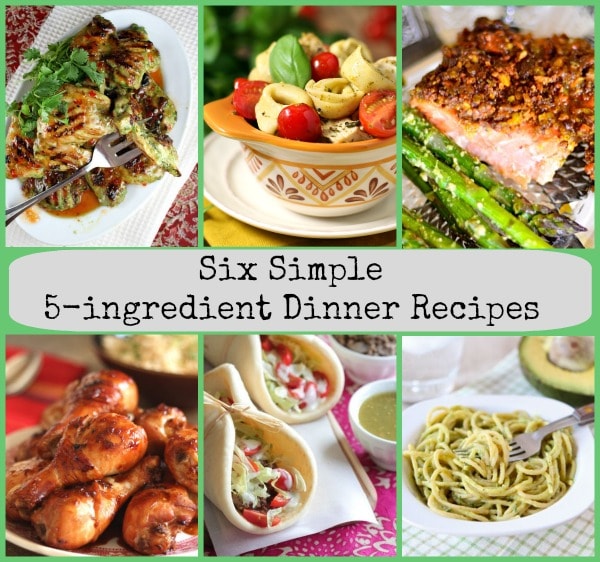 And here is another post I shared on Parade:  SIX SIMPLE 5-INGREDIENT DINNER RECIPES.  Quick and easy for weeknights- these are all perfect for busy families.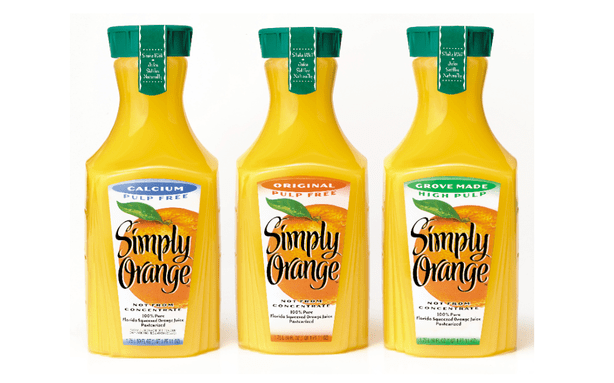 I buy this kind of "orange juice" all the time… so I was a little disturbed by this article > Coca-Cola's Simply Orange Juice Is Anything But.  I guess I'm gonna have to bite the bullet and pick up fresh-squeezed at Trader Joe's instead.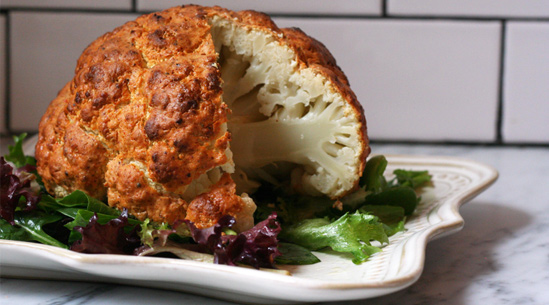 Totally loving this idea > SPICY WHOLE ROASTED CAULIFLOWER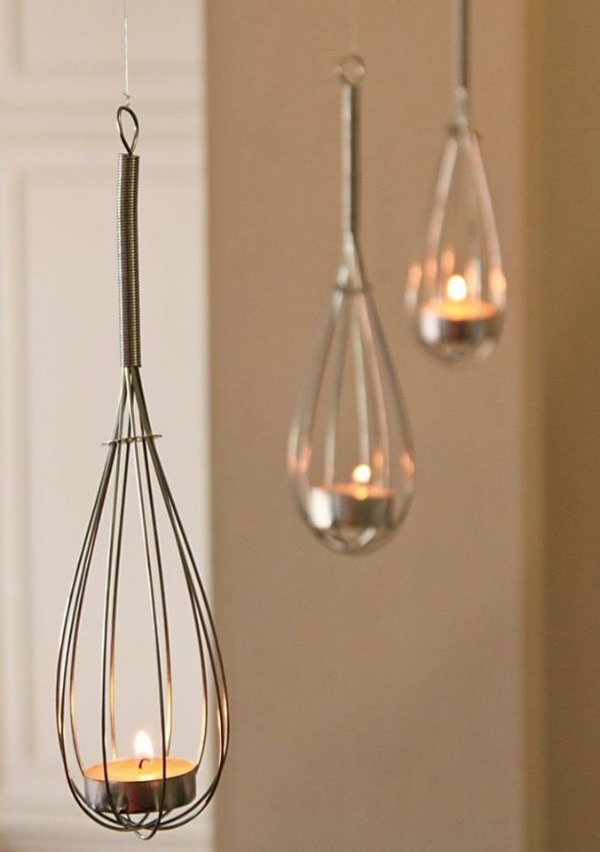 Isn't this super cute???? > WHISK LIGHTS.  Just hang your whisks from the little loops and slide a tea light candle inside.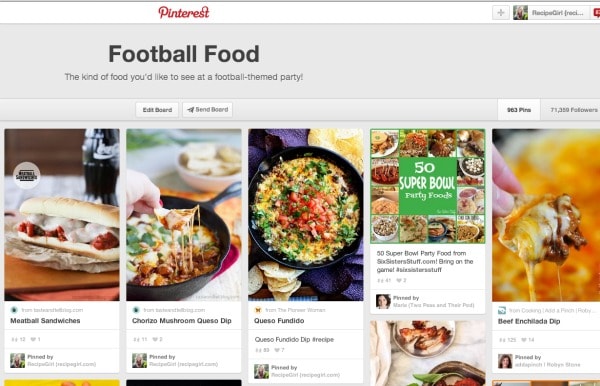 If you're planning a Super Bowl party (because… you know, it's a great excuse to make a lot of really delicious and evil food), be sure to check out my "FOOTBALL FOOD" Pinterest Board.  There are almost 1,000 pins to this board for great football food inspiration!!!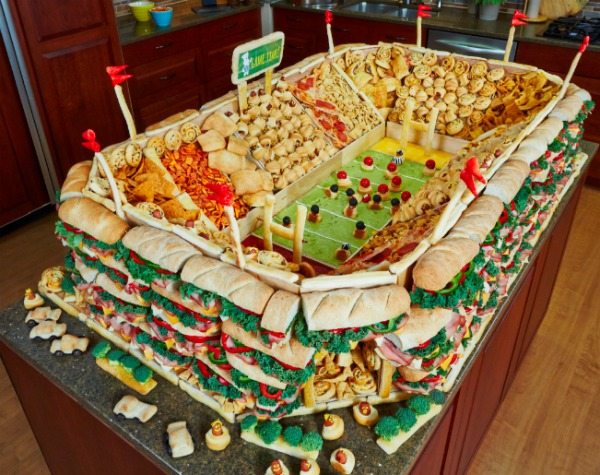 This image comes from Pillsbury– isn't it a totally cool idea if you were having a really awesome BIG Super Bowl Party???  I love it.  Also check out these > 6 TIPS FOR THROWING A SUPER BOWL PARTY ON A BUDGET.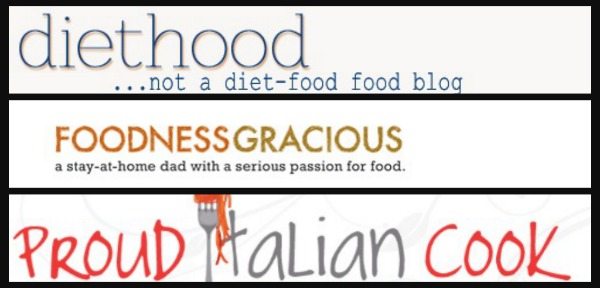 Here are three food blogs I love… that you should be following too! >
DIETHOOD

:  Katerina blogs from Chicago.  First and foremost, this is NOT a diet blog (the word "diet" refers to the sum of the food consumed).  Katerina cooks and shares wholesome, sometimes healthy, delicious, good-for-you food, as well as authentic Macedonian dishes.  Her latest post:  

Mascarpone White Chocolate Truffles

.

FOODNESS GRACIOUS

:  Originally from Scotland, Gerry- a stay at home dad- blogs from Long Beach, CA.  He shares that food should be simple, fresh and easy to prepare. Fun fact… Gerry has his own

Artisan Caramel Business

!  His latest post:  

Stacked Pulled Pork Poutine Nachos

.

PROUD ITALIAN COOK

:  Marie also blogs from Chicago.  Truth be told- this blog was one of the first I started following… way back in 2008!  Marie was born and raised in Chicago to Italian parents… and she married an Italian guy too.  Needless to say, this blog is where you go for awesome Italian food.  Her latest post:  

Chicken Cacciatore

.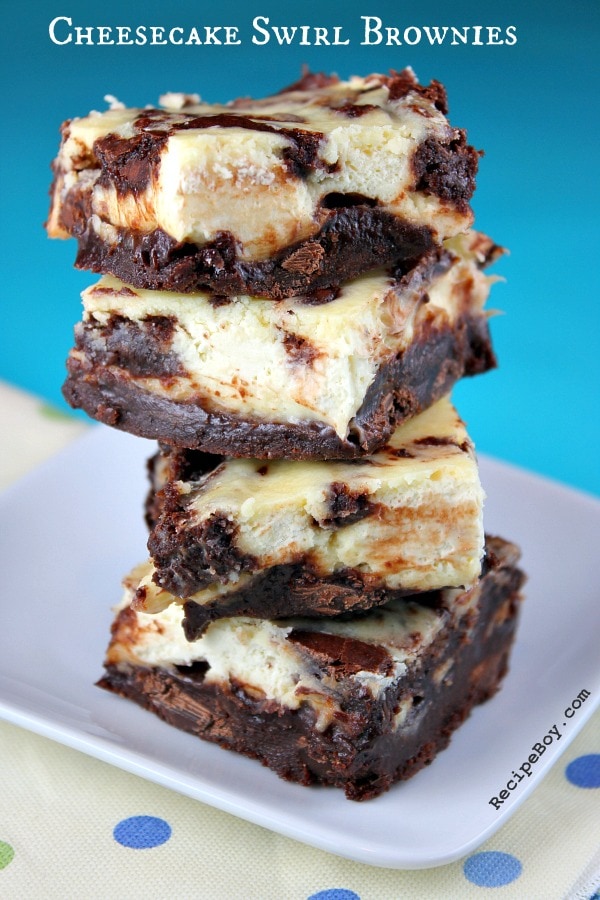 My 12-year-old RecipeBoy made these totally amazing CHEESECAKE SWIRL BROWNIES last weekend.  He has a horrendous story to tell about how he got injured in the making of these brownies, so be sure to read his post and give him the sympathy he is craving (haha!).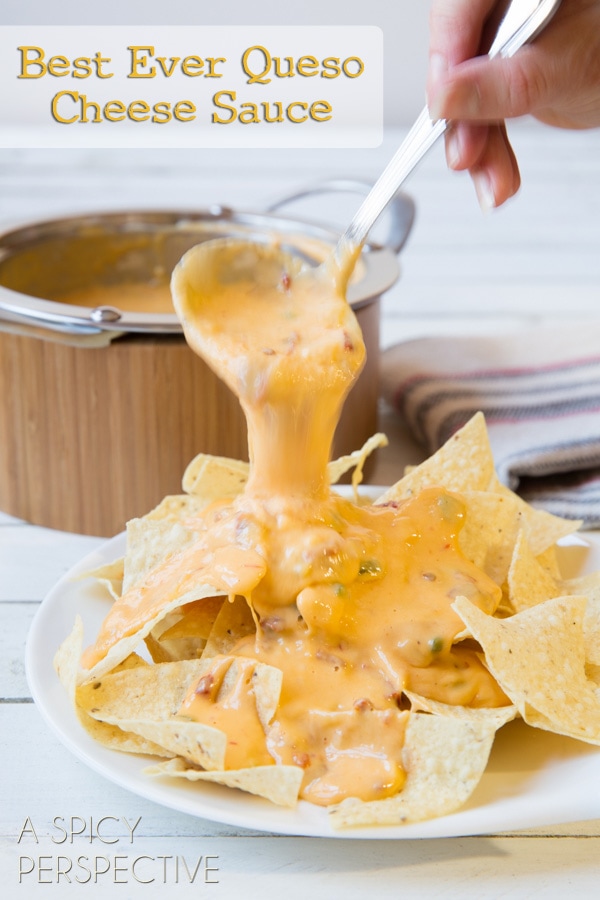 Here's a recipe for some of that nacho cheese sauce that you buy and pour onto chips except this stuff is HOMEMADE and looks amazing:  BEST EVER QUESO CHEESE SAUCE from my friend Sommer of the blog A Spicy Perspective.  It's a GREAT idea for Super Bowl, isn't it??
And finally, here's the video clip I'm sharing this week.  If you've ever seen the "lip reading" spoofs on the NFL players, this is a new one.  I love to watch it with my kiddo because it just makes him giggle so much (and there's nothing better than seeing your kids laugh, is there?)
Until next week, my friends… have a good one!