Here's another edition of Stuff I've Gotta Share and You've Gotta See…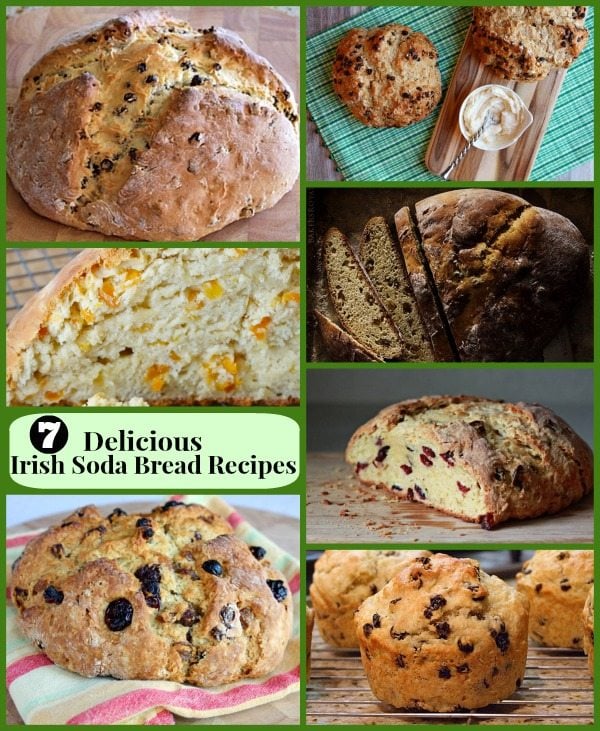 On Parade Magazine's blog this week, I shared: 7 DELICIOUS IRISH SODA BREAD RECIPES.  I think you might just find something in my collection that suits your fancy for St. Patrick's Day!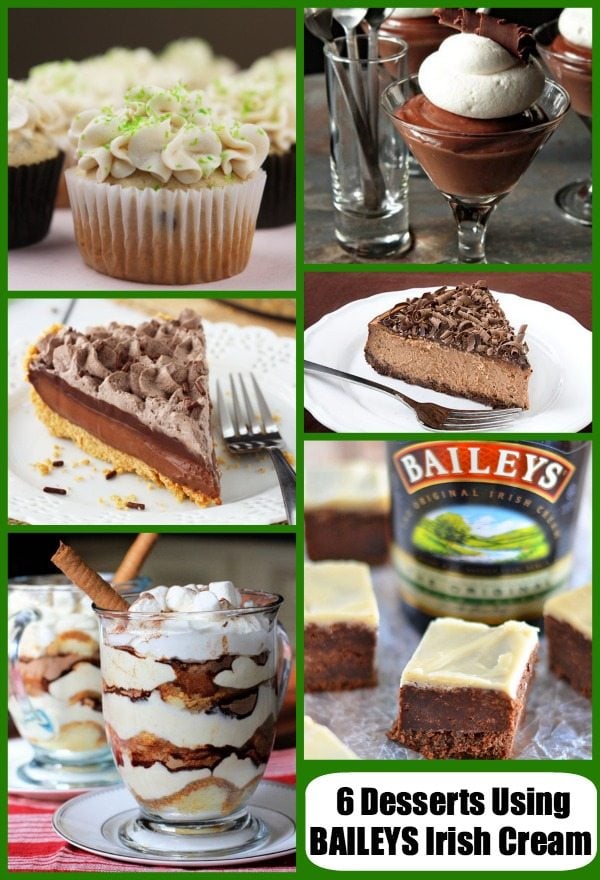 And because I love St. Patrick's Day so much… and because I have a very Irish husband, it was only right that I share 6 DESSERTS USING BAILEYS IRISH CREAM too.  Truth be told, I found like 15 desserts that I wanted to include on this list, but these were the absolute BEST!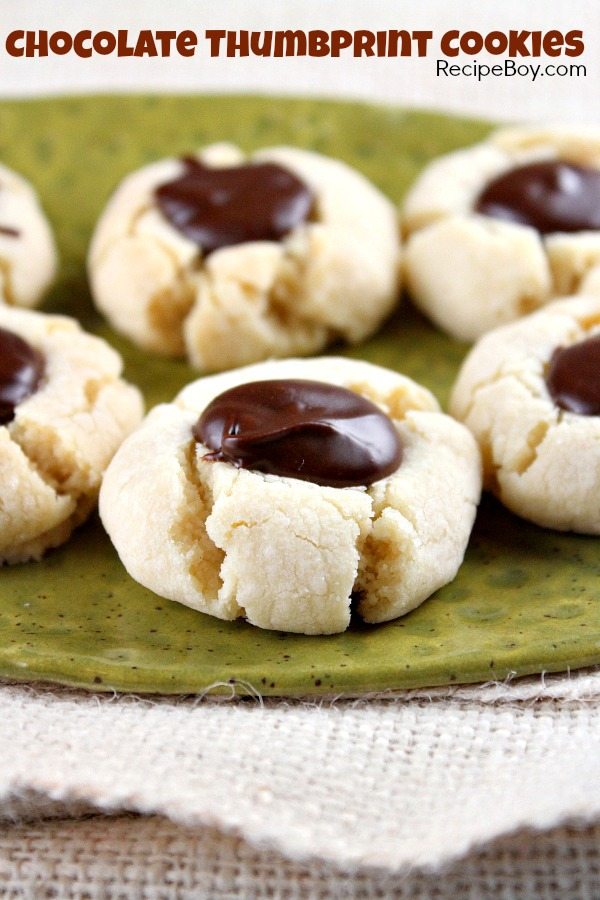 Here is what my little guy (RecipeBoy) has been up to lately:  He made CHOCOLATE THUMBPRINT COOKIES.  They were awesome!  I really love how he takes charge each week to decide what he wants to make next.  He has good things planned for the next few weeks too.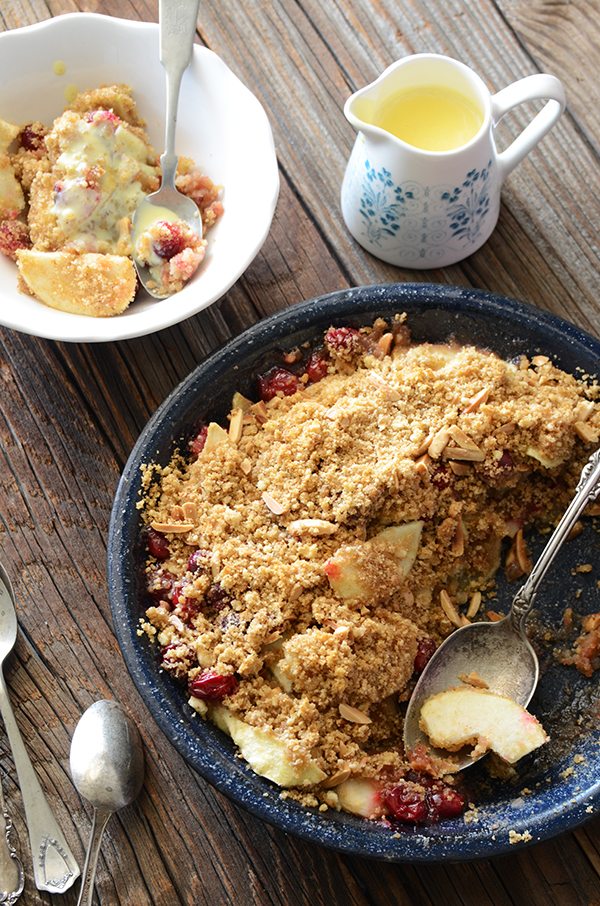 Here's what's happening on my other blog, Culinary Covers:  The very talented Faith (from the blog An Edible Mosaic) shared a BLACKBERRY & APPLE CRUMBLE RECIPE (using cranberries instead of blackberries) from the Irish Country Cooking cookbook.  It looks fabulous, doesn't it?

If you have ever wondered about what getting hacked on Facebook is like (your business page that you've taken YEARS to develop), Stephanie Manley of CopyKat Recipes has a story to tell you:  Being Hacked is No Fun.  READ IT- it's a nightmare.  Then go and do every single thing that she suggests you do to protect your account.  And please give Stephanie's NEW CopyKat Recipes page a LIKE on Facebook since she lost all of her Facebook followers and is now having to start from scratch.  CopyKat Recipes is a site that shares restaurant-style recipes that you can make at home.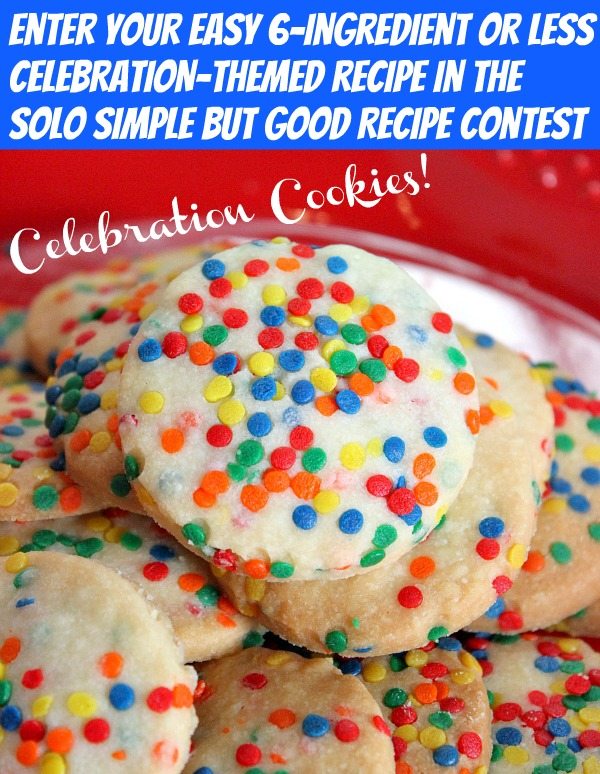 We are in the 3rd week of the SOLO SIMPLE BUT GOOD RECIPE CONTEST.  This week's theme is "CELEBRATIONS."  Enter your easy, 6-ingredient or less CELEBRATION-Themed recipe for a chance to win.  You can enter something that you already have in your files (no need to create something new), and it takes all of 5 minutes to submit the recipe to the contest.  You can also check out the entries and vote for your favorites!  Check it out here >SOLO SIMPLE BUT GOOD RECIPE CONTEST.  You can follow SOLO on Facebook and Pinterest too.  The prize for this week's winning recipe:  Solo Product Pack, Cake stand, Cake-cutting knife set, and a Recipe Girl Cookbook!  Good Luck!
Oh, and the link to the cookie recipe is here >> CELEBRATION COOKIES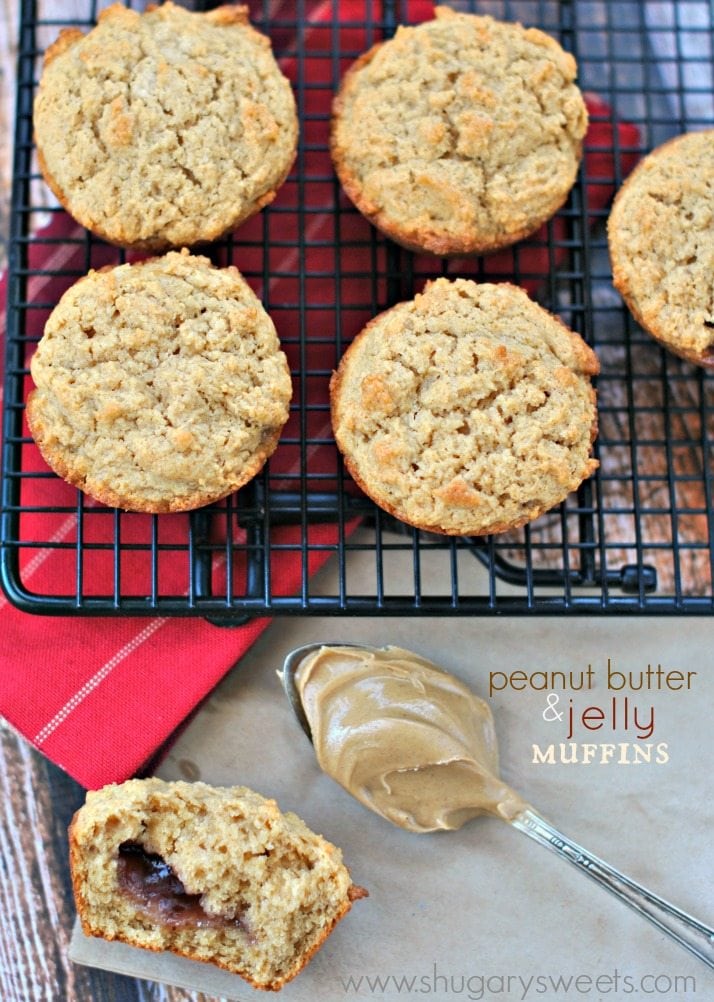 My friend Aimee from the fabulous blog- Shugary Sweets– made a recipe from my cookbook to share with the world >> PEANUT BUTTER & JELLY MUFFINS.  I love these… my son loves these… they are nice for breakfast, but they make a great after-school snack too.  Aimee is hosting a GIVEAWAY FOR THE RECIPE GIRL COOKBOOK– so check out her post if you would like to enter for a chance to win.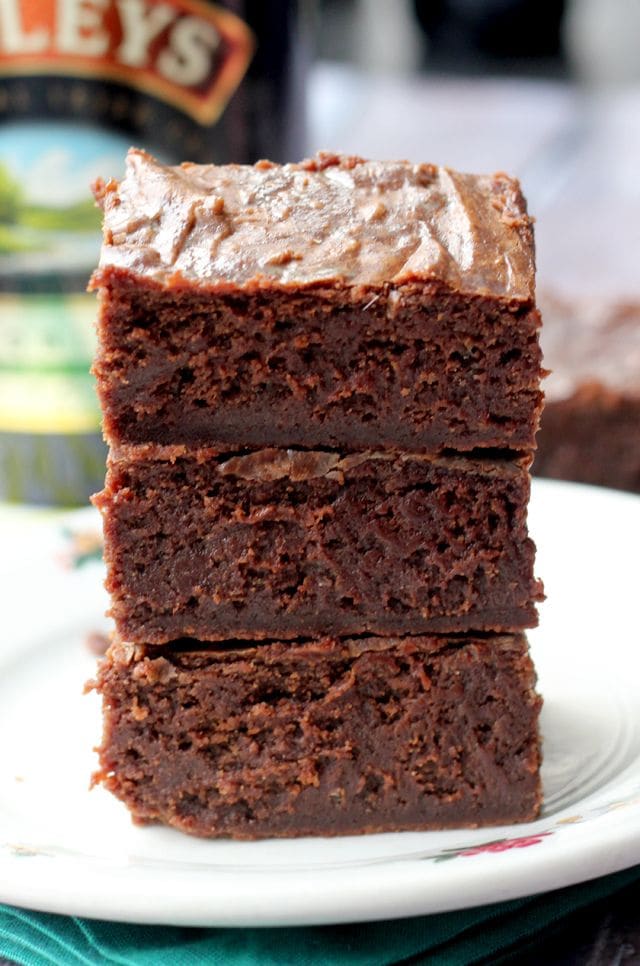 And another good friend- Joanne from the yummy food blog- Eats Well With Others– made the IRISH CREAM BROWNIES from my cookbook.  I haven't made them in so long that I forgot how wonderfully fudgy they turn out to be!  Check out Joanne's post to get the recipe.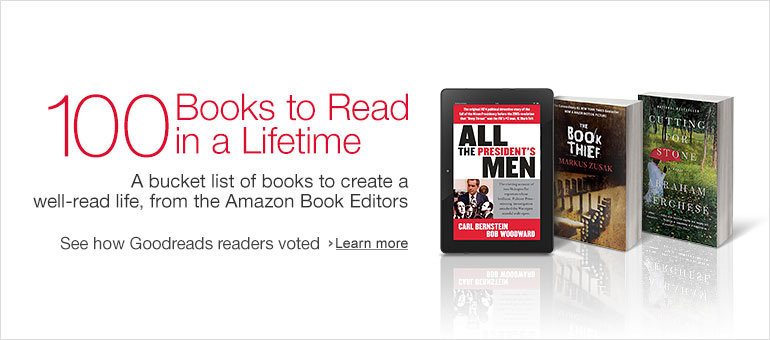 Book lovers:  have you seen this link on Amazon yet?? >> 100 BOOKS TO READ IN A LIFETIME.  I secretly want to read my way through every single book.  It might take me my entire life, but maybe I'll at least get a few ideas for summer reading for sure.  Just for the record, I've read 23 of the books on the list.  I have a long way to go.  I was super happy to see THE SECRET HISTORY by Donna Tartt on that list.  It's one of my favorite novels of all time.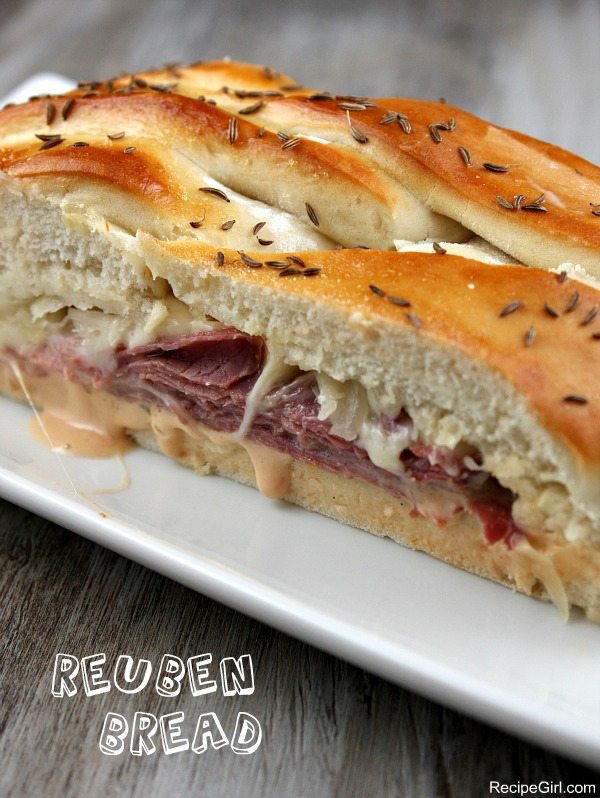 Thinking of something alternative to make for St. Patrick's Day?  This is a favorite recipe from years' past:  REUBEN BREAD.  I wrote up a really nice post on how to make this bread step-by-step, and it's delicious too!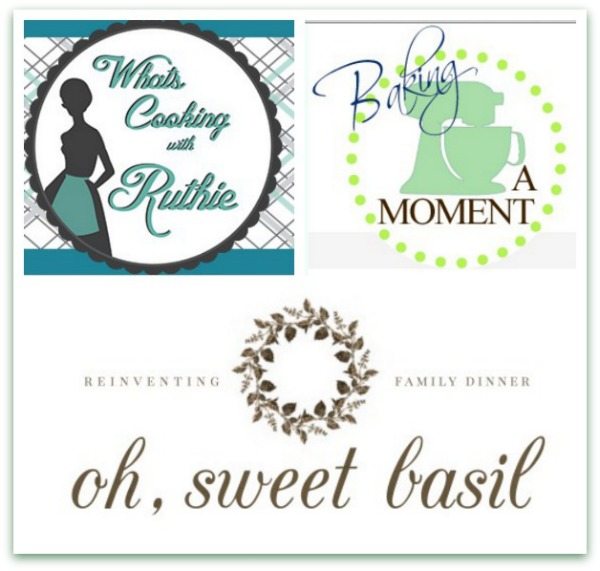 Here are three food blogs that I read often, and you should consider reading them too! >>
WHAT'S COOKING WITH RUTHIE

:  Ruthie blogs from Utah.  Interesting fact:  her grandma Louise had her own cooking show in the 60's, and that was the inspiration to start her blog.  Ruthie shares delicious recipes for all meals of the day, and she has some interesting contributors to her blog too.  Her latest post:  

SLOW COOKER GREEK CHICKEN & RICE

BAKING A MOMENT

:  Allie blogs from… an unknown location (I have no idea!)  In any case, she shares baking recipes on her blog for both beginners and advanced bakers.  Allie really does a beautiful job with this blog- I love it!  Her latest post:  

#KISSMEIMIRISH IRISH CREAM PROFITEROLES

OH, SWEET BASIL

:  Carrian blogs from Utah (man, there are a LOT of Utah bloggers!!)  I've hung out with Carrian a few times, and she's so sweet and has a beautiful family too.  She shares recipes for all meals of the day.  Her photography is amazing, and she shares the food I like to eat!  Her latest post:  

EASY PESTO- ASPARAGUS QUINOA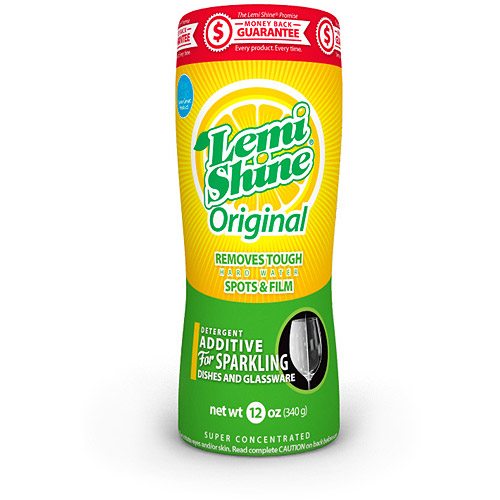 My friend Donna was visiting us last weekend, and she shared a cleaning secret:  LEMI SHINE.  It removes hard water spots on your dishes and glassware, and ALSO on the inside of your dishwasher.  I have ordered some on Amazon, and I can't wait to try it!
)
Here's a video to send you off today (my favorite song)… it'll put you in a good mood.  And it's an excellent song to start off every day!
Until next week, my friends… have a good one!
Disclosure:  There are Amazon affiliate links included within this post.