My thoughts are with the folks of Oklahoma today.  I can't even imagine what they're all going through.  And every time I see one of those teachers talking on camera and hugging their students, it brings me to tears since I was once a teacher myself. Sending big hugs and the strength to get through it all to everyone affected.
Here are a few things this week that I've just gotta share and you've gotta see…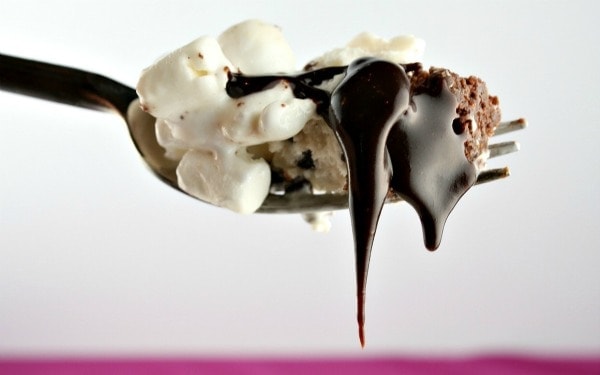 What I'm sharing over on Parade Magazine's Food Blog this week:  10 Easy Ice Cream Cake Recipes (including the Campfire Cake shown above!)

I'm sure I'm not the only one addicted to Pinterest.  Besides the fun of just pinning favorite things I see on the internet, I'm finding that I actually USE Pinterest and go back into my boards many times and make recipes or look for decorating ideas, etc.  Here are some of my favorite Pinterest boards!  As much as I want to add scantily clad, sexy cowboys to my Everything Cowboys board, it's mostly filled with recipes like Cowboy Cookies and Cowboy Chili and adorable cowboy boots, etc.  Sweet Strawberries is another one that I love- beautiful recipes with fresh strawberries.  My Red, White and Blue board is a rather large collection of recipes that are red/white and blue!  And I adore my Bacon Bacon BACON board and my Avocado Obsession board too.  Oh and then there's my COOKIE MONSTER board!!  Do you have a fun Pinterest board I should know about?
Today is my son's birthday!  He's 12 today.  In other words, he's 4 years away from begging us to drive one of our cars and 6 years away from the serious financial obligation of college!  His blog turns two today too- please go wish him a Happy Birthday on the birthday post I wrote for him – he loves the attention 🙂
Here's what's new on my other food blog:  Culinary Covers- Salmon Burgers with Yogurt Dill Sauce, Pimiento Mac and Cheese, Chicken- Mango Tacos, and Simple Layer Cake with Vanilla Frosting.  If you are interested in getting email updates for new posts on Culinary Covers, you can subscribe HERE.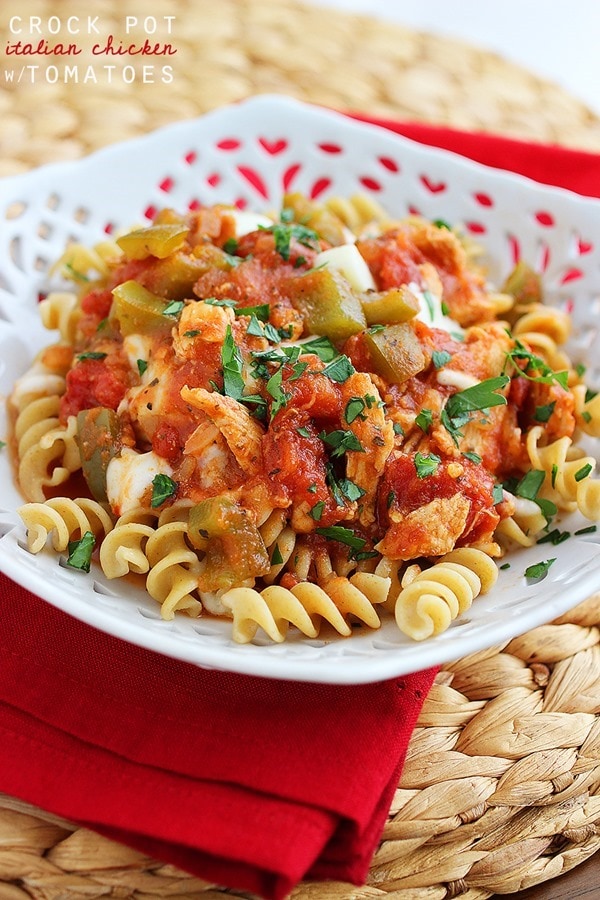 Here's a recipe I found on Pinterest that I made for my family last weekend.  It was super easy, and my family devoured it:  Crockpot Italian Chicken with Tomatoes by The Comfort of Cooking blog.

And here's a sweet post that my friend Sandy of Reluctant Entertainer wrote about coming and staying with me and my house in San Diego and what I served for dinner (one of our family's favorite meals of all time!)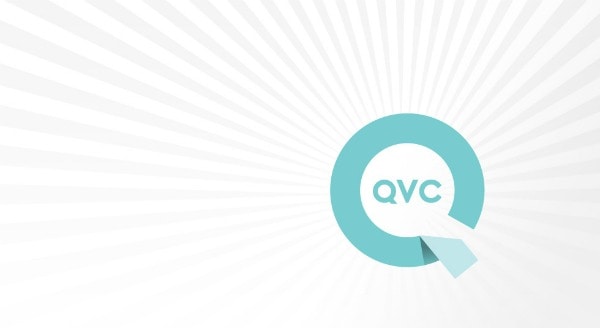 And FINALLY!!!! Tomorrow is the big, BIG day.  I'm on my way to Pennsylvania today, where QVC headquarters are located.  I'll be on tomorrow- Wednesday, May 22nd- In the Kitchen with David show- somewhere in the 5 to 7 PST range, and 8 to 10 EST.  I hope you'll watch and cheer me on and buy a book or two or three.  It's all so exciting and I can't wait!
Have a great rest of the week 🙂