Here's another edition of Stuff I've Gotta Share and You've Gotta See! >>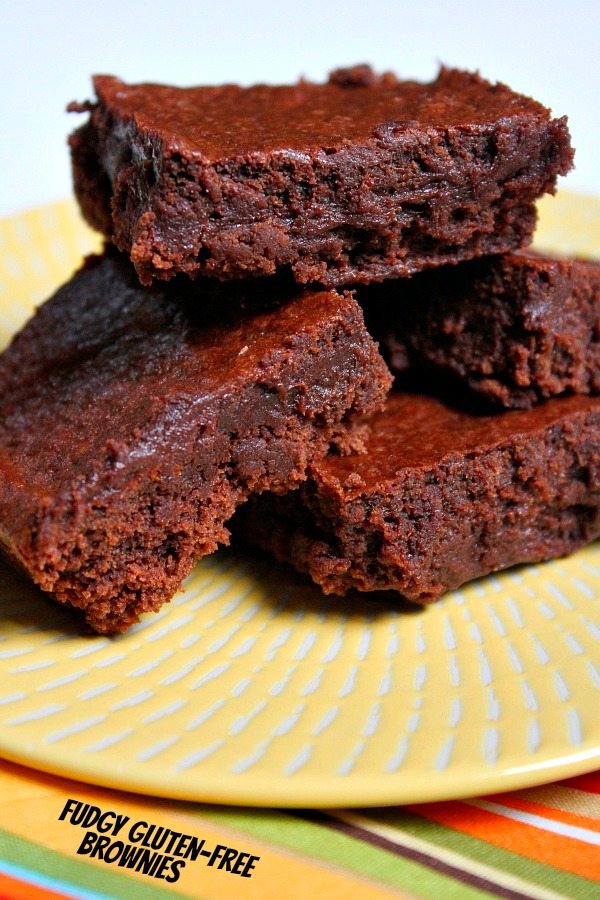 On Parade Magazine's blog this week, I shared a recipe for FUDGY GLUTEN-FREE BROWNIES.  Now… you KNOW I'm not gluten-free, right?  These brownies were SO good.  Supremely fudgy indeed.  My Mother was visiting when I made these (she is gluten-free and often states very boldly that she does not care for brownies at all).  Guess what?  She loved these!  My kiddo and his friends gobbled them up too.  The recipe comes from the cookbook Gluten Free 101 by Carol Fenster.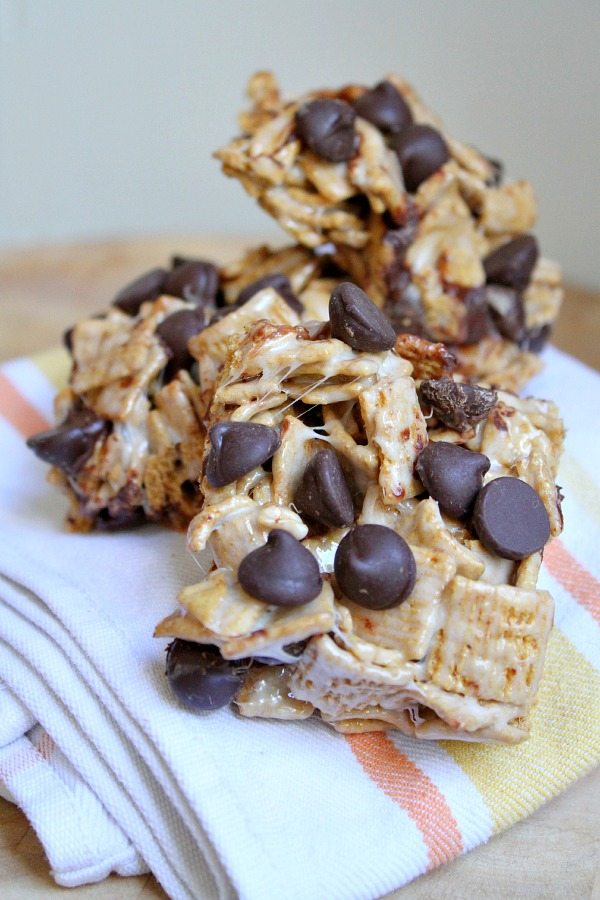 On my Culinary Covers blog this week, I shared S'MORES CEREAL BARS.  The recipe comes from the cover of Susan Whetzel's book- The S'Mores Cookbook.  They were incredibly EASY to make, and they were delicious too.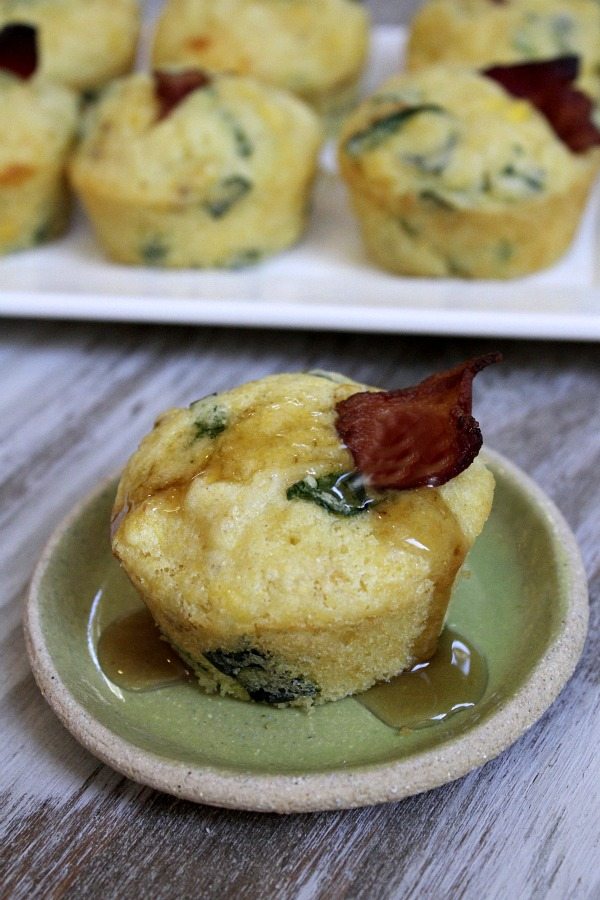 Over on Better Homes and Garden's Delish Dish blog, I shared these BACON, EGG AND SPINACH MUFFINS.  I have to admit- these were really great.  Warmed up with a drizzle of maple syrup- yum!  Also, they are terrific for freezing and defrosting later for a grab-and-go breakfast.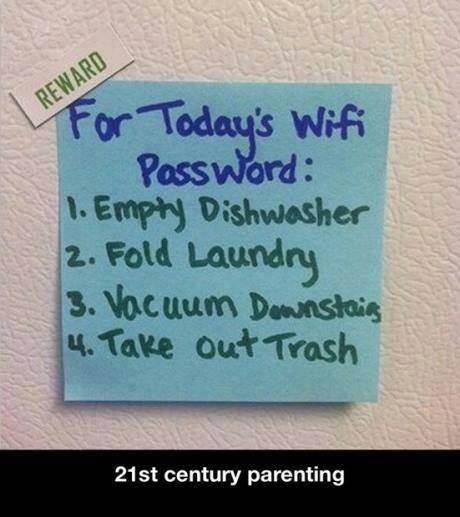 Someone shared this on Facebook last week, and I got a giggle out of it.  Of course, I guess this doesn't really work if your teen has a phone, does it??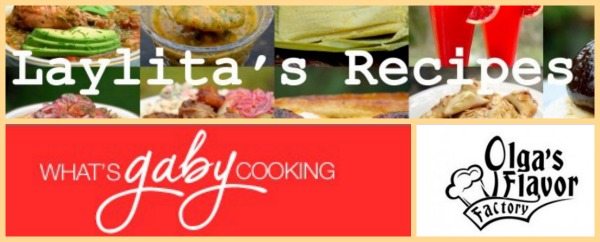 Here are three food blogs that I enjoy, and you might enjoy them too- check 'em out! >
LAYLITA'S RECIPES

:  Laylita blogs from Seattle (but is originally from Ecuador).  Her recipes are inspired by her family…  from traditional Ecuadorian dishes, Latin America, Southwestern dishes, Texas style BBQ, French food, and of course the great variety of foods available in the Pacific Northwest.  Her photography is fabulous too.  Laylita's latest post:  

Baked Spanish Tortilla with Ham

WHAT'S GABY COOKING?

:  Gaby blogs from Los Angeles.  I've known her for quite a few years now- she's a fun friend who is full of personality (check out her

videos with Aida Mollencamp

).  Gaby has been a personal chef to some of Hollywood's biggest stars, but now she focuses solely on creating recipes for the readers of her blog.  Gaby's latest post:  

Whipped Goat Cheese

OLGA'S FLAVOR FACTORY

:  Olga was born in Belarus, she has five siblings, and she moved to the US when she was six.  She now blogs from Florida where she lives with her husband.  She shares recipes from all cuisines, and she does share some of her family's favorite Russian recipes too.  Olga includes step by step photos on her recipes.  Her latest post:  

Chicken Caprese Wraps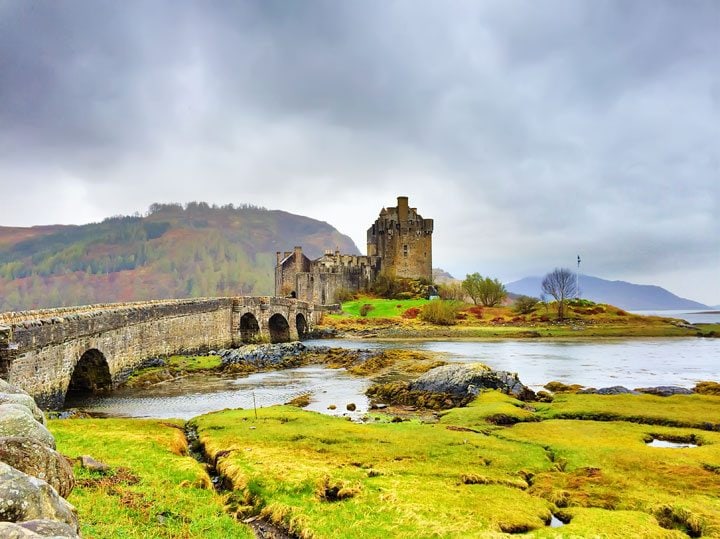 My friend Amanda from the fabulous food/travel/lifestyle blog Kevin and Amanda, is sharing pieces of her amazing trip to Europe.  Above is a photo I'm sharing from her MADE IT TO SCOTLAND post.  You absolutely need to click over, read about her trip and see all of her gorgeous photos.  Amanda is such a great photographer.  One word of warning though…. you're going to want to go to Scotland like immediately after seeing her post!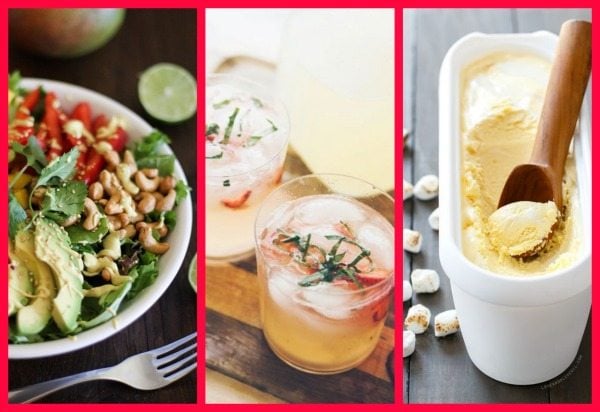 Here are three recipes that caught my eye on Pinterest this week! >>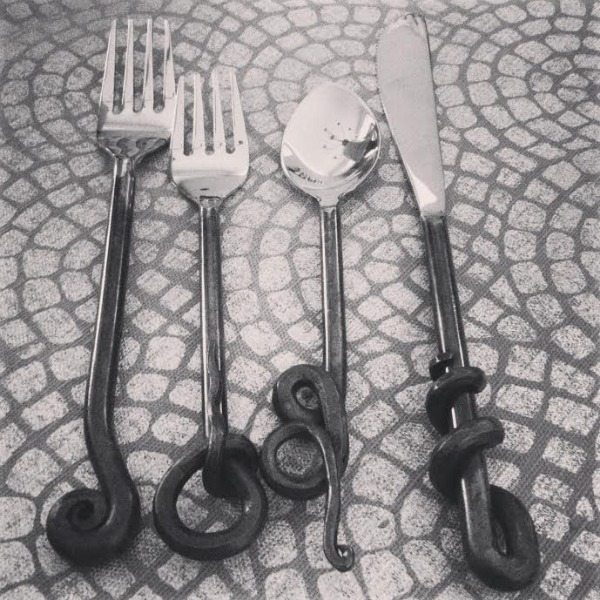 Do you like my new silverware?  I live in the mountains, and the vibe in our house is pretty rustic.  It's not my everyday silverware, but I thought it would be fun for entertaining.  I bought it locally here, but the brand is Old River Road Rustic Artisan Southwest Flatware, if you're able to hunt it down somewhere else.
This is the video I was obsessed with this week- a joint venture with Pink, John Legend and Herbie Hancock.  It's a re-make of "Don't Give Up."  It's hauntingly beautiful.
Until next week- my friends, have a good one!
Disclosure:  There are Amazon affiliate links included within this post.