Here's another edition of Stuff I've Gotta Share and You've Gotta See! >>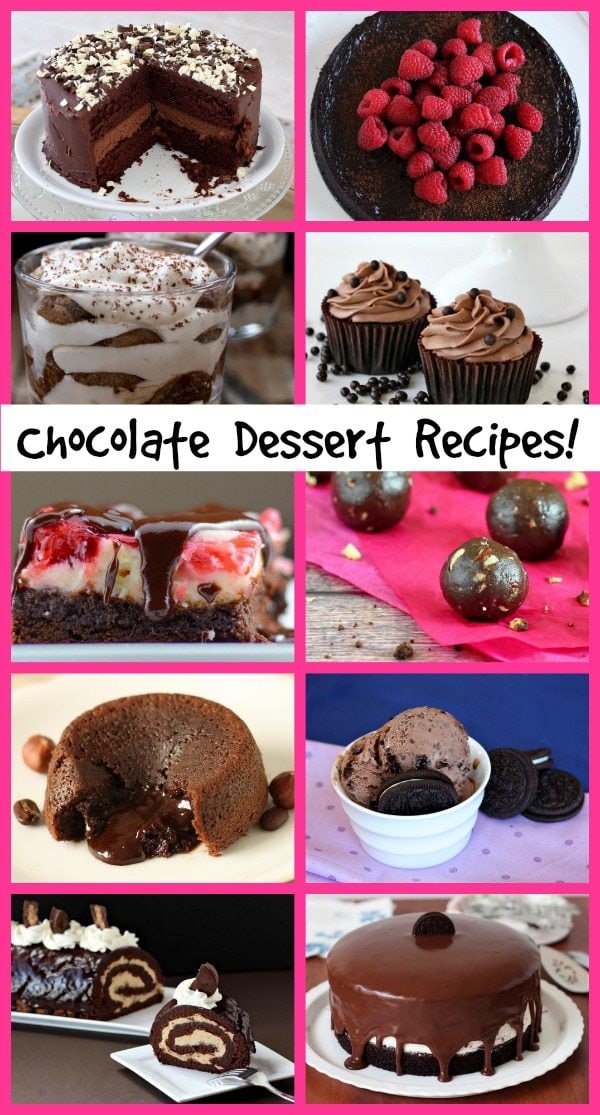 Here is my latest post on Parade Magazine's blog:  10 MOTHER'S DAY RECIPES FOR CHOCOLATE LOVERS.  Lots of good stuff here to surprise Mom with!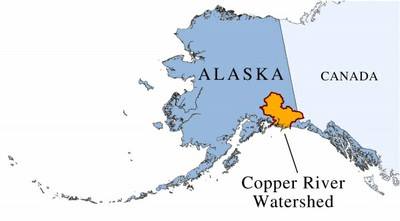 Exciting news on our home front!  My son Brooks (RecipeBoy) and I will be traveling to Cordova, Alaska this July to learn all about Copper River Salmon!  We are both very excited since we both love this amazing variety of salmon, and it will be so much fun to explore Alaska!  My son is especially excited to go fishing.  I'll be sharing all about our trip- all of the fun details!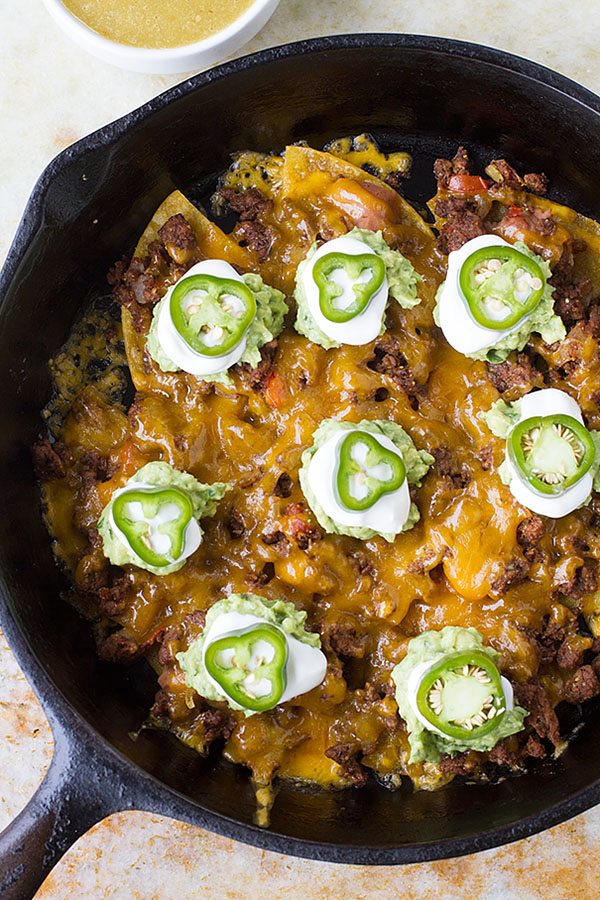 Here's what's happening on my Culinary Cover's blog this week:  CRAZY NACHOS!  The recipe (shared by Deborah from Taste and Tell) comes from Lisa Fain's book, "The Homesick Texan's Family Table."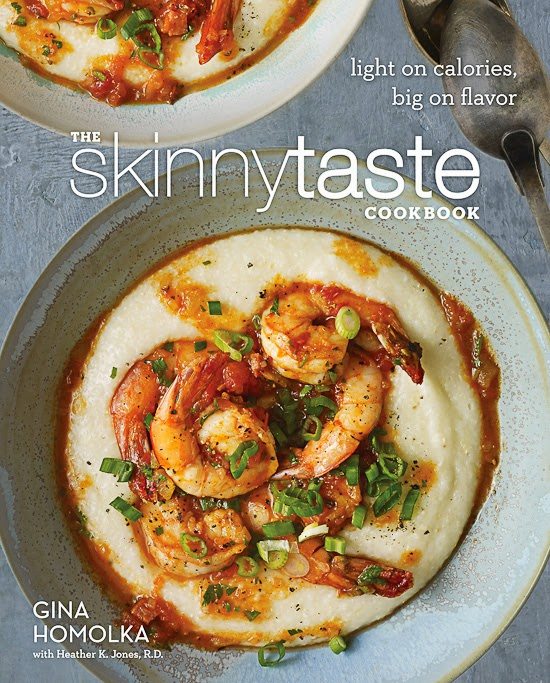 My good friend Gina Homolka from the blog- Skinnytaste– has an AMAZING new cookbook that is being released this fall:  THE SKINNYTASTE COOKBOOK!!  It is available for pre-order now.  You are going to totally want this book.  Her recipes are amazing, and I've read so many stories about people who have lost weight using Gina's recipes.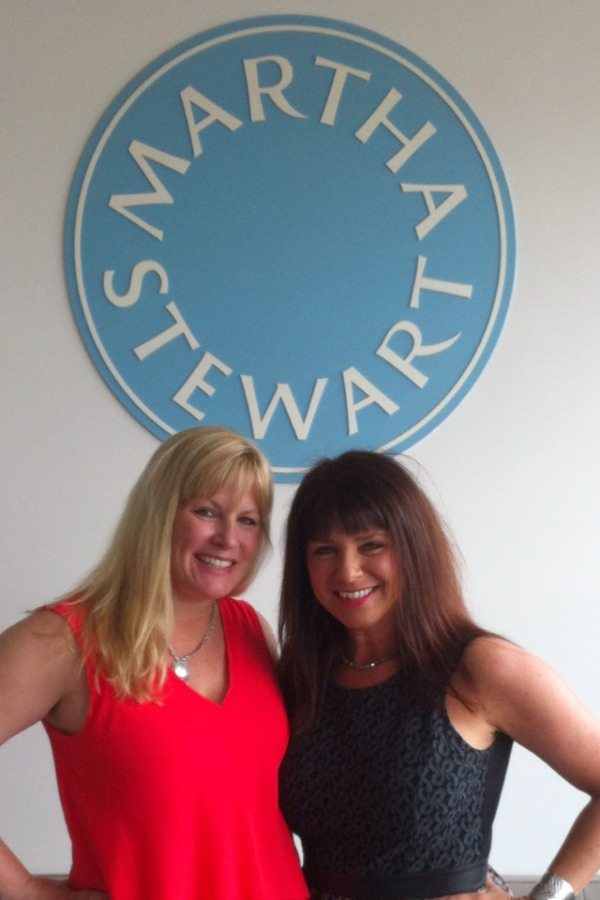 I am currently in New York City on a work trip- hanging out with my good friend Sandy from the blog- Reluctant Entertainer.  We visited and toured the offices of Martha Stewart Living.  We were hoping we'd actually see Martha herself- AND WE DID!  We were in a meeting with a group of gals and Martha walked right by and said hello to all of us.  She was as nice as can be, and she looks exactly like she does on TV and in magazines.  Super cool!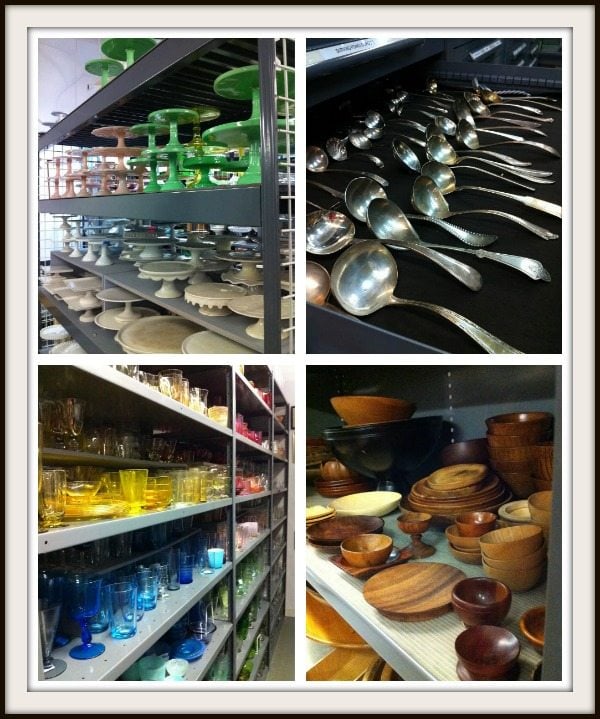 Here are four of the gazillion prop shelves at Martha Stewart Living's headquarters.  The place was amazing… and it was totally a food blogger's dream!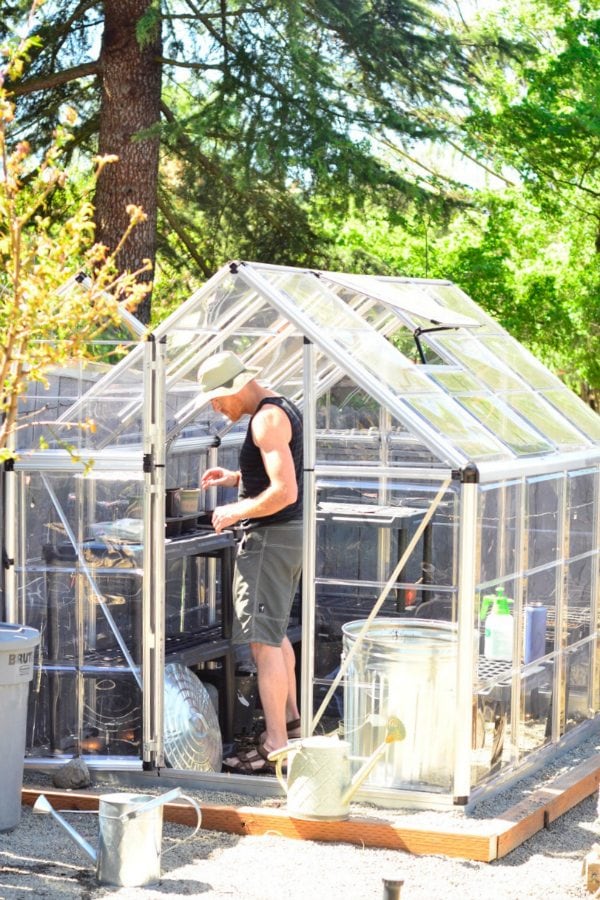 I am in LOVE with this greenhouse that Sandy from Reluctant Entertainer put in her backyard.  I NEED THIS!  She wrote a post all about it >  DIY GARDEN PROJECT- POLYCARBONATE GREENHOUSE.  It's the only way I can grow plants since the deer and squirrels eat everything in my yard!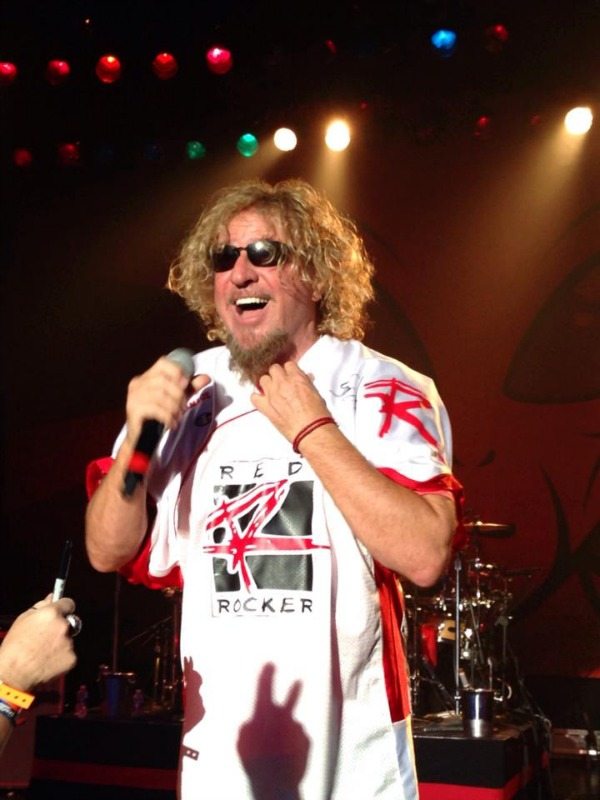 And finally… I went to an AWESOME concert last weekend:  SAMMY HAGAR & THE CABO WABOS.  He was so much fun- played a lot of his 80's rock songs.  His band was great.  If you ever get a chance to see Sammy, you should totally go- I love him!