Here's another one of those posts > Stuff I've Gotta Share and You've Gotta See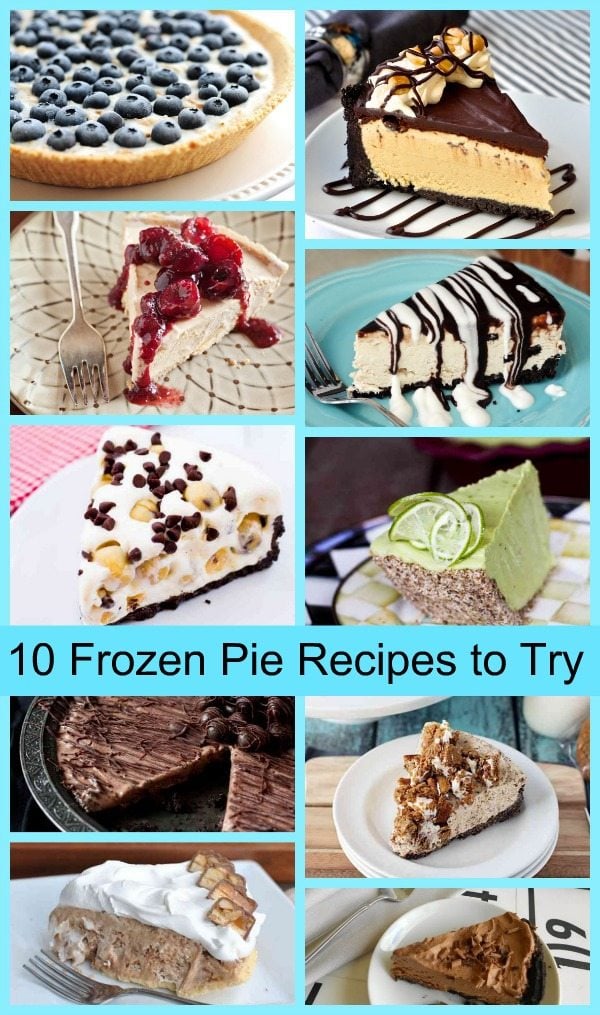 On Parade Magazine's blog this week, I shared 10 Fabulous Frozen Pies to Make and Eat this Summer.  There are some really good ones in there… like Frozen Snickers Pie, Peanut Butter Cup, Kahlua Ice Cream and more.  I want to eat them all!  Which one are you going to make first?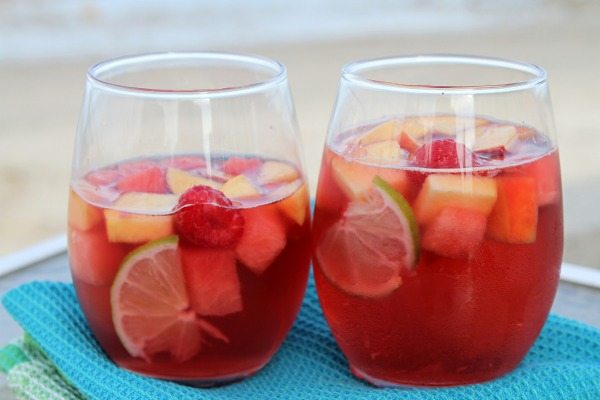 I also shared a Rosé Sangria recipe from the completely gorgeous new cookbook shared below.  The first time I ever had Rosé was in France.  I had never really thought about drinking it before, but we were treated to a bottle at a fabulous luncheon in the French countryside.  I've been hooked ever since.  This sangria recipe uses a bottle of Rosé.  It's delicious and summery.  I suggest you give it a try if you're doing any summer entertaining!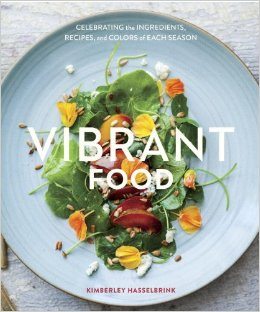 Here's a must-have cookbook for you:  Vibrant Food by Kimberly Hasselbrink.  The sangria recipe mentioned above came from this book.  It's just GORGEOUS.   It's the first cookbook I've had in a long time where I want to make almost every recipe in the book!  Hasselbrink turns the act of cooking into a feast for the eyes, combining colors, textures and flavors into gorgeous, dynamic dishes.  She starts with fresh, colorful ingredients and allows them to take a starring role in the dish.  The book features 65+ recipes and 180 full-color, jaw-dropping, delicious photographs.  You must check it out!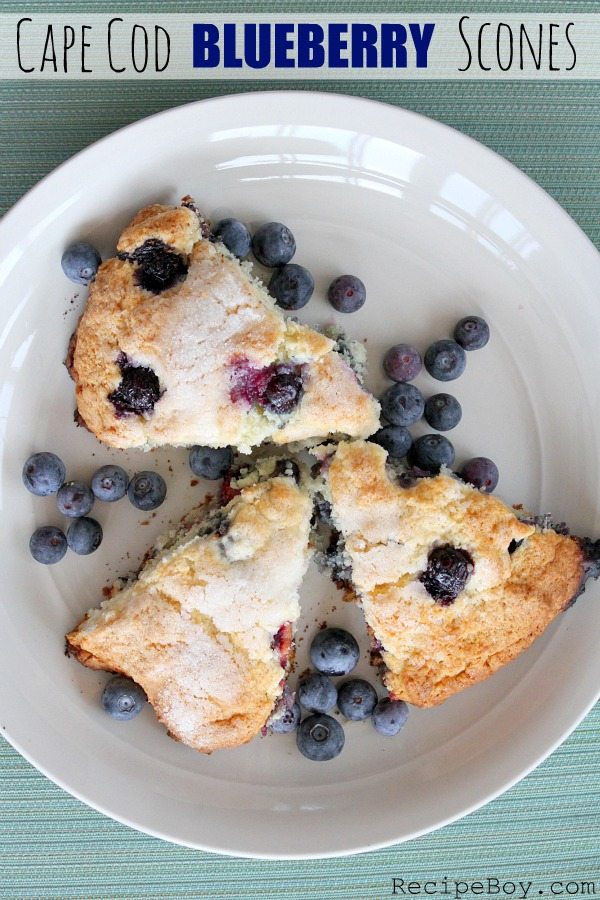 My boy made this DELICIOUS summer scones for breakfast earlier this week.  You must try them.  Here's the recipe > Cape Cod Blueberry Scones.  So yummy.
Here is a new-to-me food blog that I've been following lately!
HOUSE OF YUMM > written by Serene, who has a husband and three daughters.  She shares great family-friendly kind of recipes, and her photography is YUMM too!  Her latest recipe:  Cinnamon Roll Cupcakes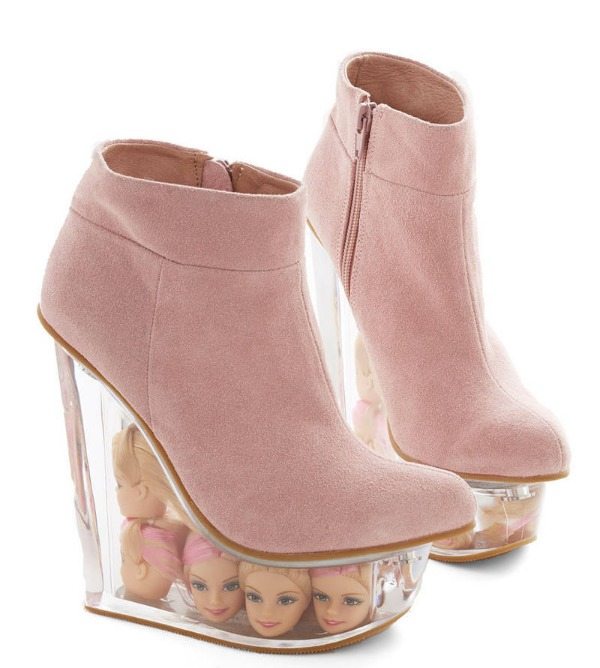 Yes, I know these are TOTALLY CRAZY and RIDICULOUS:  Barbie Head Filled Wedges.  And they're totally sold out, so you can't even dream of buying them. HOWEVER, I do think it would be totally fun to have wedges like this where you could put things inside the clear wedge part, depending on the season.  Think red/white/blue jellybeans for 4th of July… or candy corn for Halloween.  Just sayin'…

I've been spending some time in Massachusetts this summer, and this is what I made for dinner last night:  Steamed Lobstah!  It's the best.  I could eat it once a week for dinner all year long!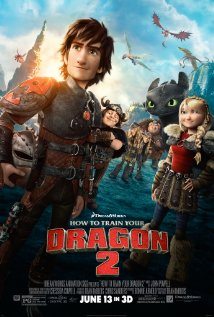 My son and I saw the movie How to Train Your Dragon 2.  I was very excited about seeing it since the first one was the best animated movie I had seen in a long time.  But the second one was just okay.  The kids would like it (though a little scary in parts), but not as awesome as the first movie.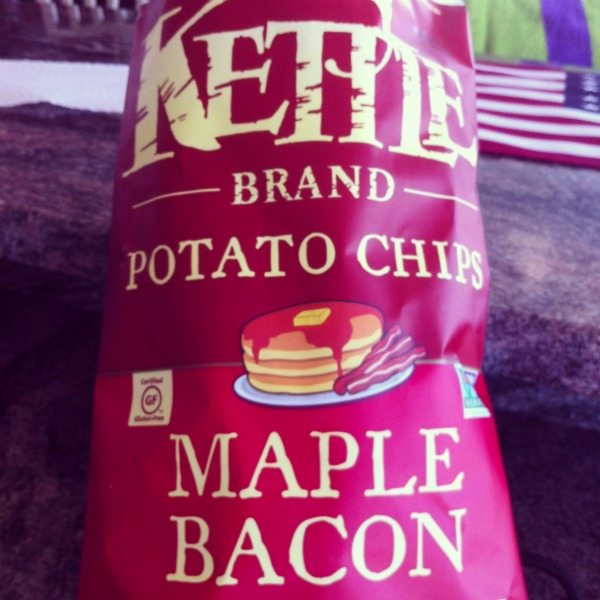 And finally- this is my best discovery of the summer > Kettle Brand Maple Bacon Potato Chips.  My whole family has totally gotten into these.  I haven't seen them at all grocery stores, but you can find them in some.  I wouldn't say that you can totally taste the bacon, but they have a nice smoky flavor and some sweet too.  Kind of like pumped up barbecue chips.  Give 'em a try!
Disclosure:  There are Amazon affiliate links included within this post.