Here's another one of those posts >> STUFF I'VE GOTTA SHARE and YOU'VE GOTTA SEE! >>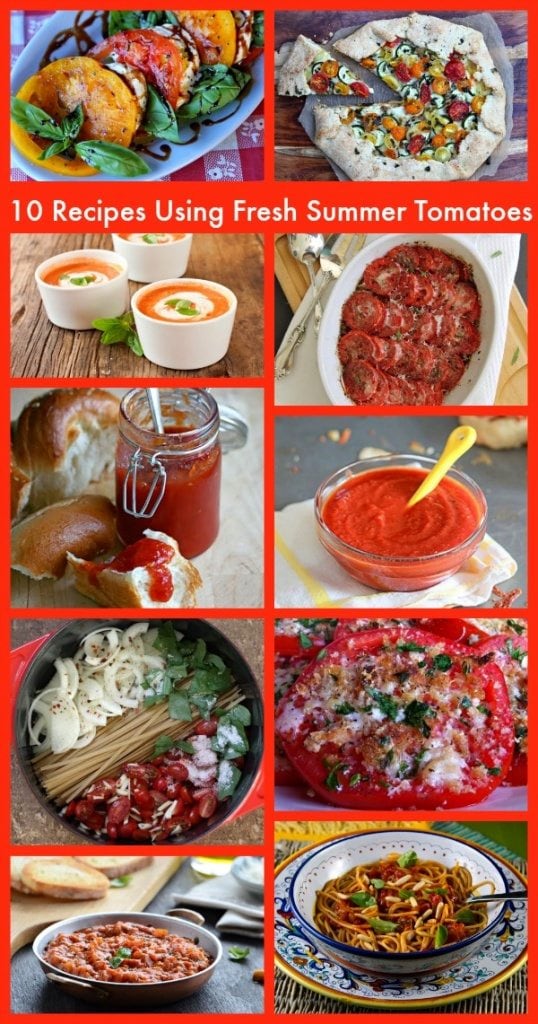 Here's the latest from my posts on Parade Magazine's blog > 10 RECIPES USING FRESH SUMMER TOMATOES.  Are tomatoes bursting off your vines yet this summer?  I've collected 10 delicious recipes for you to try… using your fresh summer tomatoes – salad, soup, tart, pasta, sauces, and even JAM!  Check 'em all out and try what interests you most.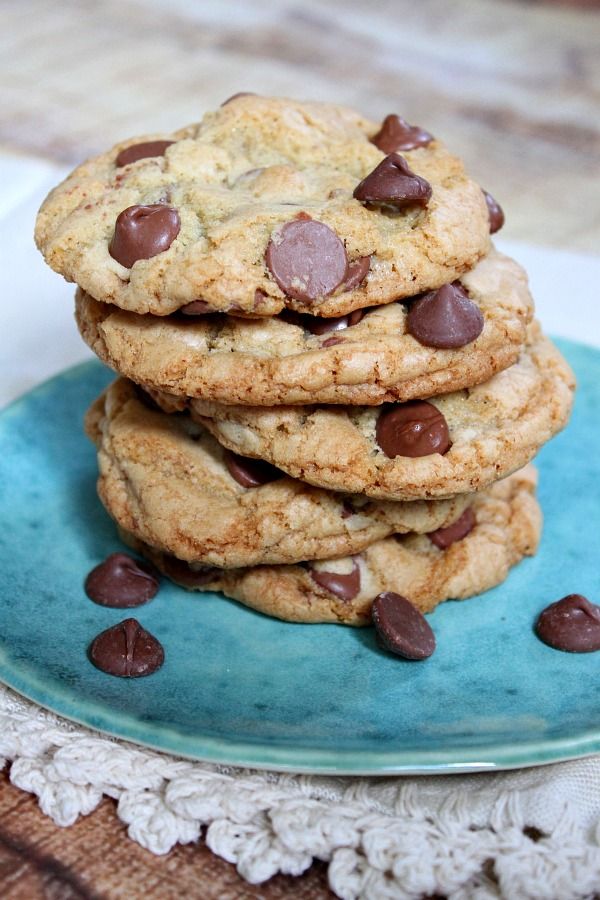 Another recipe I shared on Parade recently was this one > BIG CHEWY CHOCOLATE CHIP COOKIES. It's my new favorite chocolate chip cookie recipe!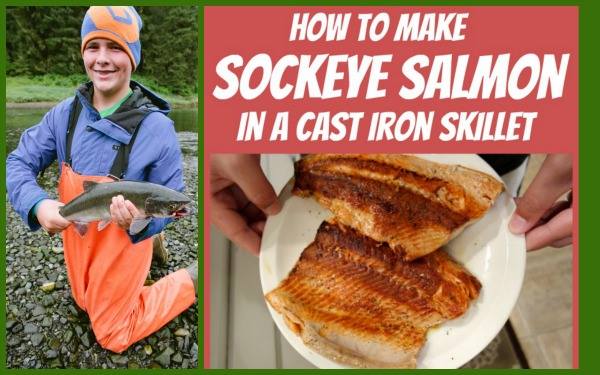 My RecipeBoy son Brooks is sharing a really awesome salmon recipe on his blog this week > How to Make Sockeye Salmon in a Cast Iron Skillet.  The great thing about this recipe is that we got it from one of our guides when we were visiting Alaska- and she is the wife of a salmon fisherman!  We asked her what her absolute favorite way to prepare salmon was– and this was it!  And now we're sharing it with you 🙂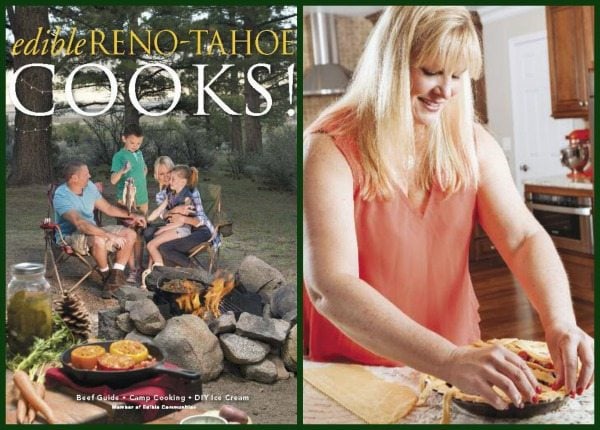 There's a little article featuring (RecipeGirl) in the current issue of Edible Reno-Tahoe Magazine.  I had so much fun doing this interview with them, and the photographer was awesome too.  If you'd like to take a peek at the interview online, you can do so here > RecipeGirl to the Rescue.

Here's a food blog you should be following if you love Italian food!!! > ITALIAN FOOD FOREVER – written by Deborah (who spends 6 months of the year in Umbria).  Deborah married into an Italian family 40 years ago and has been learning from her family members and visiting Italy on a regular basis ever since.  Anything recipe you're looking for that is truly Italian food can be found on her site.  Her latest post:  Spinach and Goat Cheese Lasagna!  Deborah is wonderfully talented, so check out this blog!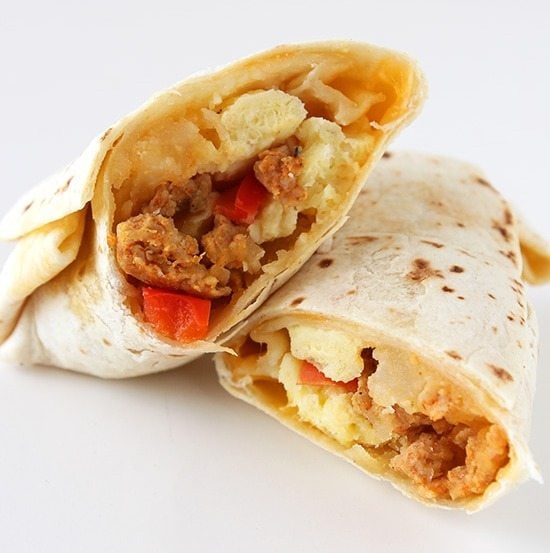 Are your kids starting school this week?  I spotted this > FREEZER BREAKFAST BURRITOS by the Handle the Heat blog… and I thought these looked like a good, make-ahead, grab-and-go idea for the kiddos- Especially the teenager kiddos!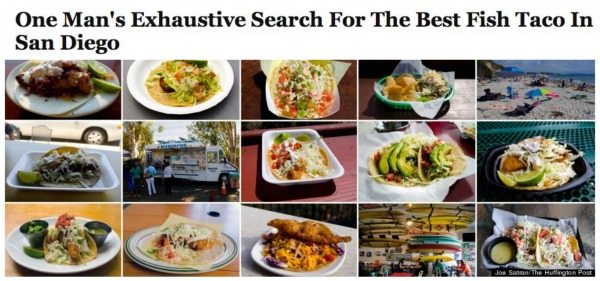 Worth a peek if you live in San Diego… or if you ever intend to visit San Diego!! >> One Man's Exhaustive Search for The Best Fish Taco in San Diego.  What a dreamy investigative task!  I want to do the same thing where I live now in the Reno-Tahoe area!
Have you seen this documentary? > BULLY : My son and I watched it together. I thought it would be a good one for him to watch (he's going into 8th grade) so that he can stay on track for being kind to others and to watch for people who aren't so kind to others. It was definitely an eye-opener for him. I think it's a good one for kids to see at this age.