Here's another one of my favorite posts of the week:  Stuff I've Gotta Share and You've Gotta See…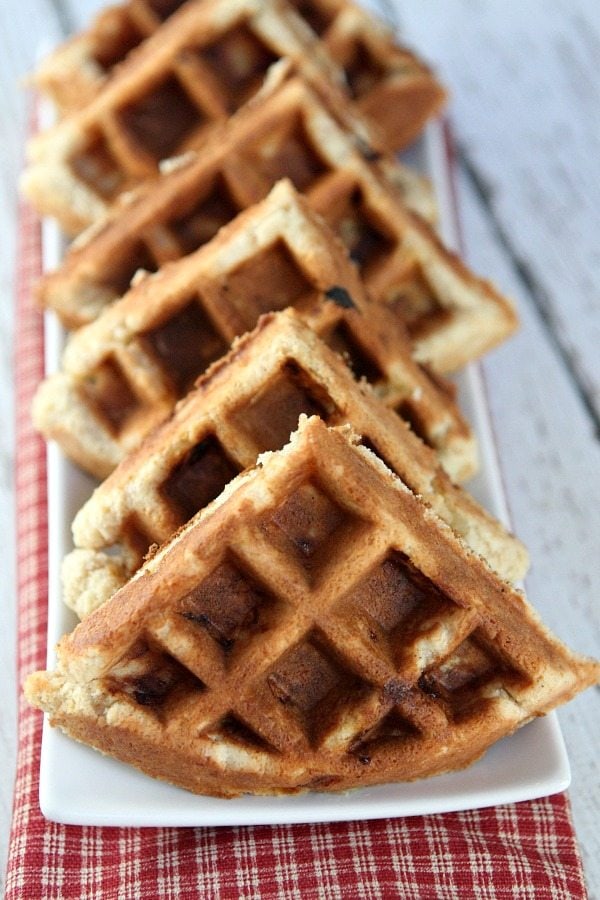 On Parade Magazine's blog this week, I shared a recipe that I will make again and again and again.  It's this WAFFLED BANANA BREAD!!  It's banana bread, made in a waffle iron.  My whole family chowed down on these waffled banana bread slices, and they were gone very quickly.  LOVED THEM.  The recipe comes from the cool new cookbook, Will It Waffle? by Daniel Shumski.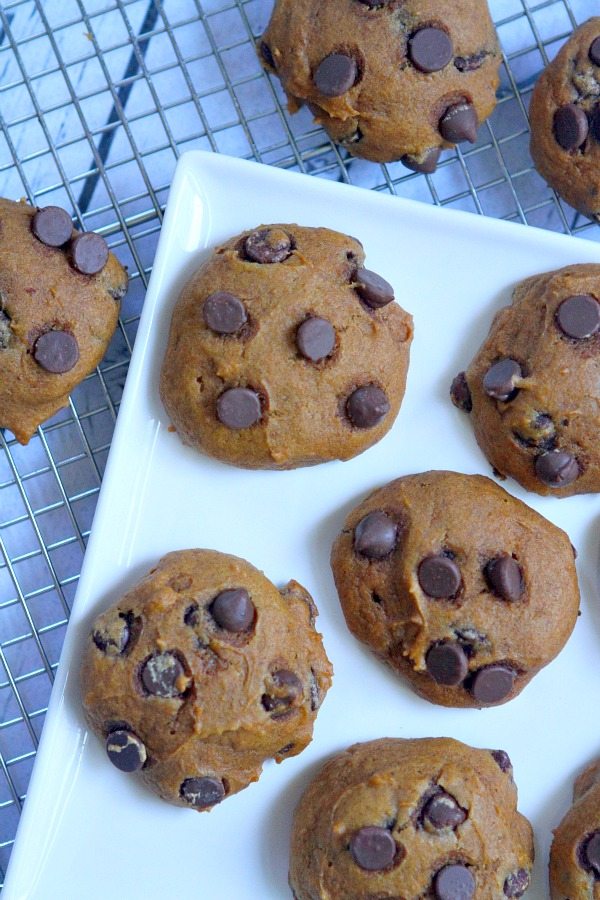 Another yummy recipe I shared on Parade this week:  PUMPKIN- CHOCOLATE CHIP COOKIES.  They are soft and cakey and full of pumpkin-spice.  I don't usually like cake-like cookies, but I found myself unable to stop eating these.  They were really, really good, and they were easy to make too.  The recipe comes from the book I've been talking about endlessly this week:  FutureChefs.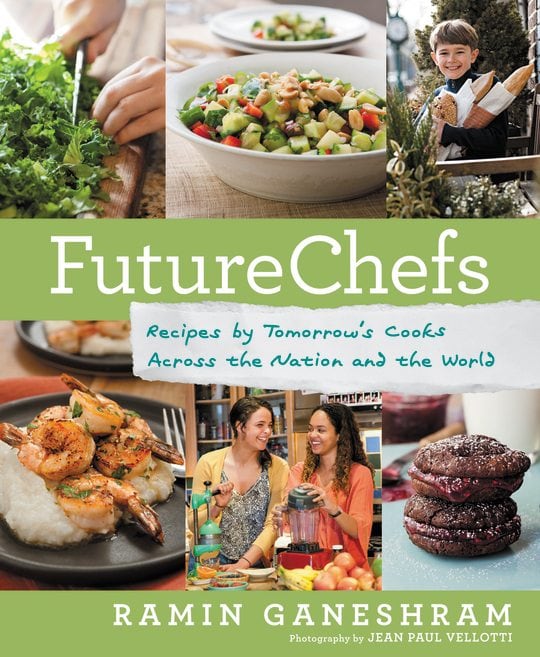 And in case you missed it (I'm not sure how you could have though since I've been blabbing about it constantly), I'm hosting a giveaway for the FutureChefs Cookbook by Ramin Ganeshram.  RecipeBoy is hosting a second giveaway for the book, so you have multiple chances to win one!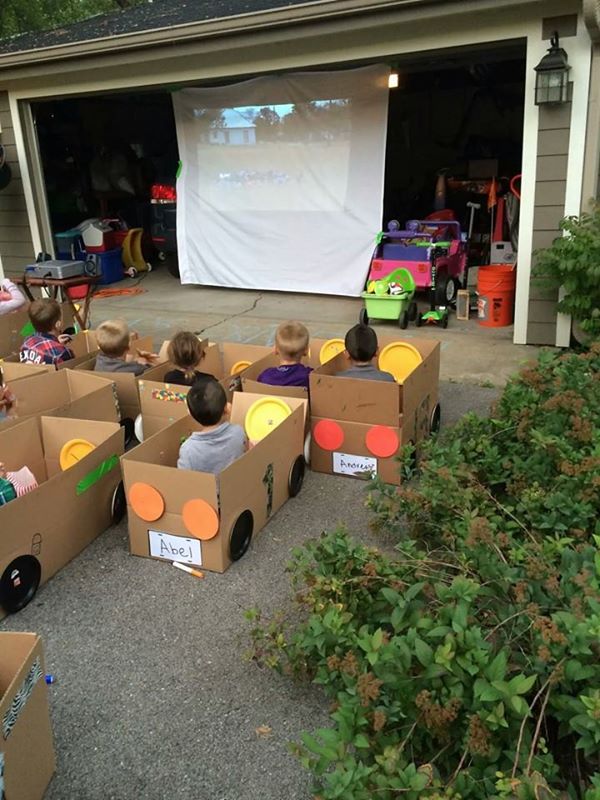 Someone shared this cute idea on Facebook.  I don't have any little kiddos anymore, but isn't this an adorable idea for a kid's birthday party?  Each kid decorates their own box like a car and then they have a drive in movie in the driveway.  I love it!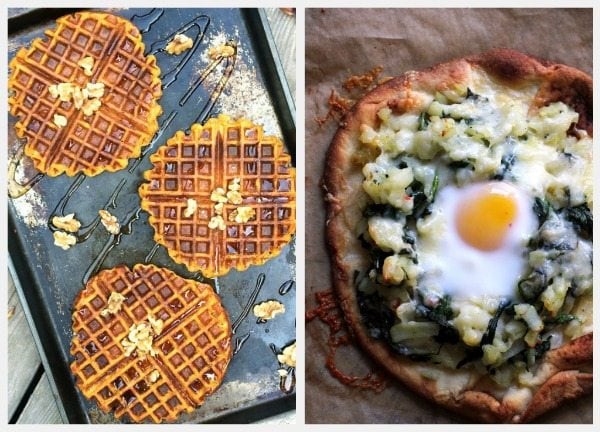 Here's what I'm totally craving for breakfast these days: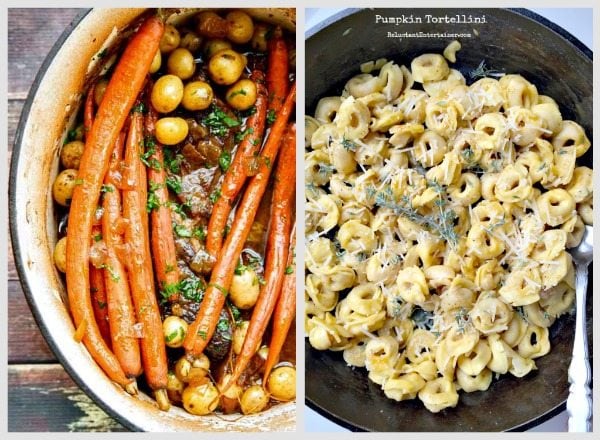 And here are a couple of recipes that my family would LOVE for dinner: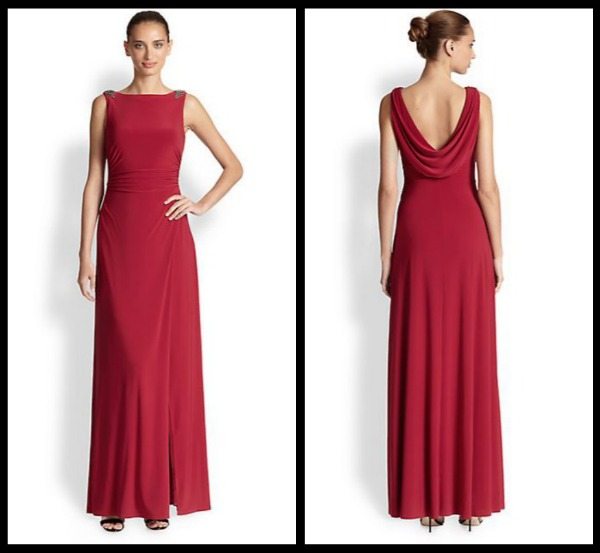 It has been YEARS since I've attended a truly formal event, but I'm going to one this weekend.  This is the dress that I bought to wear to the event!  It has some rhinestone embellishments on the shoulders and a manageable slit in the front.  I'm very excited!!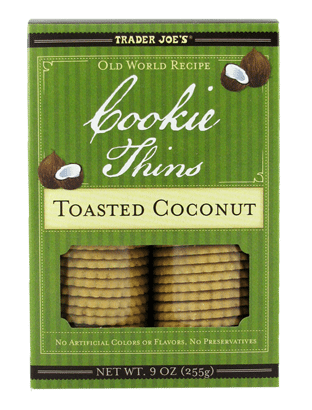 Here's a product I really enjoy from Trader Joe's:  TOASTED COCONUT COOKIE THINS.  My husband and my son both tell me they hate coconut, but they ended up loving these cookies anyway!  So yummy!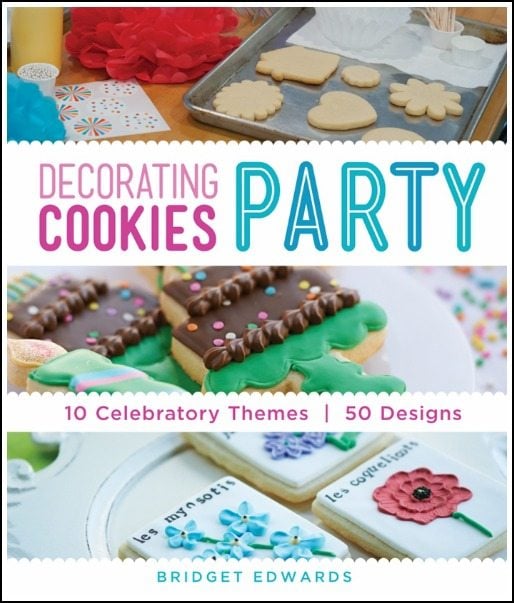 My friend Bridget Edwards from the blog- Bake at 350 just released her SECOND book about cookies- Decorating Cookies Party!  This time around, Bridget is showing you how to make over 50 cookie designs for parties, or to make together as a fun group activity.  She shares five classic cookie recipes (and one gluten-free) along with her perfect royal icing.  And then she walks you through all of the techniques with tons of step-by-step photos showing you how to create all of the adorable cookies shared.  Bridget shares 10 themes in the book- things like birthday parties, tailgate parties, weddings and baby showers.  Within each theme, she shares a few cookies that would be super cute to include at that themed party.  It's such a cute book, and Bridget expertly shows you how to make everything so you can create the cute cookies yourself!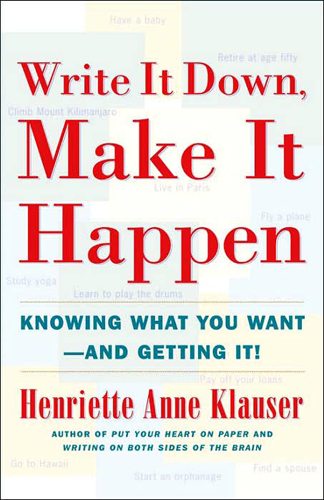 Here's a book I just ordered based on the recommendation of my friend Gina from the blog- SkinnyTaste:  Write It Down, Make It Happen- Knowing What You Want and Getting It!  As I'm sure you know, her SkinnyTaste Cookbook has been a HUGE hit and is selling like gangbusters.  She is now officially on the New York Times Bestseller list, and I'm SO excited for her.  Guess what?  She wrote this down: "NY Times Bestseller List."  And then she worked really hard to make that happen!  Anyway, I'm diving into the book to get inspired.
And finally… this is such a fun cover of Madonna's Material World (I actually enjoyed it more than Madonna's original!) I love that the singer is hugely pregnant! The cover band is called, Walk Off the Earth.