Here's the favorite post of the week:  Stuff I've Gotta Share and You've Gotta See!  Lots of fun things to share with you this week 🙂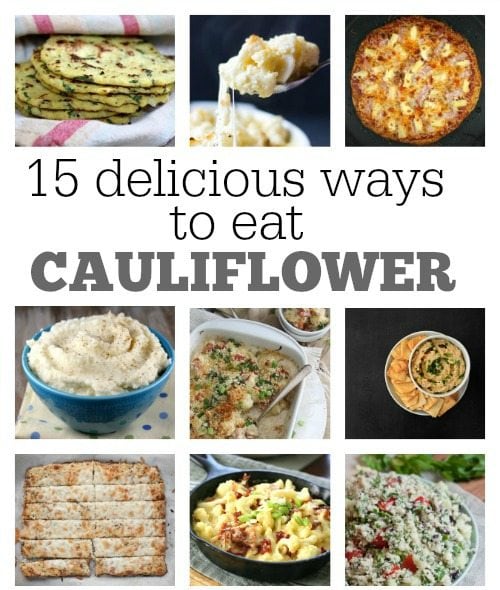 I shared this on Parade Magazine's blog, and it is getting lots of buzz around the internet:  15 DELICIOUS WAYS TO EAT CAULIFLOWER.  You can use cauliflower in place of carbs to create some pretty delicious low fat, low carb, diet- friendly recipes. Cauliflower can be used to replace so many things- it's fabulous!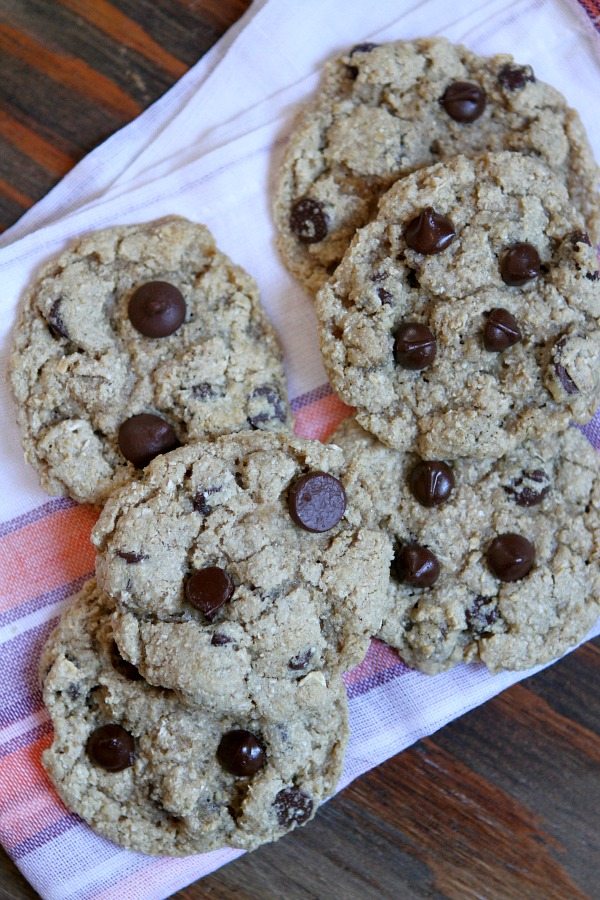 I shared this one on Parade's blog too:  FLOURLESS CHOCOLATE CHIP COOKIES.  The recipe comes from comes from a new cookbook called, Chocolate- Covered Katie- over 80 delicious recipes that are secretly GOOD for you by Katie Higgins.  Dessert recipes in this book call for only real ingredients- no artificial sweeteners, and no fake "diet" foods.  I was really, really pleased with how these cookies turned out- SO good.  The only fat in the cookie is a little bit of coconut oil.  Oats are used in place of flour.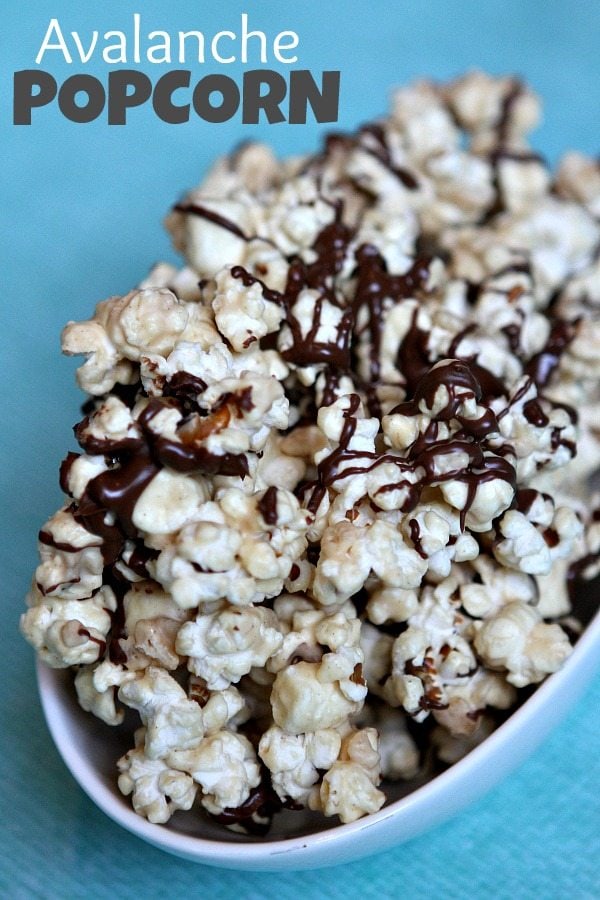 My son Brooks (RecipeBoy.com) made this super yummy AVALANCHE POPCORN recipe from a cookbook called Party Popcorn by Ashton Swank (more commonly known by her blog, Something Swanky).  This popcorn was so good that we polished it off rather quickly!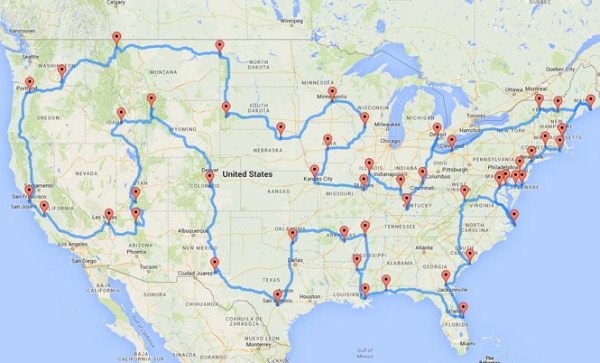 My family has driven all the way across country and back TWICE.  We had a great time doing it too!  HERE'S A MAP showing you a cross-country route you can take where you hit all the major landmarks.  I love this!  Now I want to drive across again.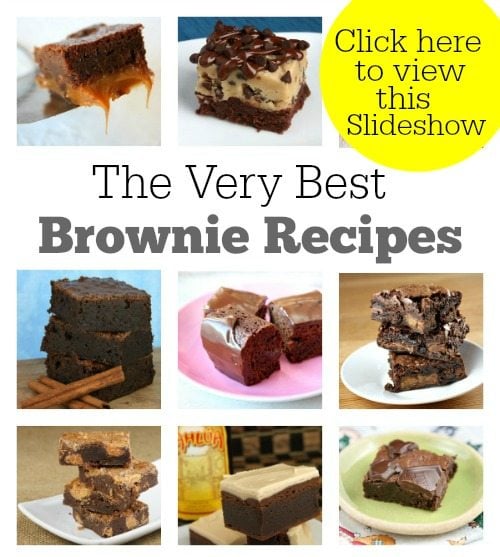 Click the photo above to see my latest slideshow of 15 of the VERY BEST BROWNIE RECIPES!  Yes, it's time to bake some brownies.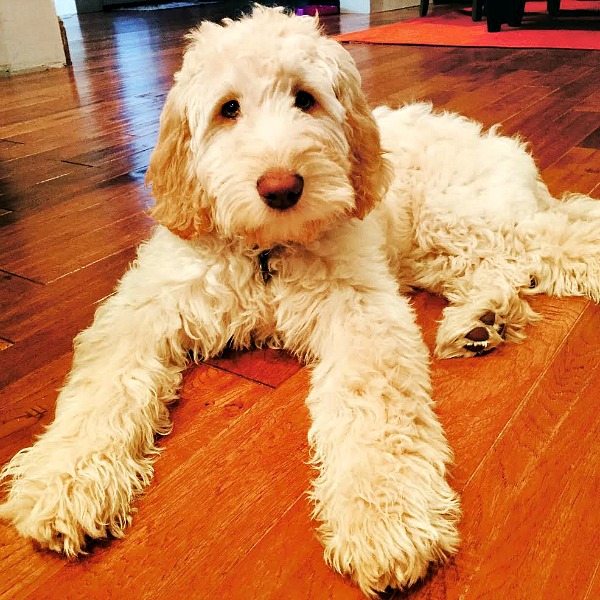 Here's the most recent photo of our new puppy:  Tessie the Labradoodle.  She's 18 weeks!  She's the most cuddly, sweet, fun-loving, soft and fluffy dog.  We love her so.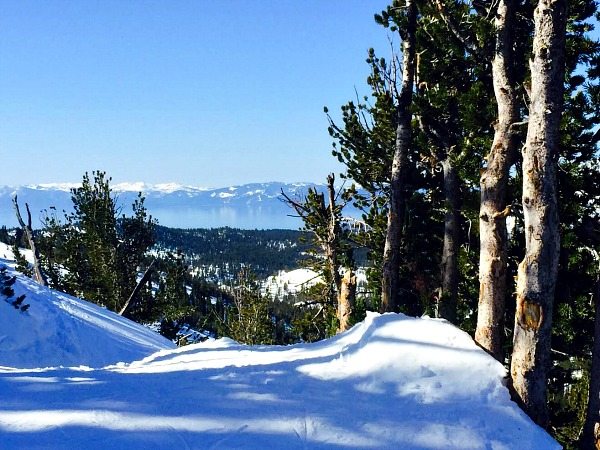 I think I've had my last day of skiing for the season in Lake Tahoe.  This is a peek at the lake from the top of our local mountain- Mt. Rose.  The days are getting warmer now, and the snow is getting soft and a bit slushy in parts.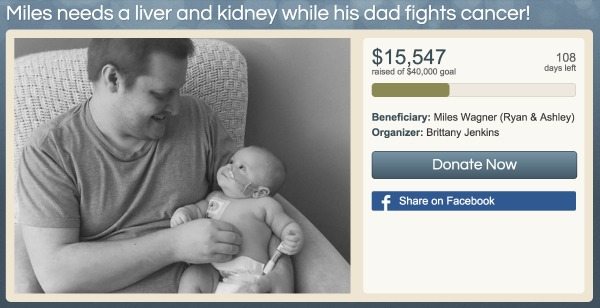 And finally, I need to share with you a fundraiser for a fellow foodblogging friend's family.  Ashley of the Center Cut Cook blog has been going through some tough times lately.  Her husband Ryan (age 29) is fighting stage 4 colon cancer, and their new baby Miles needs a liver transplant.  They're a beautiful family, and they need all the help they can get right now.  If you are able to contribute anything to help them out… anything at all… I know it will be much appreciated!  Their fundraising page can be found HERE.
Thank you dear readers!  Until next week…