Here's another one of those posts that RecipeGirl readers seem to love so much: Stuff I've Gotta Share and You've Gotta See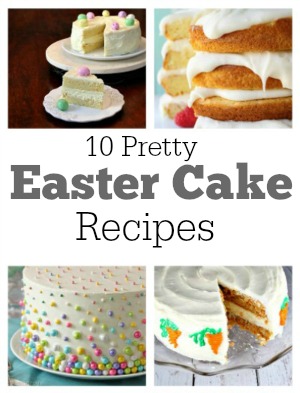 My latest post on Parade may come in handy this week as you plan your Easter meal:  10 BEAUTIFUL CAKE RECIPES TO MAKE FOR EASTER.  A few of them are from RecipeGirl.com, but I mixed in more from some of my favorite, very talented baking bloggers too.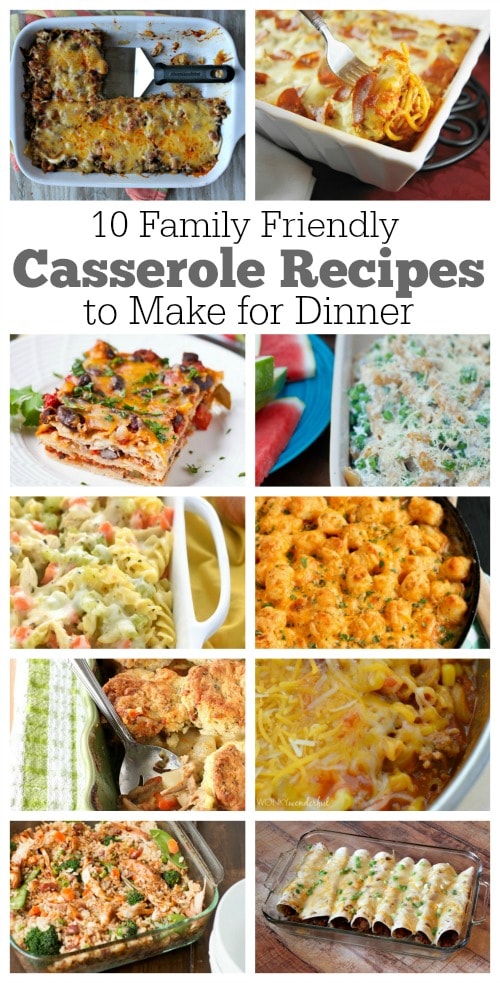 And this post will come in handy all year long!! > 10 FAMILY FRIENDLY CASSEROLE RECIPES TO MAKE FOR DINNER.  These are dinner recipes for things your kids will actually eat, so please check it out!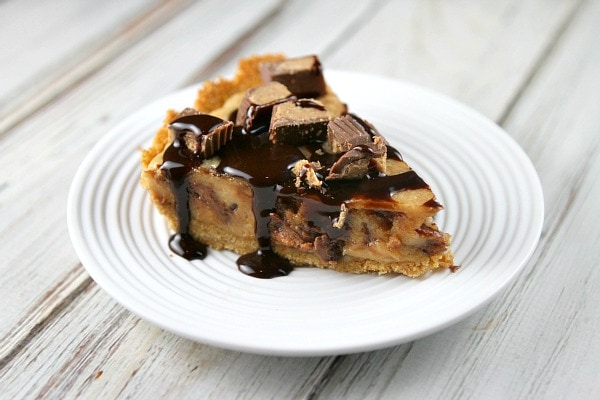 Here's what my son Brooks (RecipeBoy) baked recently (which is why I'm eating rather light this week, lol!):  PEANUT BUTTER CUP CHEESECAKE PIE!  Needless to say, this pie is good stuff.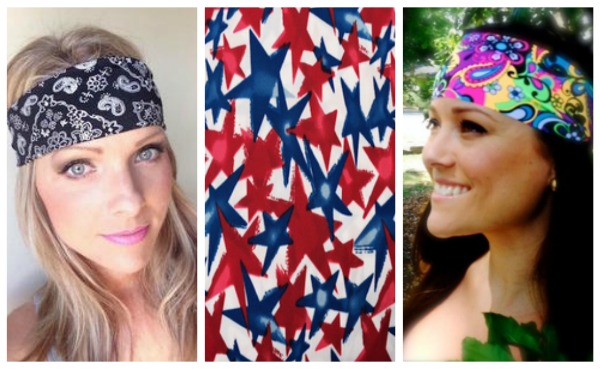 I just ordered some of these funky headbands from HippieRunner.com.  My hair looks absolutely horrible when I get all sweaty and gross while I'm working out.  So I'm hoping these will make me look cute- ha!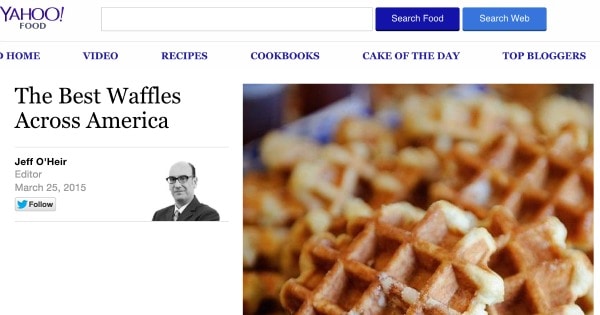 I enjoyed reading this feature on Yahoo Food this week:  THE BEST WAFFLES ACROSS AMERICA! Sadly, I haven't been to any of the places mentioned, but I'm going to make it my mission to hit at least a couple of them one of these days.  I love waffles!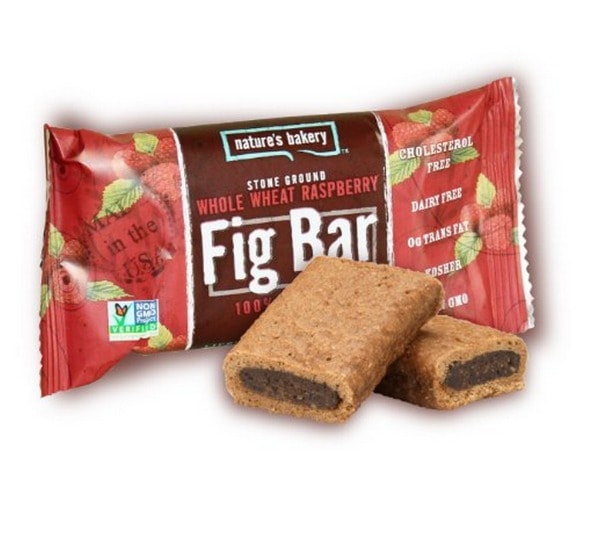 My family is obsessed with the Nature's Bakery Fig Bars- specifically the RASPBERRY flavor.  I order them on Amazon because they are cheaper than picking them up at the store- currently $10.58 for a dozen.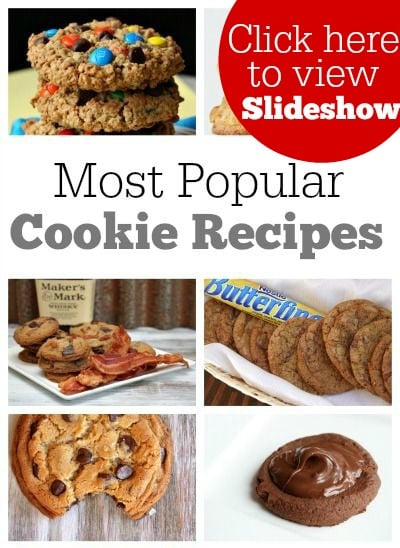 Here's a slideshow for you to browse:  the MOST POPULAR COOKIE RECIPES on RecipeGirl.com… all gathered in one place for you to see.  Choose one to bake this weekend!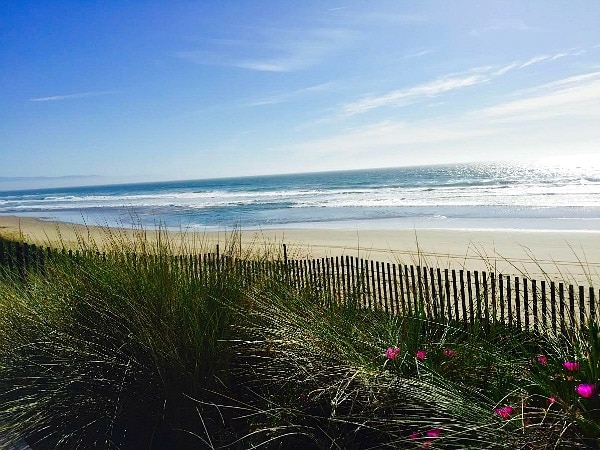 I spent a few days last week in Pajaro Dunes, CA with a few of my blogging friends.  Pajaro Dunes is smack dab between Santa Cruz and Monterey- it's a beautiful vacation spot.  We had lunch in Carmel-By-The-Sea at La Bicyclette, which was AMAZING.  If you happen to eat there someday, order the Butternut Squash Pizza!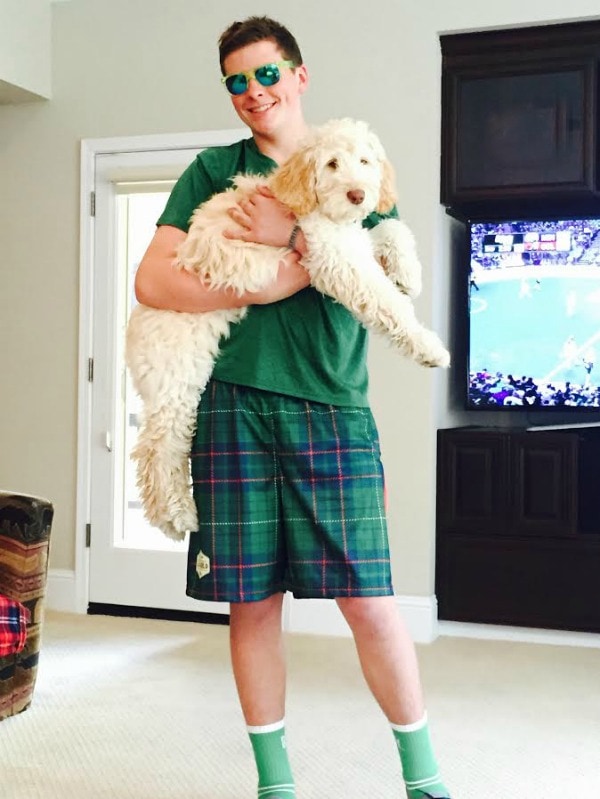 And finally… this photo gives you an idea of how giant my lacrosse-loving (almost 14-year old) son is now: 6′ 2″ tall!  (This photo was taken on St. Patrick's Day, obviously.  Oh, and you can see how much my sweet Tessie the labradoodle has grown too (5 months old now).  My babies are growing up so fast!
Have a terrific week, everyone!