Here's everybody's favorite post! > Stuff I've Gotta Share and You've Gotta See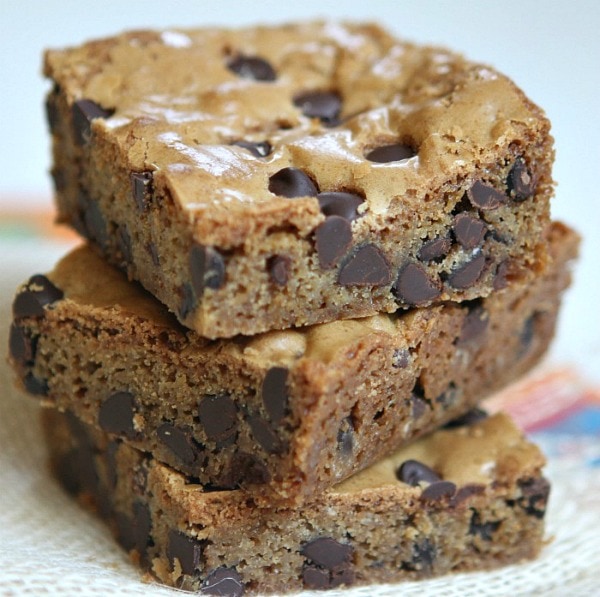 On Parade magazine's blog, I shared a really fabulous recipe for EASY CHOCOLATE CHIP BLONDIES.  I recommend you bake them immediately!  Oh, and they freeze well… I always package things like this in zip baggies and pop them into the freezer for school lunches.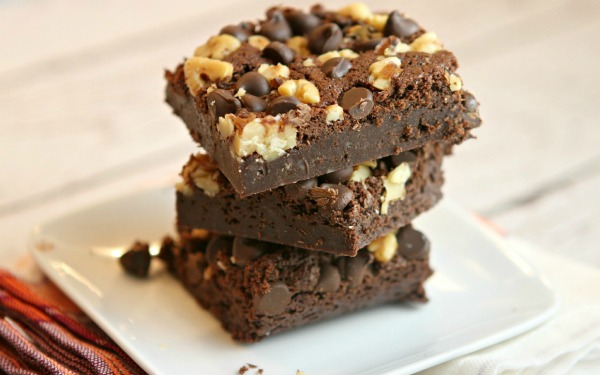 Another goodie I shared on Parade's site was these CHOCOLATE CHIP WALNUT BROWNIES. Again, a recipe you must make… especially if you're a brownie lover like me!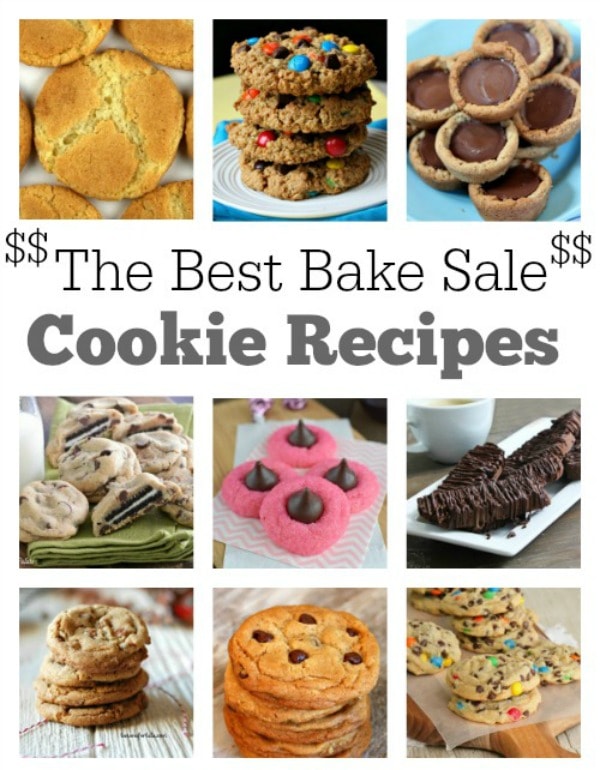 And finally, if you happen to be having a bake sale anytime in the future, I gathered 12 BEST BAKE SALE COOKIE RECIPES.  These are the cookies that are easy to package and will draw in the cash for you.  Otherwise, they're just all-around good cookie recipes to bake for any occasion.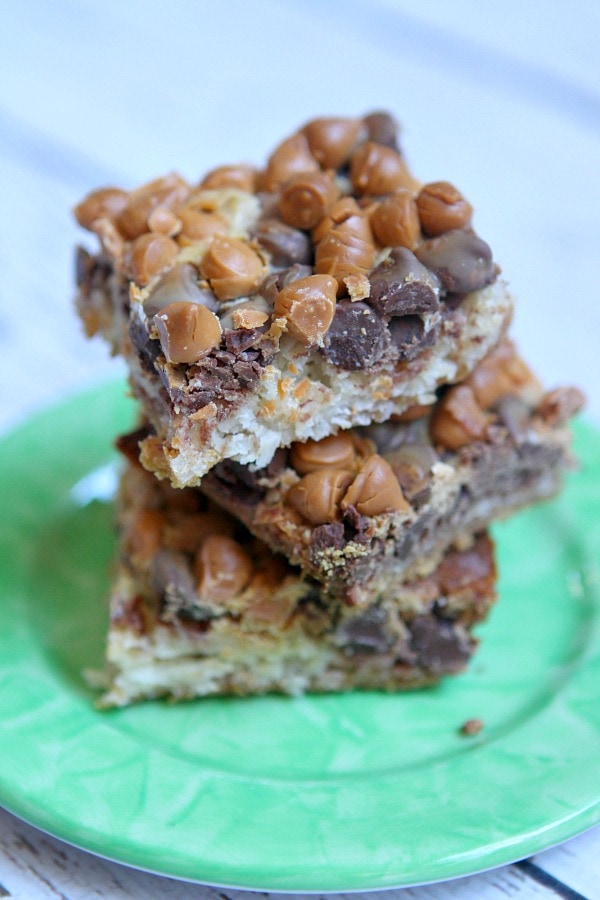 This is what my son Brooks (RecipeBoy) has been up to lately:  baking these SIX LAYER BARS.  There are 6 layers of goodies in these delicious bars.  They also freeze and defrost well (as I mentioned… we do that often!)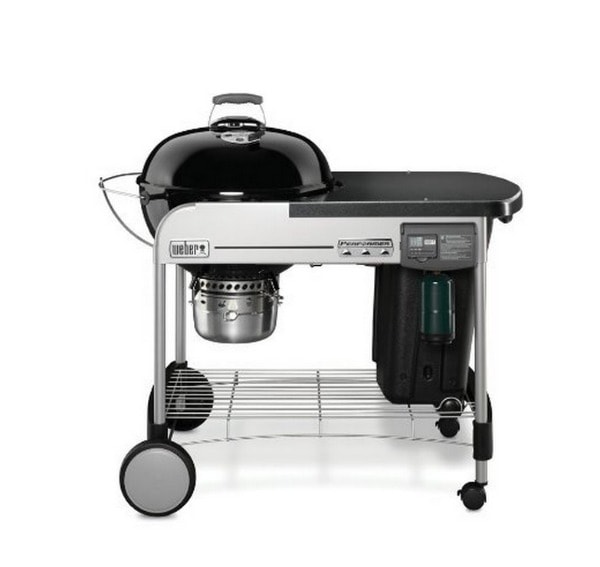 I don't know why, but I'm kind of obsessed with this cute, wheel-around WEBER GRILL.  Since the weather is getting warmer, we grilled three times in the past week.  It's my favorite way of making dinner on warmer days.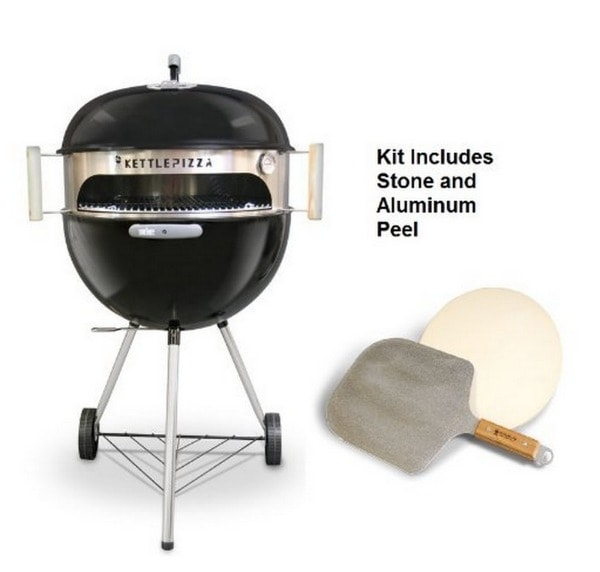 And here's a PIZZA KETTLE KIT that you can place on top of your Weber grill.  Isn't this awesome?!!!!  I love the idea… especially since I can't afford a real stone pizza oven in my backyard.  This would be perfect.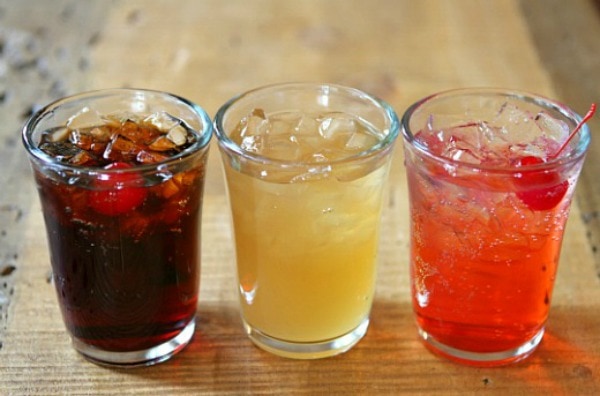 On KitchenAid's Kitchenthusiast blog recently, I shared some photos of the super cool bar in my husband's "Man Cave" part of our house above our garage and our rockstar KitchenAid Ice Maker, which is a key part of having a home bar!  These are three nonalcoholic beverages that we like to serve when the teenagers take over our house (details on my KitchenAid post).
Since there have been so many sweets in this post, I thought I'd share some delicious-looking dinner recipes!!  Here you go >>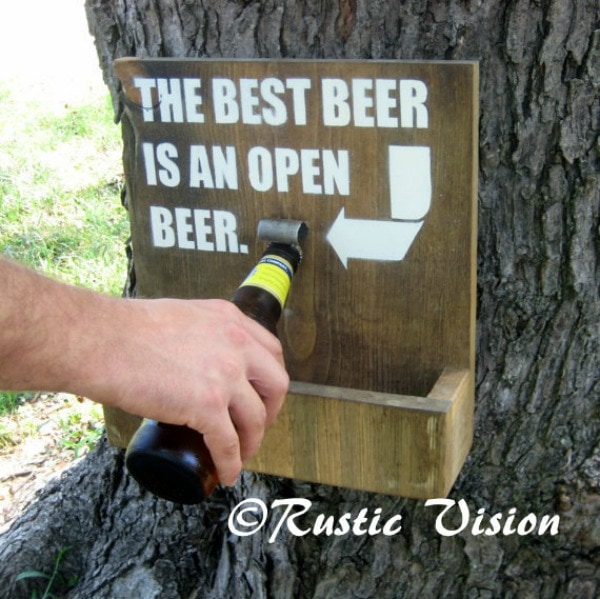 I love this BEST BEER IS AN OPEN BEER sign I found on Etsy.  I think I'm gonna get it for my beer-loving husband for Father's Day 🙂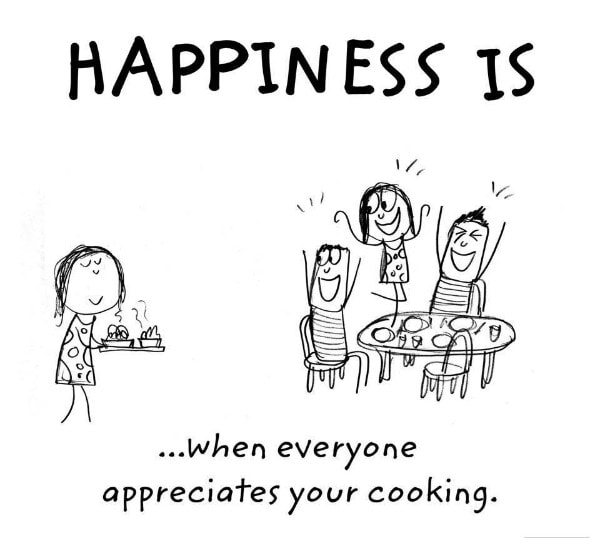 And here's a little cartoon to end on.  Exactly how I feel!  Have a great rest of the week and an even better weekend!