Here's another one of those fun posts:   Stuff I've Gotta Share and You've Gotta See!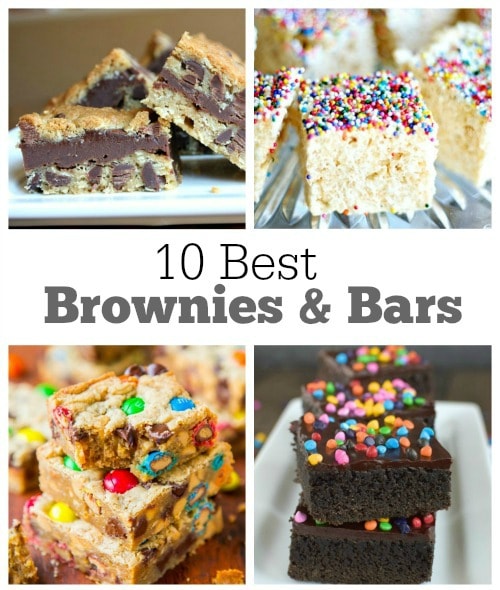 Here's a post I shared on Parade magazine's blog that has been very popular: 10 BEST BAKE SALE BROWNIES AND BARS.  There are some really nice ideas included in this round-up for selling at bake sales, but these are also terrific brownies and bars for making every day or serving at parties too!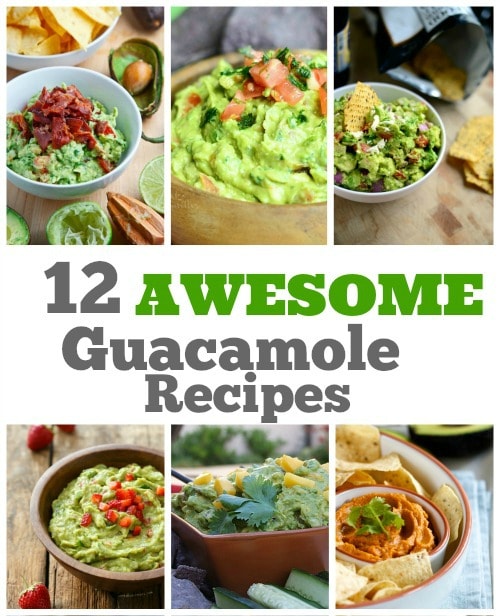 Another delicious one I shared on Parade's blog:  12 MUST TRY GUACAMOLE RECIPES (because guacamole isn't only for Cinco de Mayo!!)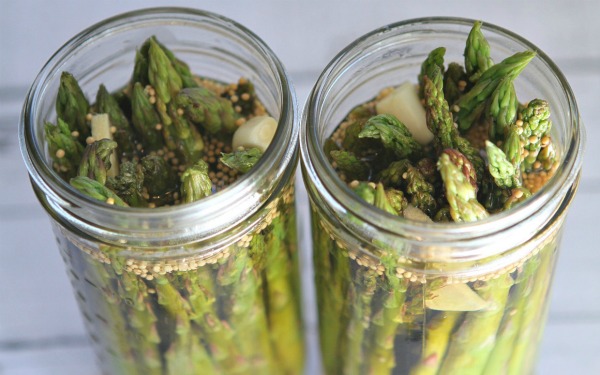 And finally… on Parade… I shared this fabulous recipe for GINGERY PICKLED ASPARAGUS, a surprisingly easy and delicious recipe.  I love to put pickled asparagus out for an appetizer when friends come over to our house.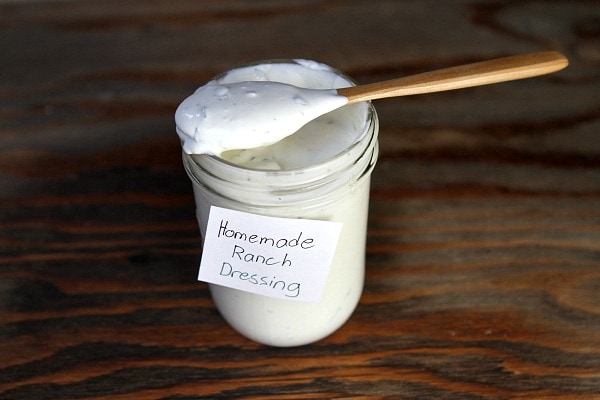 My kiddo (RecipeBoy) has been up to something yummy.  He made the most delicious Homemade Ranch Dressing that I've ever had!  Seriously, we were so sad when it was gone.  We dunked so many things in it and had it on salad too.  I'll never go back to bottled Ranch dressing again!!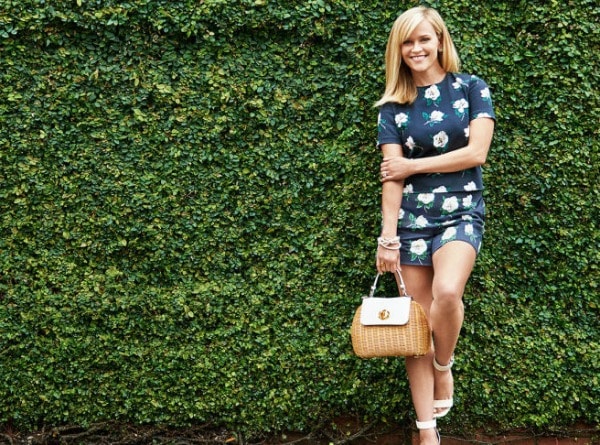 Reese Witherspoon is one of my favorite people ever, and she just launched a Southern themed lifestyle site called, Draper James.  It encompasses fashion and home decor.  I'm loving it so far!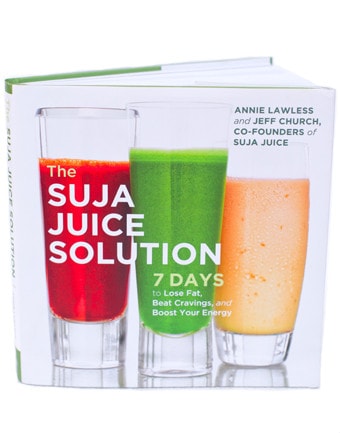 The founders of Suja juices have just released a book called, The Suja Juice Solution:  7 Days to Lose Fat, Beat Cravings and Boost Your Energy.  It's a 28-day program that jump-starts you with 7-days of adding in high-energy green juices (not necessarily the Suja juices– they give you recipes) and anti-oxidant rich mini meals designed to detox you and help you lose weight without deprivation.  The program in general helps you gradually increase your intake of whole foods and crowding out unhealthy foods.  There are 75 recipes in the book.  I really would like to try this sometime if I can find 28 days where I can be committed!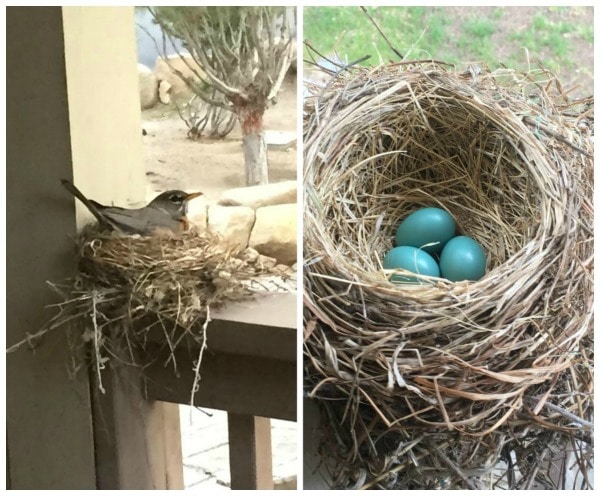 This is happening on my front porch right now!!  I can't wait to see these little birdies hatch from these beautiful blue eggs!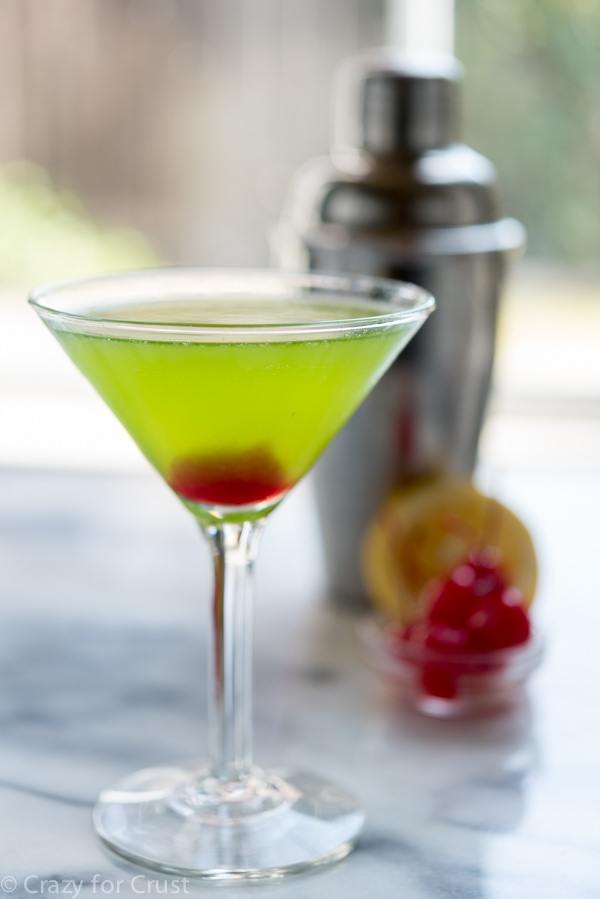 Midori has always been a favorite of mine.  So when I spotted this MIDORI MARTINI recipe from the blog, Crazy for Crust— I bookmarked it to make and share.  Doesn't it look good??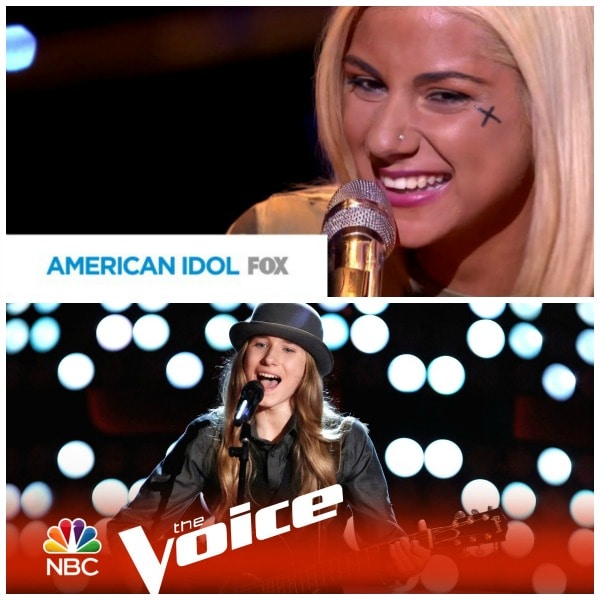 This is the first year ever that I've watched BOTH American Idol and The Voice.  My picks:  Jax from American Idol (she's so young, but I love her crazy, wild style!)  And Sawyer from The Voice (he's so unique and talented… and I can imagine myself listening to him on the radio.  He's so young too!!)
My pick for Mother's Day morning:  OVERNIGHT STRAWBERRY CHEESECAKE FRENCH TOAST CASSEROLE from the Mom on Timeout blog.  Yum, right??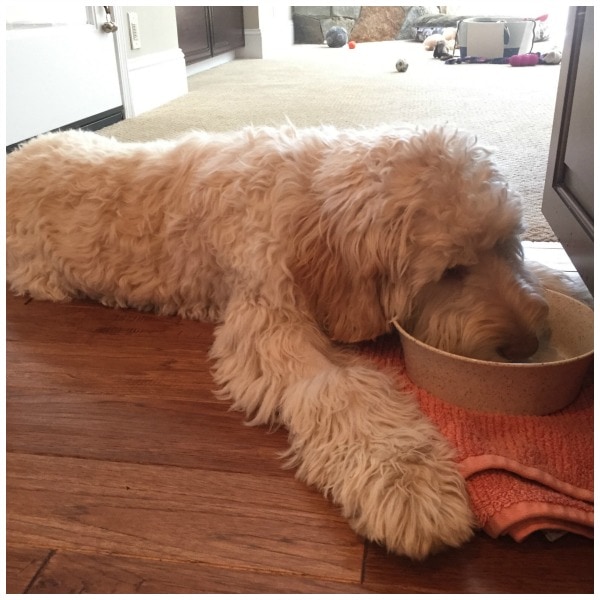 And finally:  here is my pup Tessie the Labradoodle.  She's 6 1/2 months old now.  And she drinks from her water dish LYING DOWN.  Isn't that so strange?  Some people are telling me to buy her a raised water bowl… and I might eventually do that… but it's so cute that she drinks like this.  Cracks me up every time.
Until next week, my friends, Happy Mother's Day weekend!  Thank you for reading my blog!!