Here's another one of everyone's favorite posts!  >> Stuff I've Gotta Share and You've Gotta See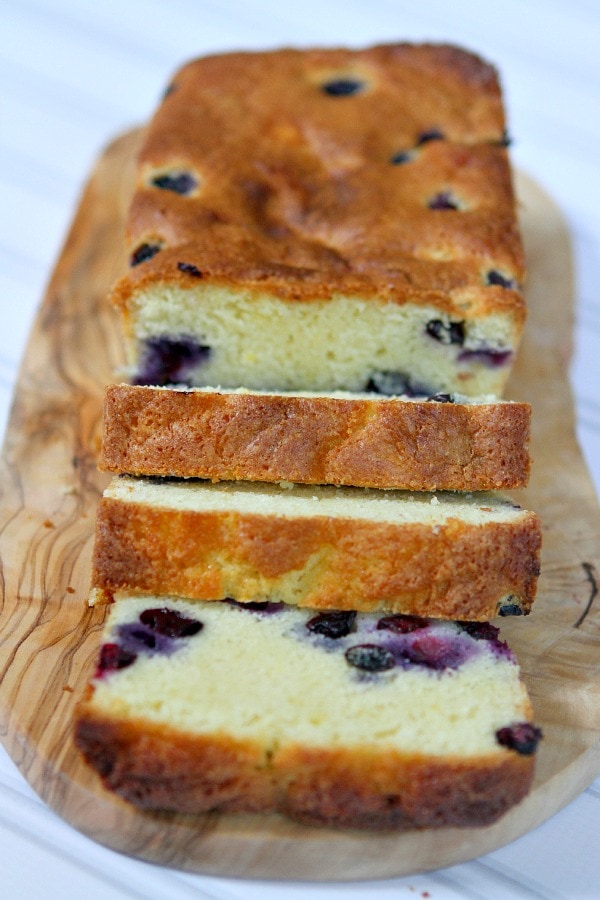 Here's the latest I've shared on Parade Magazine's blog:  I may have eaten far too much of this LEMON BLUEBERRY POUND CAKE.  It's a great recipe- it makes three loaves, so you can freeze a couple to eat later… or you can be nice to your neighbors… or you can bring a loaf to a party as a hostess gift!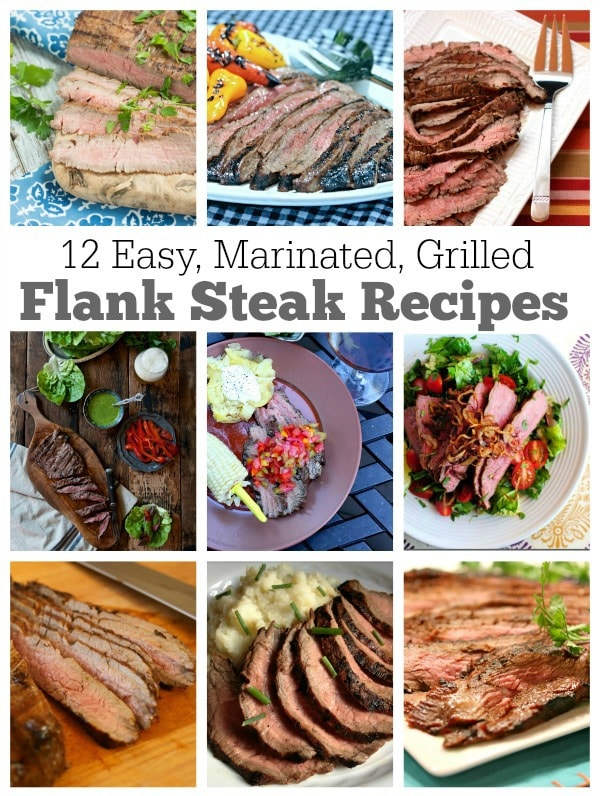 I'm going to call this next share an extremely useful bookmarked post to have handy!  I rounded up 12 EASY MARINATED GRILLED FLANK STEAK RECIPES!  Since my family loves beef, we are constantly looking for new ways to marinate it… and now that it's practically summer, we'll be grilling a lot!  Be sure to click through these recipes and print or bookmark what you might wish to use this summer. There are some good ideas in there!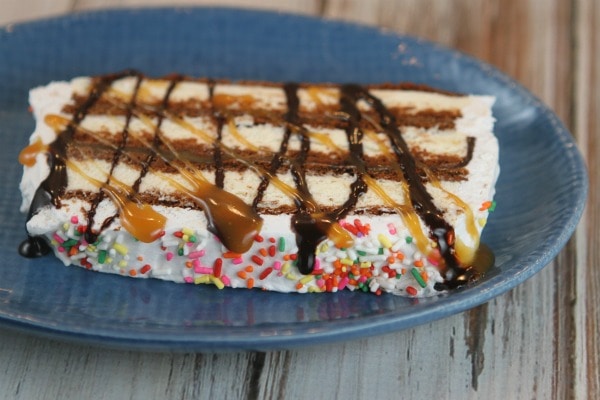 It was my sweet baby boy's 14th birthday last week!  I made him this SUPER EASY ICE CREAM SANDWICH CAKE for our at-home family celebration.  I shared the recipe over on the RecipeBoy blog this week, so go check it out!!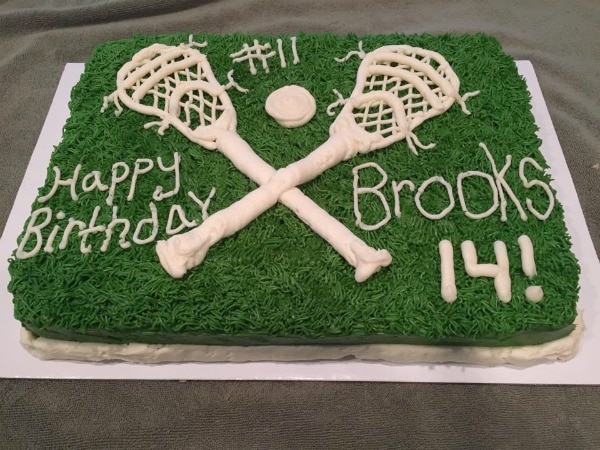 Here is the cake I made for my son's birthday celebration with friends (lacrosse, of course).  I'm not awesome at cake decorating, but I think I did an okay job eyeballing a lacrosse stick picture while I piped on the frosting.  He was happy, so that's all that matters.  OH, and that grass underneath!!  Have you ever piped grass frosting onto a cake??  It turns out pretty cool, but your hands will hurt for days from nonstop squeezing!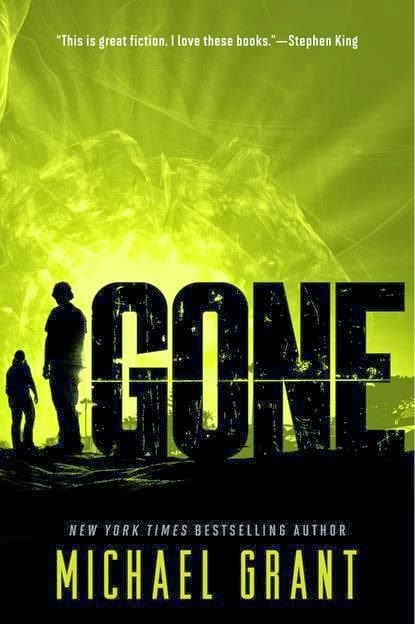 Since we're on the subject of my kiddo, he has officially become bored of video games (YAYYYY!!) and has gone back to reading books.  He recommends the "Gone" series by Michael Grant for 7th to 10th grade boys or girls.  It's a long series, so if your kids get into it for summer, that will be great!  Check out the description here:  GONE by Michael Grant.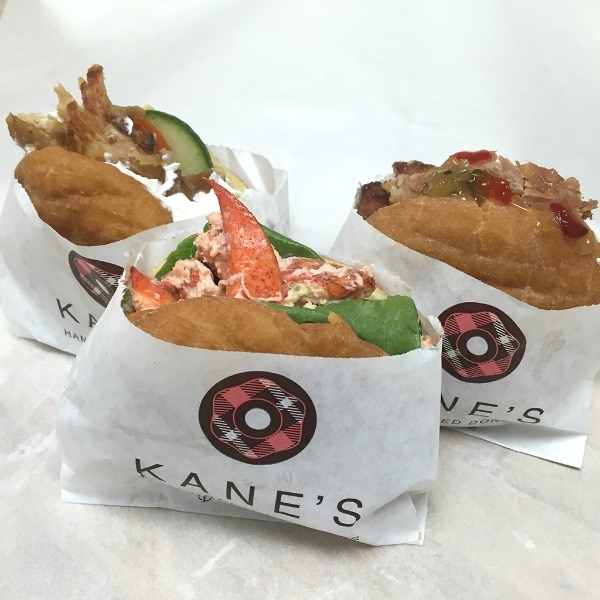 These are sandwiches that are using doughnuts as a bun.  Most notably, that one in the front there is a doughnut lobster roll.  I love lobster and all, but I just couldn't do this one… could you??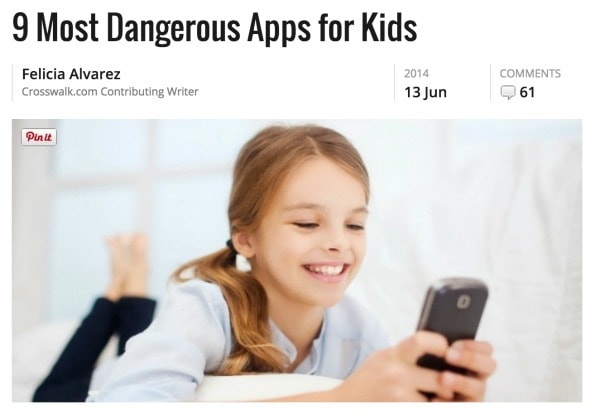 Call me an overprotective parent (I'm not), but I think most parents are pretty clueless as to what their kids are doing on their iPhones.  There are so many apps that can get them into trouble… with friends, with the law, with future employers, etc… and those apps can get them into dangerous situations too.  THERE IS EVEN AN APP THAT HIDES THE APPS ON YOUR IPHONE SO YOUR PARENTS DON'T KNOW WHAT APPS YOU HAVE.  Ugh.  Parenting is not easy, but keeping a close eye on what your kids are doing is essential.  Check out the 9 MOST DANGEROUS APPS FOR KIDS, and then promptly go check your child's phone.
If I had a pool in my backyard, I'd be filling it with INFLATABLE PRETZELS, DONUTS, WATERMELON and ICE CREAM CONES.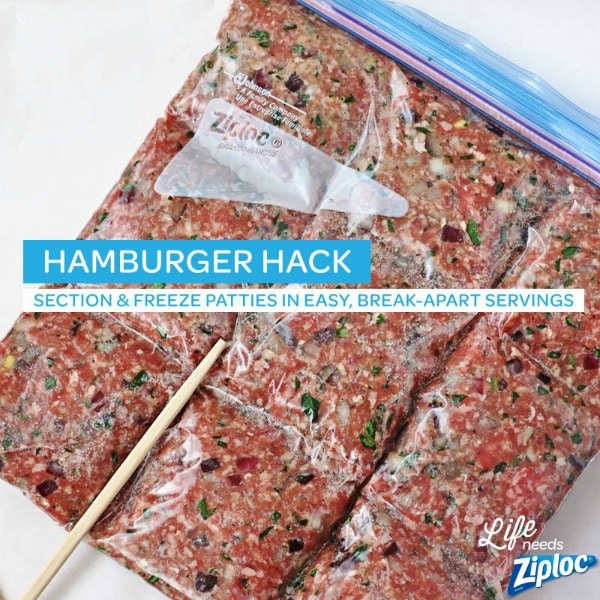 I kinda love this idea.  You can just break apart what you need and put the rest back in the freezer.  Who needs a round burger anyways?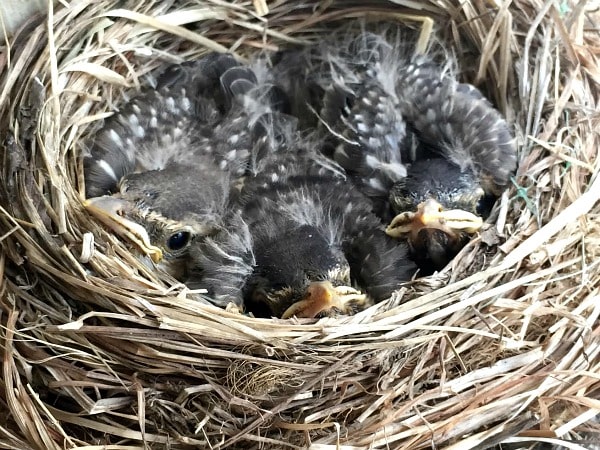 If you've been following my story of the nest on my front porch, here's what the little birdies look like now (I believe they are robins).  They're getting super wiggly and clamoring for space in the next, so I don't expect them to be around too much longer!  They've been so fun to watch.
My Tessie the Labradoodle is just over 7 months old now.  She and I have been taking dog training classes and going on lots of hikes.  There is a fabulous creek near my house that she loves to play in and get all muddy!  Having a dog is more fun than I ever imagined.  She is a loveable, snuggly, sweet pet!