Here's the favorite post of the week! >> Stuff I've Gotta Share and You've Gotta See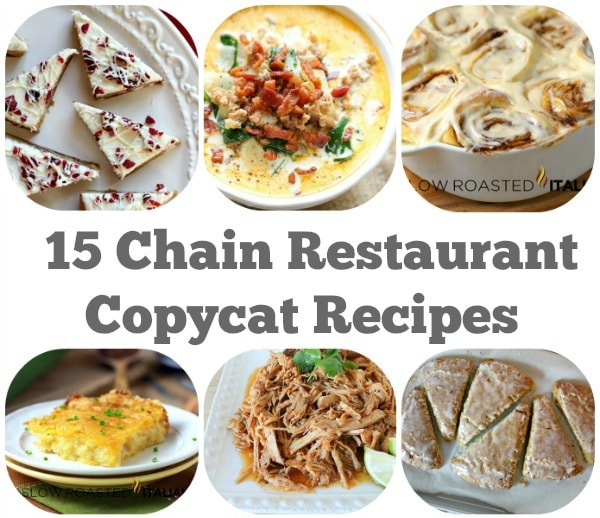 Here's what I've been up to on Parade Magazine's blog lately:  I shared recipes that are fabulous copycats of restaurant favorites: 15 COPYCAT RECIPES FROM YOUR FAVORITE CHAIN RESTAURANTS.  Do you have a favorite you've always wanted to make at home?  I'm dying to make Cinnabon's Cinnamon Rolls… and those are included in this bunch!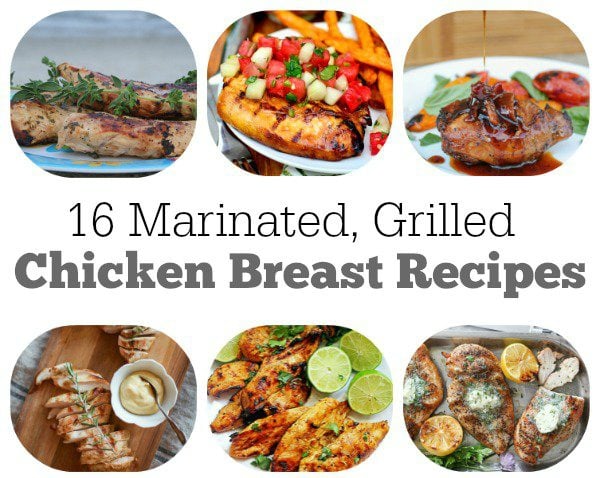 I also rounded up 16 MARINATED GRILLED CHICKEN BREAST RECIPES TO MAKE ALL SUMMER LONG.  Once the weather is warm, we use our grill practically every night.  Since chicken is a favorite in my family, these recipes are going to come in handy.  I've printed them all and I can't wait to try them!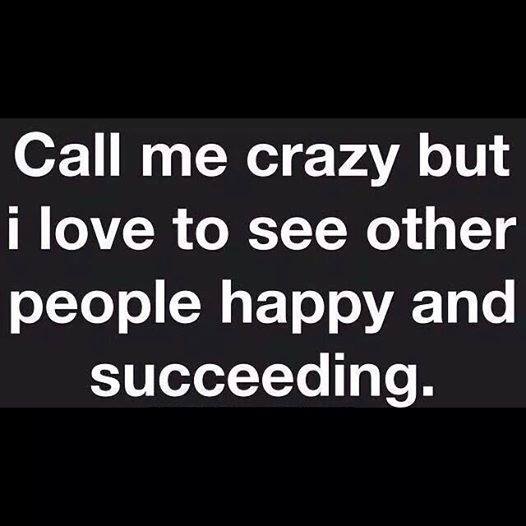 I see so much jealousy out there.  This is a better way to go about life, don't you think??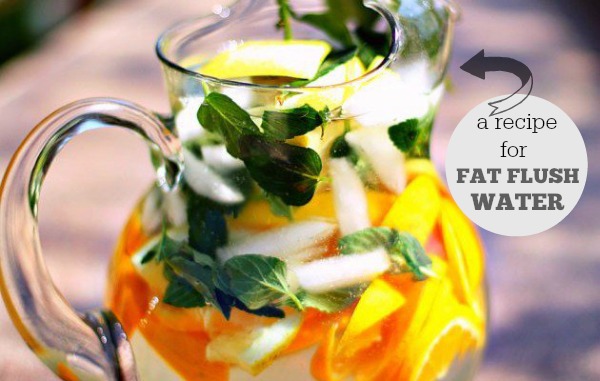 This is "Fat Flush Water."  Have you ever heard of such a thing??  Yeah, well… here's the recipe and an explanation of how it works.  I'm all for trying anything that will flush my fat, lol.  Especially since I just bought the following two bathing suits!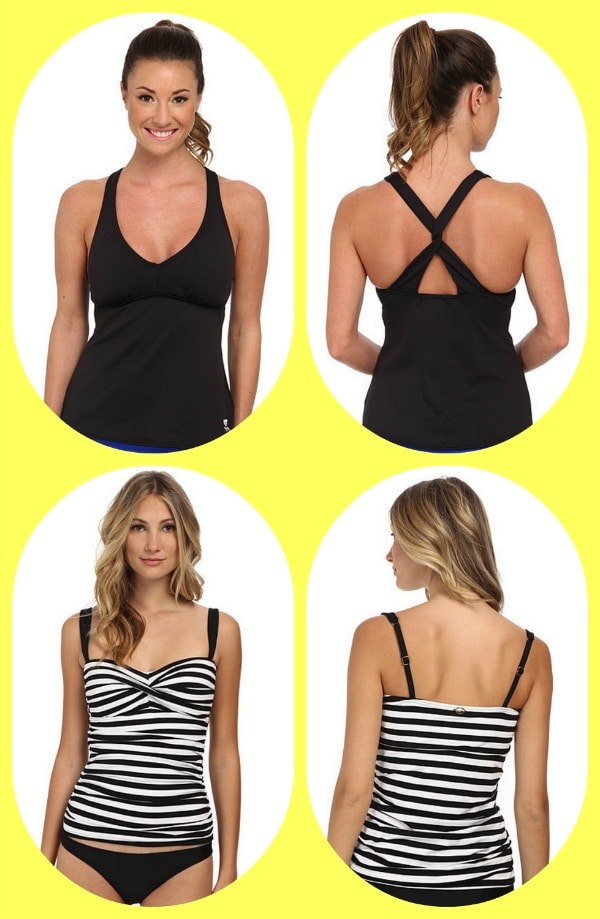 I found two cute tankinis this week on Zappos.  I only bought the tops since I have a couple of black bottoms already.  The first one pictured is a TYR Solids Halter Twist Tankini I (it comes in black, navy and pink; $44.99)  I love how it fits, and I really like the twist in the back.  The 2nd one is a Jantzen Harbour Beauty Stripe Twist Front Tankini (it comes in both black and blue; $88).  I just thought this one was kind of pretty.  Zappos gets me in so much trouble.  I find too many things I like, and they have free returns.  So I order too much… and end up keeping too much!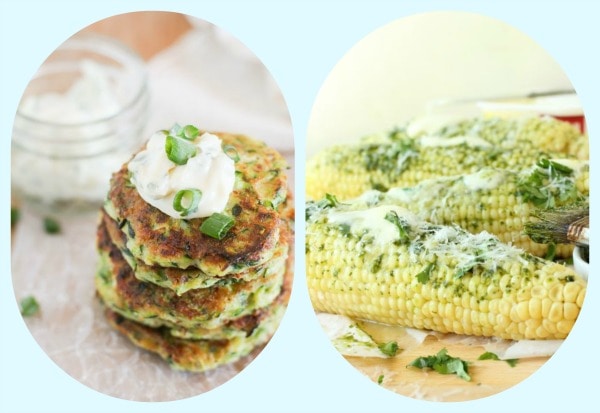 Here are two recipes from my blogging friends that I totally want to make this summer: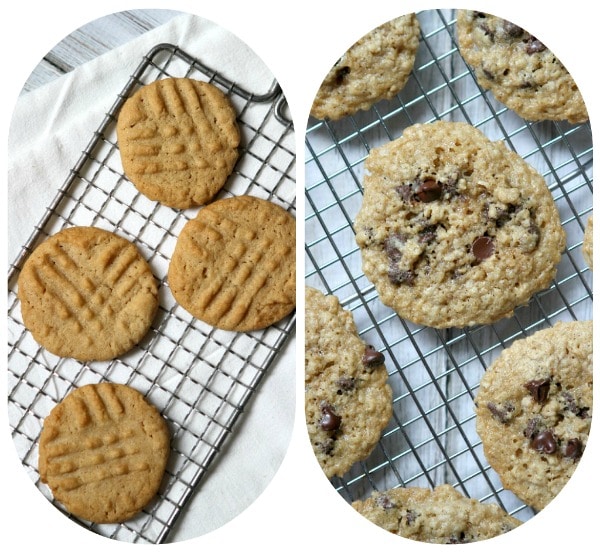 Sometimes I sneak recipes into my database without actually "featuring" them on the blog.  Here are two recipes that I added recently- they're both gluten free and dairy free… but don't let that freak you out or anything!!  I made them for my son's lacrosse team's final tournament of the season.  A couple of the kids can't eat dairy or gluten, so I created these recipes for them.  We chowed down so much on these, and my family can eat all the dairy and gluten we want.  They're good for everyone!
Recipes: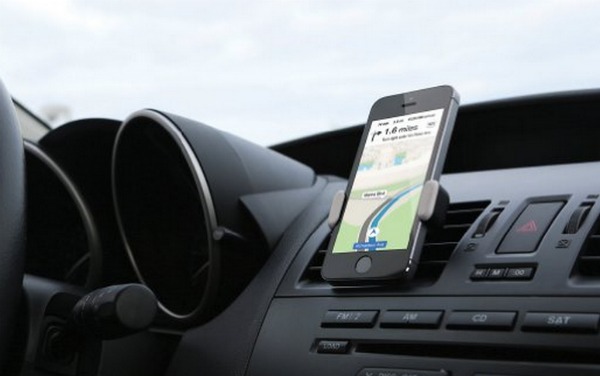 I just got this in the mail after seeing a friend use it in her car:  KENU AIRFRAME PORTABLE SMARTPHONE CAR MOUNT.  I love it!!!  I used to just stuff my phone between my legs… or put it in my cup holder.  This makes it so easy to see what calls and texts are coming in.  It just slides into your vent.  I feel like it's much safer!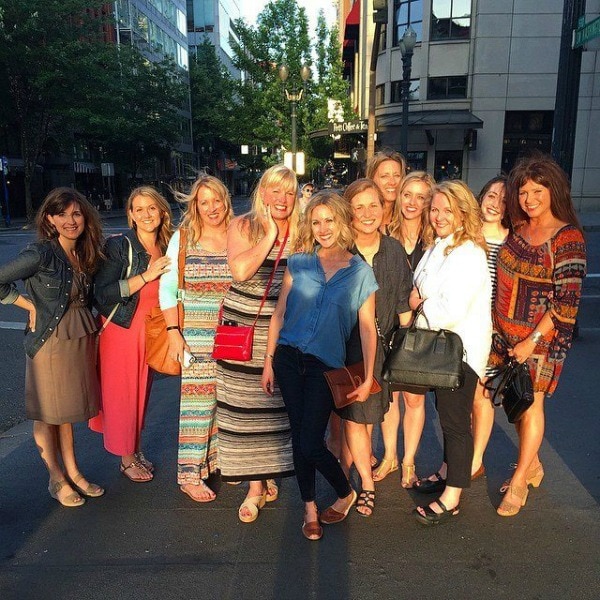 Last weekend I was in Portland speaking at the Indulge Blog Conference (I was on a social media panel speaking about Facebook).  I hung out with so many great friends (bloggers) who I had not seen in a long time.  Pictured from left to right:  Carrie (La Pomme de Portland), Shawn (I Wash, You Dry), Kristen (Dine & Dish), ME, Bev (Bev Cooks), Elise (Simply Recipes), Heidi (FoodieCrush), Ali (Gimme Some Oven), Amy (She Wears Many Hats), Amy's daughter Hope, and Sandy (Reluctant Entertainer).  All of these girls have become such great friends of mine, and I love all of their blogs!  Why oh why do I have my hand on my face like an idiot??  I'm not really sure what I was thinking!  Oh, and Portland has the best food ever.  I want to go back sometime soon.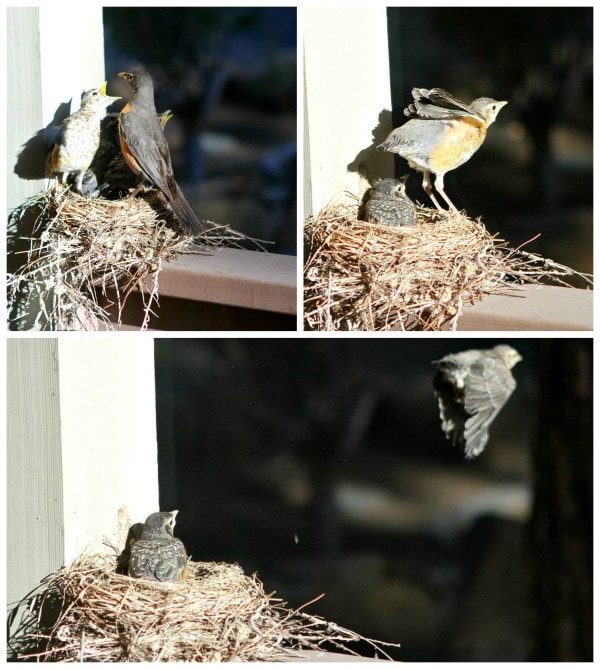 Here's an update on my baby birds!  They're all grown up and have flown away.  Luckily, I was stalking their nest on the morning that they decided to do so.  I caught these fun pics of their last moments in the nest!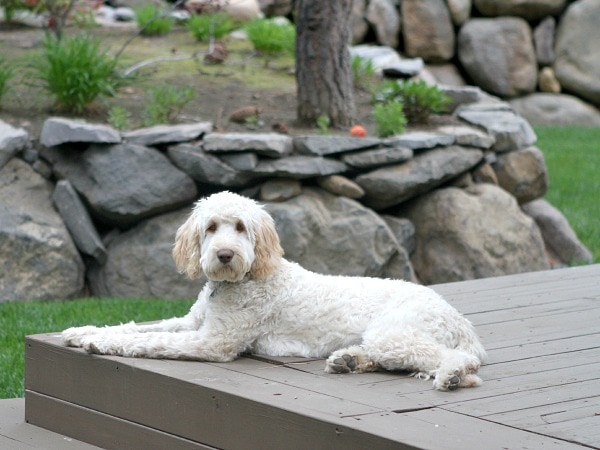 It's Tessie the Labradoodle- keeping guard on our backyard deck! She's about 7 months.  Lately we've been hiking without the leash and with other doggie friends.  She LOVES it.  I love her soft white fur… until she goes into the creek… and then it soaks in all of the water and mud and then I have a very dirty doggie on my hands.  She gets hosed off when we get home!
I just keep watching this video over and over and get emotional every time.  Read the premise behind it HERE, but the video is about ex-lovers meeting for the first time after 30 years.  It's just something I think many of us can relate to.
Disclosure:  There is an Amazon affiliate link included within this post.