Here's another of those favorite reader posts:  Stuff I've Gotta Share and You've Gotta See!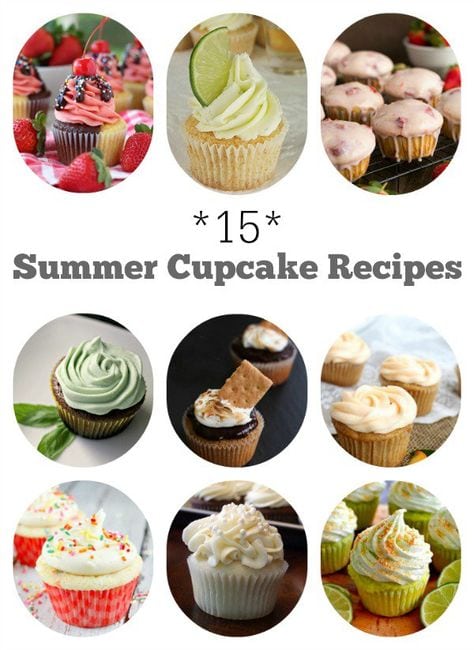 Here's a post I shared on Parade Magazine's blog recently:  15 SUMMER CUPCAKE RECIPES.  I collected some really nice, summery sorts of cupcake sweets.  They're all fun for summer parties!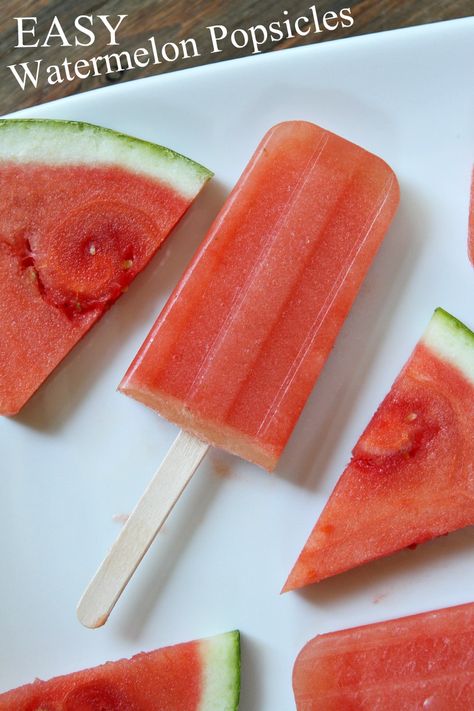 Here's another recipe I shared on Parade Magazine's blog:  EASY WATERMELON POPSICLES!  These are a healthy treat, and they're a good one for the kids because it's not junk food!!!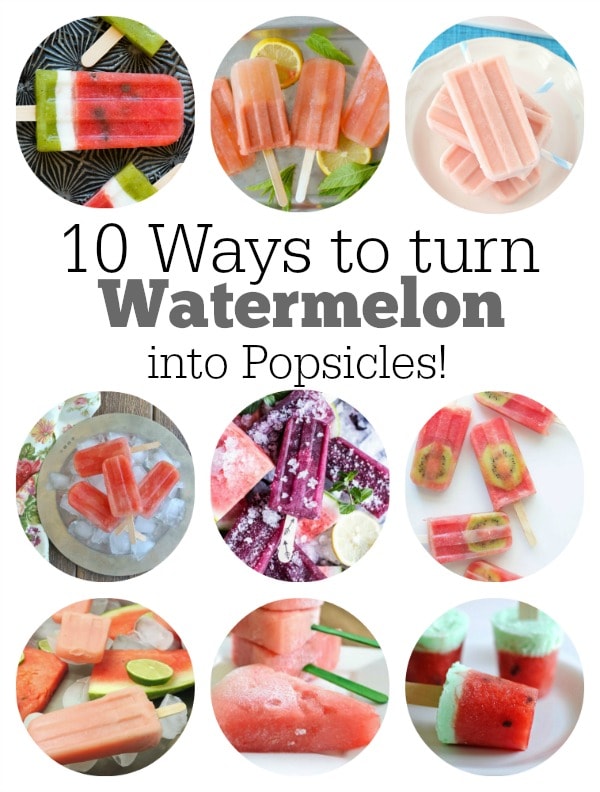 In line with the recipe I shared above, here are 10 WAYS TO TURN WATERMELON INTO POPSICLES.  Watermelon is a delicious, summery treat for all.  Popsicles are a treat… and they're basically a guilt-free treat too!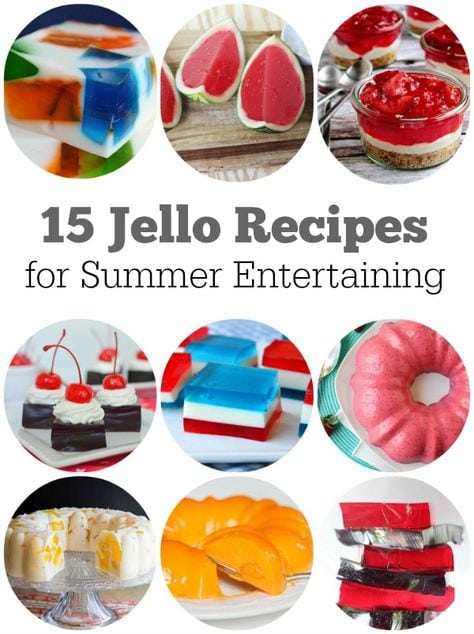 And finally… I also shared this on Parade's blog:  15 JELLO RECIPES FOR SUMMER ENTERTAINING.  Jell-O is back.  I promise, it is!  Jell-O is just plain fun to serve at parties, and it's still a hit with most people.  Make some Jell-O!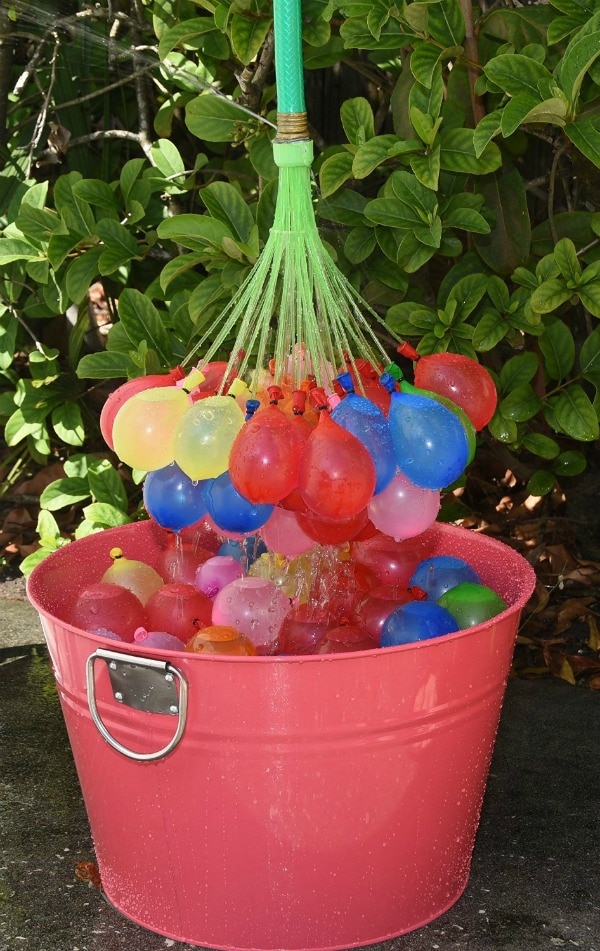 I spotted these CRAZY BALLOONS, and they are looking awfully cool!  This gadget fills and ties 148 water balloons in less than 60 seconds.  The price is so good ($10.74) that I think it's worth trying out for summer fun!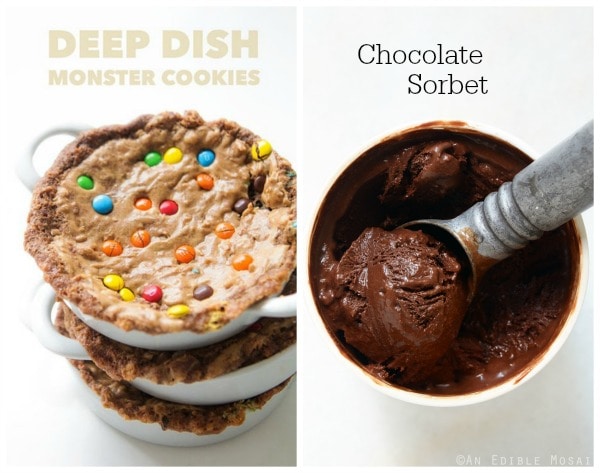 Loving these recipes I spotted recently:  DEEP DISH MONSTER COOKIES from Real Food By Dad… and CHOCOLATE SORBET by An Edible Mosaic.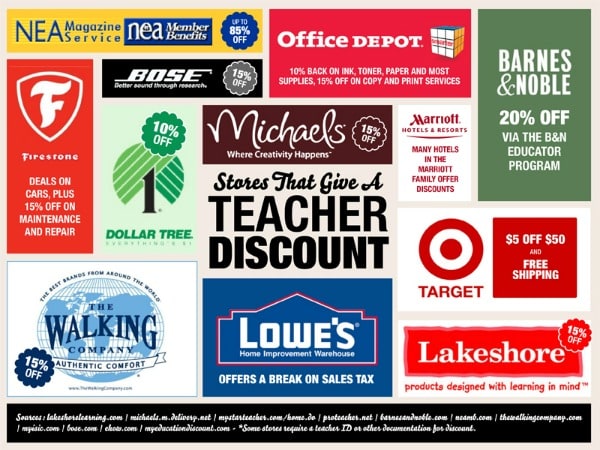 This is a cool link for teachers! >> 100+ STORES THAT GIVE A TEACHER DISCOUNT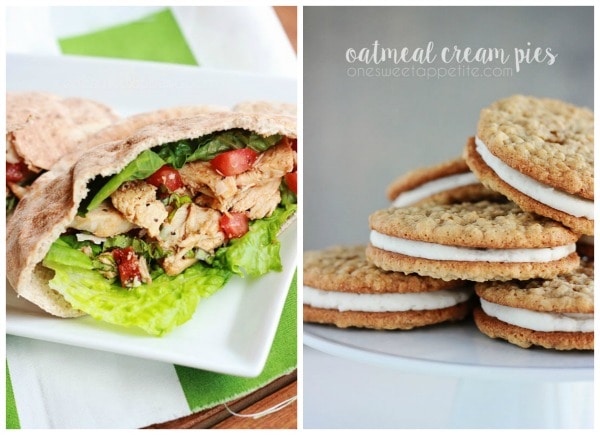 More delicious recipe ideas (from A Sweet Appetite blog):  An easy summer dinner:  ITALIAN CHICKEN PITAS and a fun dessert too:  OATMEAL CREAM PIES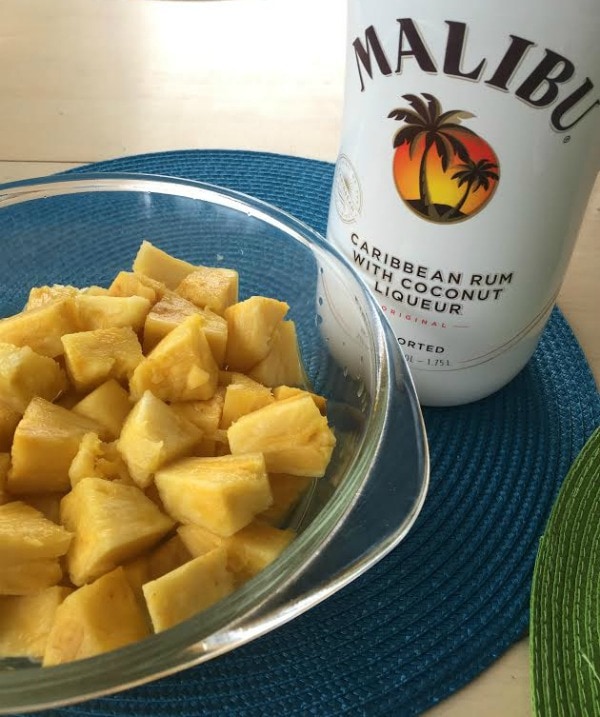 Pineapple soaked in Malibu rum.  I totally recommend it for a fun "adult" treat!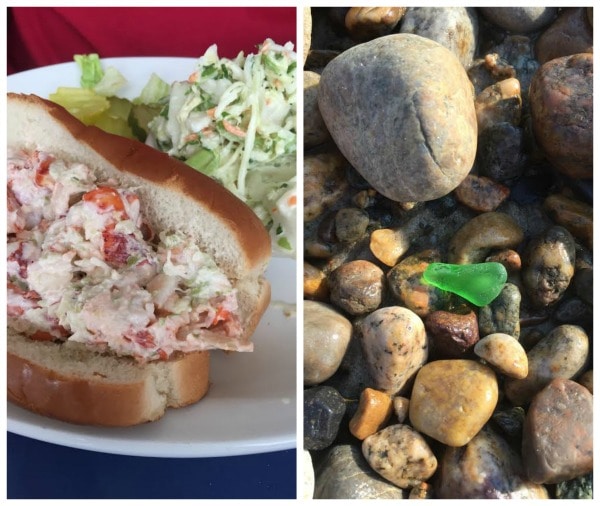 Here's what I've been enjoying this week:  lobster rolls… and hunting for sea glass on the South shore of Boston.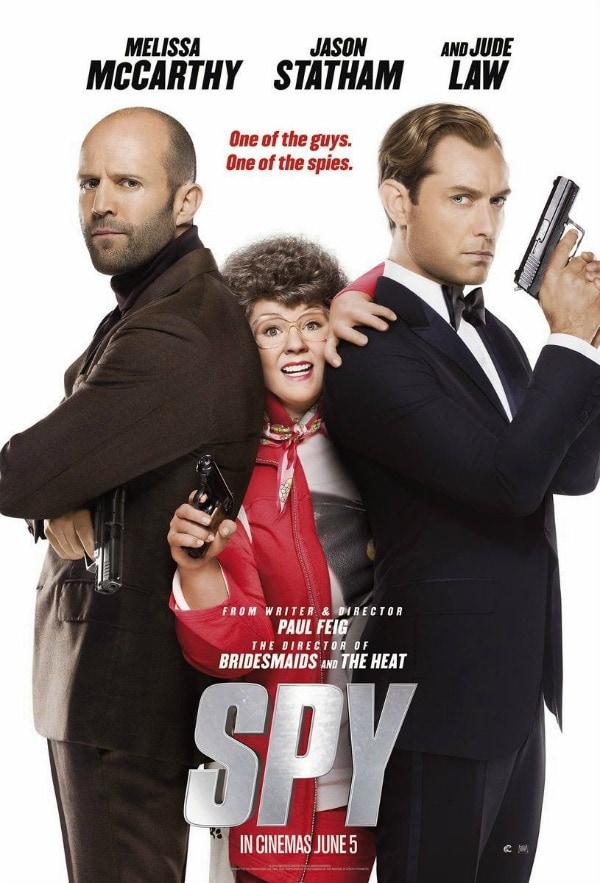 I just saw this movie yesterday.  It made me laugh out loud… quite a lot!  Beware that there is a lot of profanity and crude humor in the movie, just in case you're sensitive to that sort of thing!
Have a great weekend!
Disclosure:  There are Amazon affiliate links included within this post.