Here's another edition of Stuff I've Gotta Share and You've Gotta See: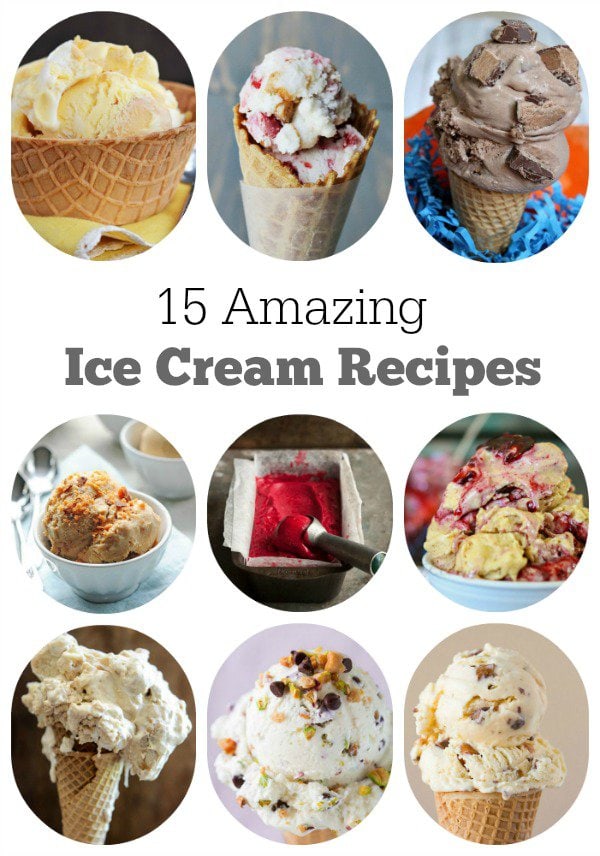 Has this hot summer had you in the mood for ice cream??  I have some great ice cream recipes for you- flavors that are crave-worthy!  Check out 15 AMAZING ICE CREAM RECIPES TO TRY THIS SUMMER.  Some of them require an ice cream maker machine, and some do not!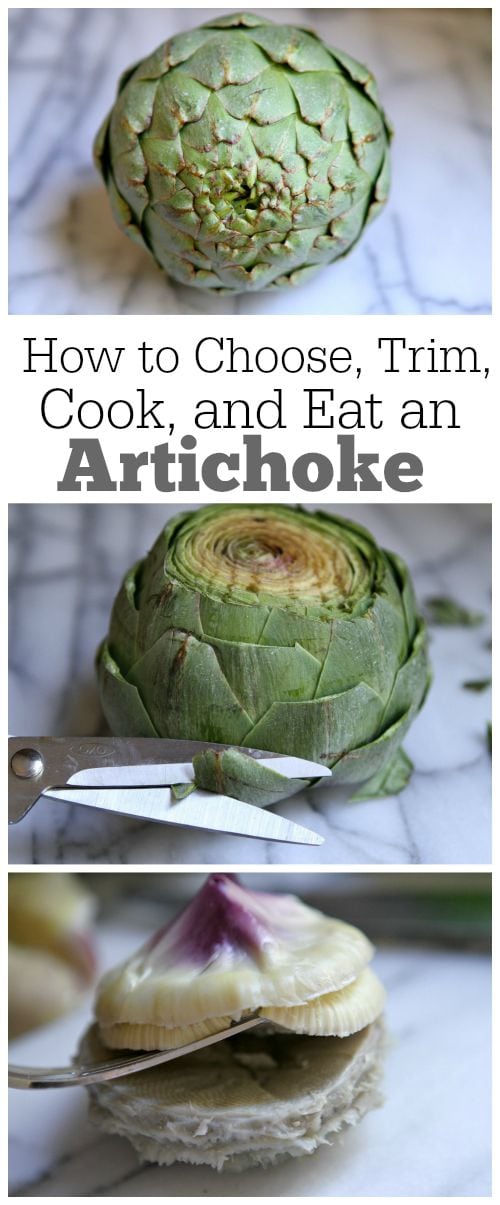 I've grown up eating artichokes.  My Mom taught me to love them when I was very young.  I know some folks look at this strange vegetable and wonder, "Why the heck would I want to eat that.  And HOW would I eat it if I tried?"  I've got you covered.  Check out HOW TO CHOOSE, TRIM, COOK, AND EAT AN ARTICHOKE.  Try it… it's totally worth it!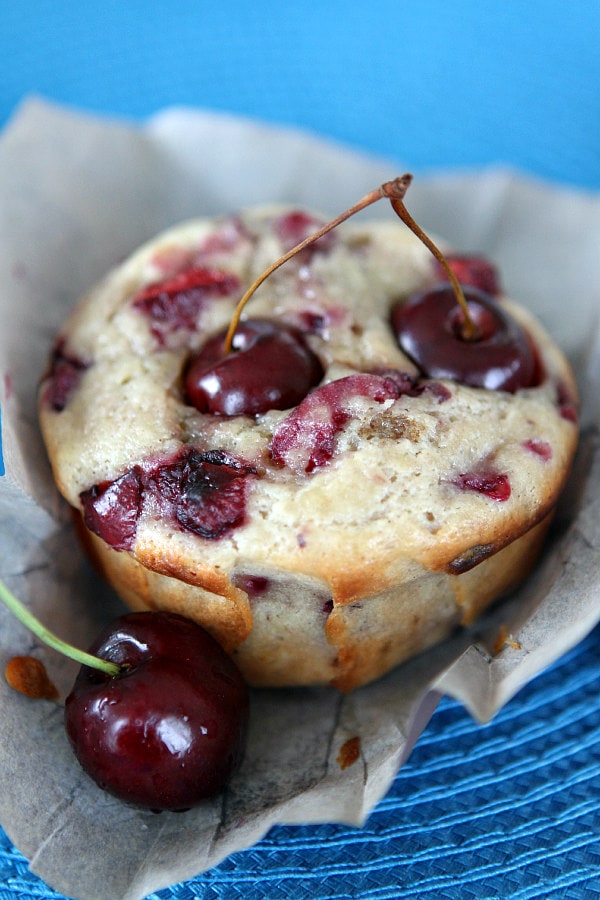 Also on Parade Magazine's blog this week, I shared a fabulous recipe that I made while on our family beach vacation a couple of weeks ago.  I whipped these up for breakfast while everyone was sleeping.  They were a HUGE HIT.  Everyone loved them- so tender and yummy and full of fresh cherries!  Check out my SWEET CHERRY MUFFINS RECIPE.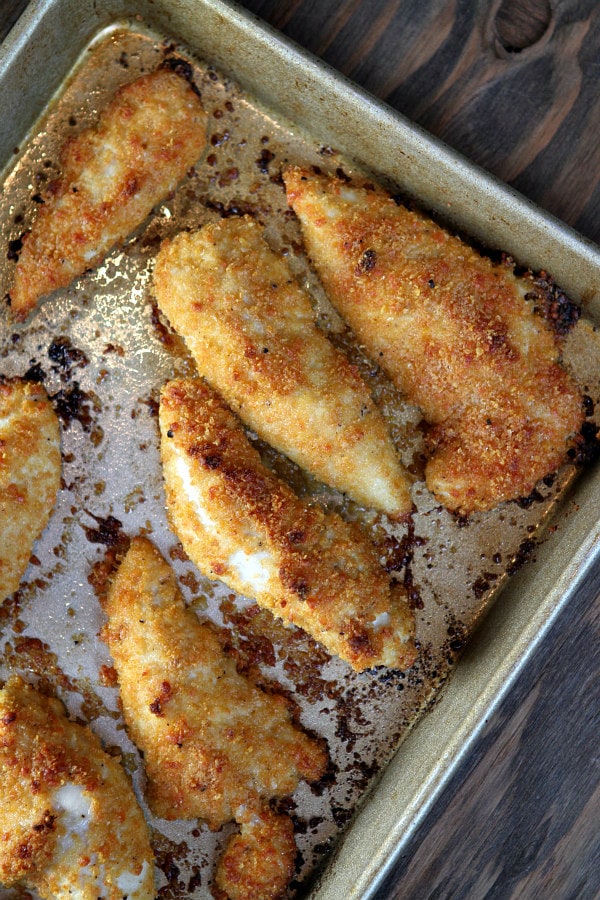 Like every kid out there, my kiddo is enamored with chicken tenders.  His latest recipe over on RecipeBoy.com is for (easy) BAKED PARMESAN CHICKEN TENDERS.  I never order this sort of thing in a restaurant myself… you know, they're for the kids, right??  Well, I have to tell you : These chicken tenders that he made are sooooo good.  And they were especially good dunked in the Homemade Ranch Dressing that he made to go with them.  I suggest you try these out on your kids (and you'll find yourself eating them too!)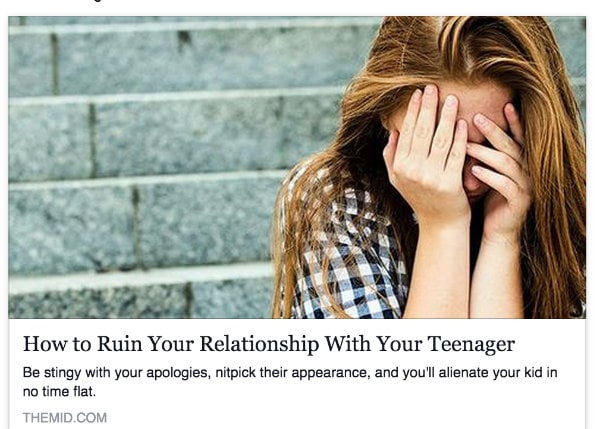 I found this article to be a really great read for those of us with teenagers or pre-teens:  HOW TO RUIN YOUR RELATIONSHIP WITH YOUR TEENAGER.  There are many good points in there for how to be an effective parent of a teenager without being overbearing and annoying.  I don't want to be best friends with my teen, but I certainly don't want him to hate me or resent me either.  I'm learning there's a middle ground between being overly strict and being loose with the rules.  It's hard for me to hold back sometimes… I want to know everything, I give too much advice, and I probably nag too much!  It's not easy being the parent of a teen.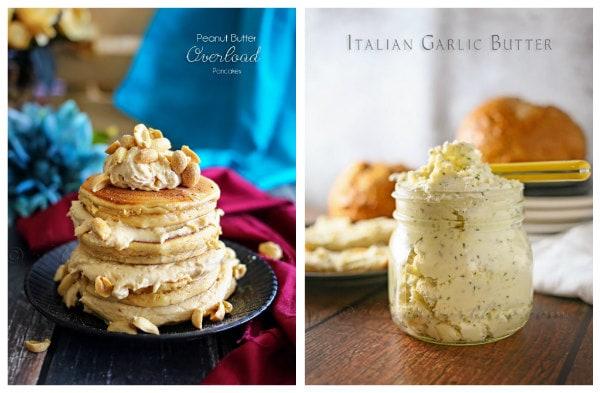 Here are a couple of droolworthy recipes spotted recently on the blog:  Kleinworth & Co:
Peanut Butter Overload Pancakes : obviously, these are a decadent treat.  I don't know why, but I want to drizzle hot fudge all over the top of them too!  🙂
Italian Garlic Butter : I'd like to make this and store it in my fridge to put on everything- especially bread!  But I think it would be great swirled into pasta and onto baked chicken too.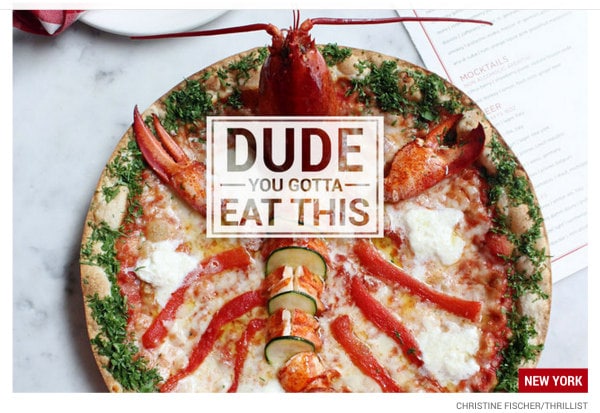 Here's a NYC PIZZA WITH A WHOLE LOBSTER ON IT!  What do you think?  I'm in!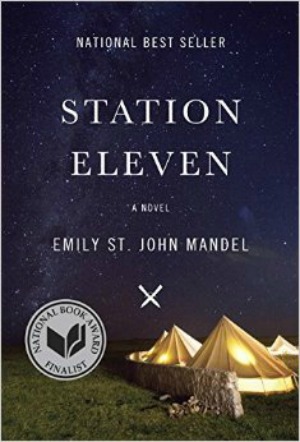 When my sister wrote up her 12 BOOKS RECOMMENDED FOR SUMMER READING a few weeks back, I decided that I wanted to tackle every single one of those books.  Since I can barely get through a couple books during the summer, I've decided to start with this one:  STATION ELEVEN by Emily St. John Mandel.  She loved the book and gave it an A+.  I'm obsessed with stories that have a premise like this one.  Here's her description of the book: I loved this novel about a group of survivors in a post-apocalyptic world. The underlying premise is that a worldwide flu pandemic wiped out most of humanity. Twenty years later the story centers on Kristen, a member of a group of musicians and actors who travel and perform in small communities keeping art alive in the new, very dangerous world they live in. The story weaves threads of the past into the lives of this band of artist struggling to survive, and a strange connection ties the whole story beautifully together.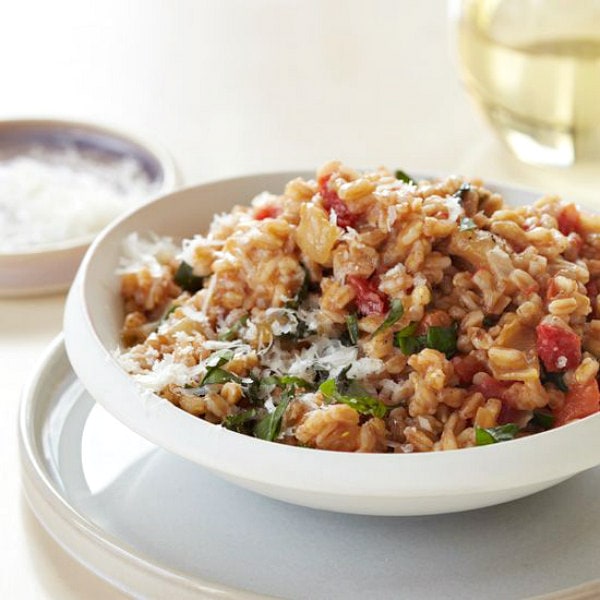 Here's a recipe I tried while on our family beach vacation.  Cheesy Farro and Tomato Risotto from Food and Wine magazine.  I've only had farro a few times… at restaurants (I had never made it myself), but I love it.  You prepare it the same way that you do when you make risotto… adding a little more liquid at a time while stirring and slowly cooking it while it soaks up the liquid.  This recipe was excellent.  I'd make it again.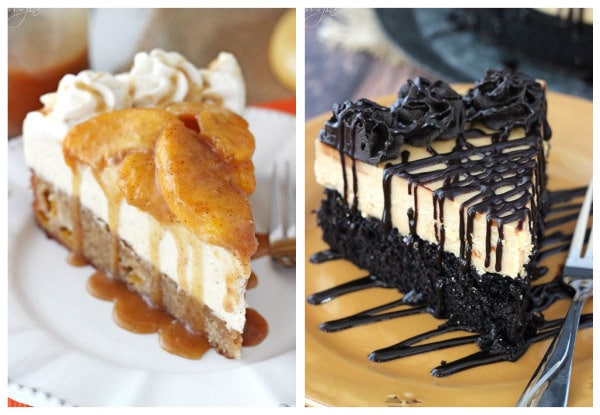 Here are a couple of droolworthy desserts spotted on the blog:  Life, Love and Sugar: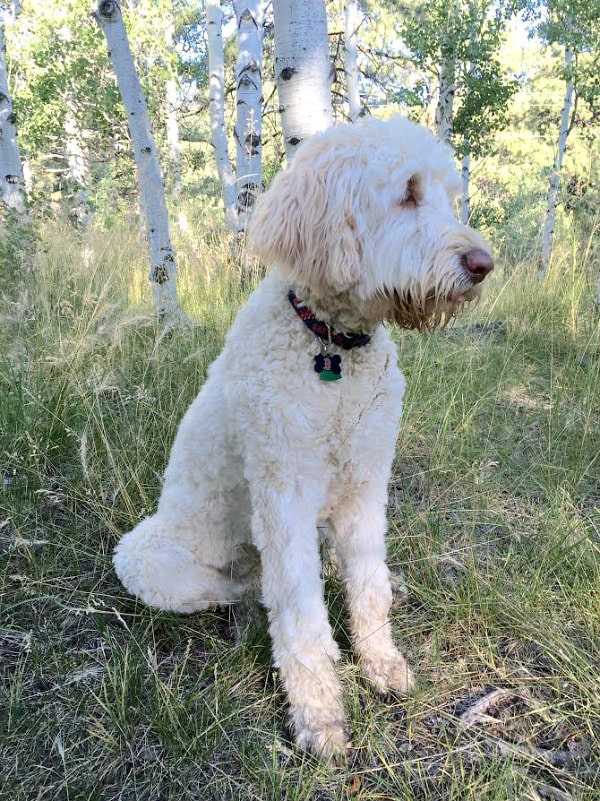 And finally, here is an updated photo of Tessie the Labradoodle (now almost 9 months old).  We had to board her with a sweet dog-loving lady while we were away on a 3-week summer vacation, and now we're so happy to be reunited with her.  Luckily, she was happy to see us again too, and she is back to being the adorable companion that we know and love.